Happy Sunday and happy week of Thanksgiving! Today I have another amazing company to highlight. I was contacted by Basic Invite and asked to review their products. As soon as I saw their products, I knew it was a YES. Especially with Christmas quickly approaching, I knew this would be a perfect post! They have the cutest holiday cards.
Basic Invite is a company that lets you design & print a wide variety of stationary items such as: thank you cards, wedding invitations, baby announcements, business cards, brochures, and much more! Their tag line is, "Truly Custom Invitations. Your color, your style, instantly." And they hold up that statement in their design process and their quality products. Here is a few key facts about their overall products:
they offer unlimited color combinations with over 160 color options (including foil)
only printed on high quality cardstock 
you can request custom samples
over 100 fonts to choose from 
To better dive into the review, I will be splitting it up into two categories to discuss: designing and finished product. That way you get a good look into each step of the overall process.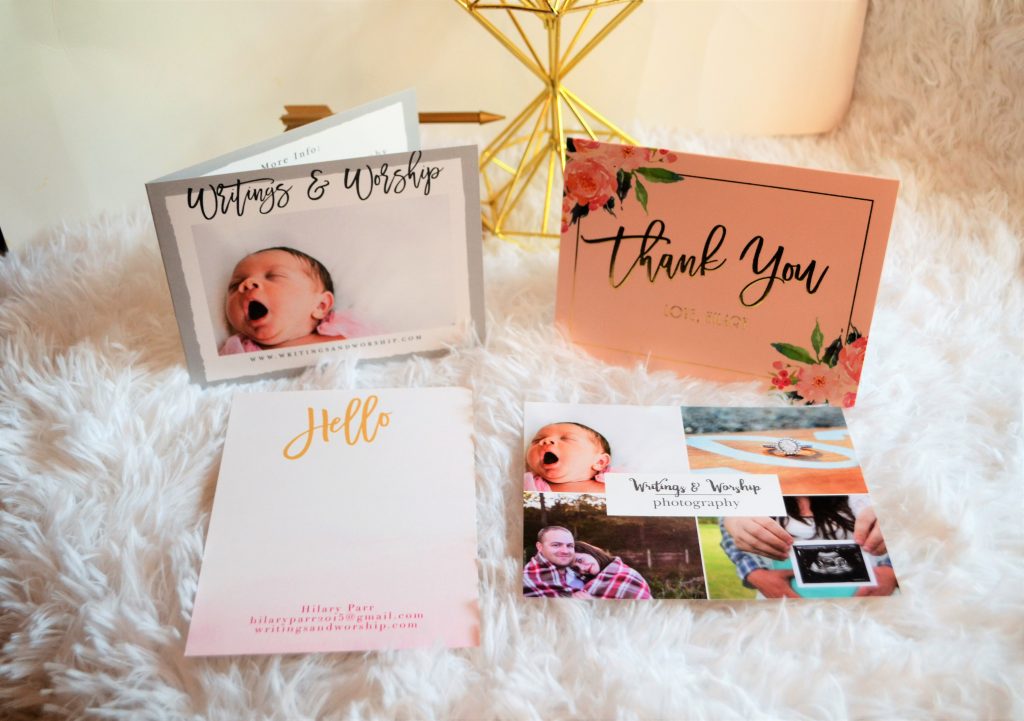 Designing 
I am always a little nervous about the design process at a printing company like this; being a picky digital designer, I know what I like and what I want it to look like. Basic Invite has hands down the best designing process, instructions, and system I have ever used. It is simple, user friendly, and very easy to understand and complete.
They also have the most and best options for designing that I have found. Like I mentioned above, they have over 160 colors to pick from and over 100 fonts to use. I was so excited and pleased by the selection-I'm a bit of a font snob so I loved having so many to choose from!
Not only do they have an abundance of things to choose from, they allow you to design and change every little bit of the items. On my stationary picture below, I was able to change the fade color, the hello color and font, and I was able to decide what I wanted to write on the bottom. So if you're like me and you enjoy designing, this is a great way to have a little help with the basic structure but also have a lot of decisions in your own hands.
They also have a design for anyone. On thank you cards alone, I looked through pages and pages of designs…this company is all about the options- which I love! Just as an example there many categories of each item- so for instance in wedding invitations they have: photo, non-photo, pocket, real wood, black tie, foil, and they give you the option of uploading your own! (that's only a few I mentioned, there is more). Basic Invite truly has a design for everyone!
Finished Product 
Once you finished designing, then comes printing and shipping. I received my items very fast-within a week I believe. They are fast and high quality. Like they promise, the cardstock is high grade, thick, and great quality. Their printing is clear, crisp, and easy to read. I even used some of my photography and they printed perfectly. The colors are bright and beautiful.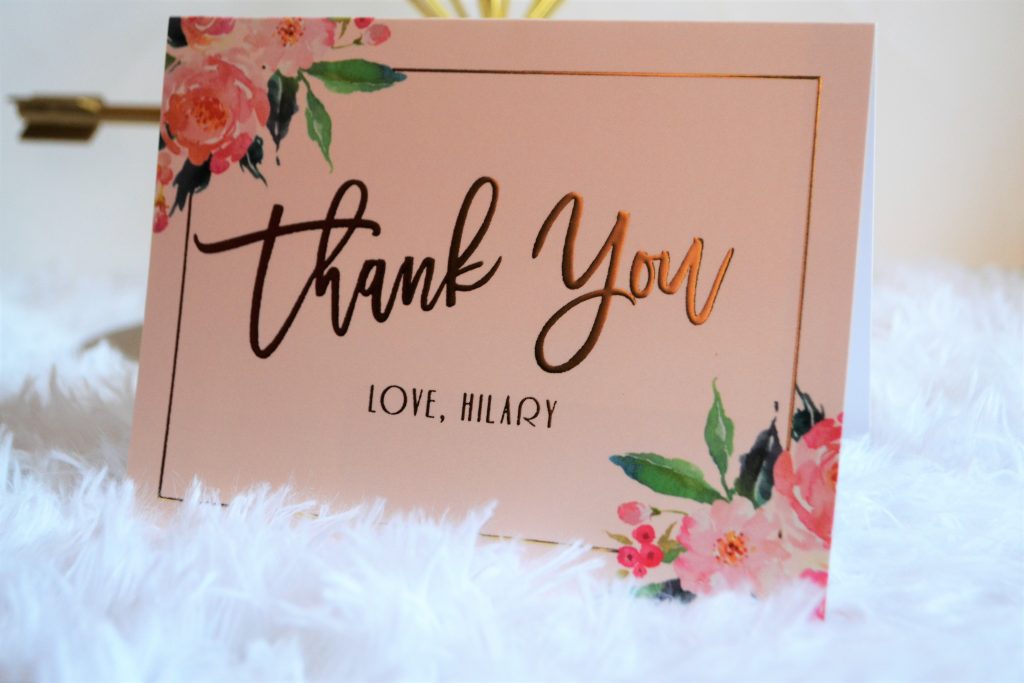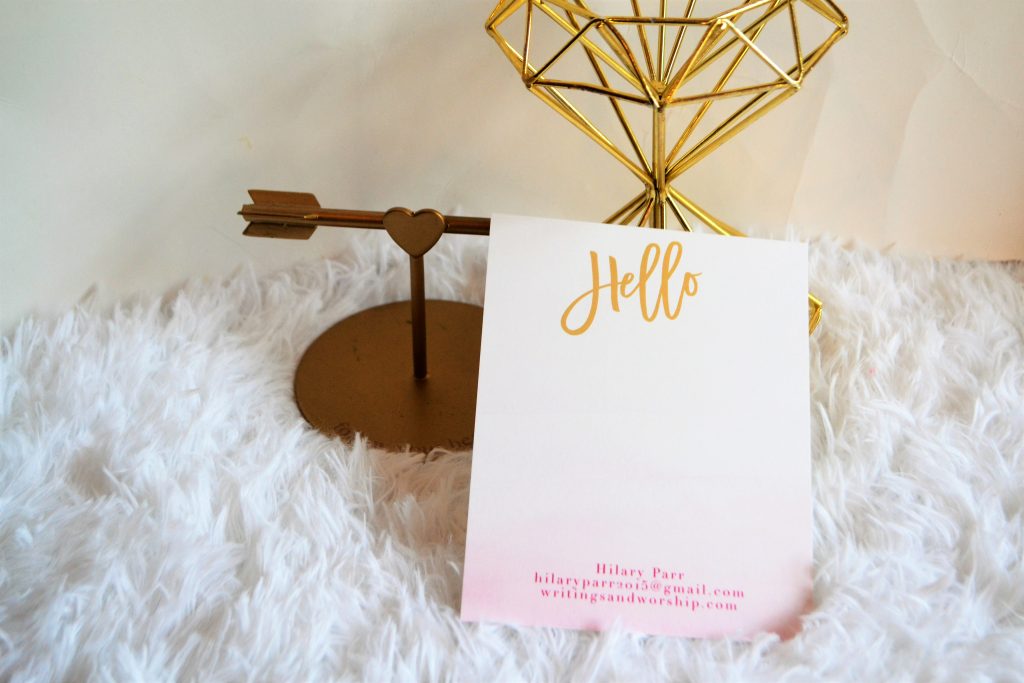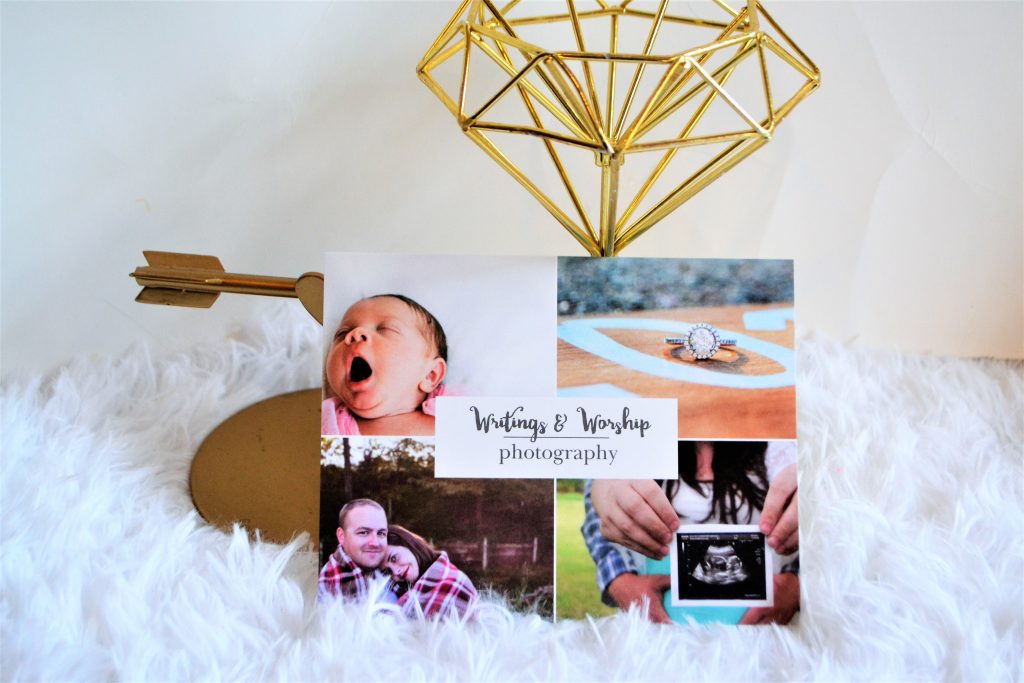 If you are looking for Christmas party invitations or even a holiday office party invitations– Check out Basic Invite! They have some of the best Christmas designs I have seen!