As she walked toward the bridge her red hair blowing in the Oklahoma wind, she was preparing for a session to celebrate her husband and their marriage. She carried sacks that were full of his things…his shirt, their ring box, and their wedding picture. This month was supposed to be their second wedding anniversary & instead it is the one year anniversary of his passing. With dry eyes but heavy spirits we began to take photos to remember their marriage and remember his life. Their wedding rings strung around her neck; her love for him was shining bright. They didn't have as long as they wanted, but they used every moment to soak up each other. Today was about celebrating, the mourning has come and will come again, but today…was a celebration.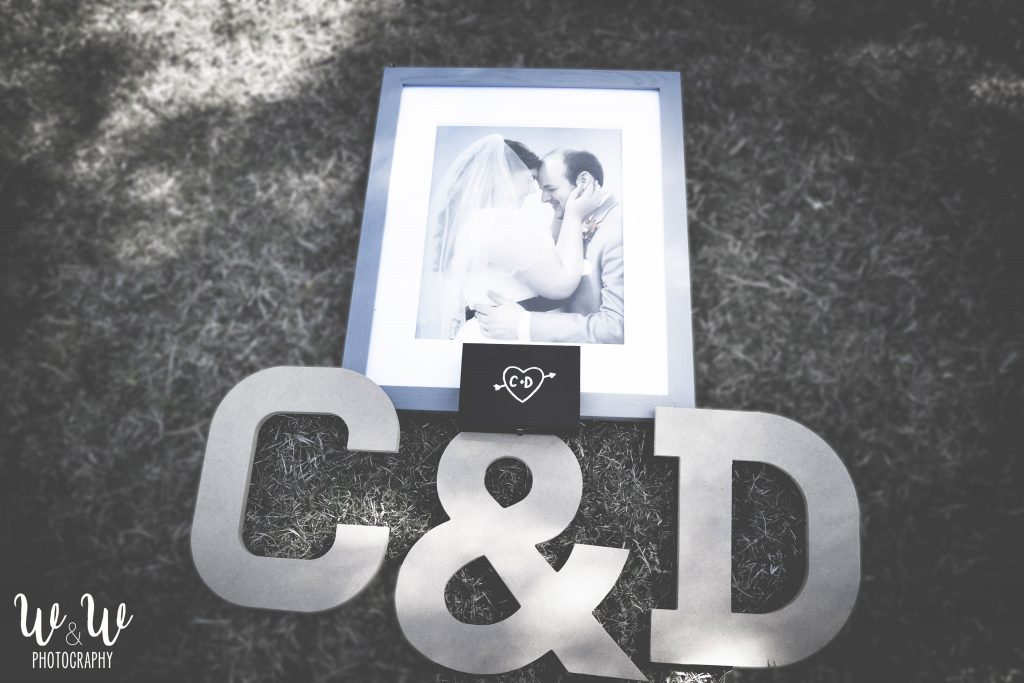 Chelsey & Darian met when they were just in second grade when Chelsey stole his animal crackers and apple juice one day at lunch. Their friendship grew as time continued and fast forward to after high school, they started dating. Chelsey & Darian were together for 4 years, October 14th would have made it 5. They were married on October 9th, 2015 and had 374 days of marriage until Darian went to be with Jesus on October 17th, 2016 after battling cancer.
This October marked two life-changing anniversaries for Chelsey…What would have been her second wedding anniversary & one year since Darian passed away. Chelsey said she just misses him being here. "His presence was so soothing to me, and his laugh was infectious. I notice I don't laugh as much without him here. His sweet smile always made me react with one of my own," she said.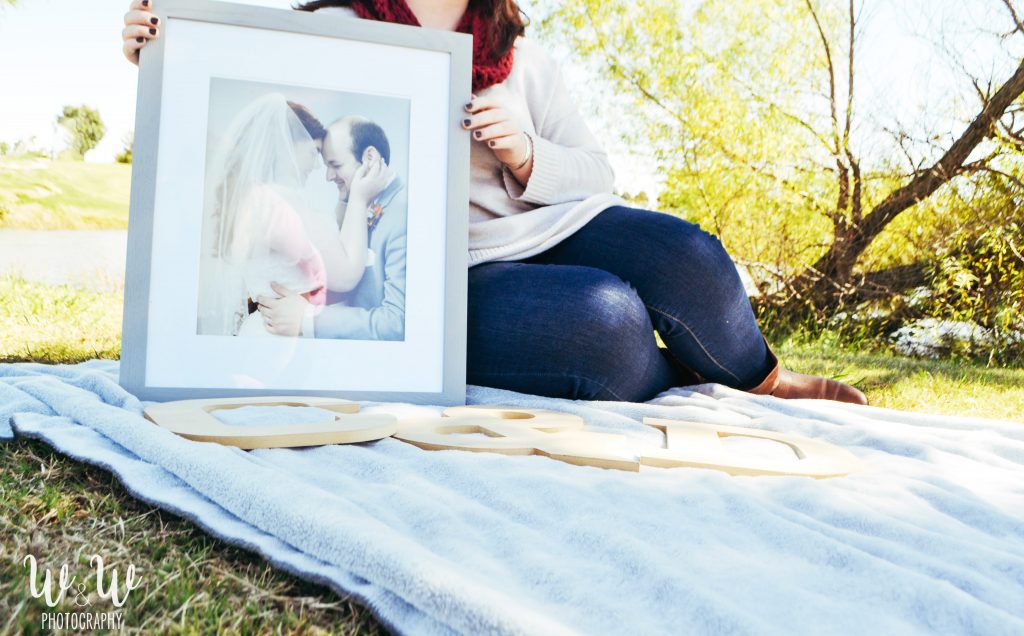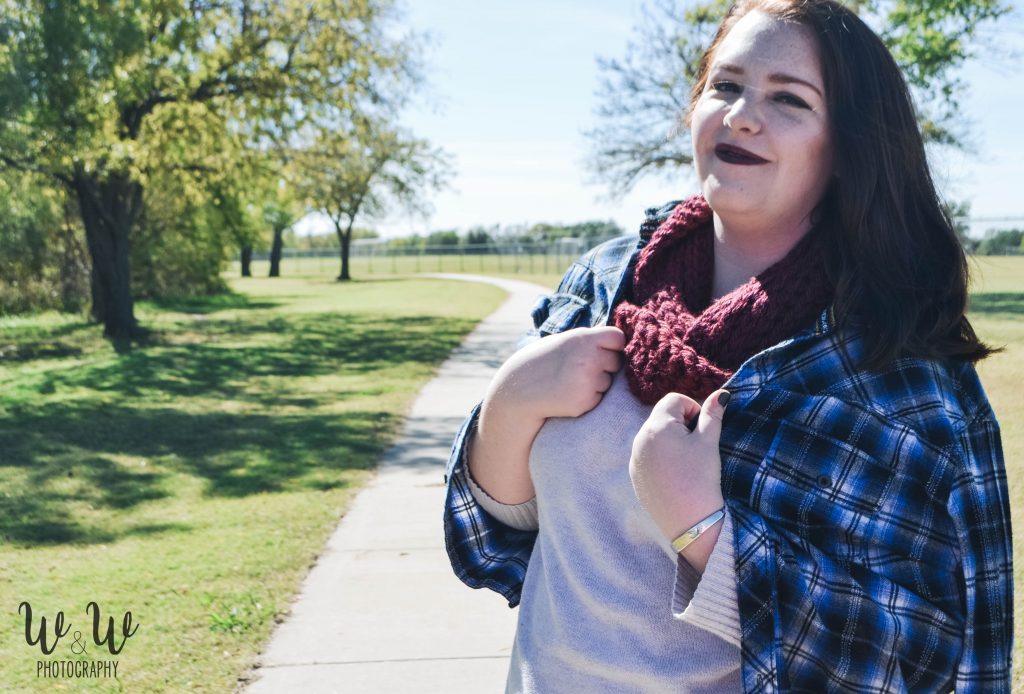 Chelsey said her favorite part of marriage was the fact that Darian was all hers. "He claimed me, and I claimed him, and we weren't going to let anything split us apart. We couldn't have children, so unless we adopted, it was going to be me and him for the rest of our lives. I didn't mind the sacrifice one bit because he was worth it," she said. 
While they didn't get as much time together as they hoped for, Chelsey said that they lived a whole lifetime in one single year of marriage. Every day counted, every moment counted. She encouraged everyone to cherish their loved ones no matter how difficult they are. "Darian and I weren't the perfect couple, but if given the choice, I would go through all of last year over again to spend more time with him," she said.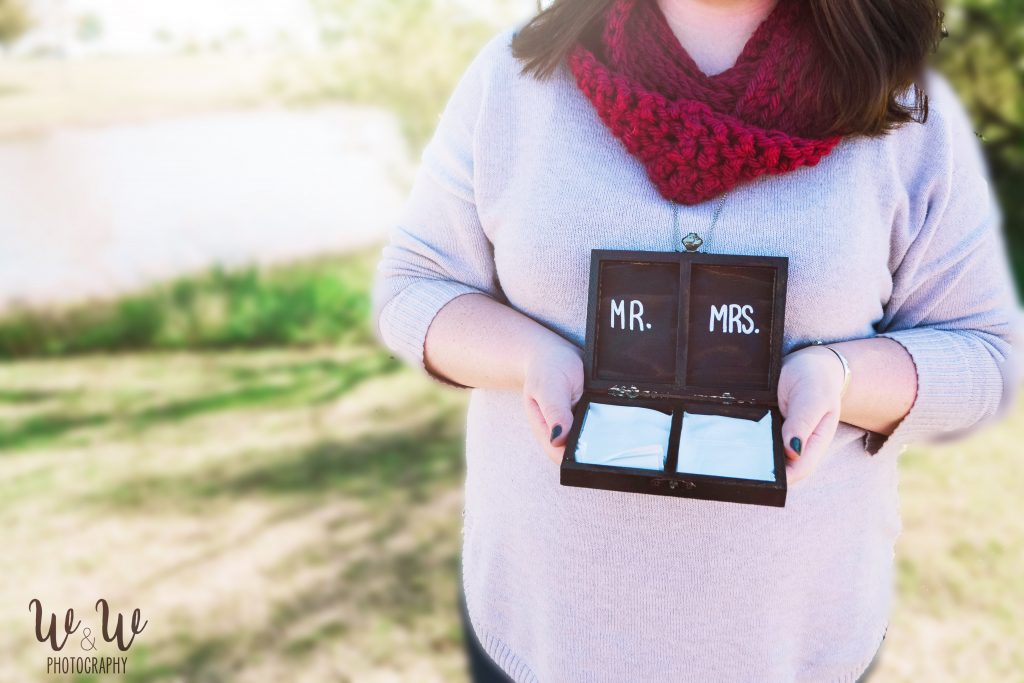 Chelsey wanted to share her story to remind everyone to let their loved ones know how much you love them, because you never know when it'll be the end. Celebrate every moment & enjoy every smile.