If you didn't know, I live in the great state of OKLAHOMA. While some might not think it is a very exciting state, I beg to differ. I love our falls, our hills, and our southern spirit. Nestled in Lawton, Oklahoma is the biggest "mountain" in Oklahoma, Mt. Scott.
Mt. Scott is part of the Wichita Mountains which is by far what I would say is the most known hiking spot in OK. Right around the Wichita Mountains lies to Oklahoma Gems: Medicine Park and Meers.
Medicine Park is a cobblestone resort community that is right near a beautiful river that has many little falls in it. It's a place to rent cabins, shop locally, fish, and swim in the water. It is full of small town country charm. It likes in the foothills of the Wichita Mountains and just a few miles from the Wichita Wildlife Refuge. Medicine Park is known for Bath Lake, its aquarium, and being close to many trails and the Lawtonka Lake. By the way, this isn't sponsored, I just love giving details about my State!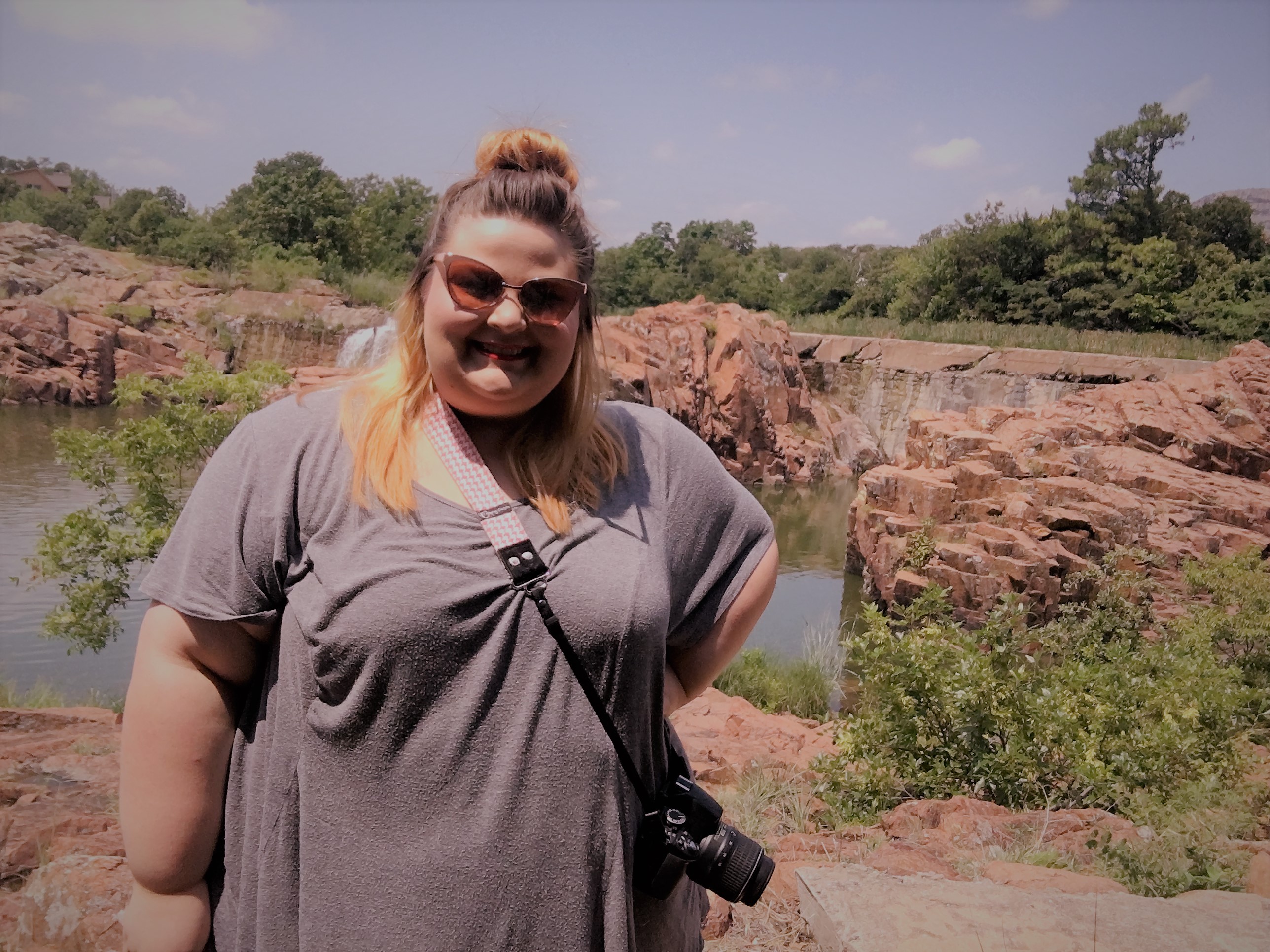 I took a day trip with my aunt and my mom to these OK gems. We first drove through and walked/explored Medicine Park. Honestly, I was a bad blogger and didn't get many photo's except of the water because I was taking it all in! I had never been before and the town streets were lined with shops, bakery's, and cute little cabins to stay in while you visit.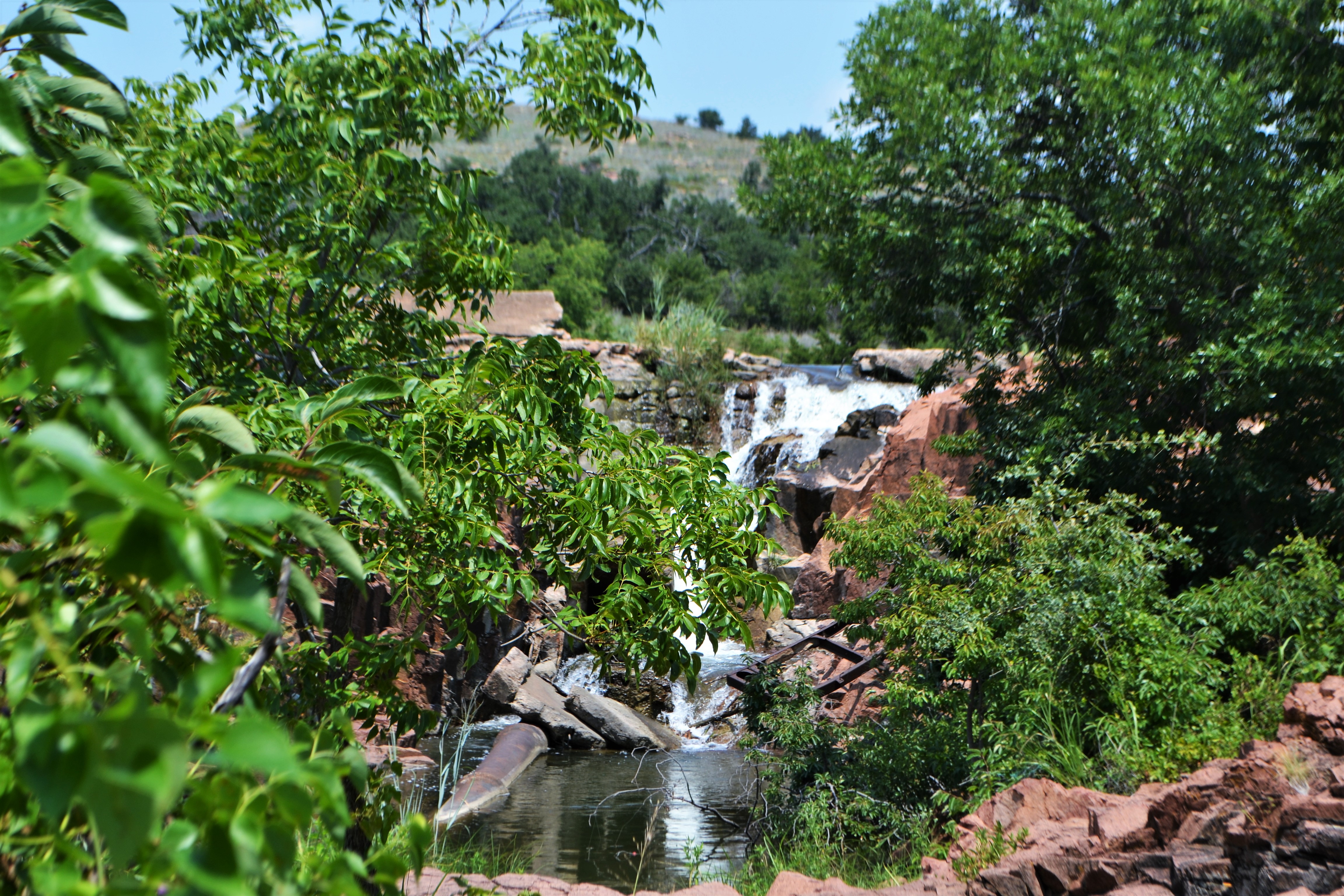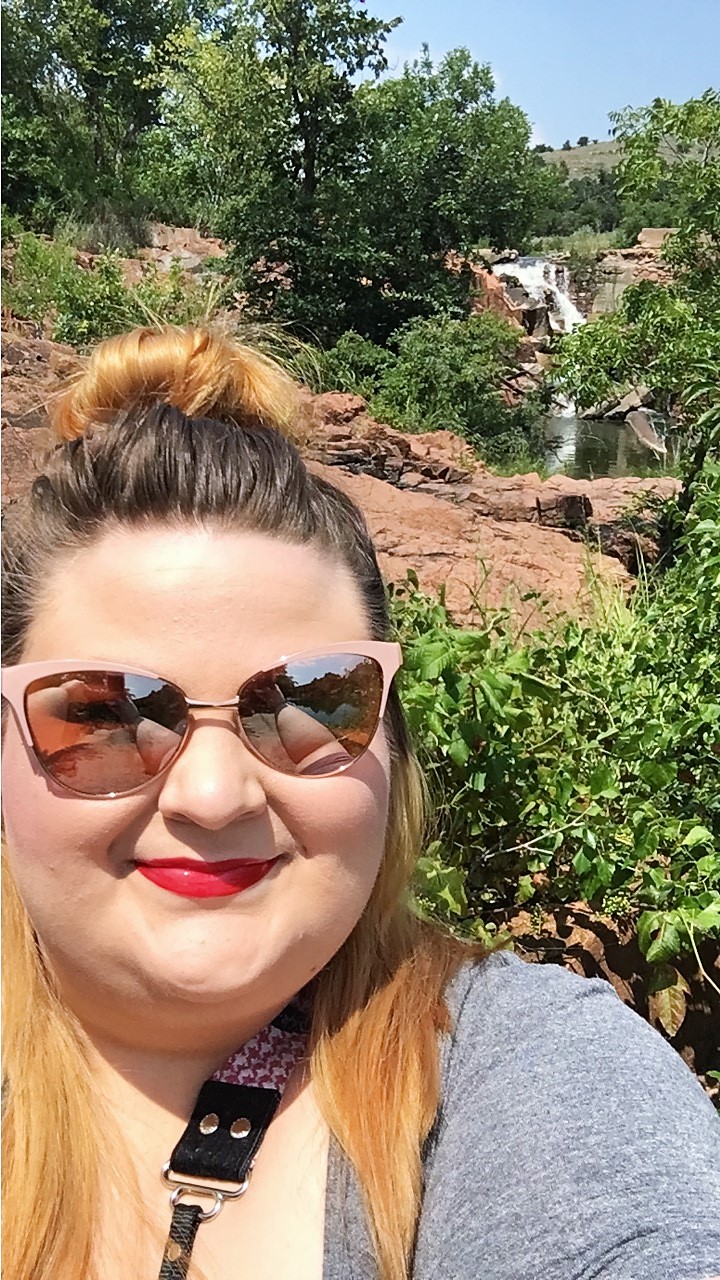 After exploring Medicine Park, it was time for some food! Meers is a well-known Oklahoma restuarant. Burgers are their game and they do them well and big. Meers is most known for the Meersburger which I believe is at least a 1/2 pound burger served cut in fourths because of its size! We just got normal size little burgers, but they were just as tasty as I am sure the large one is.
Think whole in the wall, but think whole in the side of a hill, and you're maybe picturing the famous Meers. It looks like it could crumple at any moment. It's full of license plates, random sized tables and benches, and all the southern country charm you could want. It's uneven and very memorable! (my camera kept trying to slide off the table!)
My absolute favorite was the tea, filled to the brim of a mason jar and the cobbler. The sound of clanking spoons against glass as people tried to ineffectively stir in sugar to their unsweetened tea. I was SHOCKED that they didn't have sweet tea and by the sound of the spoons constantly stiring, most of the rest of the restaurant was just as surprised. 
Now, let's talk about that cobbler. My mom and I shared a peach cobbler with homemade vanilla ice cream piled on top. And when I say piled, I mean it. There had to be a pint of ice cream on top of a hot, steaming peach cobbler. I would go back tomorrow just for that.