Yay! I am excited to finally share this post! Let me say, an "empties" post is not an easy task! First I have to actually finish a product, then I have to remember not to throw it away! But I've finally saved enough to make a post!
I love these posts because you actually get to see what people really and truly like enough to use. It's one thing to say we like it, but another to love it enough to finish something! I'm notorious for not committing to a whole product till the end. These items however have won my heart and I have continued to use them up and will be buying them again. I love these products and I am excited to share!
I am normally a person that uses tons of different body washes and I rarely ever buy a second one. This Softsoap wash is my absolute personal favorite right now. I have already purchased another and am using it up too. I love the smell-two of my favorite scents in the world are mango and pomegranate. It is so summery and fresh! The soap is very gentle and easy on the skin. It really foams up and is perfect to wash with in the hot summer. I purchased this from my local Walmart and I think it will be a favorite for quite a while.
Ya'll know how much I rant and rave about this foundation. Once again, it is top of my favorites and first to be repurchased. I did find this shade a little too light for me, but the shade I purchased now is a little too dark for my liking, so it is a bit of trial and error. But neither of which have been to drastic and are still wearable. Arbonne's foundation is flawless in my eyes. It is build-able, completely safe for your body and skin, and uses an air pump so you use every last drop of foundation. I will be continuing to buy this over and over again.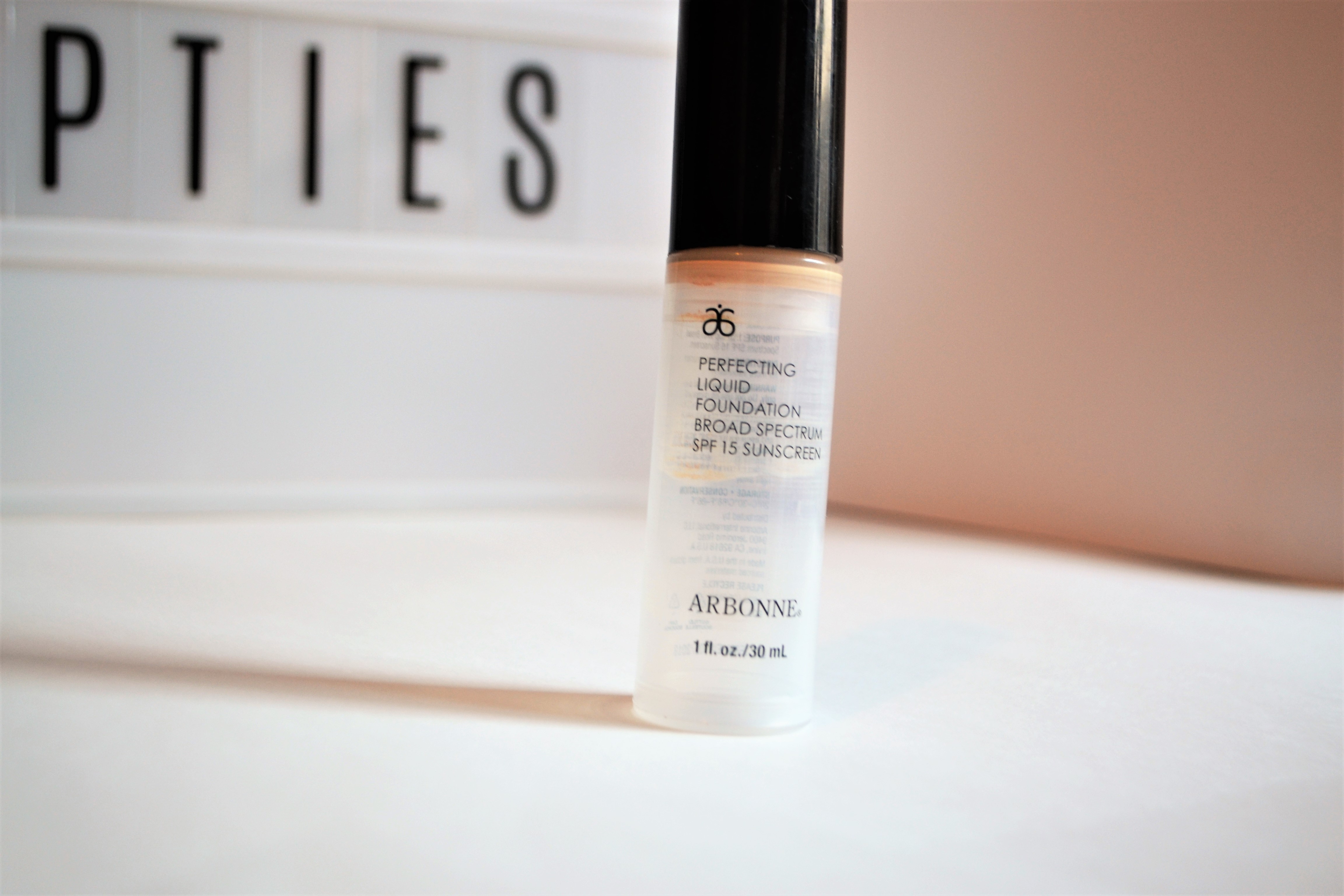 OGX coconut milk shampoo is a family favorite of ours. My mom, sis, and I love it! We have used many of them and keep buying it over and over again. It is gentle on our color treated hair and smells amazing, of course. I love this because it is a great middle range brand. It isn't the cheapest but its still very affordable. I have tried many OGX shampoo's and this seems to be my favorite. This shampoo is a definite repurchase. I definitely recommend this brand and this shampoo.
I've been using this liner for months and I can say that this is my favorite liquid liner so far. AND, it's like $2. I love the brush tip; it makes for a great application and it is pretty wet so you don't have to work hard to get enough color on your line. The pigmentation is intense, just what I want in a liquid liner. I am sad that this is gone, but that just means it is time to pick up another one! I highly recommend this liner!
Maybelline continues to be one of my favorite brands for mascara. I have loved every use of this Big Shot mascara! I love everything about it: the packaging, the brush, and the qualities of the mascara. It made my lashes look long and fuller-everything I look for in a mascara. It wasn't too dry or too wet. I think this will be repurchased as well.
Everyone has been talking about this over the last few months, but I still can't get enough of it. Once again, my mom and sister love it too! We have used many bottles and just finished this one. I love to use it to refresh or take off my makeup. It is gentle and so vital for my skin. In a hot summer, my skin needs to stay hydrated too. It doesn't take a lot of rubbing or work to get my makeup off. It is easy on my skin and lashes. I have already repurchased this one, so you know it must be good!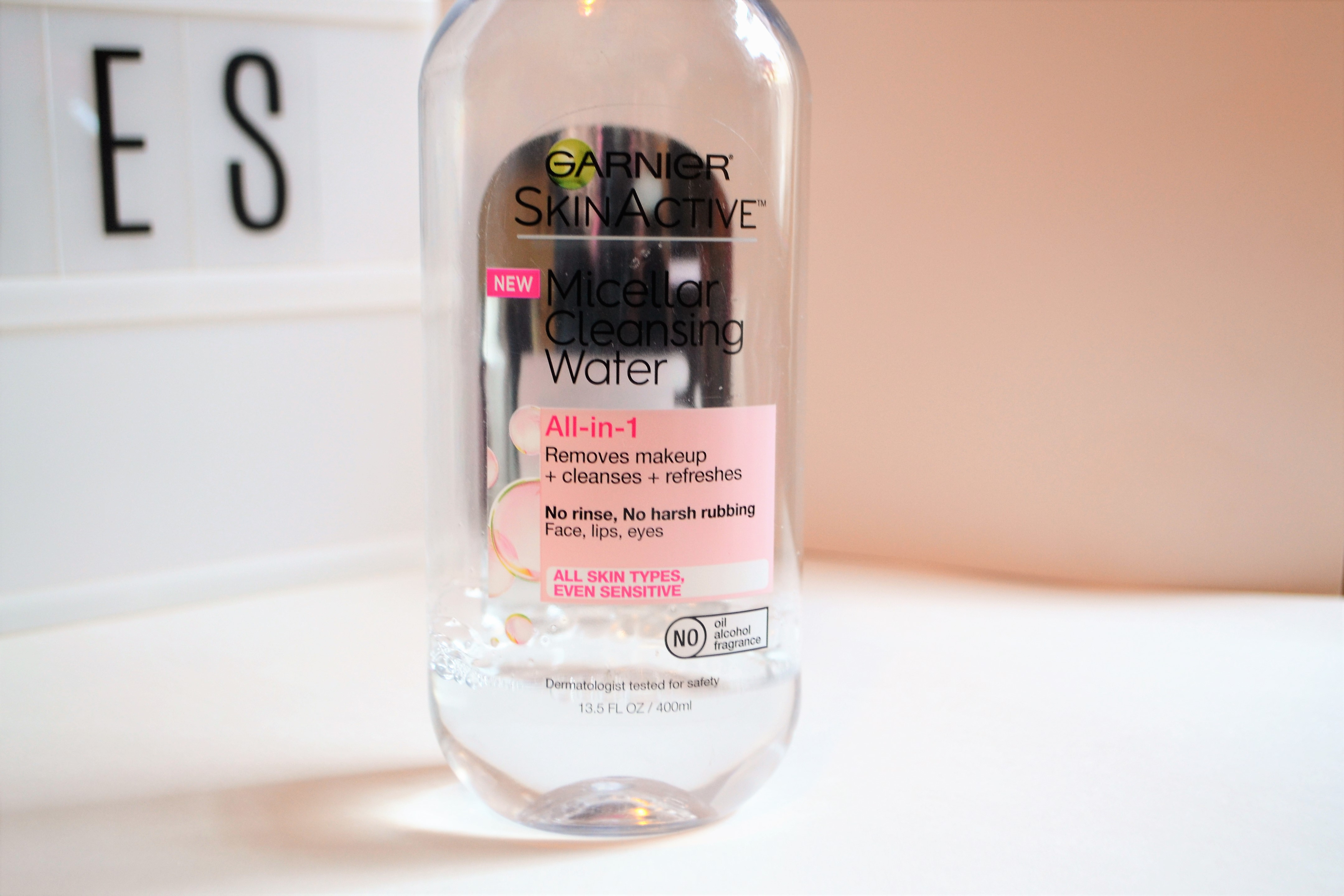 I featured this moisturizer in my first ever monthly favorites post and have still been loving this brand over a year later. This is my go-to moisturizer which is perfect for sensitive skin. I also love that this has SPF in it, that is always a plus. Olay has so many great moisturizers but I think I will continue to stick with this one! I love how it feels on the skin and it isn't too sticky either. I also love the price point-so affordable and you can get it at Walgreens, Walmart, and Ulta.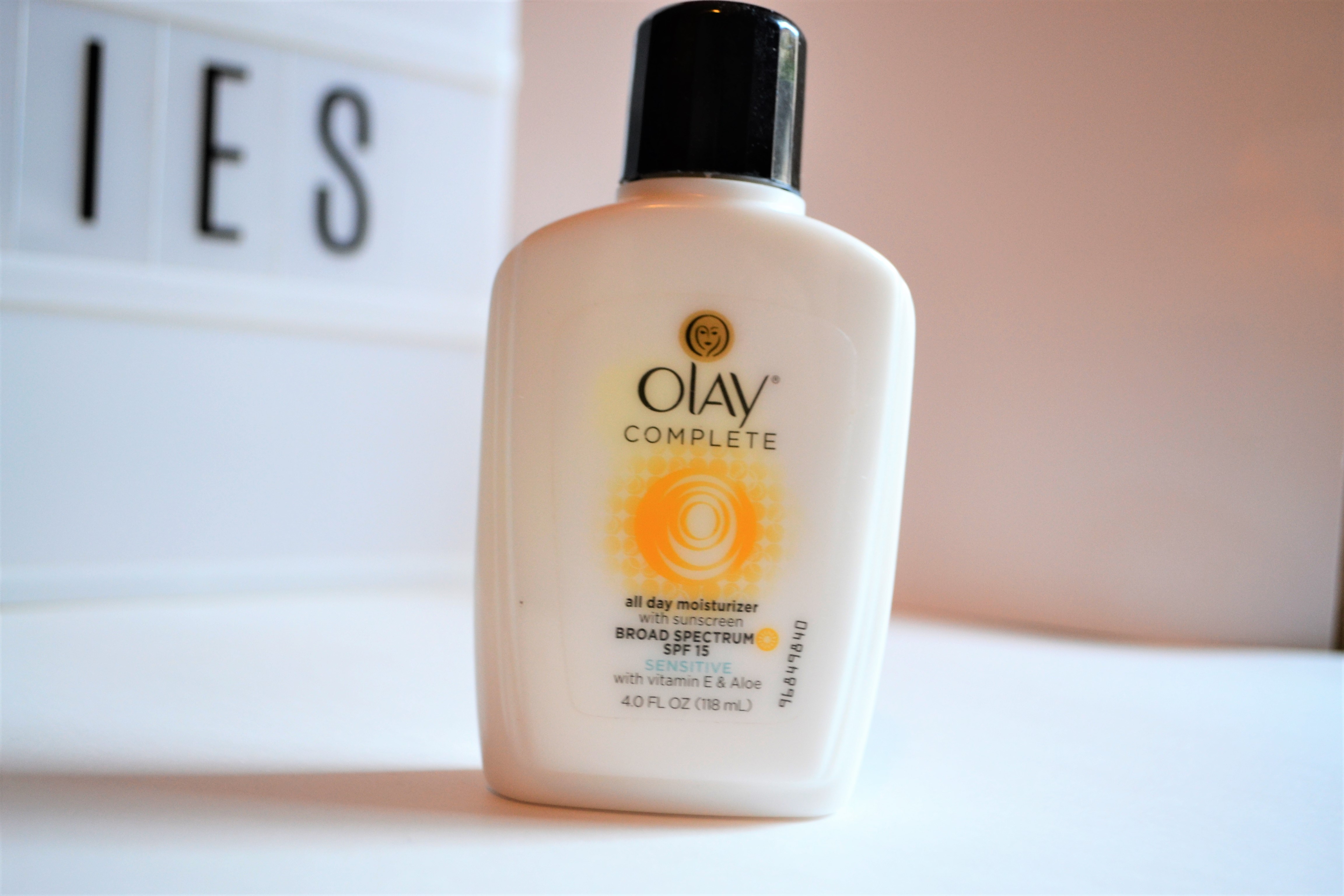 I have loved all these products and am so sad to see them empty. Like I mentioned, I believe all of these will be repurchased (if it hasn't been already). What products have you emptied?? Let me know below! I need some new ideas of things to try!