I recently hit 800 followers on my Instagram account for this blog. Now, for some of you, that's not much to celebrate. I know a lot of bloggers have thousands of followers but I'm not them…and I'm excited for this milestone!
Gaining an audience and a following takes work and time. It isn't an overnight thing. I'm about much more than numbers; the number of followers doesn't mean that the blogs are necessarily impacting or successful. But sometimes it's nice to hit a big number you have been trying to reach.
Lately I've been really struggling with comparing myself, especially as a blogger and creator, to other people in the same field. I work my tail off for 10 followers while other bloggers get hundreds a day. So when I hit 800…I decided I wanted to celebrate. It's a big number for me and something I've worked hard for.
Bring on the balloons! Bring on the confetti! W&W insta hit 800!! I'm also excited to announce that when I hit 1000 I'll be doing a giveaway! A little beauty, a little makeup, a little encouragement item; you name it, it'll be a great first giveaway!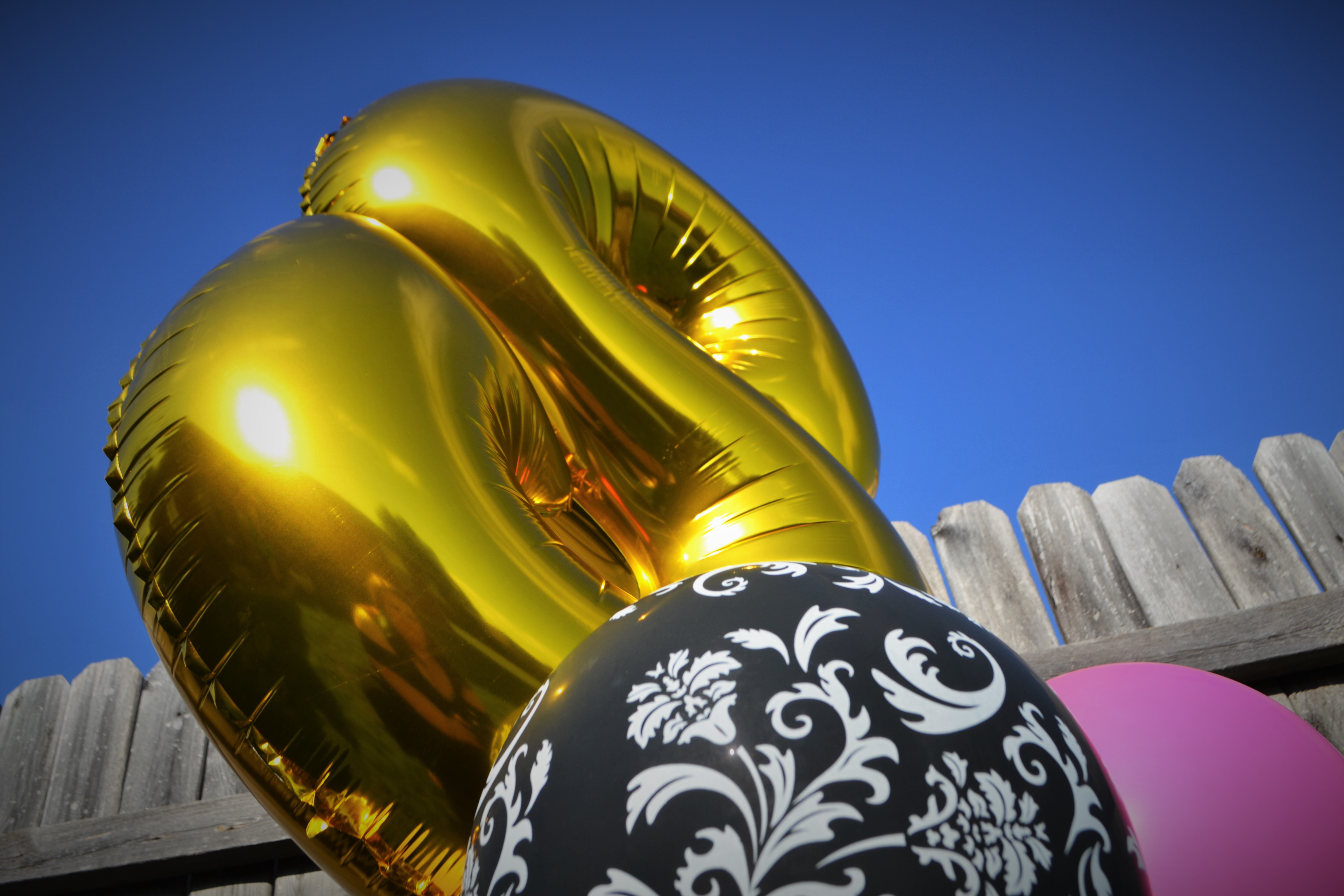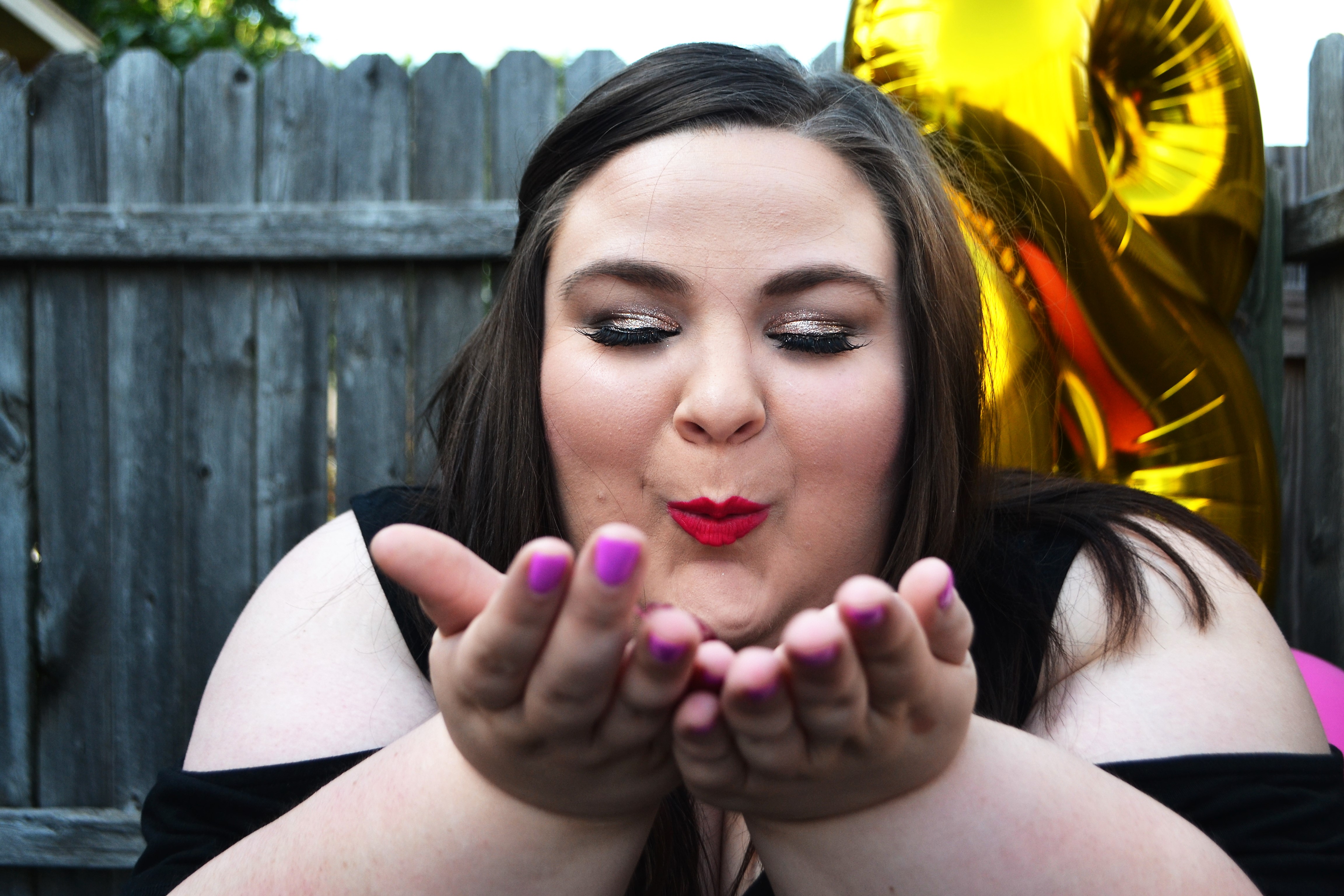 I want to encourage everyone to celebrate the small stuff! Whether its 500 followers, a shared blog post, or a kind word that someone gives you…if you own your own business or are a creator enjoy every milestone you hit. It doesn't matter where everyone else is in their journey…celebrate each milestone YOU get too! Enjoy each step in your journey and celebrate it no matter how small.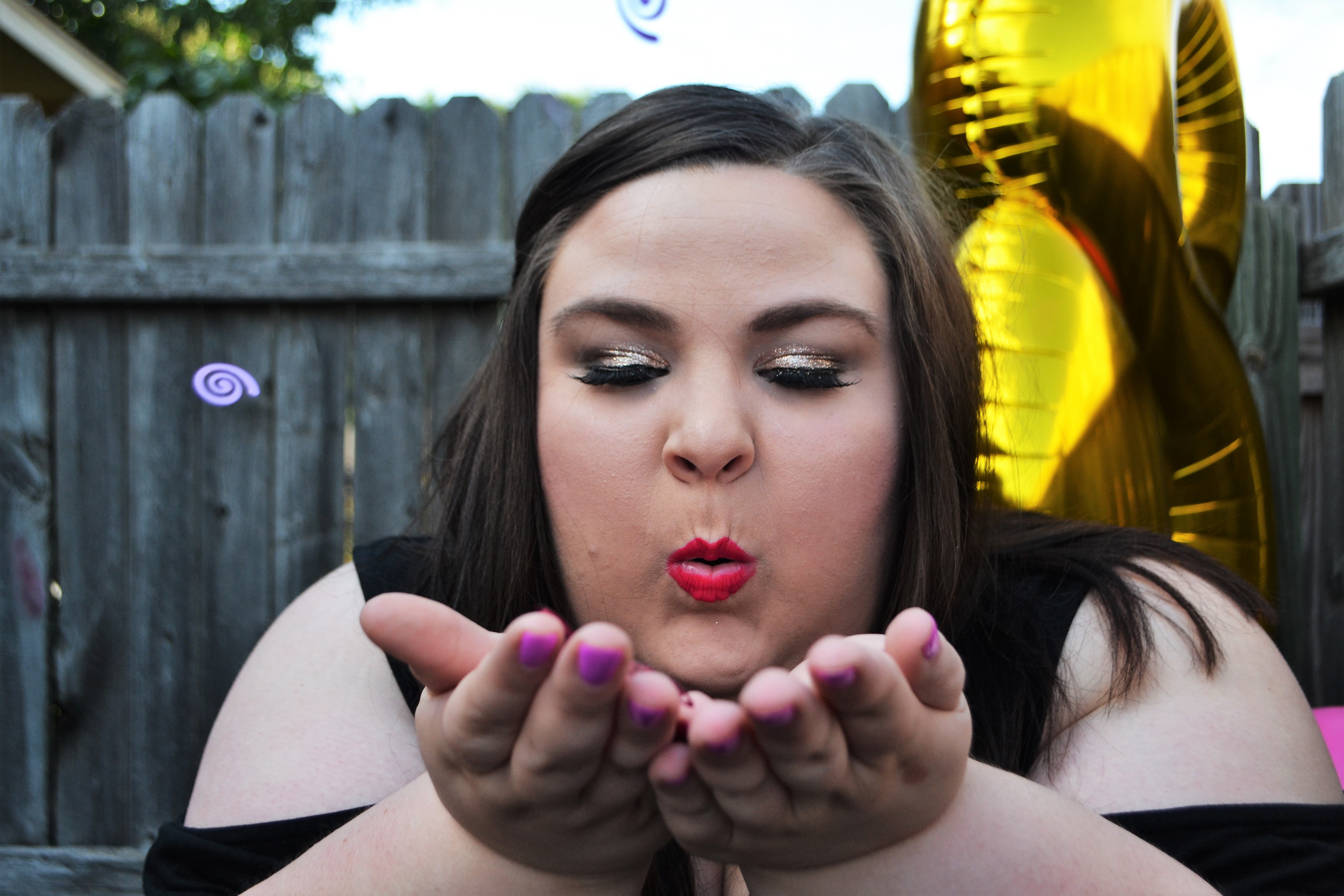 Make sure you're following me on Instagram! Don't miss this celebration and the eventual giveaway! Let's get writingsandworship to 1000 followers!