*I received these products free from Influenster in exchange for my reviews. All opinion and thoughts are my own.*
VOXBOX ALERT! Influenster has spoiled me with a new, incredible voxbox. It's like they knew what I needed…skincare! I received the OleHenriksen Voxbox and I cannot wait to show you what was inside! I am overjoyed buy the amount of product in this box too.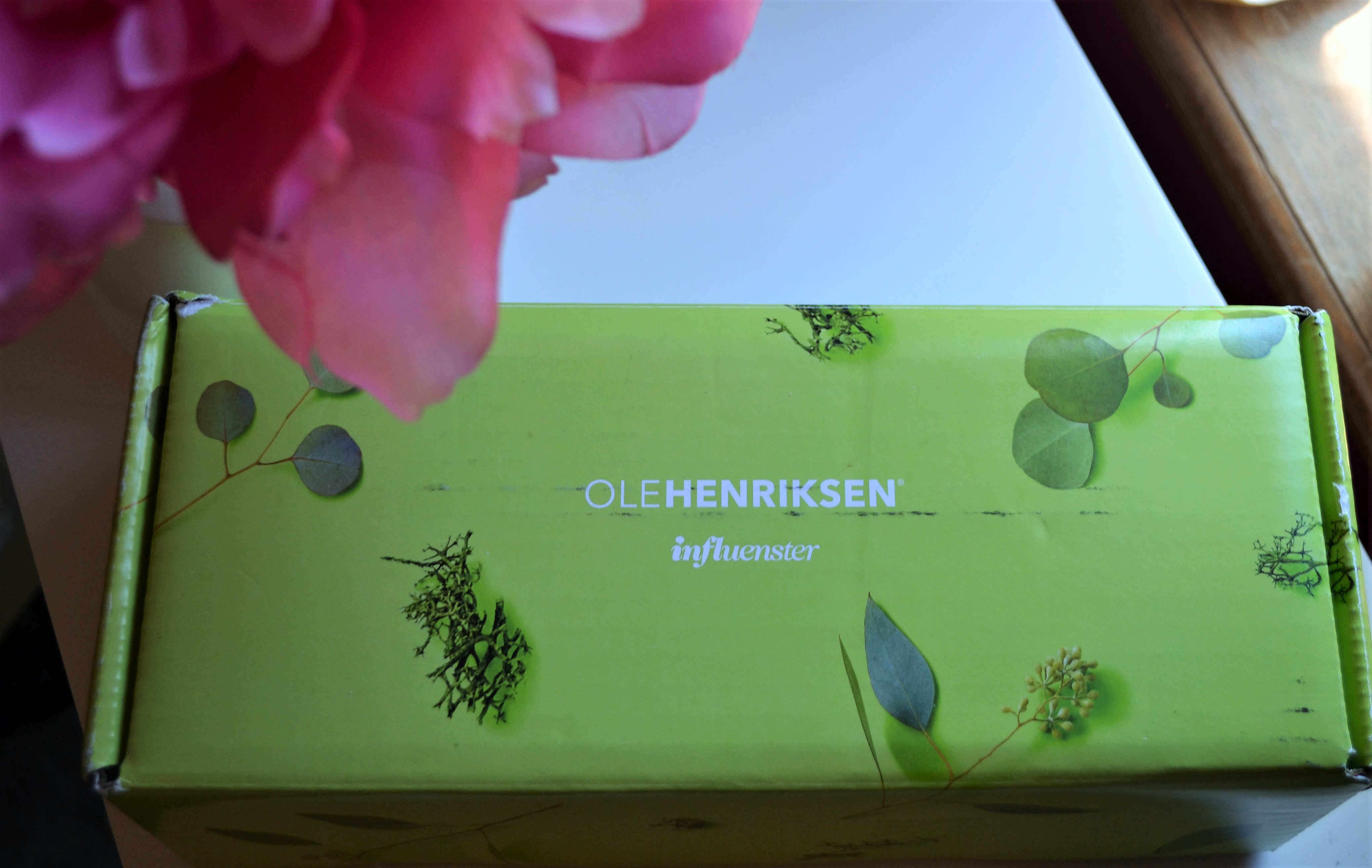 First off, this packaging is flawless! from the box it came in…to the product packaging…you can tell this is a well-known and classy brand.The whole green theme is well done and subtle.  Inside the box, there was a cute quote and OleHenriksen's social media info. I love little details in the packaging.
Inside the voxbox, is a three step balance skin care routine for oily to combo skin. The whole line reduces oil and purifies pores. If ya'll have been with me for a while, you'll know that my skin has been very oily and very irritated lately; so this voxbox is a gift from heaven. Now let's get into each part of the routine!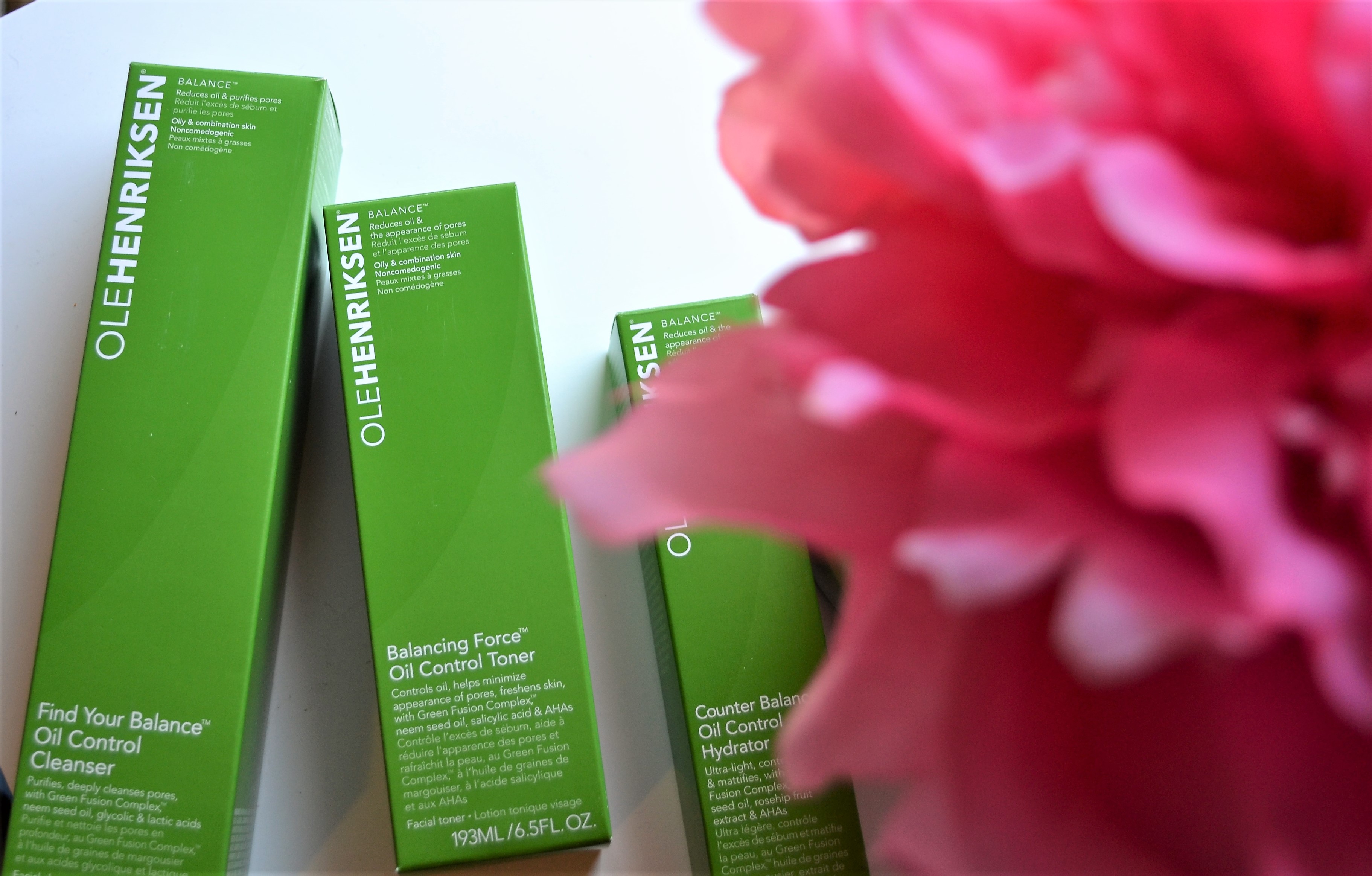 Find Your Balance Oil Control Cleanser // 5 FL. OZ
This cleanser says that it: purifies, deeply cleanses pores with Green Fusion Complex, neem seed oil, and glycolic & lactic acids. It has peppermint and eucalyptus oil's that give off a fresh and minty smell.
I was thoroughly impressed by the size of this! I am so excited to use this on my skin. Today is first impressions and I will follow up with a review but I can already tell, I'm going to love it.
Balancing Force Oil Control Toner // 6.5 FL. OZ
The toner says that it: controls oil, minimize appearance of pores, freshens skin with Green Fusion Complex, neem seed oil, and salicylic acid. Just like the cleanser it has a wonderful smell because of the peppermint and eucalyptus oils.
I have never minded having salicylic acid in my toner's or other products, but I know some do so make sure you take note of that. The packaging again is just flawless! I love the frosted green tube.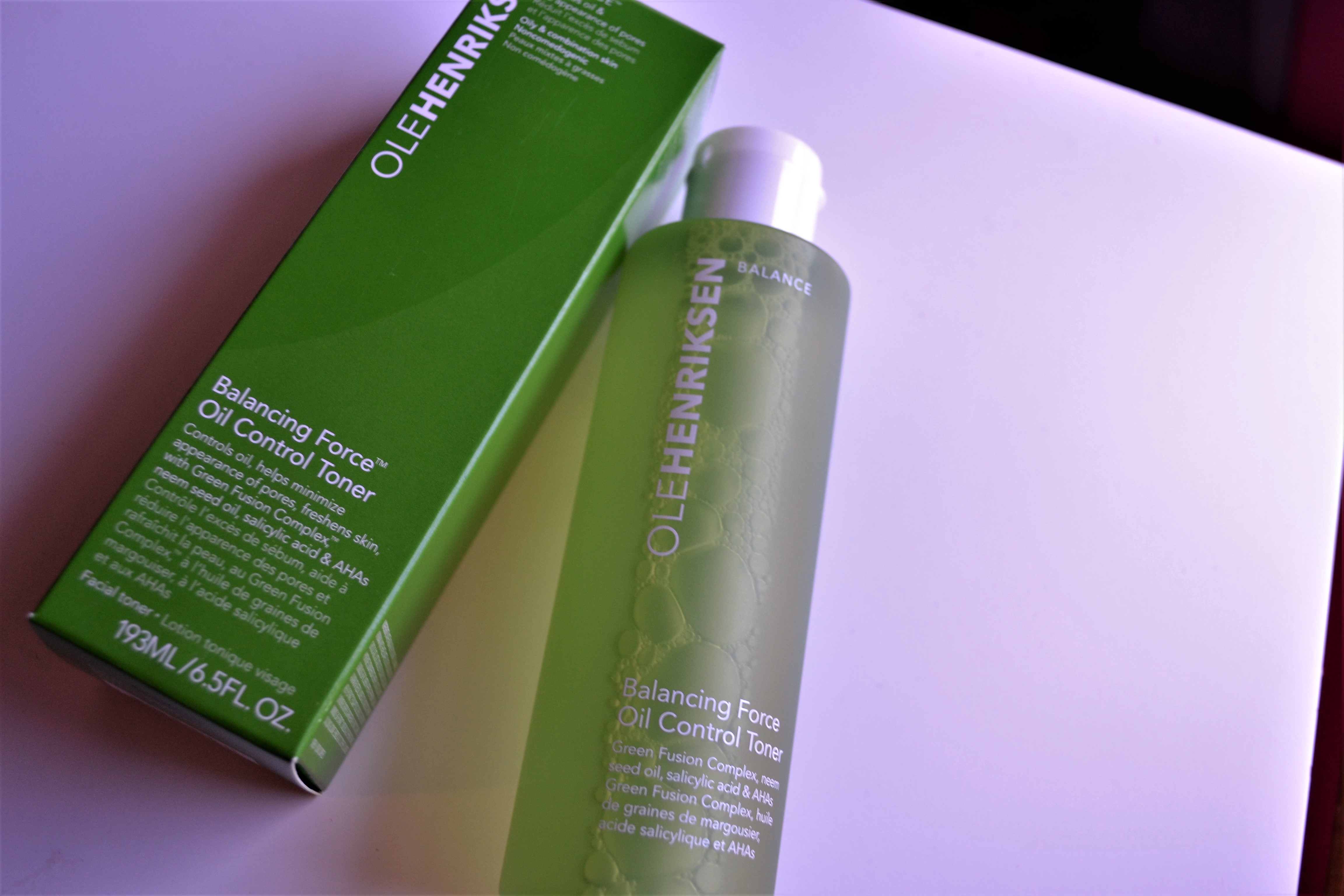 Counter Balance Oil Control Hydrator // 1.7 FL. OZ
We finish off with a moisturizer that says it is: ultra light, controls oil, and mattifies with Green Fusion Complex, neem seed oil, and rosehip fruit extract.
I love a good moisturizer that is in the same line as my other face products so I was excited that they included a moisturizer. Also a great size and great packaging.
I will be giving you an updated review once I use these products consistently for a few weeks. So far though, this is the best box I have recieved from Influenster! I am so thankful for this program. This is over $50 worth of product! And so far, I would repurchase!! Stay tuned for a updated review!!
Lastly, how cute is this packaging quote??
Cheers friends! XO