Getcha Papes!
The intricately layered haramony ,sung in strong NY accents, echoed through out the auditorium. The taps of their shoes gave a steady beat as we nodded in agreement that they should, in fact, seize the day!
Last night, my sister and I saw Newsies the Musical live at the Tulsa Performing Arts Center. We've always been HUGE broadway fans, especially the Disney shows. My sister asked for Newsies tickets for her birthday and I got to accompany her!
I thought I would share some shots of our lovely night on the town!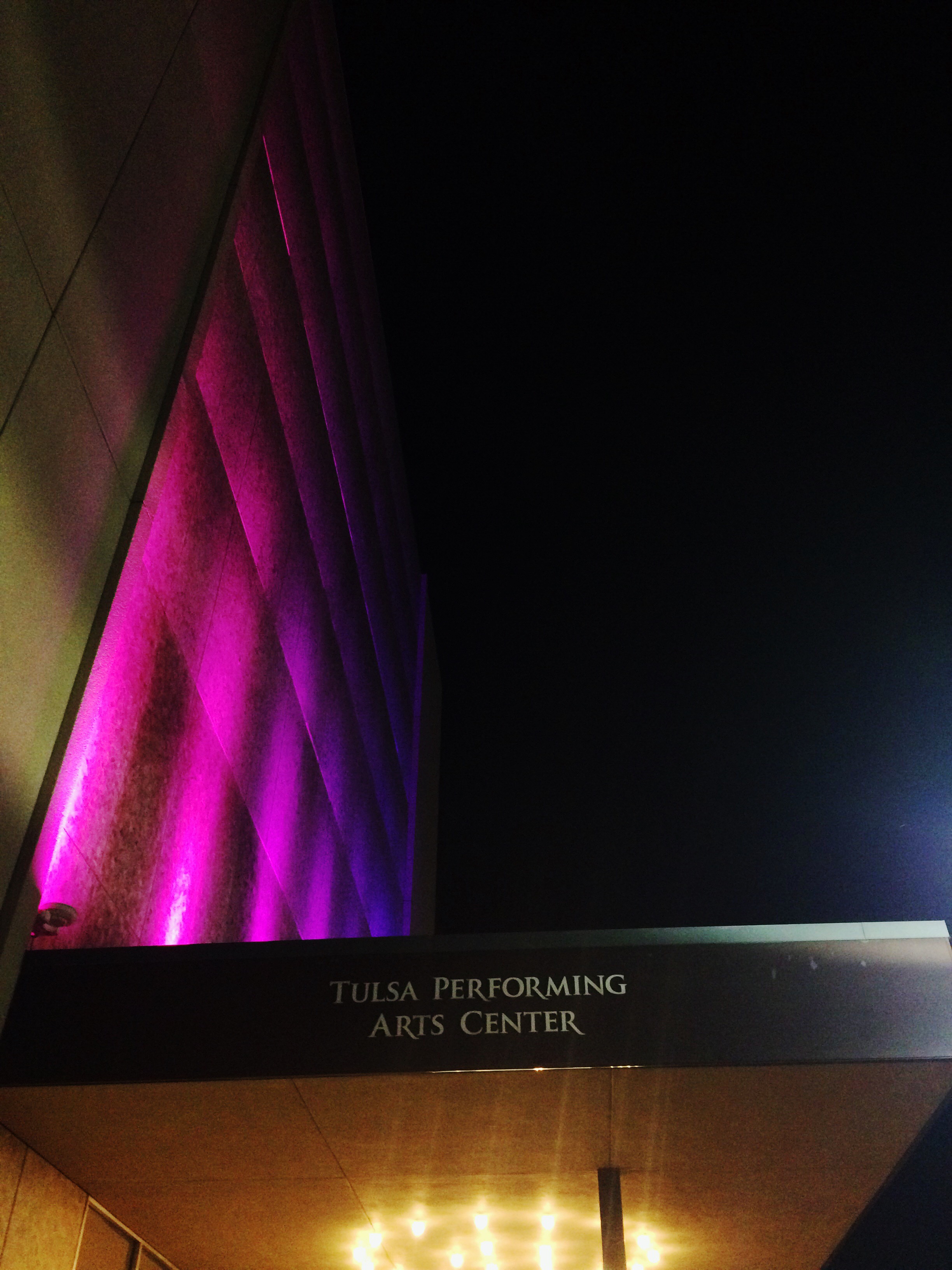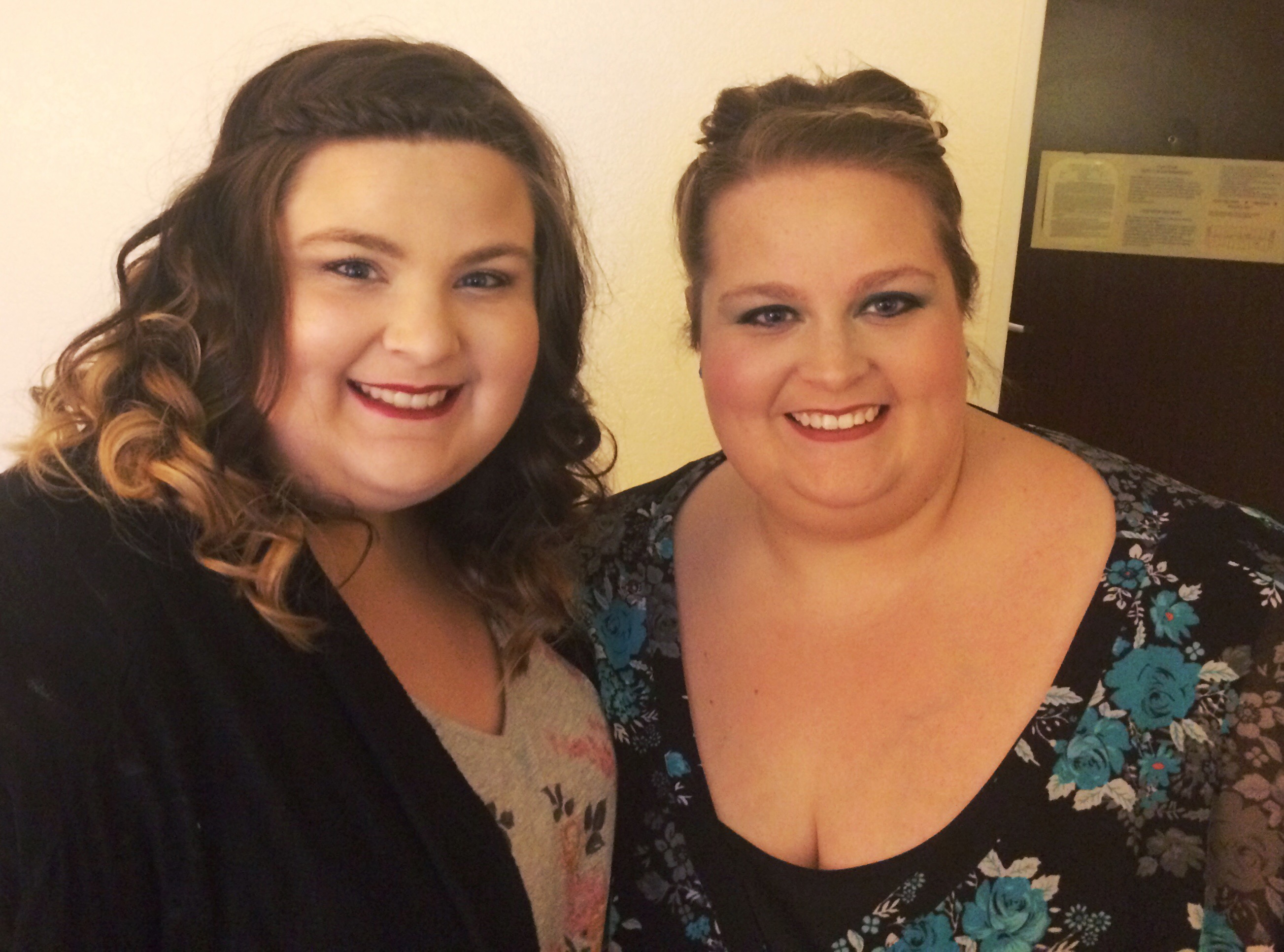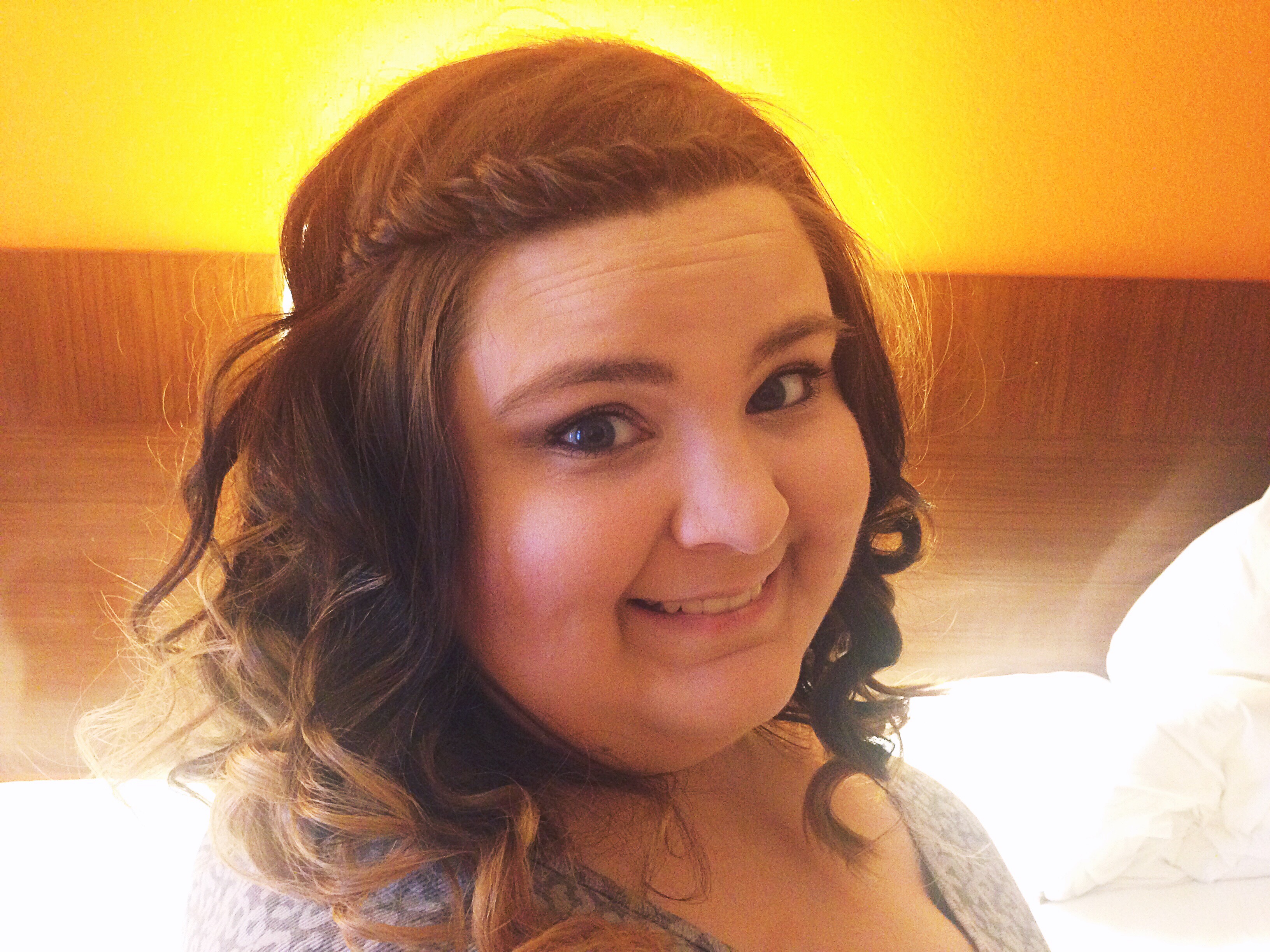 First off, this was one of the best shows we've seen. The cast was incredible and extremely talented. Between the dancing and the harmony, it was truly a delight to watch.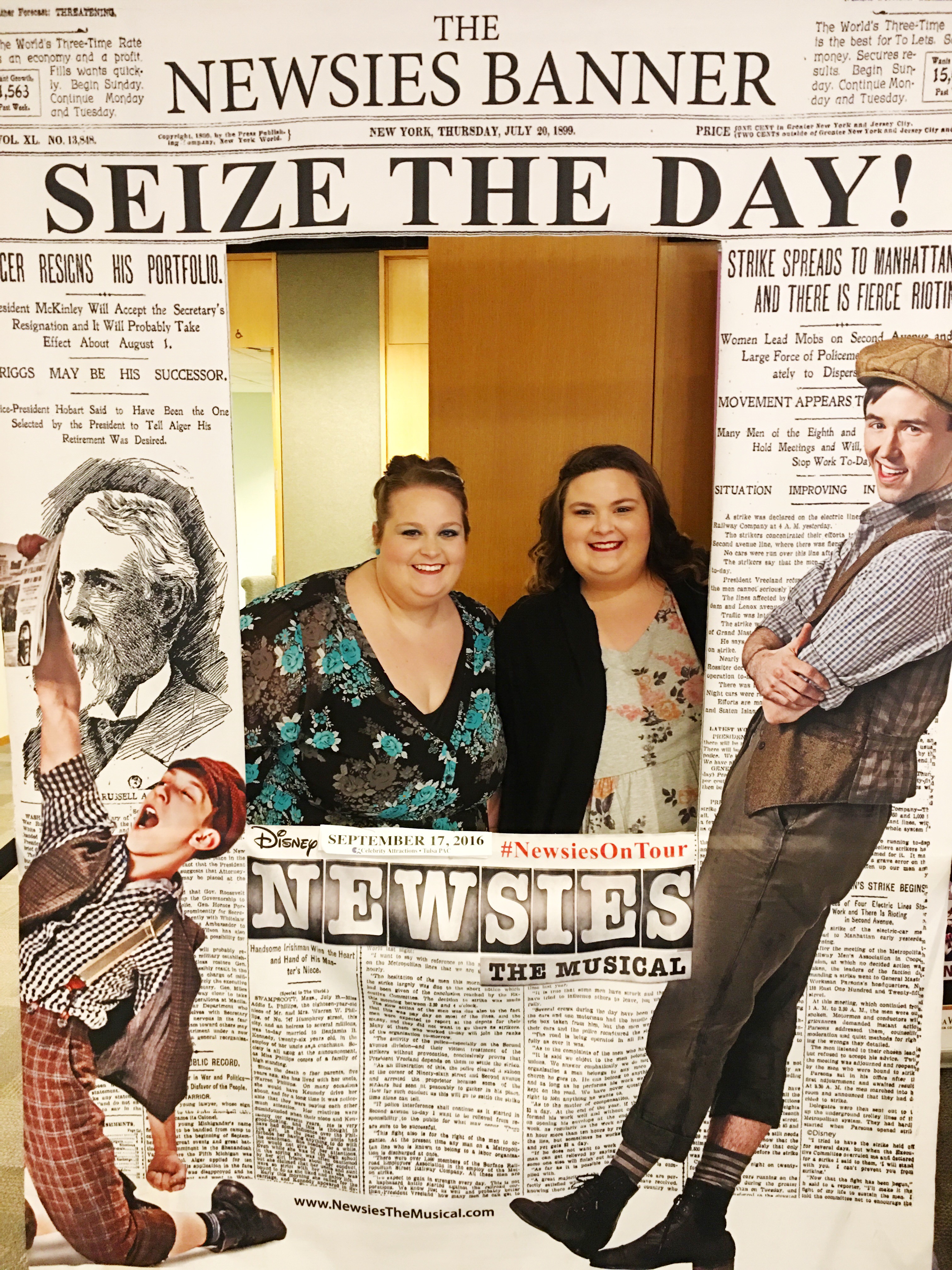 The Tulsa Performing Arts Center was comfy and beautiful inside! We had never seen any shows here and were pleasantly surprised. Our seats were great!
I loved the show now more than ever since I've been in the journalism world. It gave new light to the storyline!
I've also got to say how much I love doing life with my sister. We are honestly best friends and she's always on my side, helping and encouraging me. I wouldn't want to see broadway shows with anyone but her!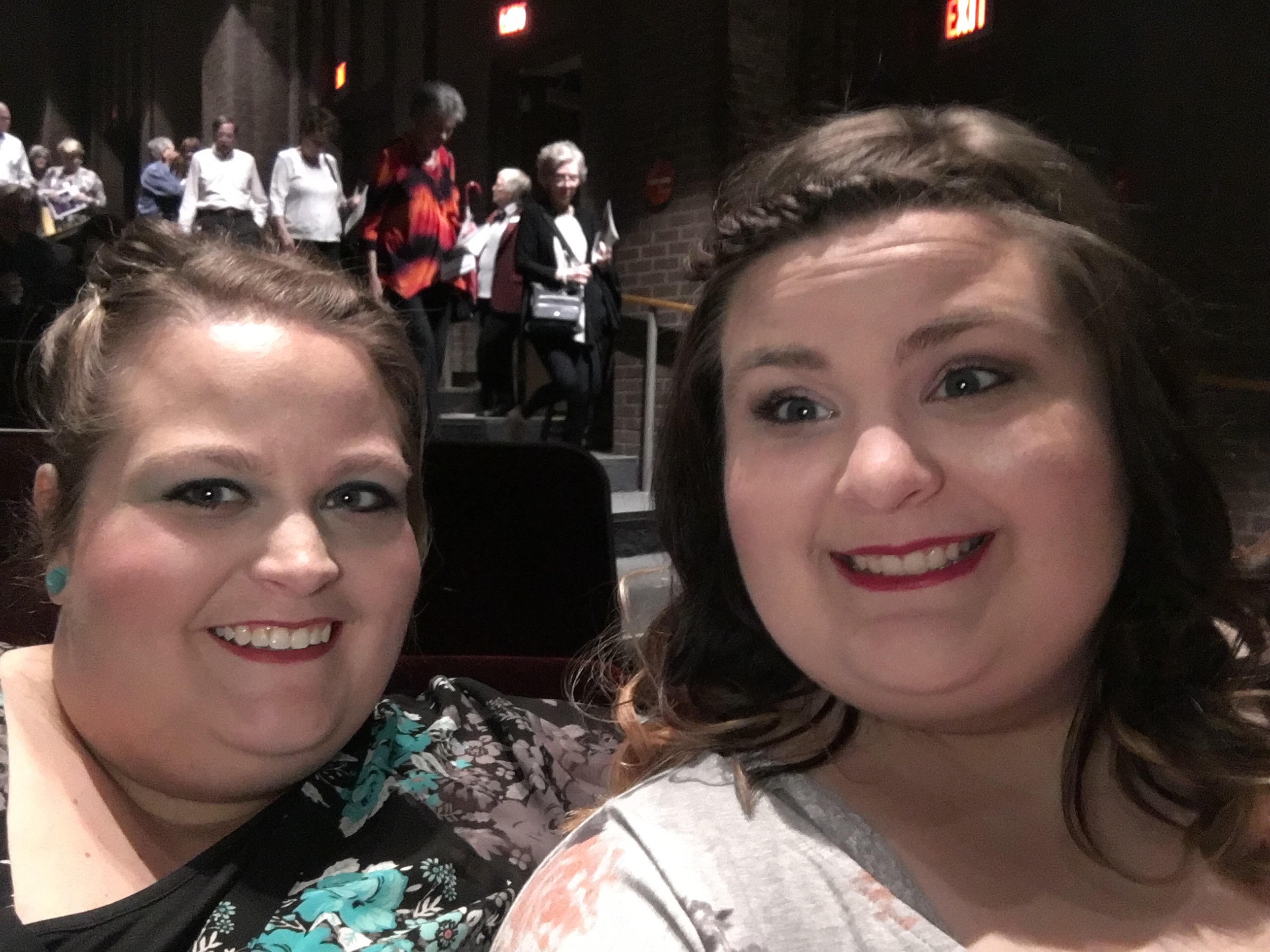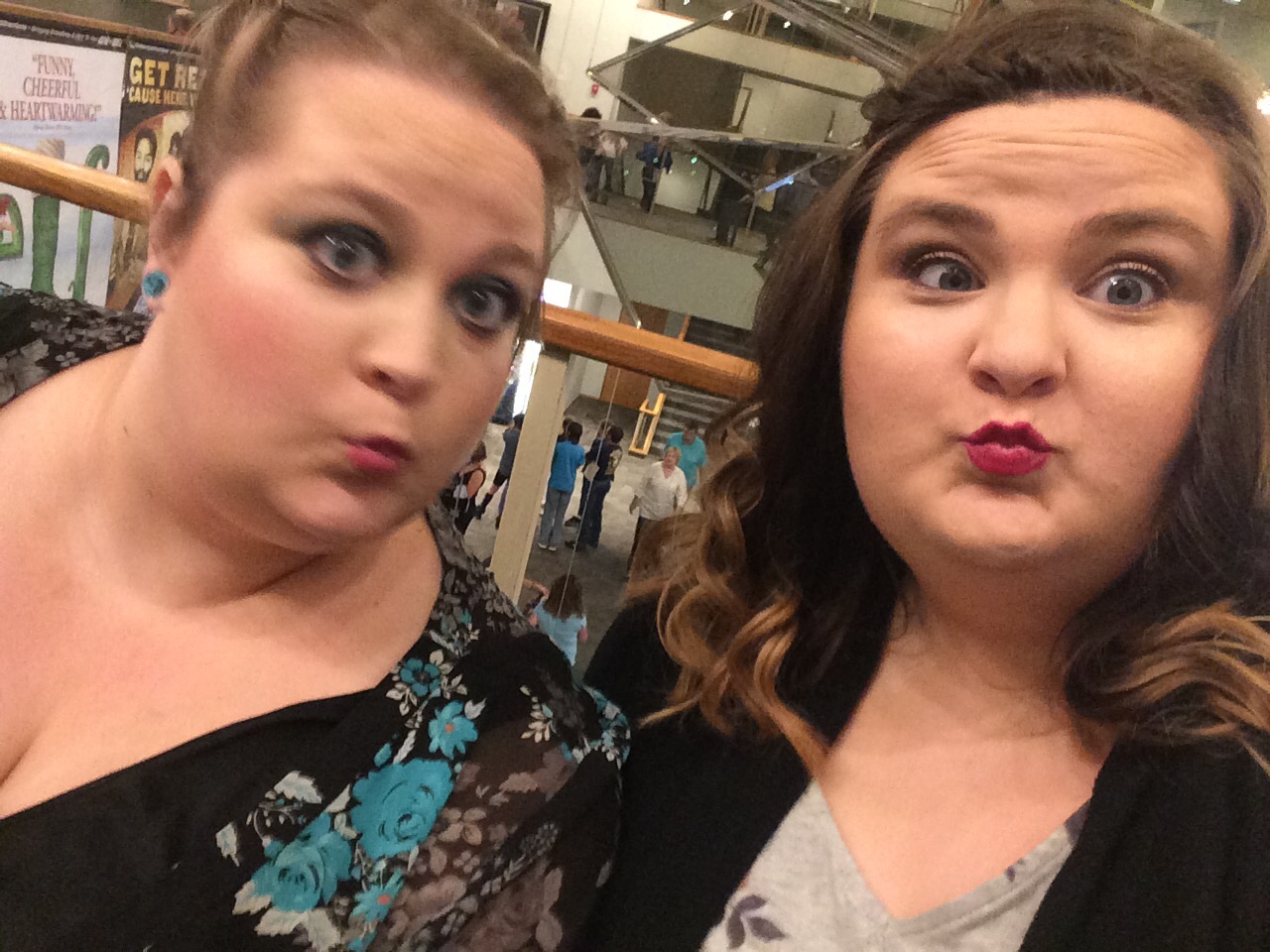 Also, how cute is this bag?