Happy Fathers Day to all you dads out there! Another year has come and it's time to celebrate how amazing our fathers are!
I was blessed with an incredible dad and 2 amazing grandpas. They've taught me a lot about life over the years. Today I want to honor my daddy, my Papa, and my Gramps and share a few things they've taught me.
First up, my daddy!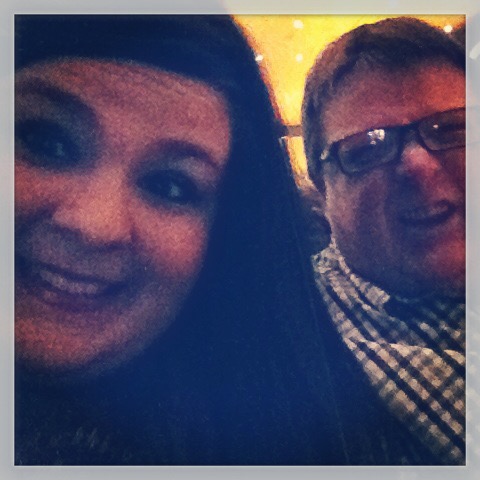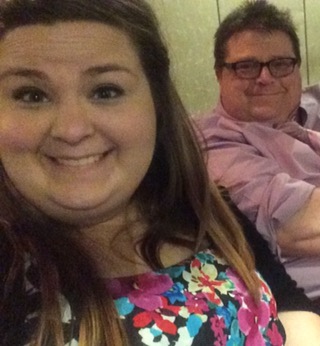 Here's a few things he's taught me:
How to dance like no ones watching
How to be kind and quiet
How to selflessly care for others
That a husband needs to work hard for their family
A man should treasure his wife
How to have a sense of humor
Now, my papa! Who I'm so thankful is still with us after a major heart attack.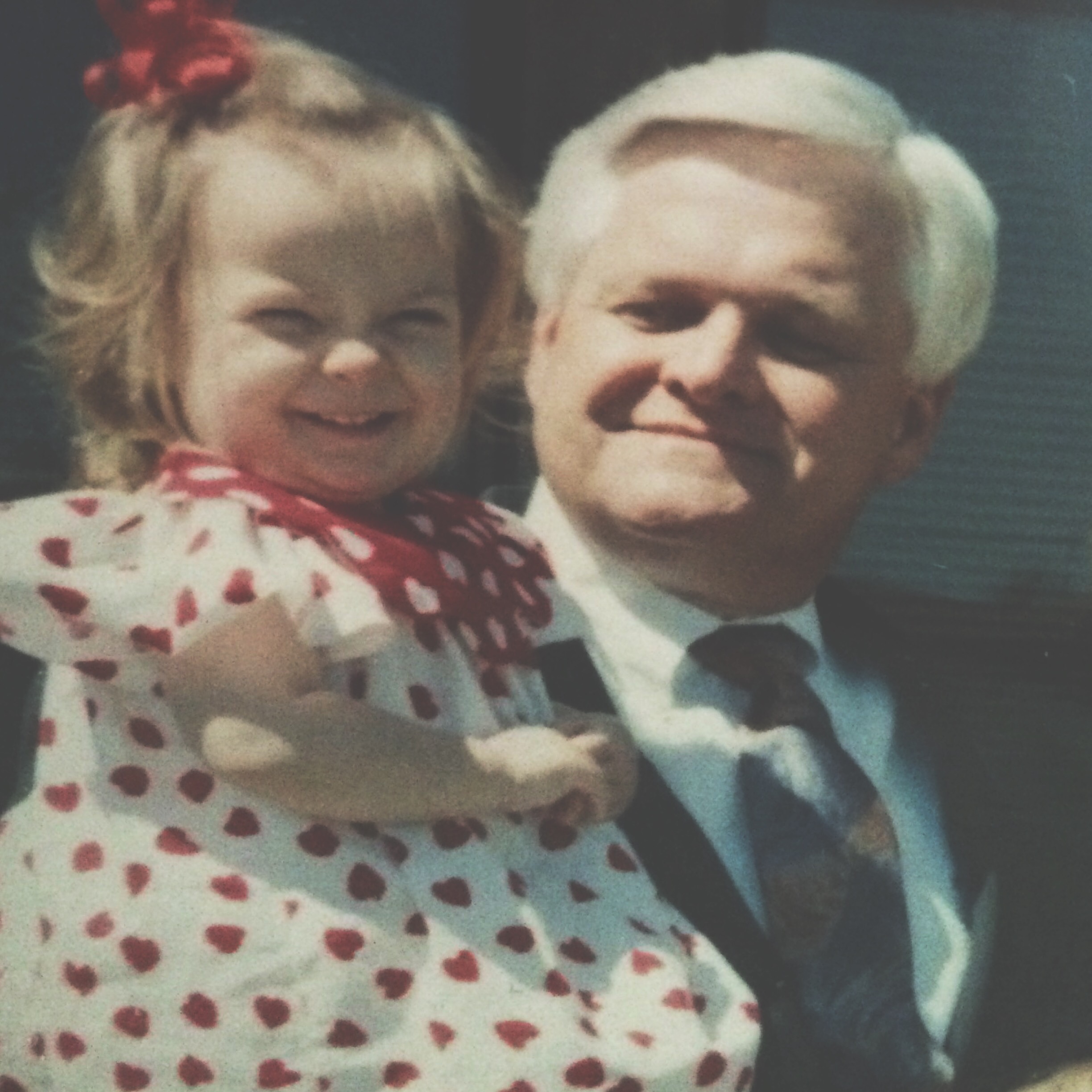 How to be a selfless hero
How to enjoy life
To fight to stay alive no matter what
To support family through everything
How to laugh at yourself
Now my Gramps, the one whom I love and wish I saw more often.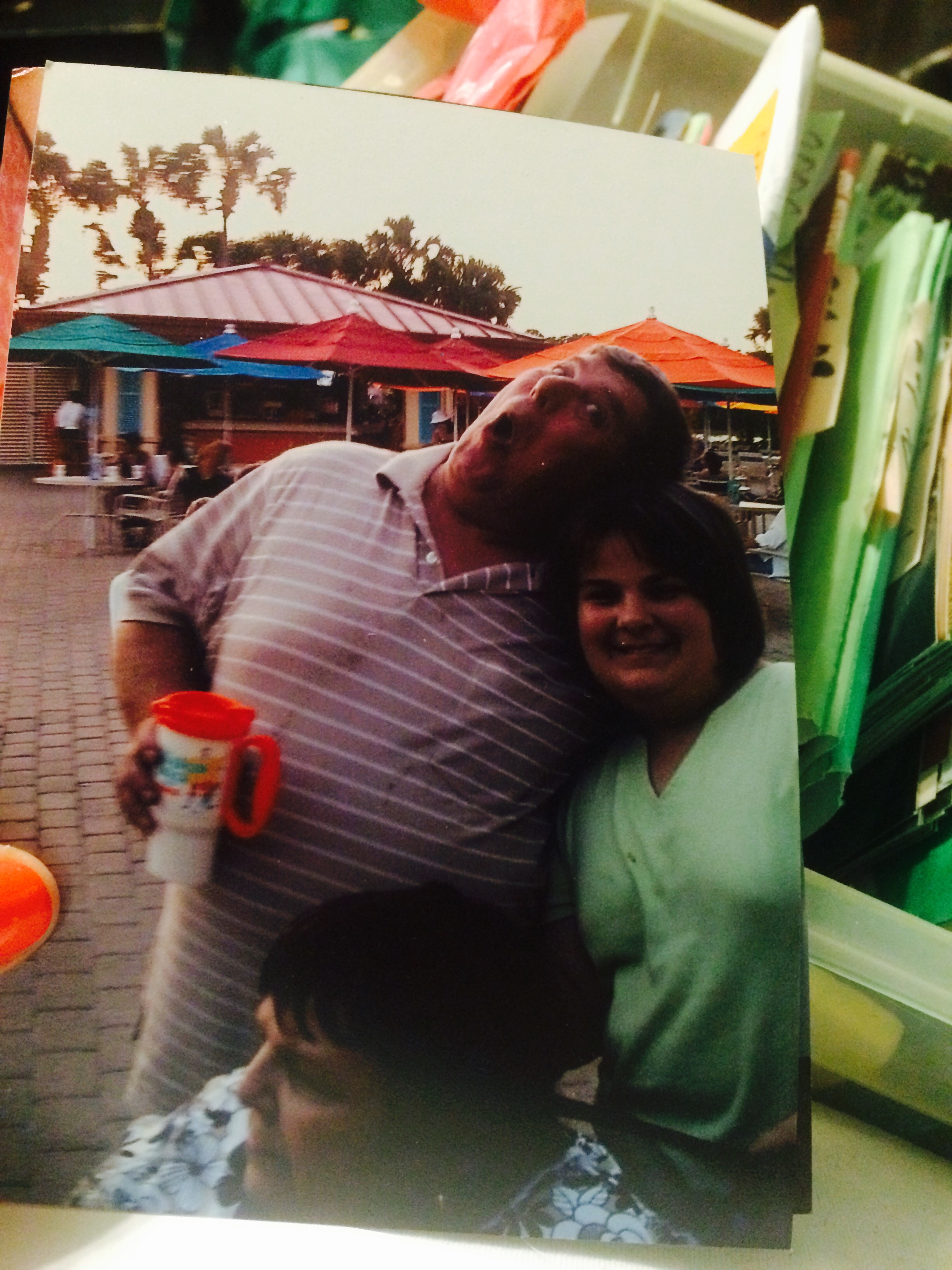 Here's what he taught me:
To be a strong and quiet giant
Don't be afraid to make a silly face (see picture above)
How to selflessly devote your life to others and taking care of a wife
How to continue to celebrate your love once your spouse has passed on
How to say things with a Northern accent
What have you learned from your dad, grandpa, or father figure? Make sure to celebrate them today!