Welcome back to another beautiful Makeup Monday! Today I wanted to give a little review on the much talked about Maybelline Fit Me line.
I ran out of my go-to Arbonne foundation and picked up some Maybelline because I was desperate. Recently, I've heard some great reviews on the Fit Me line so I decided to join the bandwagon and pick some up. I'll be reviewing the foundation and concealer.
The problem of buying drugstore products is not being able to match it to your own skin. I took a shot in the dark and grabbed what I thought would be the best match. I picked up the Matte & Poreless in 112 Natural Ivory.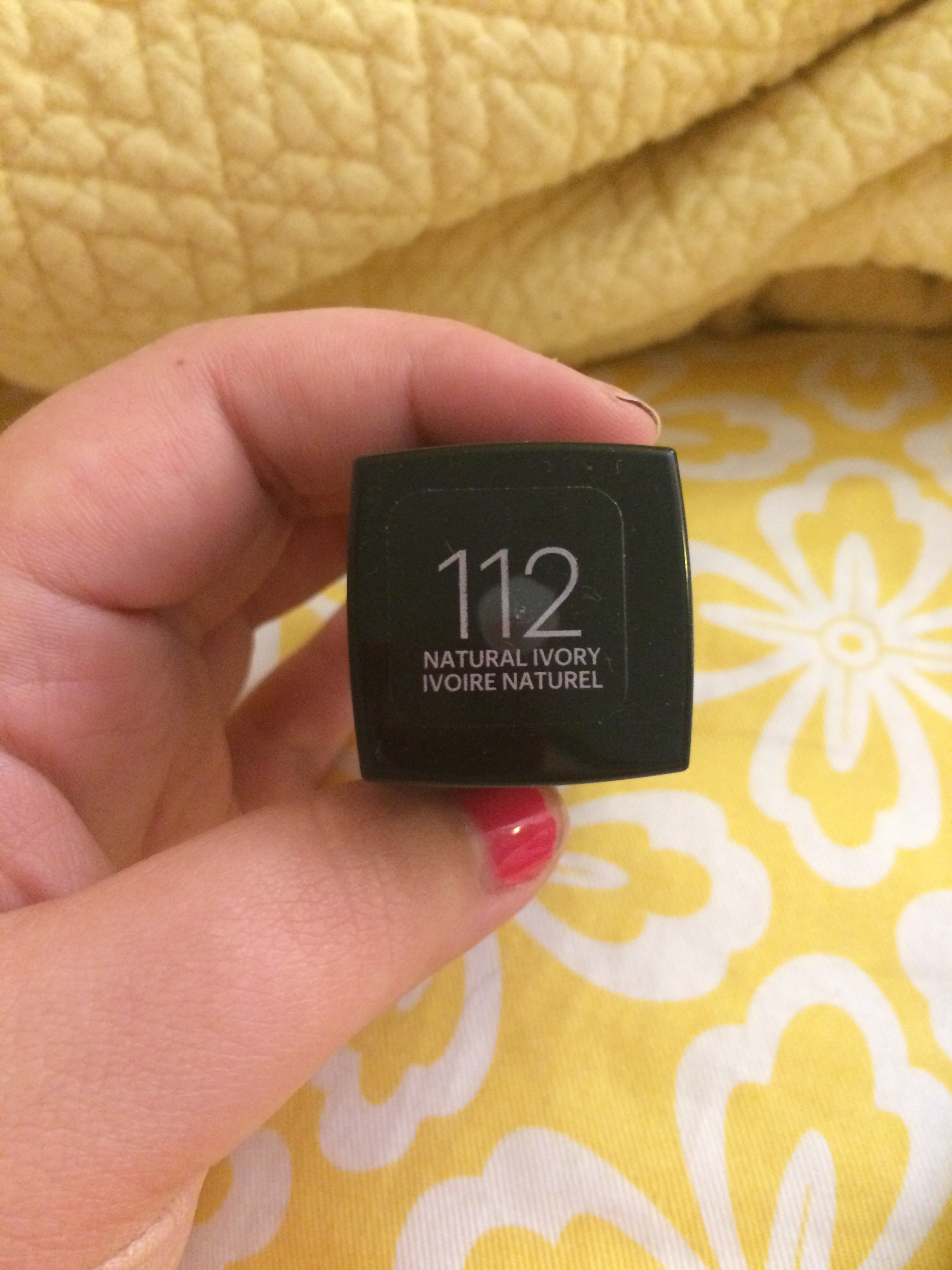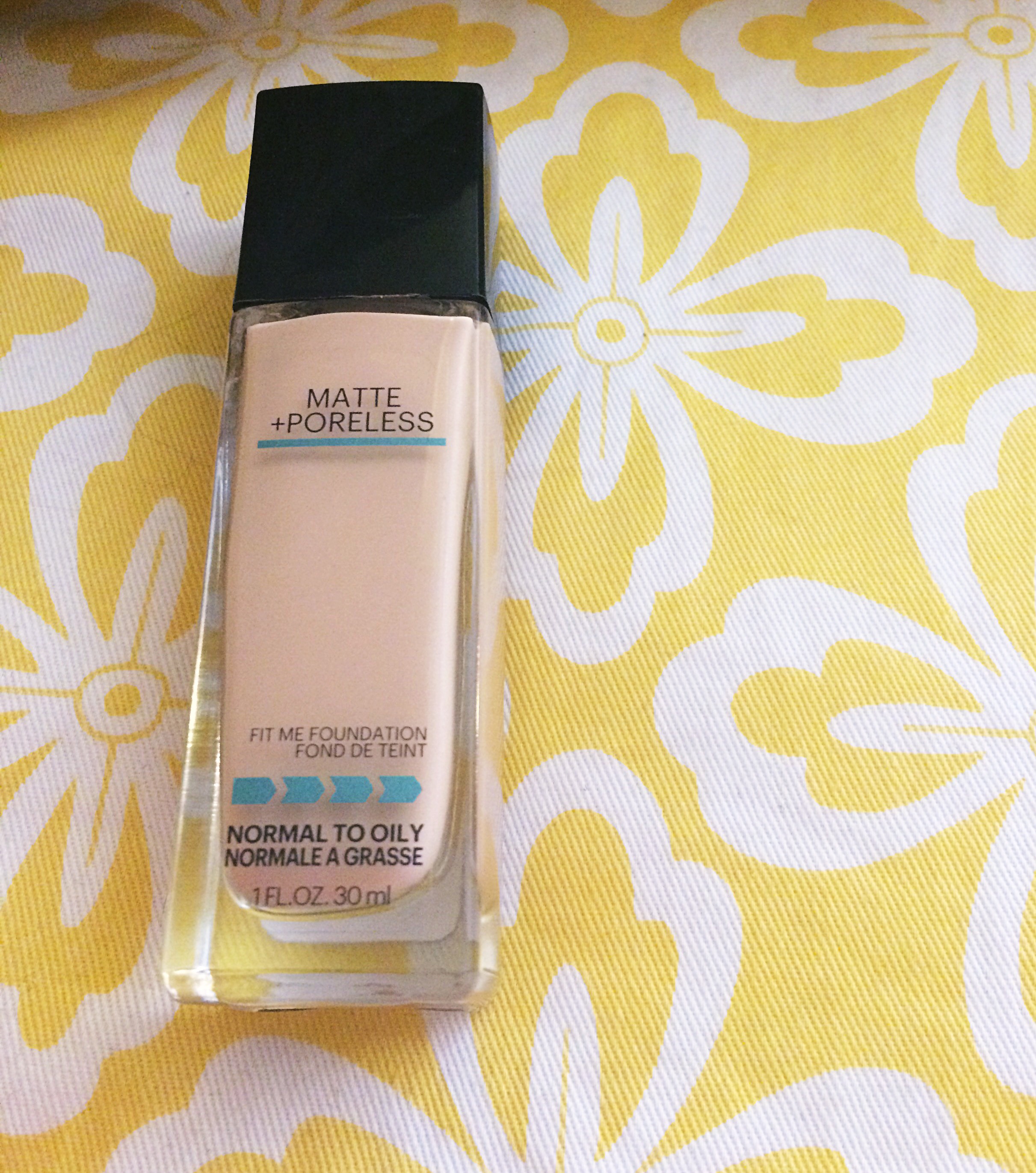 I was pleasantly surprised by how well this drugstore line is! Both were around $6.99 depending on what store you purchased from. For my oily skin, this kept the greasy feel to a minimum and had good coverage.
Price- 5/5
Coverage- 5/5
Color range- 4/5
The concealer
Concealer is always easier to color match because I want a fairly light shade to brighten. I purchased 15 Fair.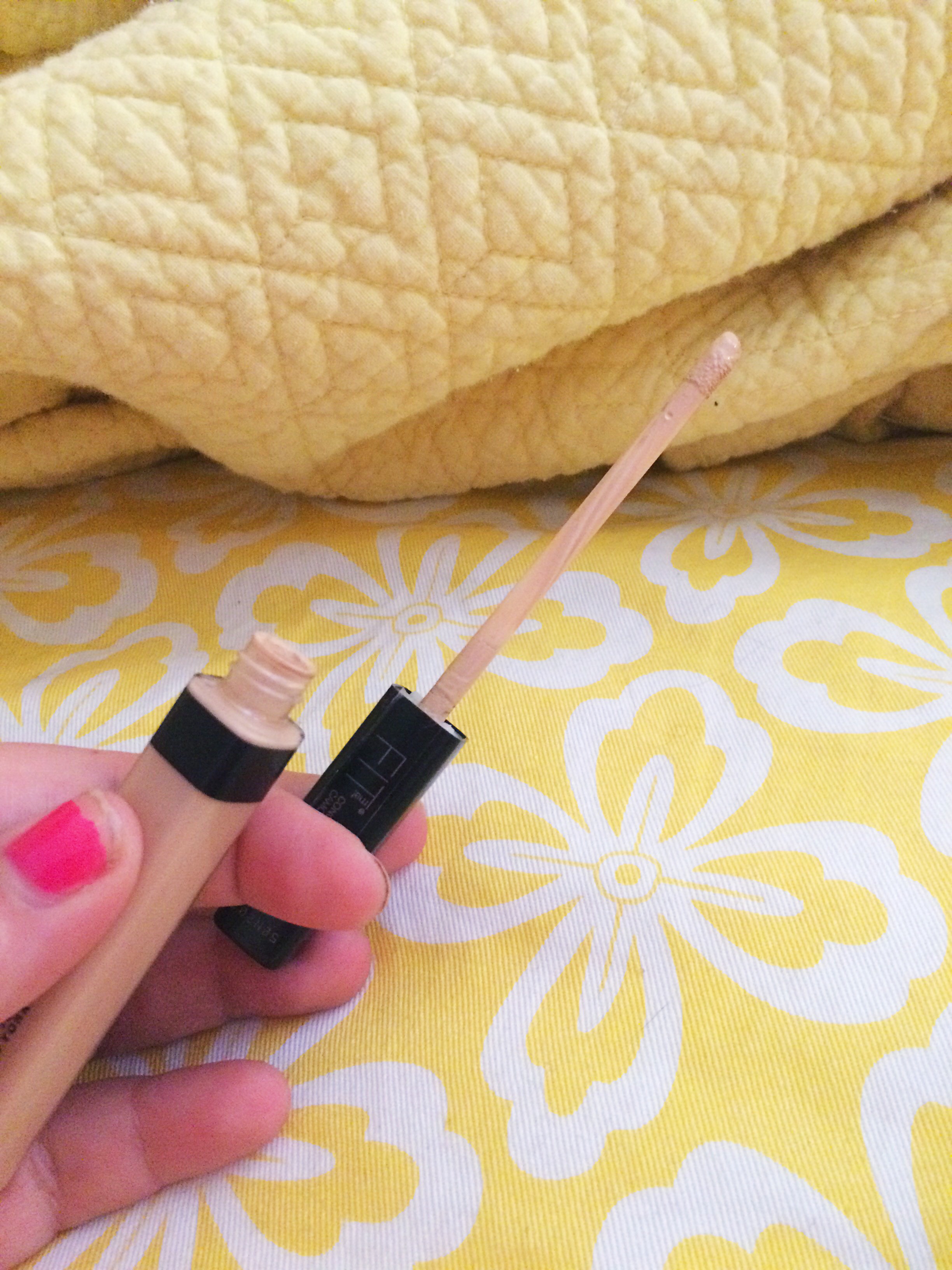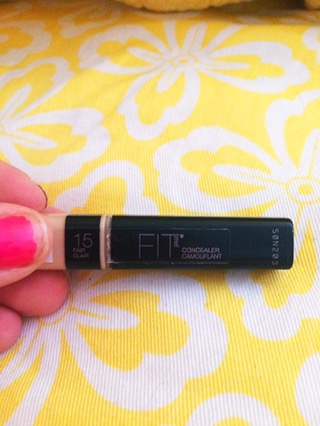 The concealer is as good, if not better, than the foundation. The wand is soft and feels good on the skin. The coverage is phenomial and probably the best drugstore concealer I've ever used.
Price- 5/5
Coverage 5/5
Applicator 5/5
Overall thoughts-
To sum it up, I recommend using this line if you are searching for a good quality, affordable product. This is my new no-to drugstore favorites now!
Have you used these products? Let me know what you think of them!