March and the beginning of April were quite the ordeal in my house. I wasn't even planning to do monthly favorites for March because I spent most of this past month dealing with some stressful health issues. But I ended up having surgery before anything became an emergency and am healing up now. So to celebrate feeling better, I thought I would share a few of my March Favorites 2022.
There are not many items because most of the time I was either prepping for surgery or recovering so I didn't try many new products. In fact, my makeup routine has been the bare minimum and basically the same products from previous months. I did find a few items to share, however.
March Favorites 2022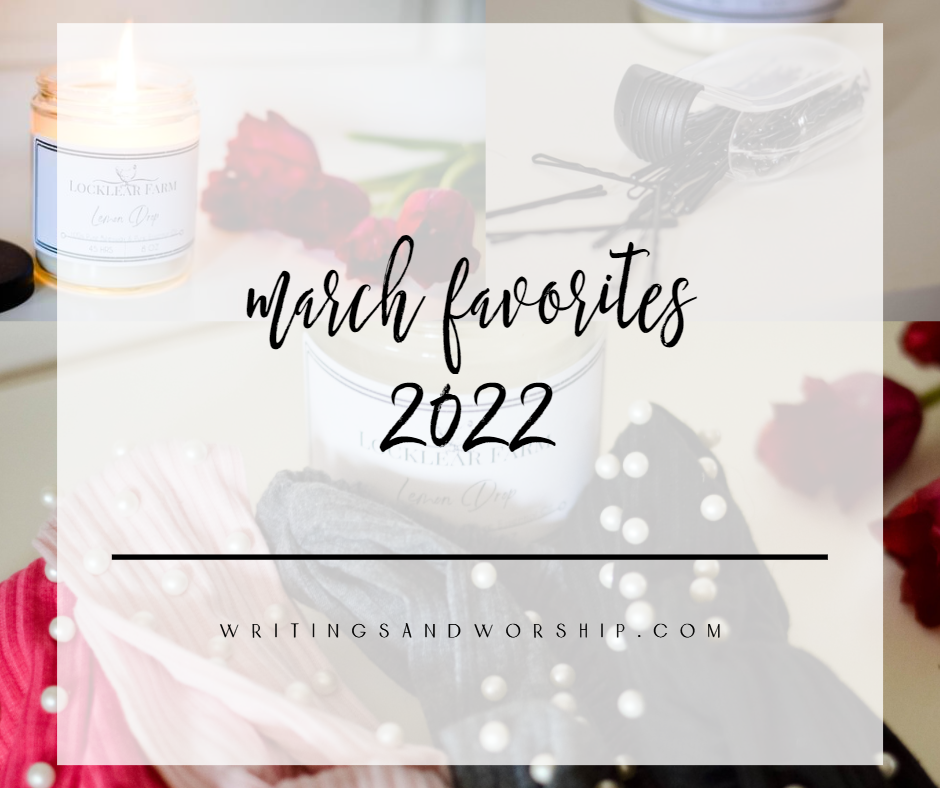 Locklear Farm is one of my best friends' blog & farm. Jill is not only an amazing mother but she has started selling some incredible natural products. Her candles are one of my favorite items she sells. They're 100% pure beeswax candles made with pure essential oils. The Lemon Drop smells so fresh and is perfect for spring! I had the pleasure of doing some design work for the labels as well. They also sell handmade soap too. Jill sells and provides tons of gluten-free and dairy-free recipes as well!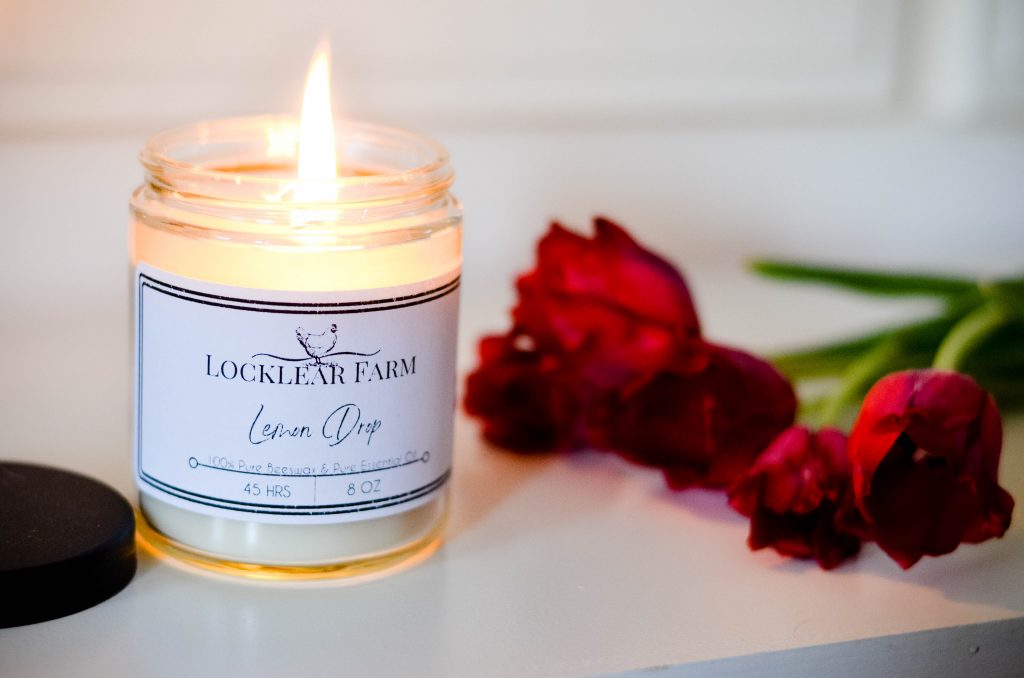 I received a few items of the Pure Wonder set for Christmas and have been especially loving this fragrance spray. I know that some people hate body sprays but I still enjoy keeping one in my purse to be able to freshen up with throughout the day. I would say it is a fairly sweet smell, so if that isn't your kind of scent, I would try something else. The scent notes in this one are jasmine, rose, and amber.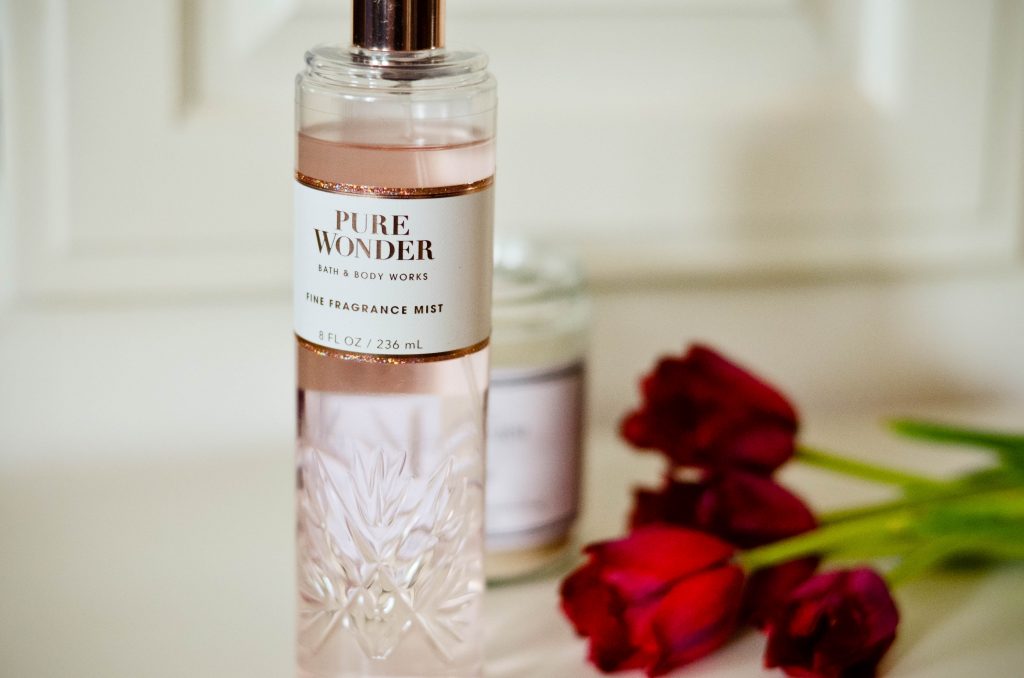 I've been using clear elastics in my hair almost every day and I've tried a few kinds and this Scunci pouch from Target is by far my favorite! They have various sizes which are perfect for my thick hair. I have tried another ziplock pouch of polybands from target and I absolutely hated them. They break constantly. This set however seems to be stronger and really good at holding my thick hair together. I also love that it comes in a pouch so I can keep track of them better. I highly recommend these for anyone with thicker hair!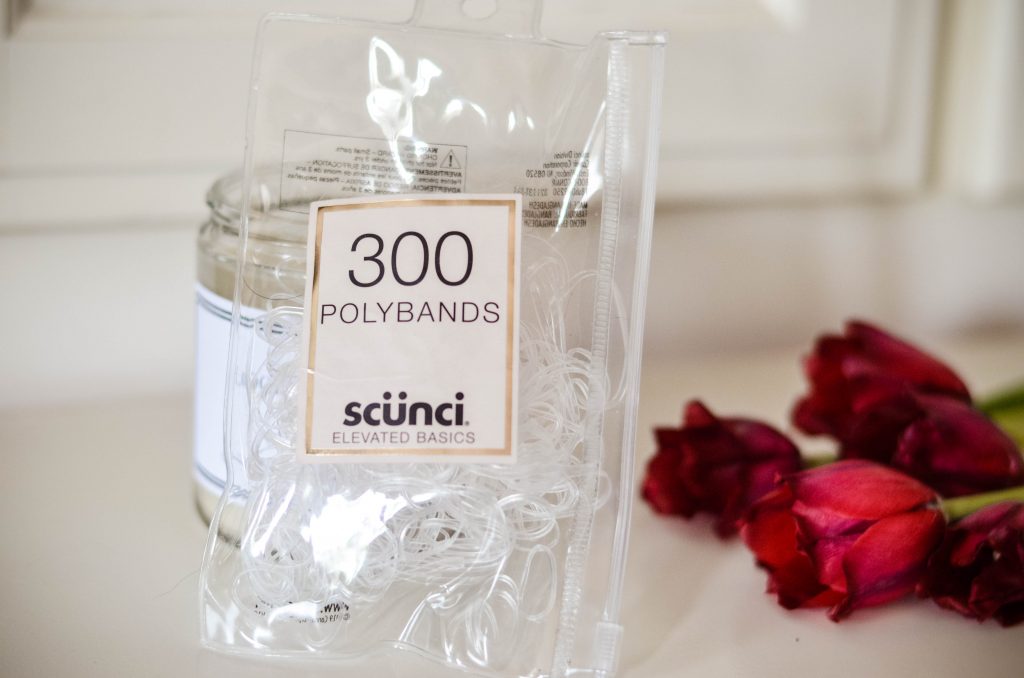 Along with the pouch of elastics…this container of bobby pins has been a lifesaver! I have two of them actually, one at my house and I keep one in my purse so that I can grab one if I ever need one. The container alone is worth buying it for…you can use it forever and refill the bobby pins as you need. I am notorious for losing bobby pins…they seem to disappear before my very eyes. So I'm loving this container because it gives me a specific place to always put them in.
Amazon find! I love these knotted pearl headbands from Amazon. It is a set of 10 with colors like black, grey, tan, pink, green, etc. They fit great on my head and stay on easily which is always a plus. These are a great way to dress up any outfit or hairstyle. It is also a great way to help hide almost hairwashing day hair if you know what I mean! I have been wearing these multiple times a week. I knew immediately it needed to be a part of my March Favorites 2022!
I am in another true crime case rabbit hole. This is a new to me podcast and I am currently listening to season 5 which focuses on the West Memphis 3 case. Bob Ruff is an amazing investigator and a great podcaster. His episodes are so thorough and easy to listen to. I am looking forward to finishing this season and listening to the rest of his seasons. He also covered the Adnan Syed case, so that will probably be the next season I listen to. Highly recommend this podcast to any of my fellow true crime fans!