Empties are always such an interesting thing to know because it really shows what products a person uses. I don't finish every product, so you know that if I do…there is a reason. I've finally compiled a new set of empty products to share with you, my friends!
The other thing I love to find out about people's makeup stash is what they repurchase after they finish the product. Today I'll be sharing not only what I've finished but whether I would repurchase, and if I have already repurchased it!
Beauty Empties Summer 2021
Shape Tape is a common repurchase and it is almost always on my empties list because I truly use it daily. By far, it is still my favorite concealer- even though even it can't hide my current dark circles. I've actually already repurchased this concealer and am working on using up my latest tube!
So, will I repurchase? Obviously!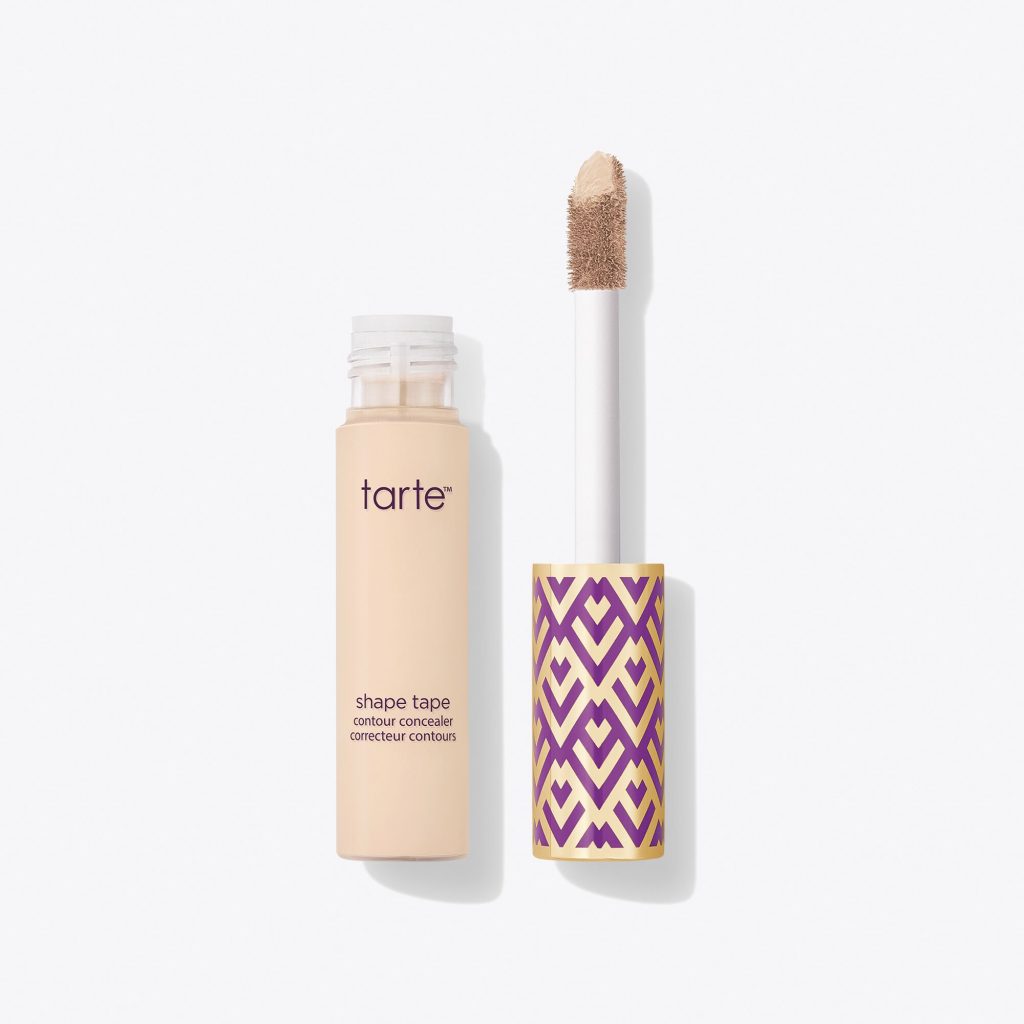 I was actually sent this foundation months ago and wasn't sure about it at first. However, I used this up until the last drop…so obviously, I really started enjoying this foundation. It is a great dewy formula that is high coverage and has great wear time.
While I haven't repurchased it as of now, it is on my list to repurchase soon because I truly did enjoy this foundation.
The Amazonian Clay Foundation is another great staple foundation that is high coverage and in the midrange as far as price. I've purchased this foundation in the last few Tarte Custom Kit's I've made. I'm about to cut open this plastic bottle, scoop out the last drop of this foundation, and head onto my new bottle already repurchased.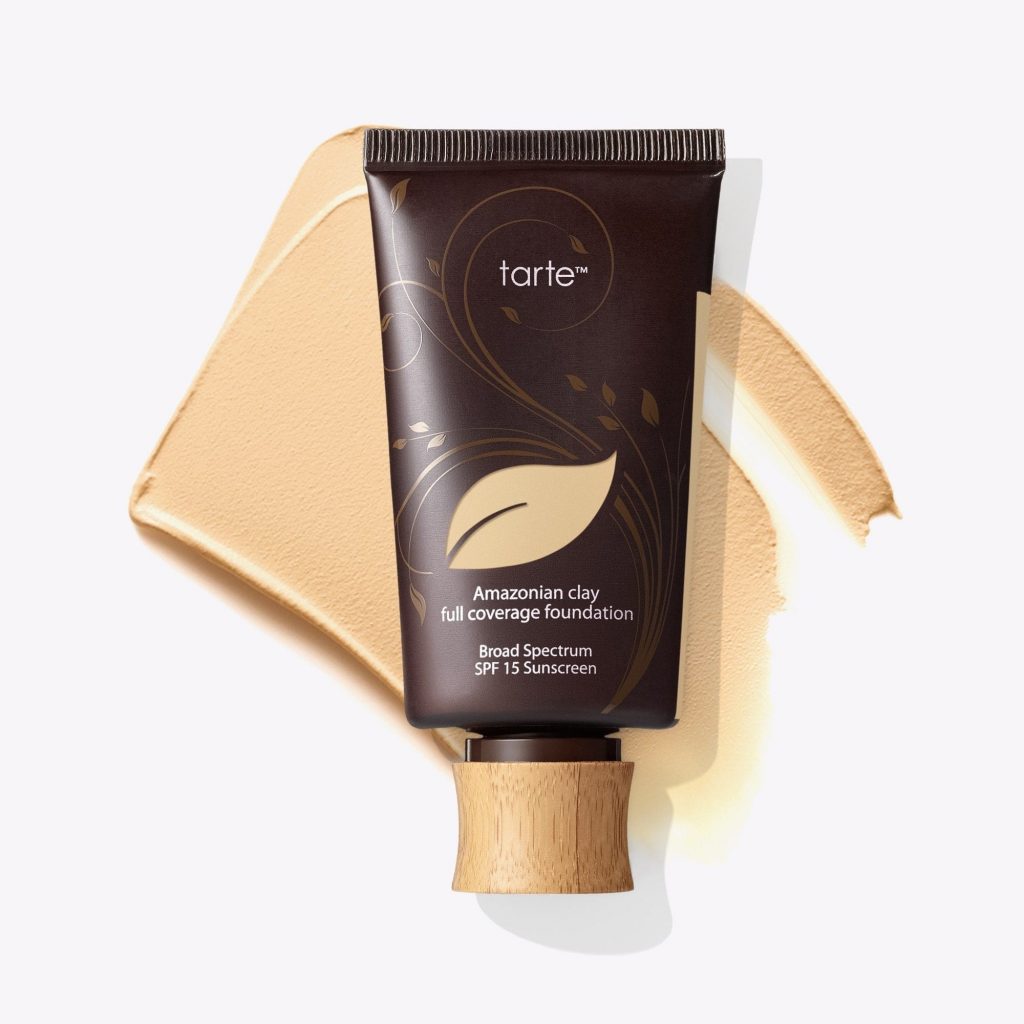 I believe I just finished my second or third bottle of Maybelline's Sky High mascara. Not only is the formula great, but the wand is also one of my favorites. It is a rubber wand that is thin and easy to really get close to the lash line with.
While I haven't repurchased this one quite yet, I plan to grab one from Target next time I'm there! So this mascara is a definite repurchase.
Will I repurchase? Yes, yes yes! Probably my go-to and favorite mascara right now and I don't see that changing anytime soon.
My goodness! This foundation took me months to purchase in my store- literally! It was such a viral hit that all my shades were sold out in stores and mostly online as well. But I finally got my hands on a shade that would work for me. While it isn't technically empty, I've hit pan on it and it won't last too much longer. I will be repurchasing this now, even before it's fully "empty" because it is so such a staple item in my makeup routine right now. You'll be seeing more of this foundation in my posts I'm sure.
Will I repurchase this foundation? Absolutely! I'm just hoping getting my shade won't be as hard as it was last time. It is such a popular foundation!
This mascara is getting to the end and it is starting to get dry, so I thought I would go ahead and include it in this Empties post. This is a very popular, cheap mascara that I knew I needed to try after kept hearing such great things about it. I went back and forth on this mascara for a while. It has the tendency to clump. While I don't mind thicker, more "spider" looking lashes to an extent…this mascara makes it easy to overdo that look for my taste. However, once I learned how to use it better and It dried up just a touch, I began to use it more often and really like it. I don't wear this if I am running late and need to throw on some mascara- it clumps too easily to be applied hastily on my lashes. But when I take the time to apply it, it gives my lashes a long, full look.
Will I repurchase? Yes, I think I would!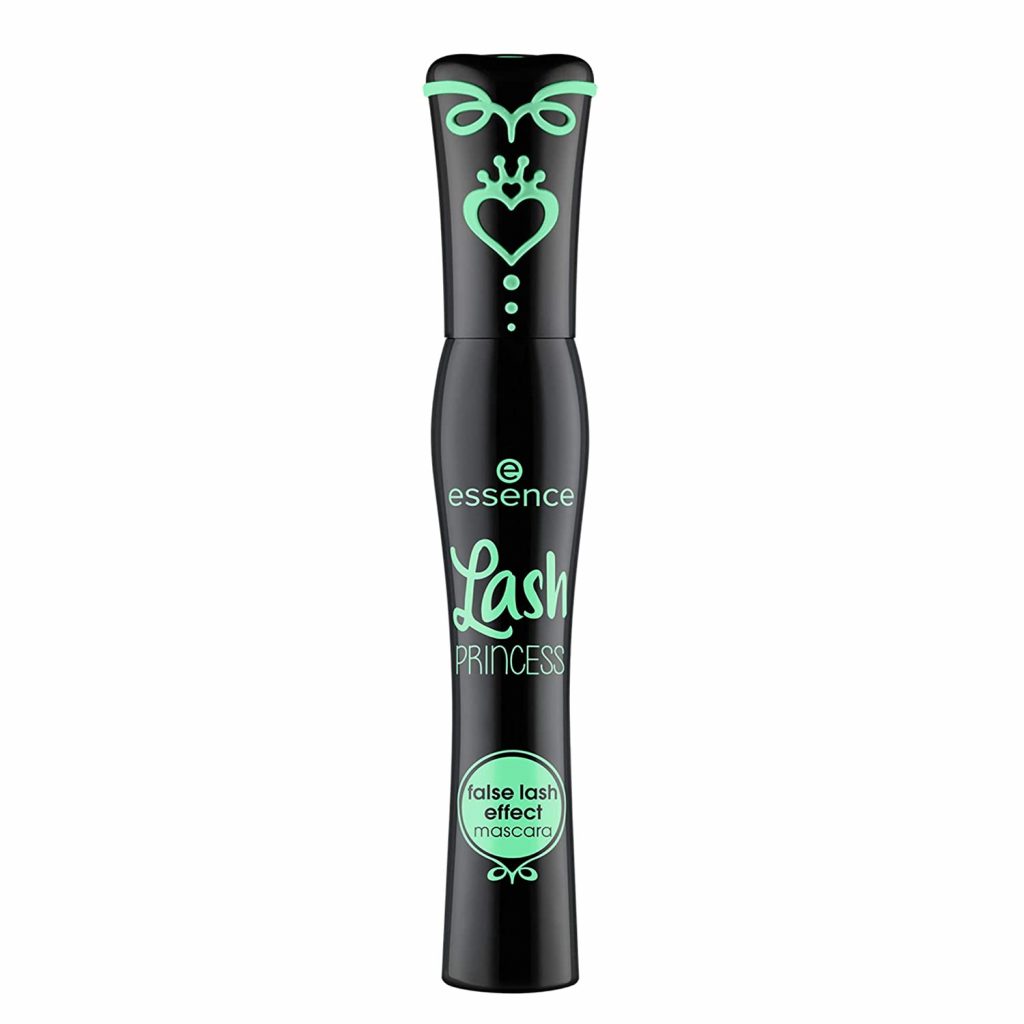 First off, I'll be honest, I purchased this set because of the pumps…plain and simple. I've actually tried 2 versions of this line. The Miracle Moist and the Total Miracle set. I prefer the Total Miracle set by far. This Miracle Moist shampoo and conditioner seemed to make my hair really greasy. It would feel and look dirty even right after washing. I know Aussie isn't the best brand out there and I'm sure that had something to do with it. However, the Total Miracle line seemed to do much better on my hair overall.
So will I repurchase? Nope, I'll be passing on this one!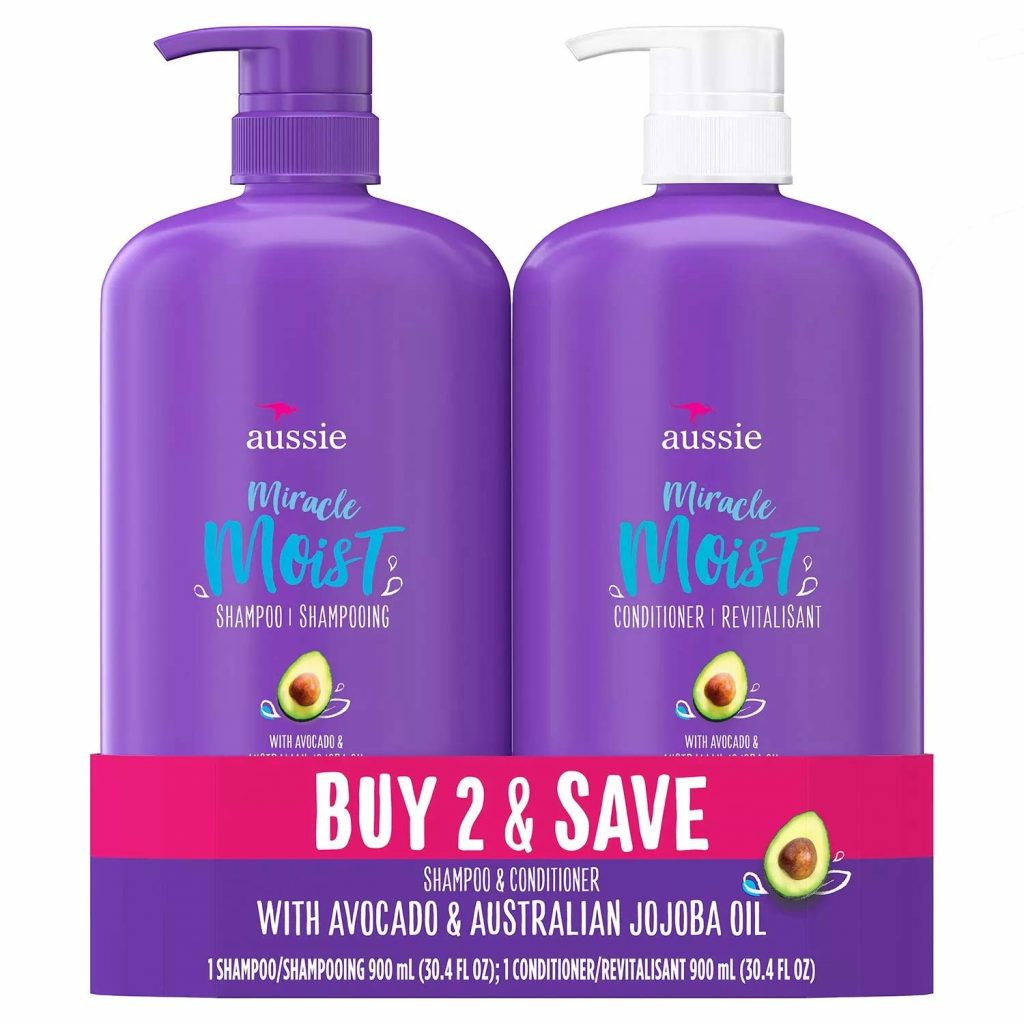 Rose Fragrance Mist | Bath & Body Works
Call me 12- but I still love some of Bath & Body's fragrance mists. They aren't as long-lasting as perfume, obviously. But even after all these years, I just have a special place for these sprays! Rose is my current go-to small there and I use this fragrance mist every day. It has a light, more subtle scent than some of the scents there.
Will I repurchase? I already have! So, yes.
There you have it friends, products I have emptied this summer, and whether or not I'll be repurchasing them. Let me know in the comments what product you have finished lately. See my previous Empties posts here.