How stunning is the Jones family? Once again, it's so awesome to see how families grow and change. I first met this family back in 2018 for their first session. You can see that session here. The kiddos have grown up so much! We found some great trail areas to shoot some pictures on the Sutton Wilderness Park in Norman, OK. Great place to capture beautiful fall shots.
I've always been blessed with amazing families that are easy to work with and the Jones family was no different. The two siblings were so photogenic! I love all these images…I normally have one or two that stand out as my favorites and I seriously couldn't decide which ones I loved more! I think I captured their personalities well. As well as their sweet relationships with each other. Overall, I would say it was a pretty successful family fall session!
"Being a family means you are a part of something very wonderful. It means you will love and be loved for the rest of your life." Lisa Weed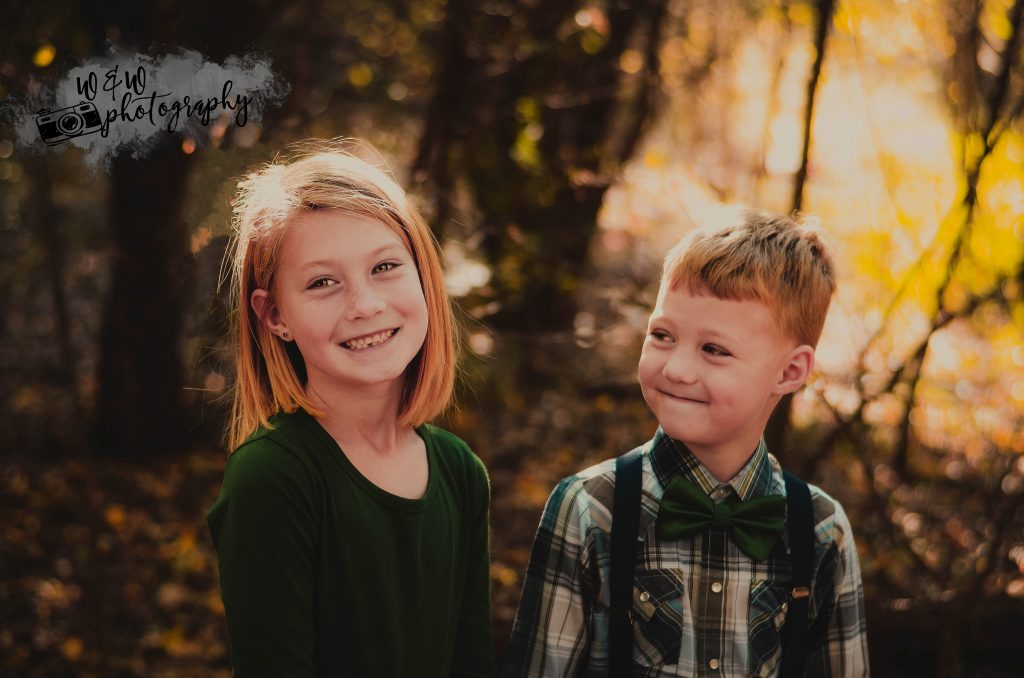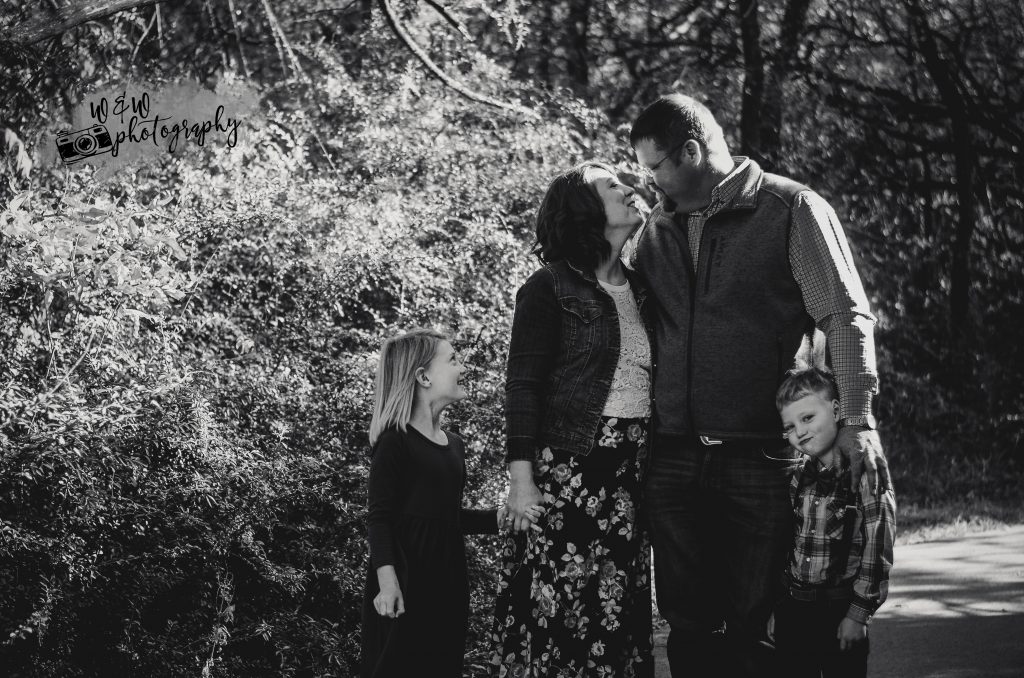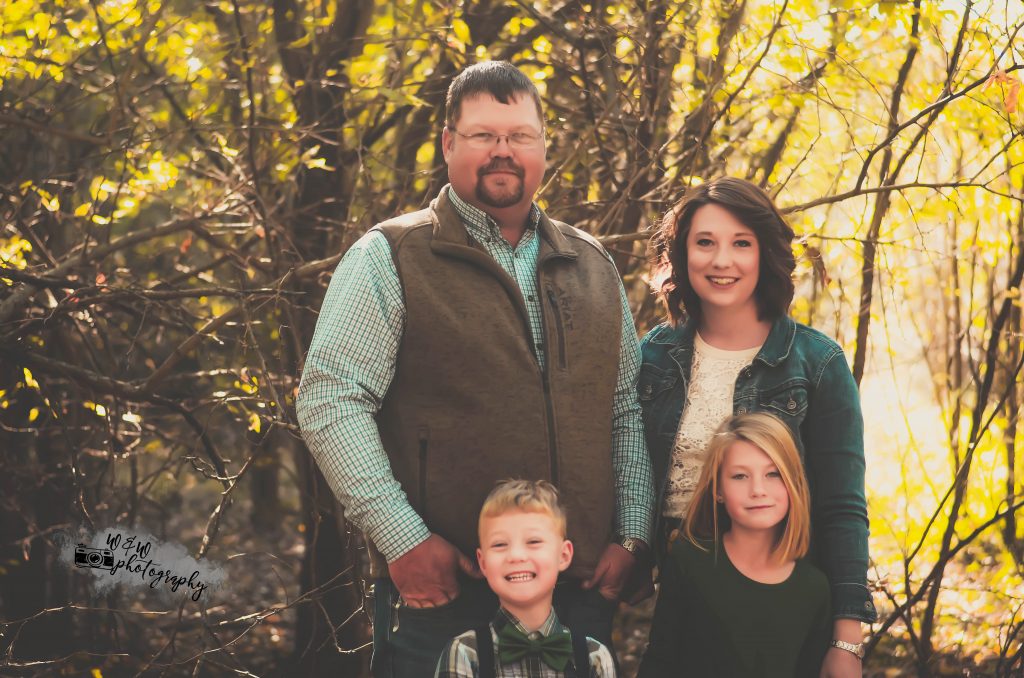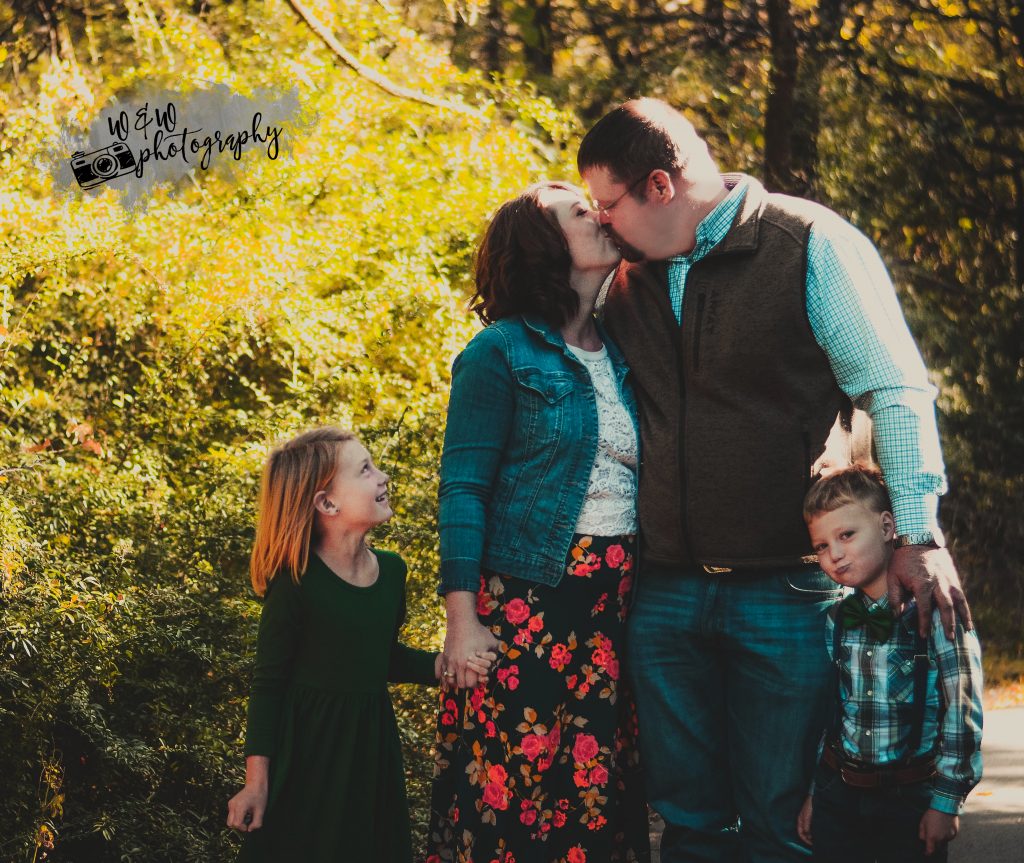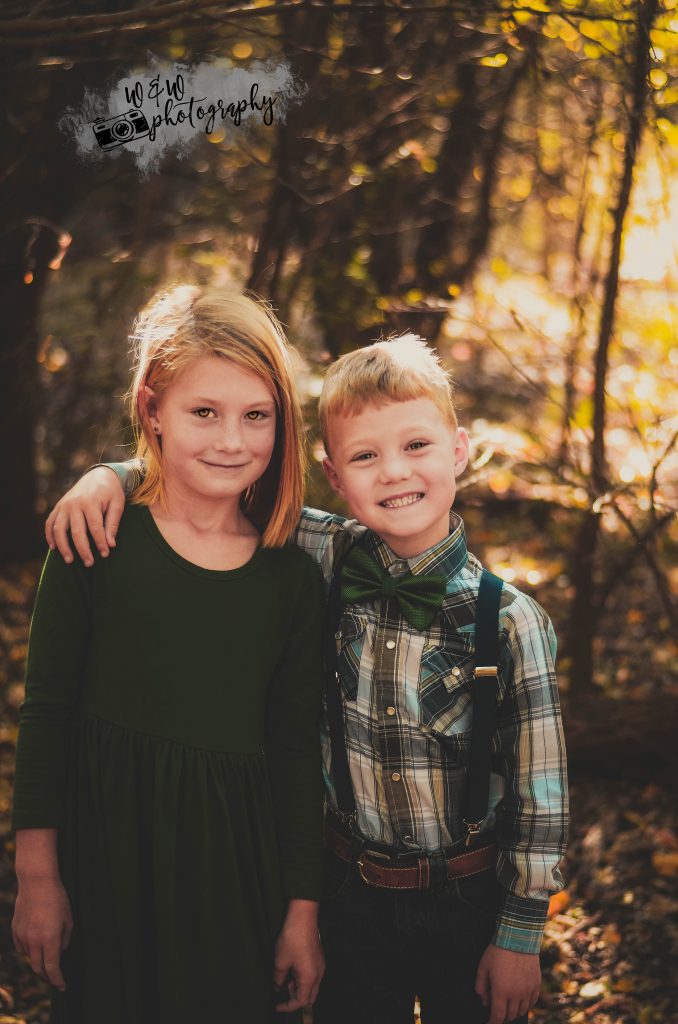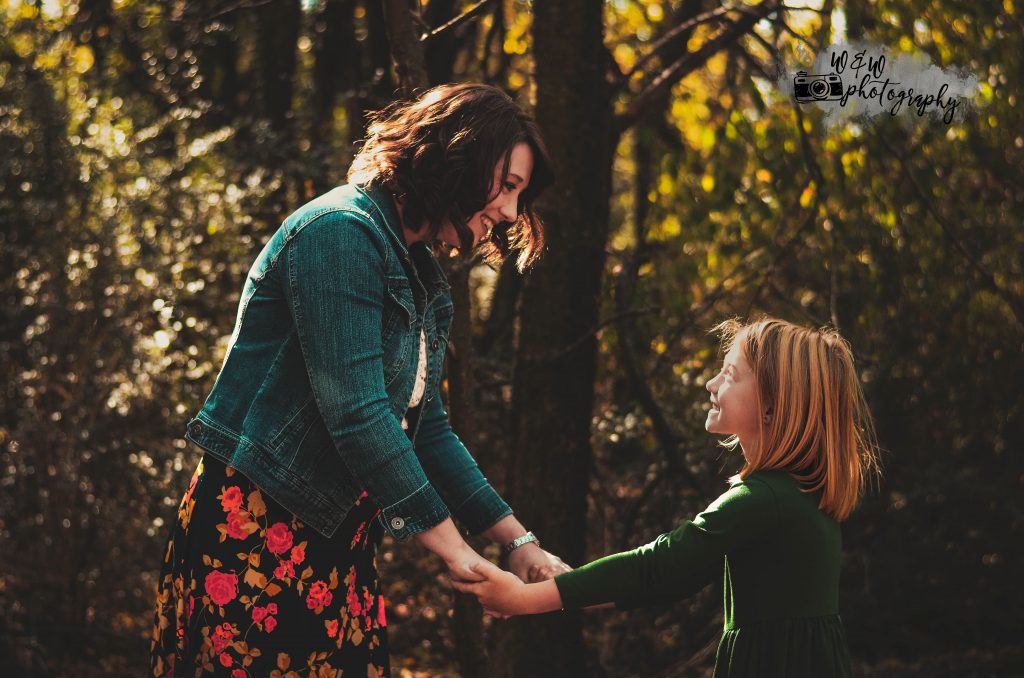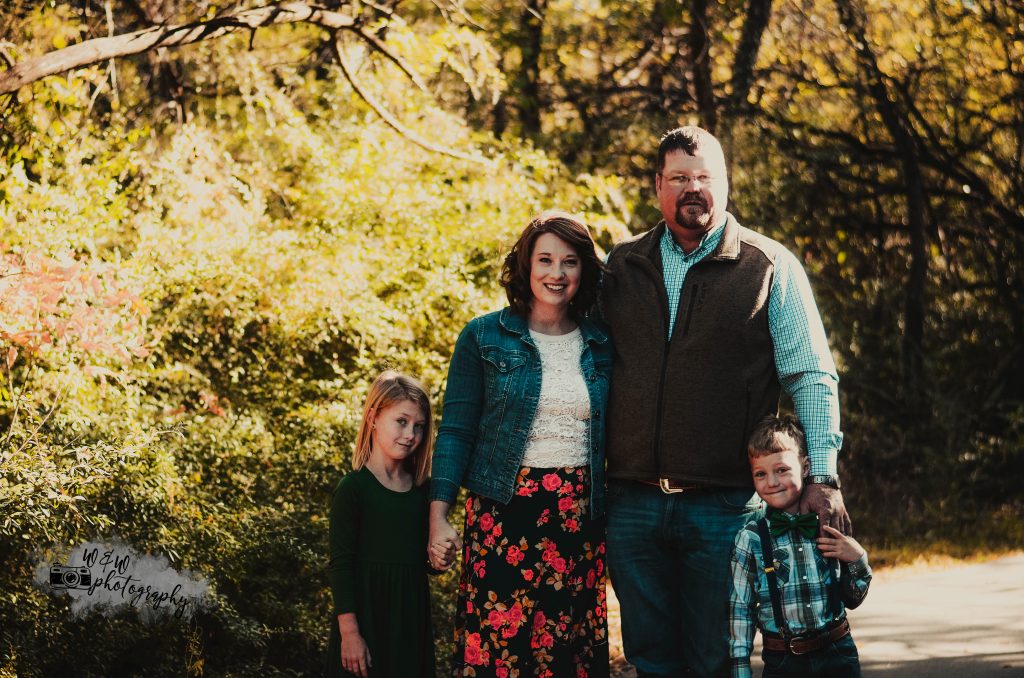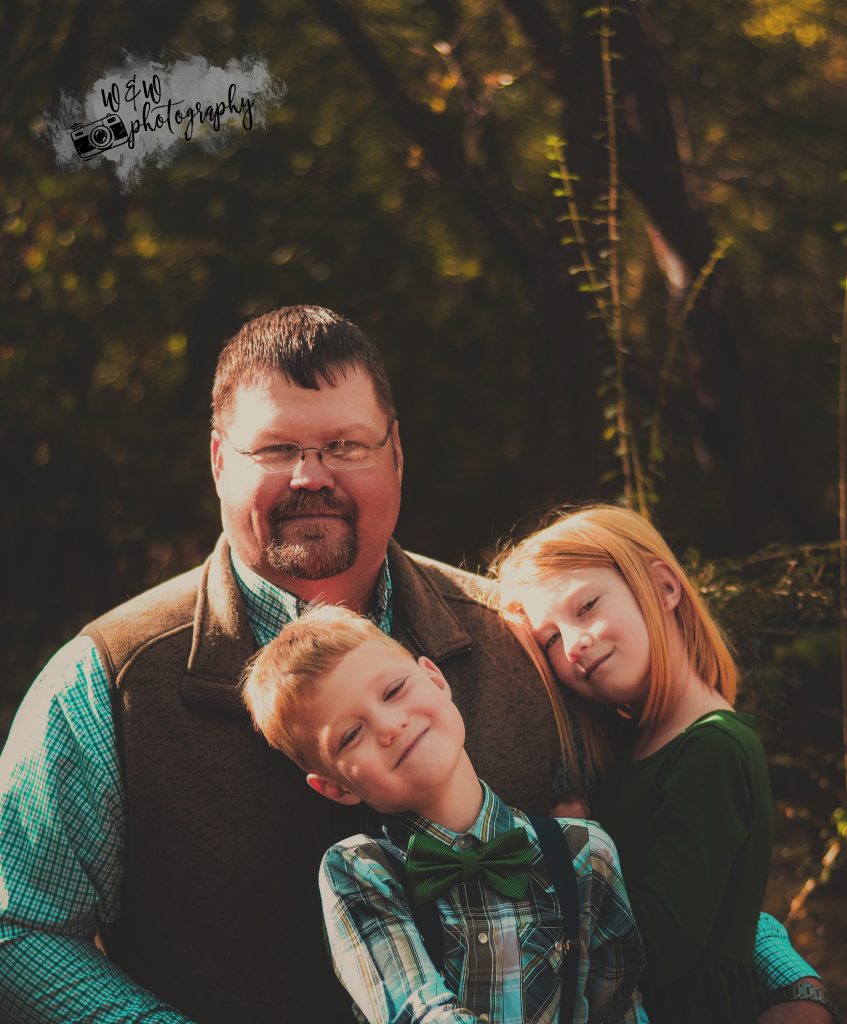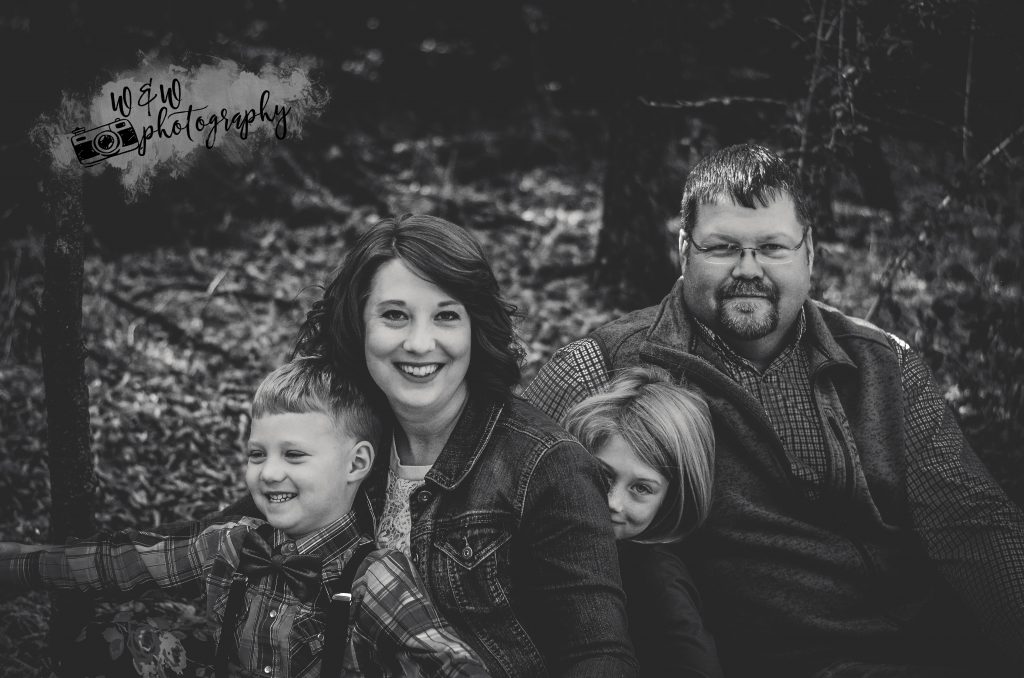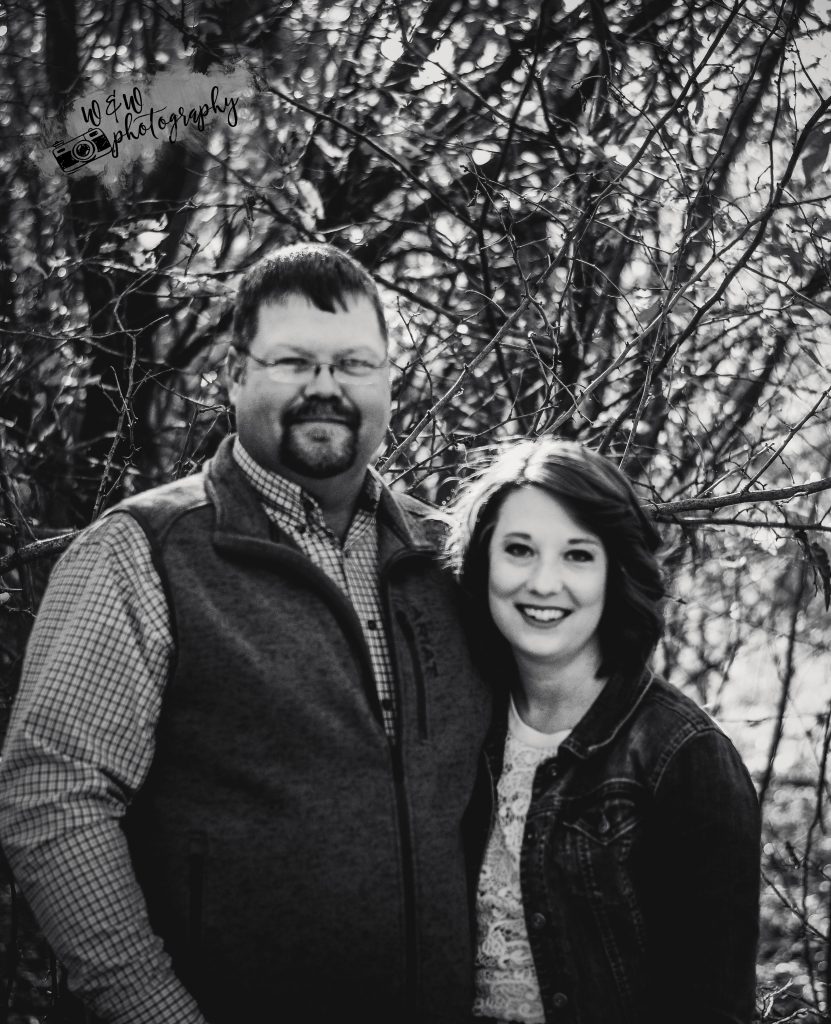 If you are in Oklahoma and would like to schedule a family fall session, please contact me! See pricing and details here.