Dear daddy, today is Fathers Day. My first without you.
Today I face the day without you.
Today I will see a flood of pictures of dads with their kids and their happy faces.
Today I will spend the day longing to hear your voice.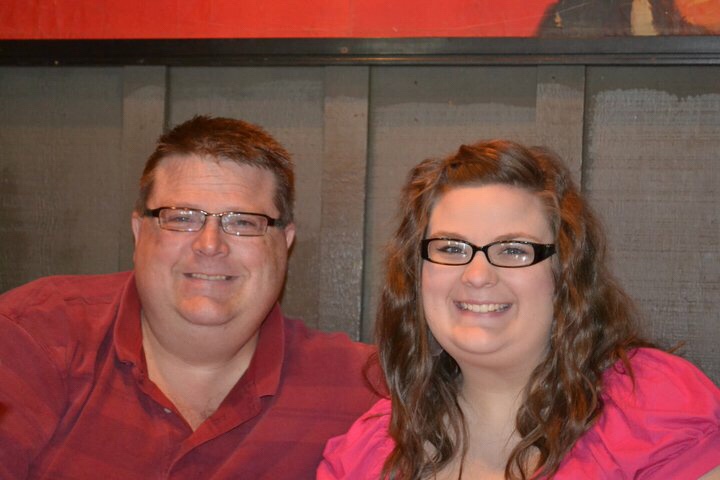 I never thought that last Father's Day, when we went golfing at Top Golf, would be our last Father's Day together. I wish I had said more to you. I wish I had hugged you tighter. I wish I could go back. You laughed at my inability to hit the ball and recorded it because you always documented our lives. You surprised us with frozen yogurt after that, you loved surprising us.
These last 5 months have been the worst of my life, of all our lives. I still can't breathe, I still get sick when I think of that day. The flashbacks still haunt me. If it weren't for Jesus, I don't know where we'd be right now.
Forget all of that, daddy, today is still about you. You taught me so many, many things. I wanted to share a few things you taught me. Because your legacy should live on. You were an important person to so many but especially me, you were the best dad I could have asked for.
You taught me:
that I was a strong woman and could do anything BUT that men were also providers and should be a gentleman
Jesus' opinion is what matters
the elderly are still important and deserve our time and respect
you work hard for what you want
That bread can come from a can
that I was beautiful and capable
that Star Trek was much different than Star Wars
daddies will always be there for their girls no matter their age
The God will provide and direct our paths
I'm talented
I'm worthy of attention and love
A man puts his family first
It's ok to laugh at your self
There are so many things you've taught me. Daddy, I miss you. You were such a special man.
I think you'd be proud of us dad, we've been trying to keep going. We've got out of bed when we didn't want to do it. We've went out of the house when we didn't think we could. Today however, we are allowing ourselves to hide. We are running away to spend the day away from people and just together. I think you'd understand.
I'm grateful for the years I had you but I long for more. I hope you are proud of me and what I'm accomplishing. But I know you would be, you always were.
Happy Fathers Day, daddy.