January held a lot of horrible moments for me and my family. I really debated on if I even wanted to do a favorites post, but I'm trying to focus on the good. My sweet daddy wouldn't have wanted me to stop doing what I love. I know he would want me to post my January favorites.
Today I'm sharing the first monthly favorites post of the new year! I cannot believe it's already gone by; it seemed to both fly by and drag at the same time. Because of the circumstances of my month, there weren't many products I just loved. In fact, If I'm honest, most of this month was spent in my pajamas with barely brushed hair watching The Nanny trying to come to grips with my new normal. Sorry to be a bit of a downer, sadly this might be the case for a few weeks. My goal is to provide you with honesty and real-life and right now my real-life is a complicated and grieving thing.
However, I still found a few items that brightened up my month! January favorites is always a great way to start the year so I knew I needed to find a few things to talk about.  A few shows, a few beauty items, and a few other things. Here we go, friends. Let's get started.
Want to see what's on my January Favorites?? A little bit of @stilacosmetics and of course the @GreatestShowman #januaryfavorites #beautyfavorites #GreatestShowman
Click To Tweet
January Monthly Favorites
Beauty
This awesome palette was a Christmas gift from my sweet parents. I have fallen in love with all thing Stila and I was so excited to try my first eyeshadow palette from them. The colors in this palette are both wearable and a few exotic ones! I rarely use weird or vibrant shades but this made me want to try! While these colors are a few "out there" shades, I still find them extremely wearable. Those purple shades are just STUNNING on the eyes. The shades are buttery and don't have much fallout. I also think this is a great cool toned palette for all my cool toned girls out there!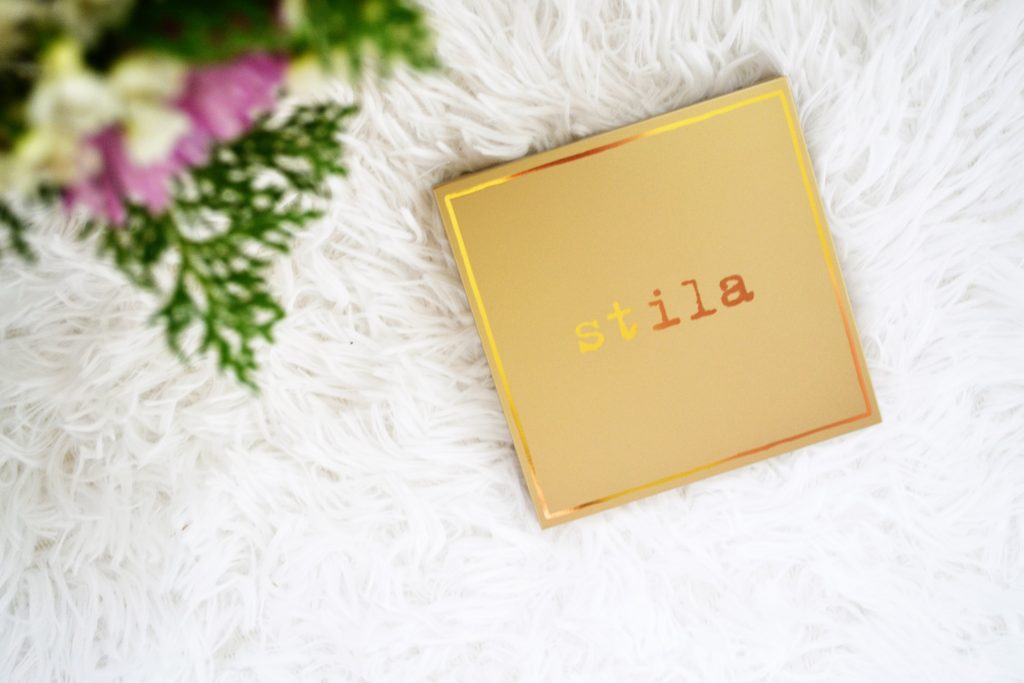 I finally hopped on board the Tarte Shape Tape train…WHY did it take me so long? Honestly, I held off for so long because I couldn't justify spending that much ($27) for a concealer. However, now having used it, it is honestly worth every penny. I have the lightest shade. I swatched a few others and they seemed to oxidize on my skin so I highly recommend swatching them first!
This concealer is so superior to any that I have ever used. It covers and sets well on the skin. If you get the right shade, it definitely brightens your under-eye as well. Ladies, if you are a fan of makeup and wear it often, I highly suggest investing in this. I'd rather buy a cheaper foundation and this concealer than the other way around.
Right around the first of the year, elf had a huge sale! I mean huge. I bought this $10 palette for like $4. I had been eyeing this palette for a while and when I saw this sale I decided to try it. If you're looking for a great starter palette, this is one for you. Full of matte neutrals, this palette is great for simple looks and contains many great transition shades.
I was needing a simple palette full of transitions and good neutrals to accompany my more fun shades. Even at full price, this palette is a great one from elf. I highly recommend it!
Music, Books, and Shows
Some following links are affiliate links. That means that if you make a purchase, I may receive a small commission. These commissions help me continue to provide great posts. Please see "Legal" tab for more information.

One of my sweet friends brought over the first 2 seasons of The Nanny just a few days after we lost my dad. She knew how much I liked it and how funny it is; honestly, one of the best gifts I have been given during this time. With the anxiety I already deal with + dealing with the sudden loss of my dad, I really needed something to occupy my mind and keep me laughing.
I am now on season 4 (thank goodness she has the complete series) and still enjoying watching this old favorite from my younger years. Have you seen this show? If not, run don't walk to Amazon (click the link above) and get it. You won't be sorry.
 
Along with the line of occupying my mind with shows, I wanted to read more. Anything to keep my mind from replaying the last few weeks of my life. I had heard many good reviews of this book. I was/am a big fan of Hunger Games, Divergent, etc. and I knew that this was another popular dystopian society book. My mom and I headed to our local library (because why spend money when you can use the library) and picked up this and a few others. I'm not very far into this one yet, but I am already loving it! It's an easy read but not too childish.  I can't wait to finish this one soon.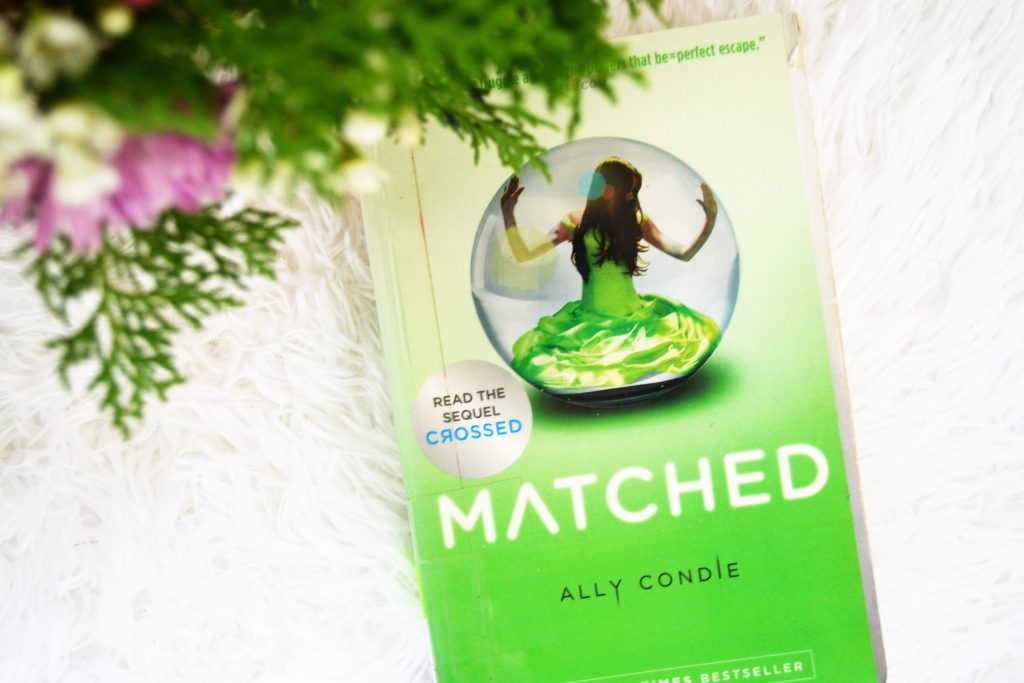 If you follow me on Twitter, you'll know this next one was coming. I've basically been obsessed with this soundtrack since December. I could listen to it on replay over, and over, and over, and over again. I am still nowhere near tired of it. By far one of the best movies/musicals/soundtracks I have found in many years. The whole thing was just flawless. I am counting down days till the DVD release date; can it come any faster.
Have you seen this? I'm listening and singing along to it right now as I write. This movie is all about empowering people, giving them a place to belong. I love this because its something still in this world that people are hateful about: looks, weight, size, height, etc. Go see this if you haven't and buy this soundtrack.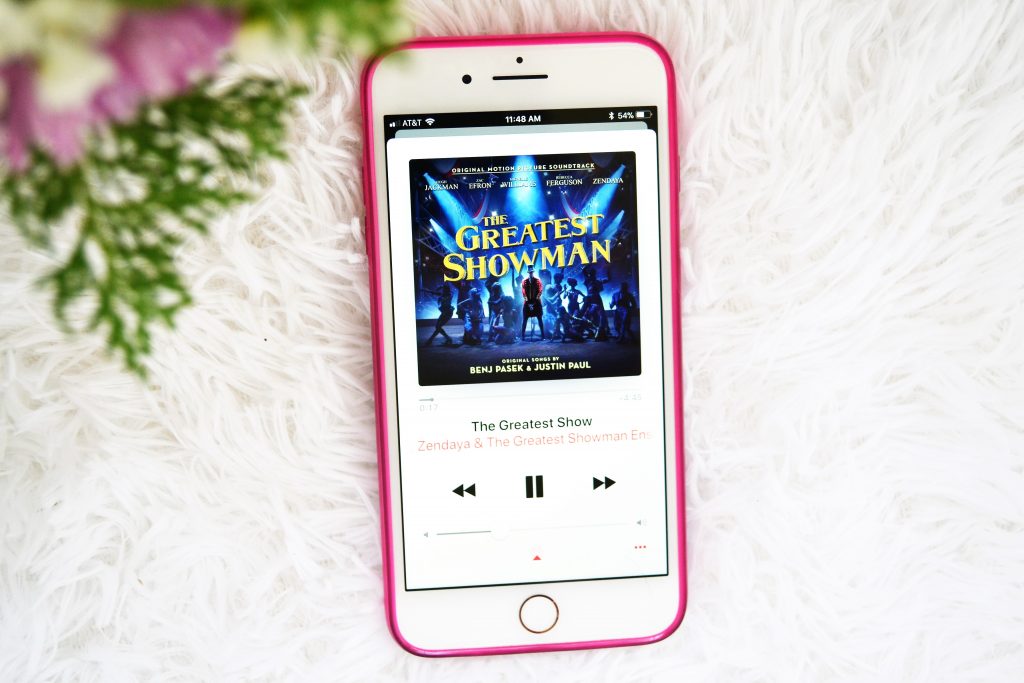 My January favorites were a little small this month but considering my month I was glad I came up with any favorites. What would be on your january favorites list? I'd love to hear about what you've been using and loving. XOXO
Shop this post!
Some following links are affiliate links. That means that if you make a purchase, I may receive a small commission. These commissions help me continue to provide great posts. Please see "Legal" tab for more information.