As you probably know, I received my degree back in August but I was just finally able to participate in Winter Commencement. I really did not want to do it honestly. My family pretty much forced me to participate. For some reason, I was just really not wanting to go through it all. But, I am SO glad that I did. It was so amazing getting to really celebrate the fact that I ACTUALLY GRADUATED COLLEGE. I wanted to share some pictures and moments with you from the graduation, that way you can celebrate with me!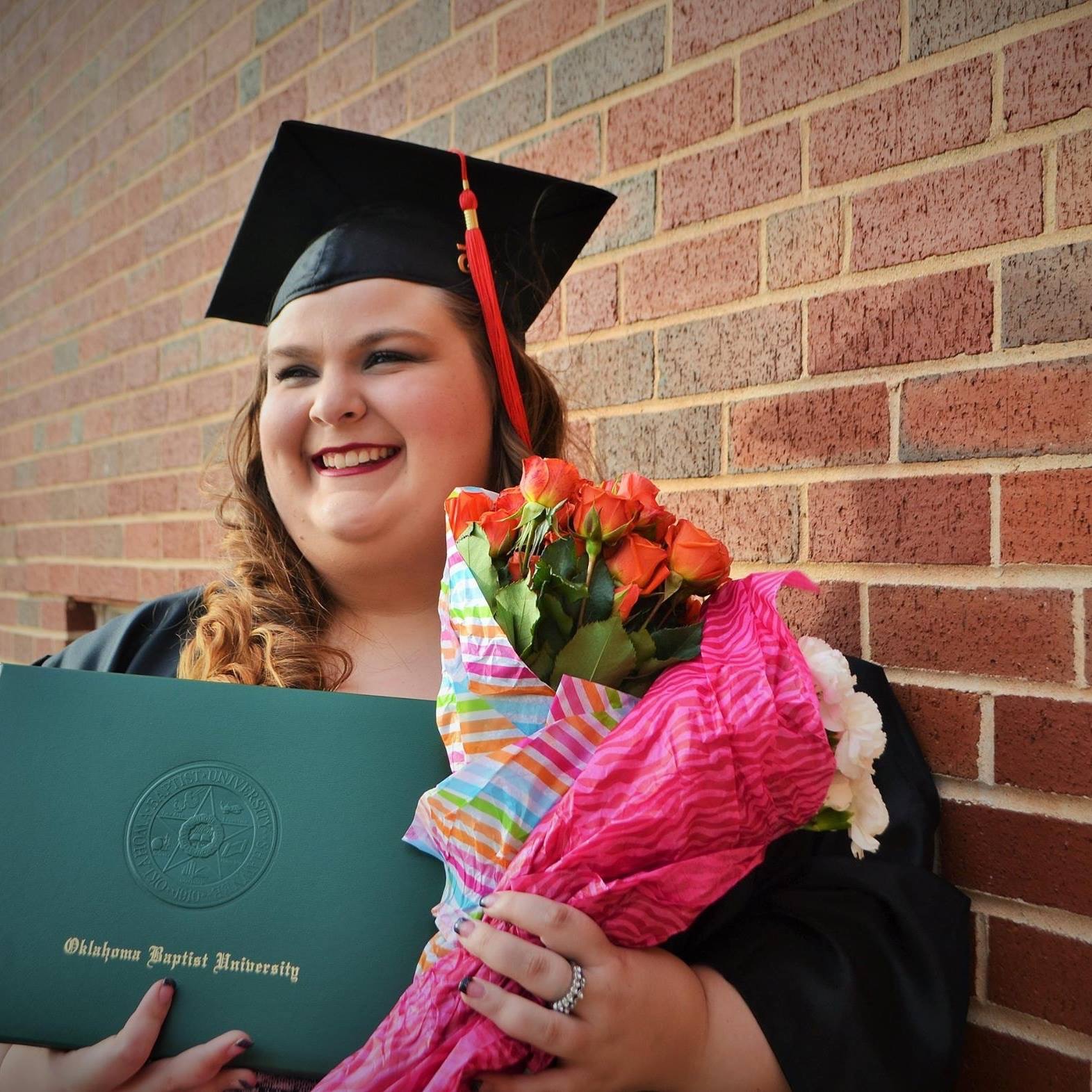 First off, I graduated with a Bachelor degree in News and Information (journalism) and I miraculously graduated Cum Laude. That alone was super exciting.
The morning started off early; my mom drove with me to practice so she could help me get ready after. We had a lovely day…started with a Starbucks and then a lunch together at one of my favorite little places near the college.
Then it was time! It was a beautiful day other than some strong Oklahoma winds. Which was good, OBU always does a "walk" before we are lead into the chapel.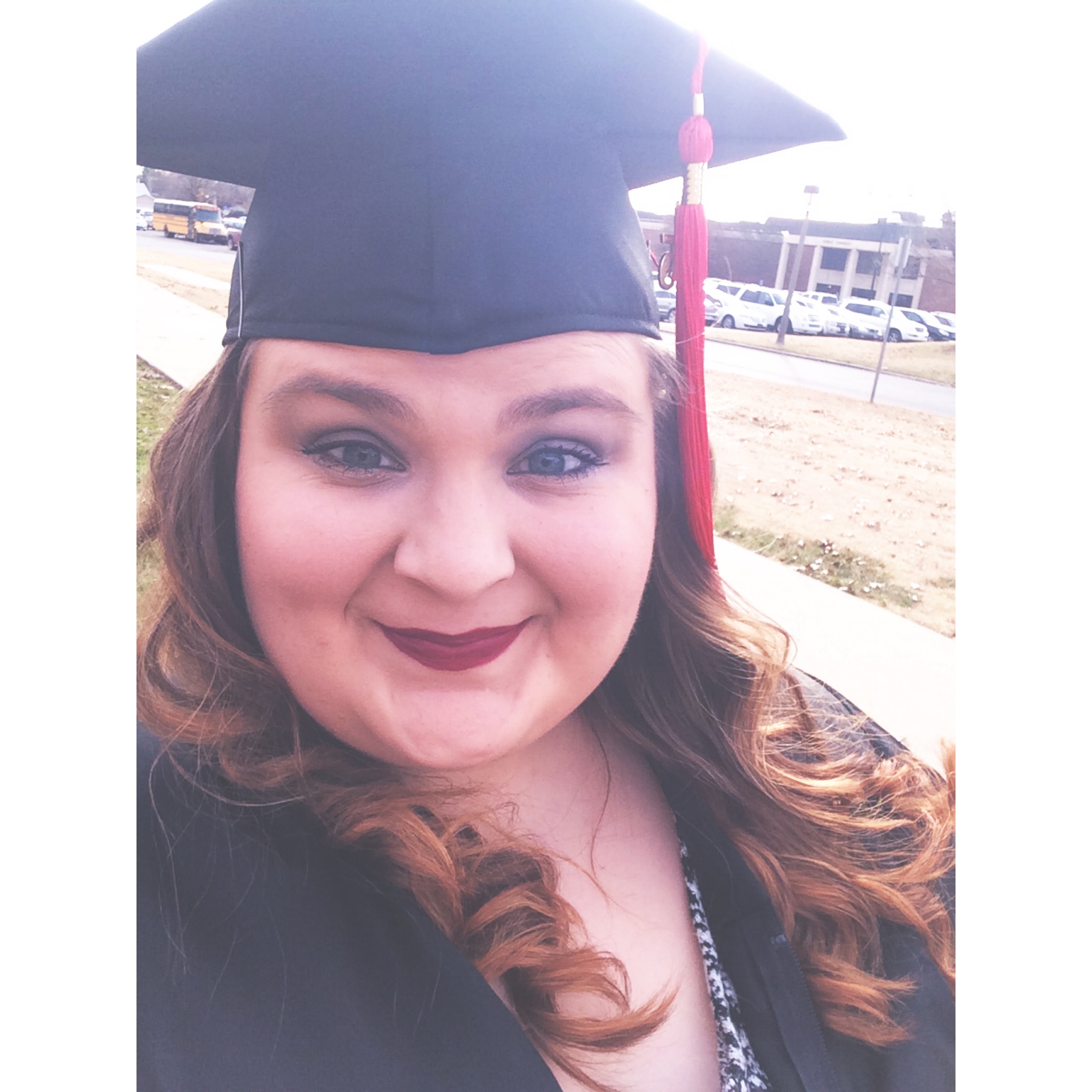 I was so thankful that my tassel just happened to match my new favorite lipstick (Rimmel 107). I was surprisingly very emotional through the whole [long] graduation. I had made it; something I often wondered if it would happen.
Here are a few shots of my family and me: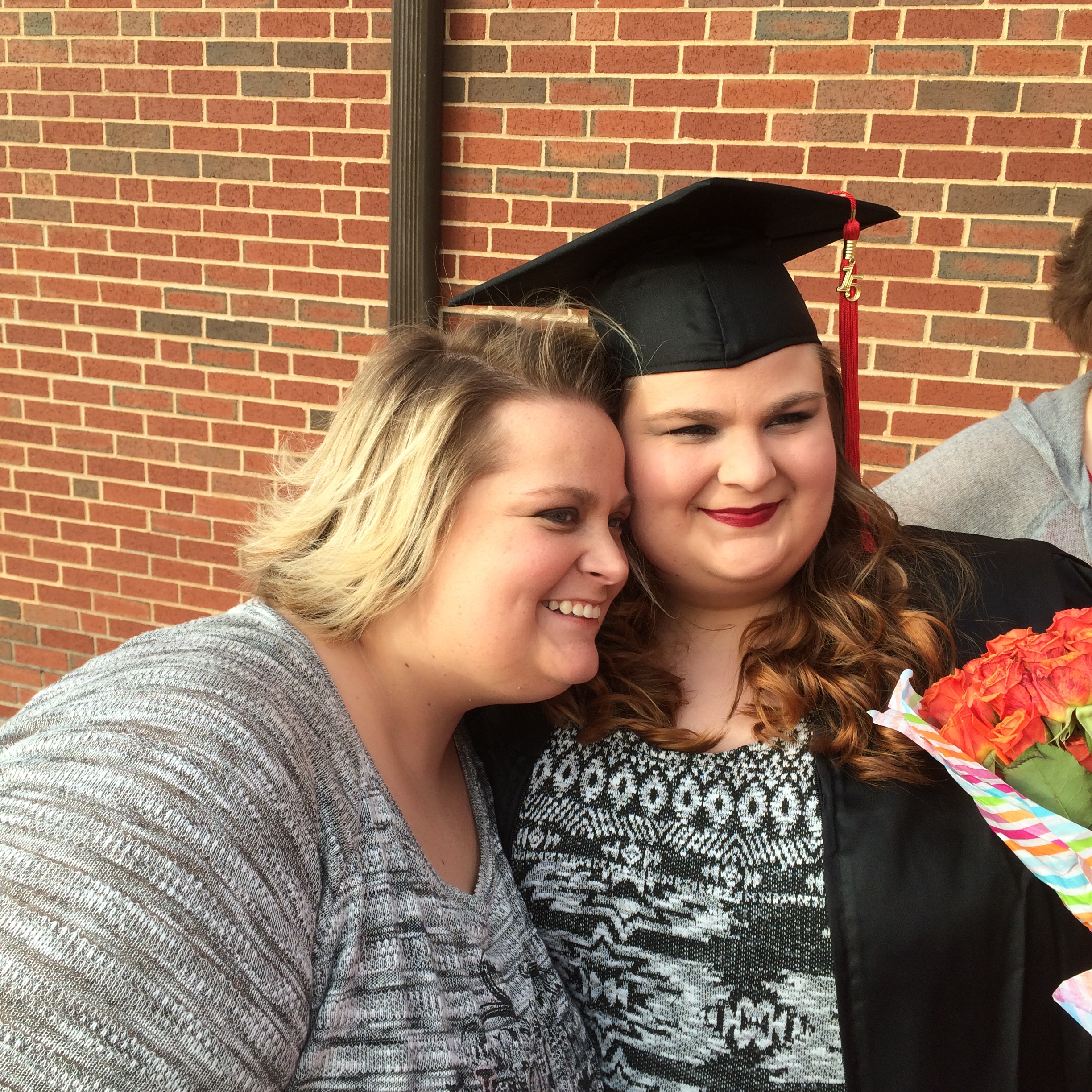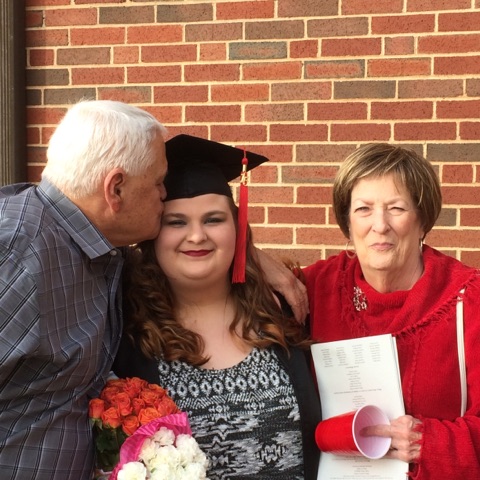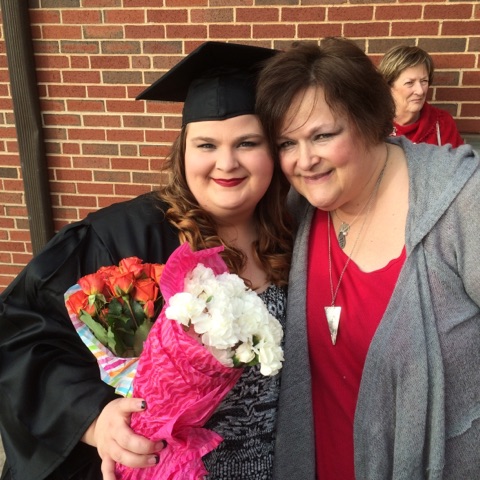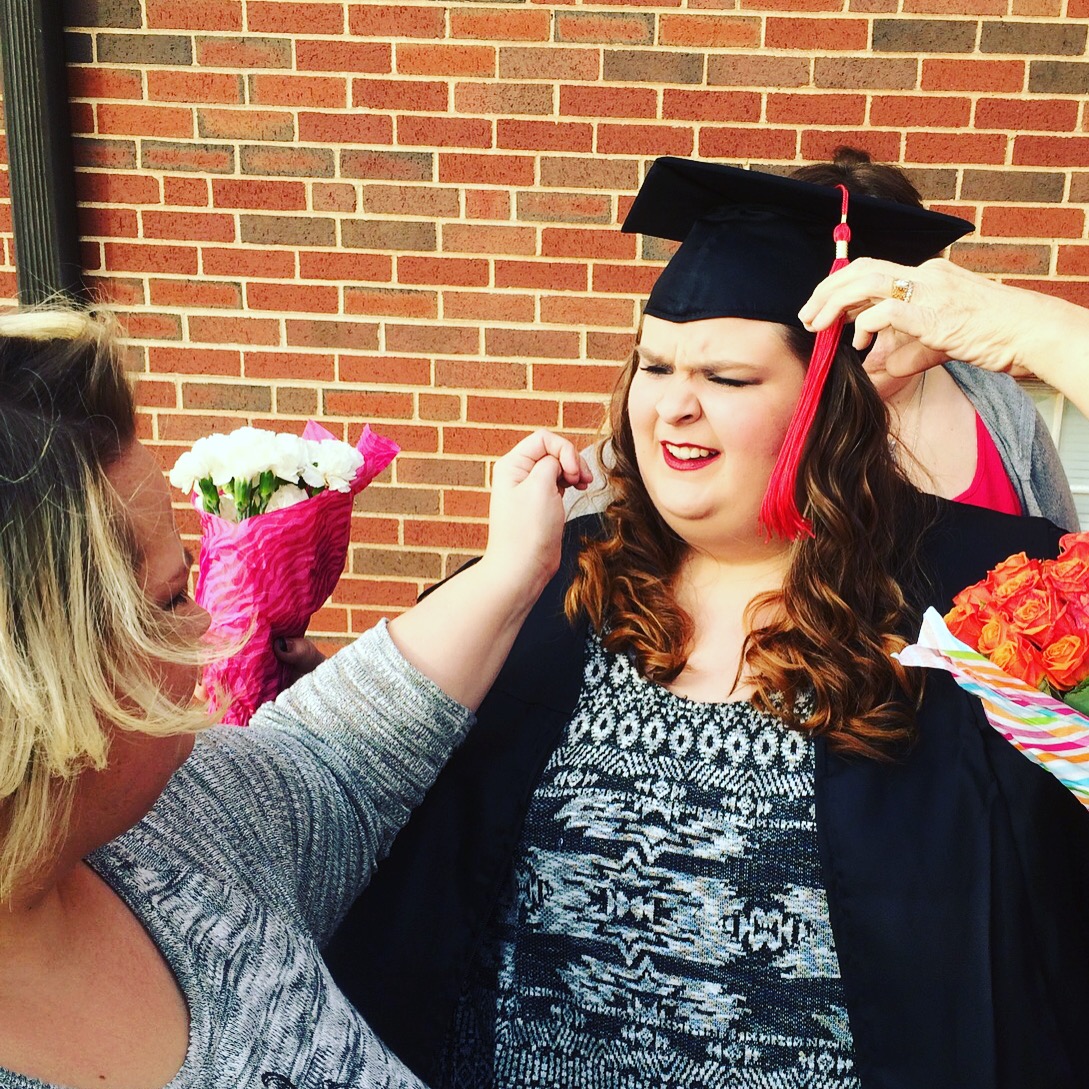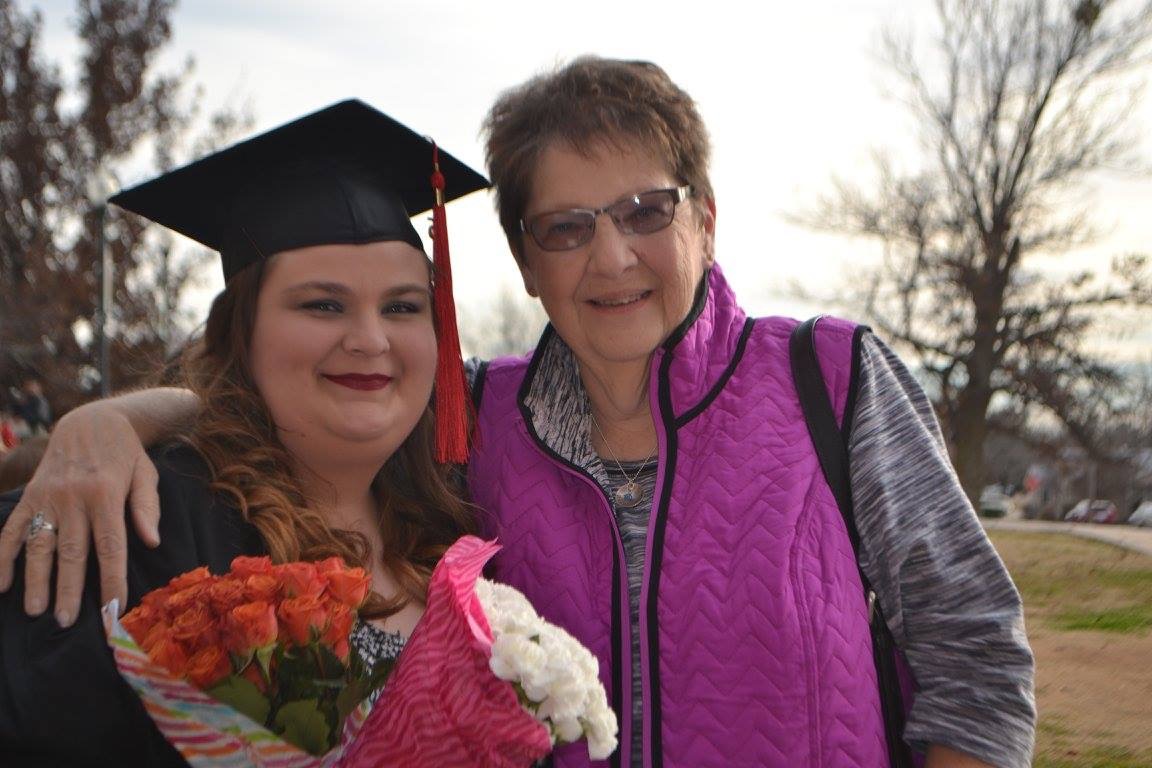 My friends and family surprised me with a party that night at one of my favorite places- Oliveto! Complete with cake and presents- they spoil me.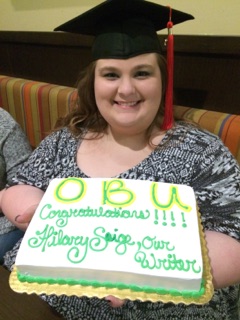 My sister surprised me with a Kate Spade purse. I was speechless! And I am so lucky.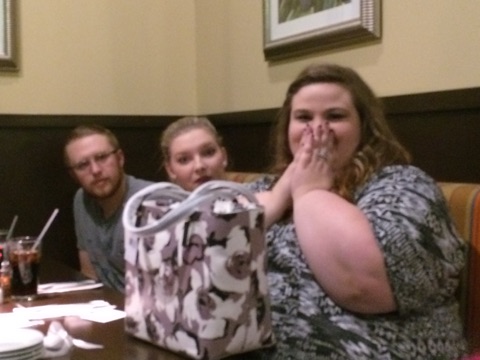 Then…my parents surprised me with a VINTAGE TYPEWRITER. I couldn't believe it! I have always wanted one! (more pictures to come of this beauty later)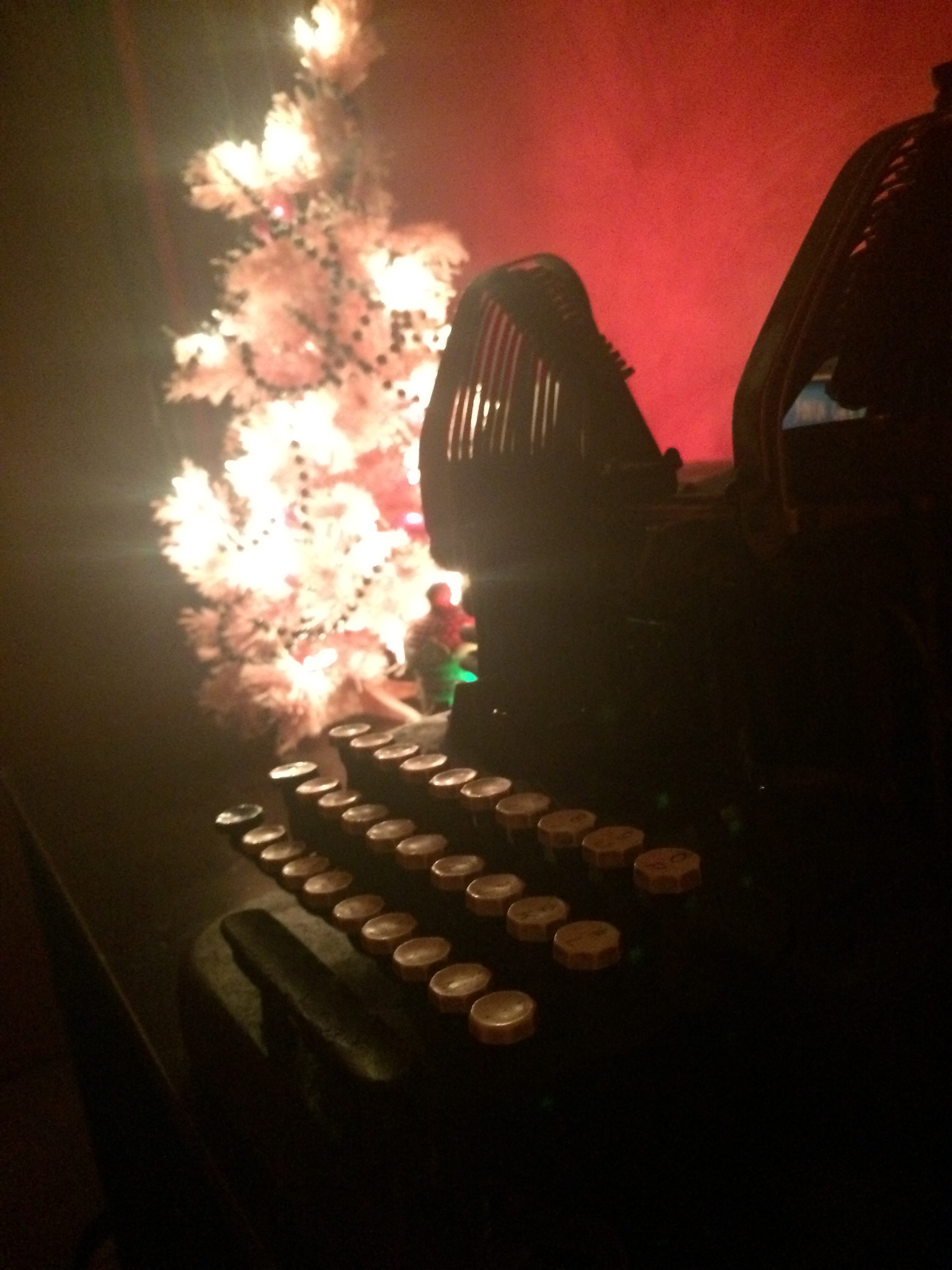 Needless to say, I was completely celebrated and spoiled. I am so thankful for the people I have around me! I made it…now onto the next phase of life.
XO, Hilary