I'm generally about the positives here on W&W. But after looking around at some of the holiday releases and makeup out there…I thought I would share a few thoughts on some items I would skip this year- an anti-haul if you will. 
These are absolutely 100% just MY opinion. I mean no shade or hate to anyone who thinks these are great products, we're all different. This is about sharing why I personally am not buying these items and products this season. Some of these aren't even specific products, it's more the idea of certain things…and why I avoid them.
Christmas Beauty Anti-Haul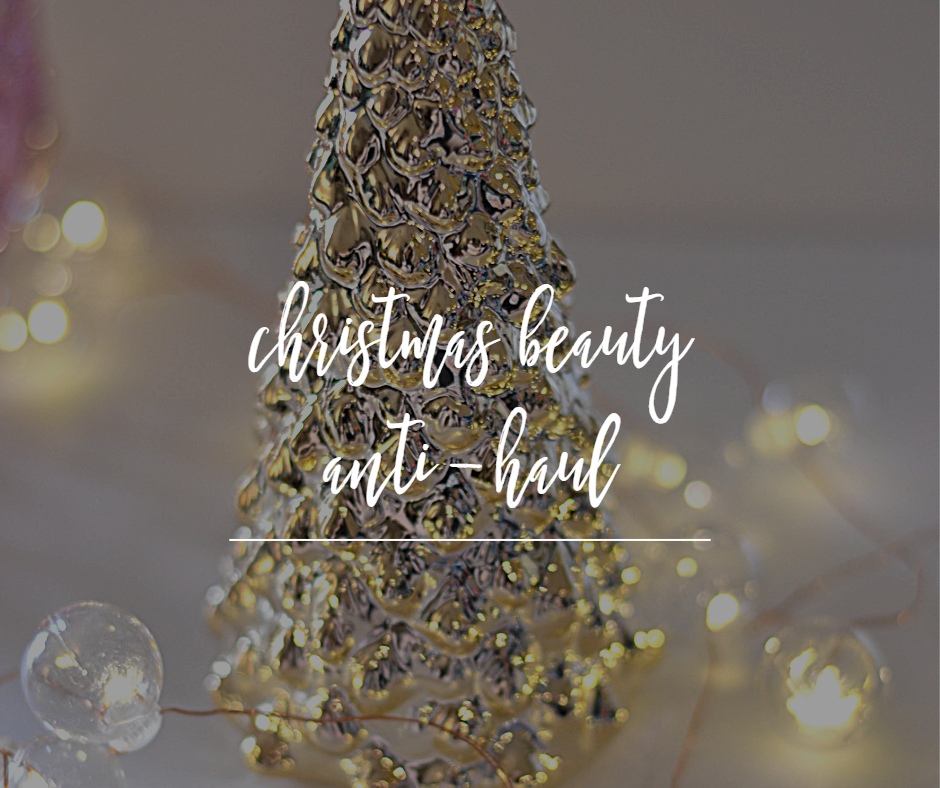 E.l.f. Holiday Sets
I say the e.l.f. Holiday sets with a particular group…those of us who have purchased their holiday sets in the past. I say this because it is now become very obvious that they are usually the same exact sets, over and over again. Sometimes not even in different packaging. I am so sad that they are choosing to just redo the same sets over and over because e.l.f. Has so much potential.
But I've purchased sets over the past few years for Blogmas and I began to notice they offer basically the same sets every year. So if you've never bought any of them, or are out of a specific product that is in one…I say go for it! However, for those of us who have purchased them previously, I say skip it…it's the same thing as usual. It is the same shades in stuff as well as the same dress or sponge types in these sets…definitely a letdown for someone who typically buys some of them each year.
Cheap/off-brand big makeup kits
You know what I'm talking about…those kits that have 48 eyeshadows, 6 blushes, lipstick in pans, etc. They make you think you are getting the most bang for your buck. In reality, you're paying for a ton of crappy makeup in a hard-to-store container. I can all but guarantee that this makeup is not good quality, it won't perform well and it can also cause your skin to break out. I would say skip these big makeup kits from random brands and just go with maybe some smaller sets from better and more reputable brands. In my opinion, this is the safer option for your skin. And you'll be more likely to actually use the makeup when it is of good quality.
These are often more associated with teen/tween makeup but I've seen some aimed more toward adults lately and I just suggest staying away!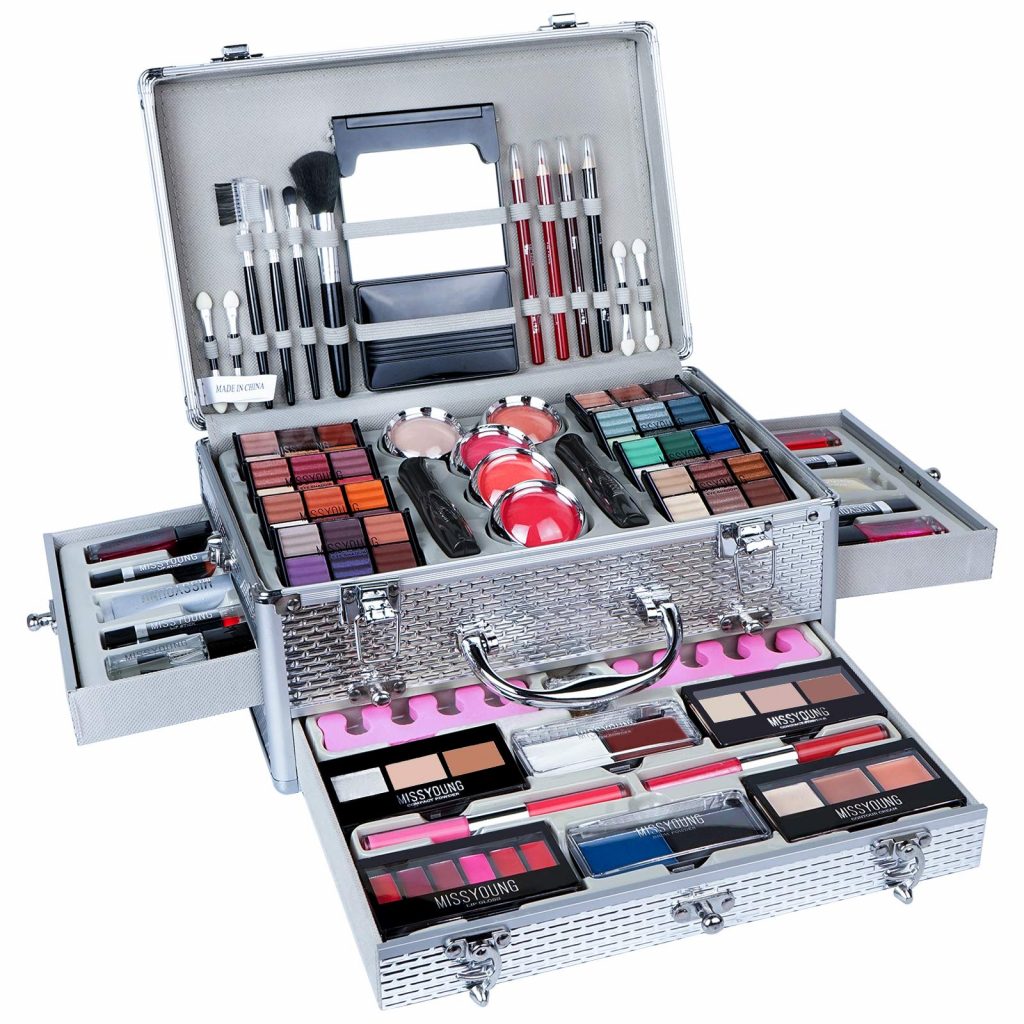 Whole collection sets
I love NYX and Colourpop, but I've noticed they love to do "whole collection" sets. Meaning you can get all 48 colors of their lipgloss or some popular product for a cheaper price than you would if you bought them individually. The problem? Well, will you actually use all 48 of those?
Typically it is the same exact product, just every single color of them. Unless you just really love that product or split the setup with someone or use it as gifts…you'll probably end up seeing some of those go to waste. I just suggest taking the time to think about if you'll really use all the shades in these vaults.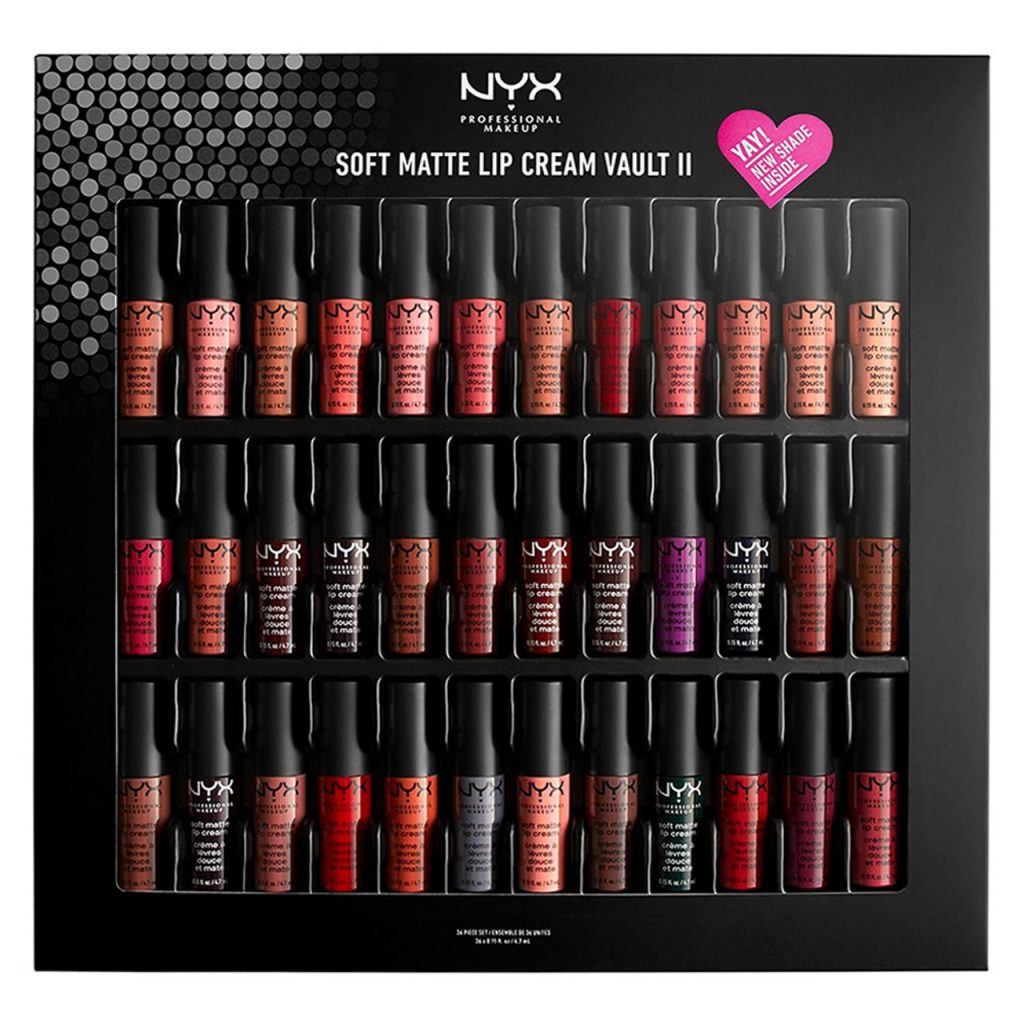 Skincare Sets Not Geared to Your Type of Skin
There have been many times I have almost purchased awesome-looking skincare sets during the holidays because they're typically on sale. They package these items together so it is in an easy-to-grab set – all of which is a great thing! I just say make sure you are buying sets that actually help your own personal skin type. If you have oily skin, don't grab an ultra-hydration skincare set just because it is on sale. These sets can be a great buy just make sure you are getting what is best for your skin type!
These were just a few items/ideas to avoid during this Christmas season. Have you ever thought of some anti-haul items? What would you caution me to avoid in the hustle and bustle of buying good sales during this time of year? Let me know in the comments!