Happy March! Well, middle of March, but just ignore that, friends. I've been dealing with some personal issues I'm sure I'll be speaking on sometime in the future and just had no extra mental space to blog. But I'm making a big effort to make time because I know blogging always helps my mood as well. Today, I'm sharing my slightly delayed February Favorites 2022.
Many of these items for this month are previous products I've mentioned…but those are just honestly products I have repurchased or been reminded of and are truly what I have been wearing this past month to month and a half at least. But have no fear, there are a few new goodies in here as well!
February Favorites 2022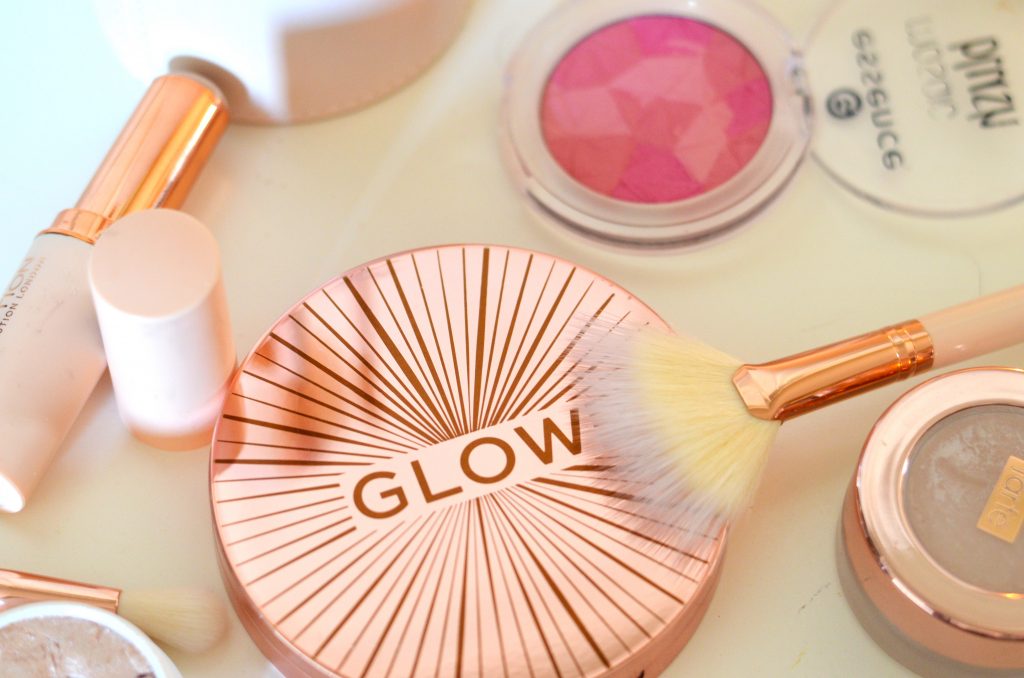 Beauty
This stick foundation is one I used for a long time a few years ago and then just stopped. I had been looking for a stick foundation to wear on really rushed mornings just to give me some good coverage and decided to give it another try. Seriously, it is so good! I wouldn't recommend this for my really oily babes because it is pretty creamy and has the tendency to fall into your pores. I wear the shade Shade F1 right now, I previously used F3 which is for more rosy tones but I had been noticing that it was making me look a little too pink. Keep in mind I cannot wear this without setting it without a good powder. It would probably just wipe off because it is pretty creamy so if you notice that issue, just make sure you are setting it with some kind of good powder.
I grabbed this mosaic blush at Ulta a few months ago because I was just tired of all my current blushes. I wasn't expecting much from it honestly, but it has pleasantly surprised me. Essence has some great cheap gems in their collection. For under $5, this is a great, pigmented pinky blush. The mosaic aspect almost allows for a custom color each time to an extent. I have been wearing shade Berry Connection 40 almost every day I wear makeup. This will be perfect for spring!
Just like with the blush, I was looking for a new bronzer to change up my product stash. I love the KIKO ones in their thick, fancy packaging but they're a little more money than I wanted to spend at that time but this Makeup Revolution one reminded me of their bronzers a little bit. I purchased the shade Light and it seems to be a pretty great shade for me. It can get a little muddy if I go too heavy-handed….but I find that to be true for most bronzers I have used. It is definitely more cool-toned, so if that isn't what you want, just try one of their other shades. The pan is a huge size and it comes with a gigantic mirror-which I'm obsessed with.
The shade Flexitarian is another oldie but a goodie. This was such a popular product back in like 2016-2017 but honestly, it is still a great product. It is a weird consistency… it's between a powder and a cream so if you're new to their SuperShock highlighters you might be confused but they work well with brushes or sponges. The champagne glow from Flexitarian is just stunning and I could wear it daily and probably not get sick of it.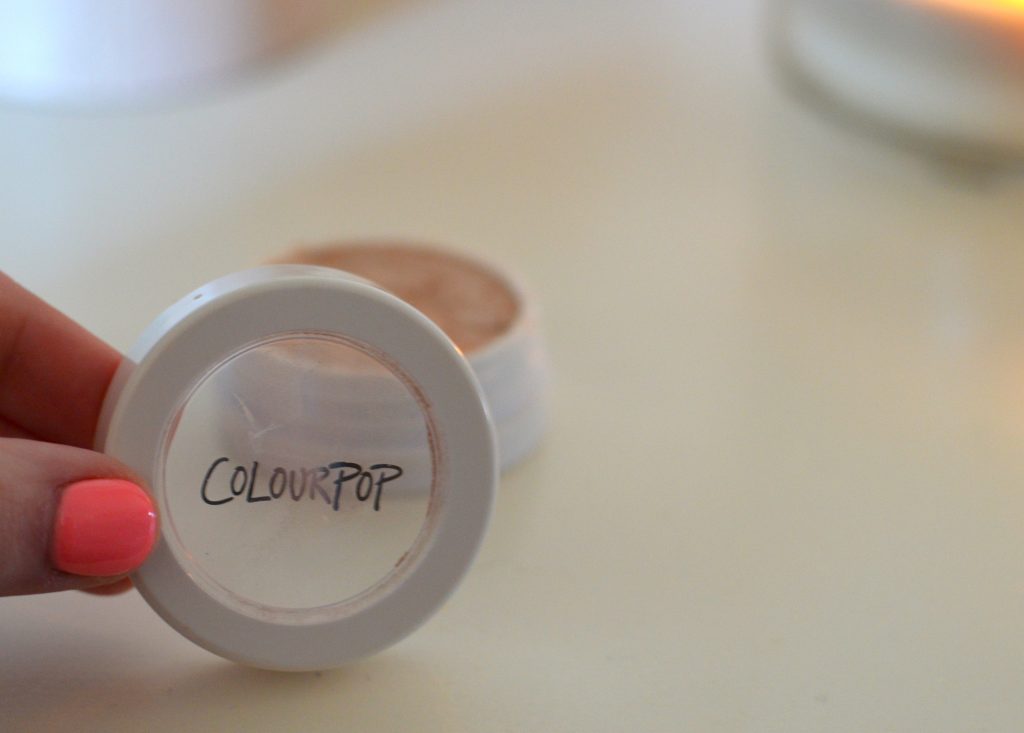 While I don't use this every single time I do my makeup, I've really been enjoying the results of my makeup when I do use this more expensive primer from Tarte. The Timeless Smoothing Primer is a really luxurious thick consistency that feels so soft on the skin. It has a silicone primer feel but with a lot of added moisture and smoothing properties. My makeup always looks so good when I use this, especially in my T-zone which tends to get the worst pores. But I would also just wear this all the time because it feels so soft and smooth on my skin!
I know I've shared about the Colossal mascara so many times…but girls, it is just so good. I have been obsessed with my lashes again for the first time in MONTHS and all I have been using is this mascara. It truly lengthens and volumizes my lashes. It can clump if you aren't careful but after years of using it…I can work with it easily and get great results every time I apply it. Maybelline mascaras are superior to any other brand of drugstore mascaras that I have found. AND even better than a lot of the high-end mascaras I have tried. I go back to them again and again, and obviously, it is because they're affordable and they work so well.
February Favorites 2022
Click To Tweet
Entertainment
Diamond paintings
If I am honest friends, my anxiety has been rather bad lately. I've been occupying my mind a lot with diamond paintings. If you've never seen them, they're like color by numbers but with little tiny diamond beads that you stick on the canvas. I know that sounds like a really annoying or tedious pastime but for me, they're a lifesaver. They're a cheap and fun way to keep my hands and mind busy if I'm feeling overly anxious or having a more panic-type day. I get all mine so far from Amazon. It definitely isn't for everyone…but if yous struggle with anxiety- I highly recommend trying them! I can finish them shockingly fast, it has become a joke with my family. I get all my favorite diamond paintings from Amazon. There are so many to choose from and so many styles!
The Big Bang Theory
My sister and I have been rewatching some old favorites we never really finished. One of which is The Big Bang Theory. Honestly, I forgot how hilarious that show was, and I never really watched passed the first few seasons. I just finally finished the whole series a couple of days ago and I'm actually really sad. God bless HBO Max for picking up some of these shows so we can rewatch them!
Criminal Minds
Another show my sister and I are rewatching is Criminal Minds. My sister is a Psych major and works in the mental health field so, between that and our love of mystery, we've been rewatching from the beginning. I forgot how odd some of those cases are, we've skipped a few here and there. But other than that, I forgot what a well-written show this is. They have such a great mix of characters.
What products have you been loving this past month? What shows have you been watching? Leave me some suggestions in the comments! XOX