I am finally catching up and sharing some past sessions with you guys from the fall and winter. This sweet couple's session was this winter in a gorgeous park in Tulsa, OK. I'm thrilled to share with you this Oklahoma couple's photography session today.
Elizabeth and I met back in college. We bonded over the torture that was College Algebra. Somehow in a sea of students, this gal and I sat next to each other and we quickly realized how much we both detested both the class & giving answers out loud. I guess you could say the rest is history.
I was able to stand next to her as she married Braden. In fact, I have a post about my makeup I did for that wedding. You can see that post here – Bridesmaid Makeup || Look-book & details. Elizabeth and I's friendship is the quintessential friendship where you might rarely see each other face to face, but no matter how much time goes by…you know they will drop anything to talk with you or be there if needed.
I hope you enjoy this lovely couple's photography session! Better late than never, right? Thanks, Elizabeth & Braden for letting me capture this session for you!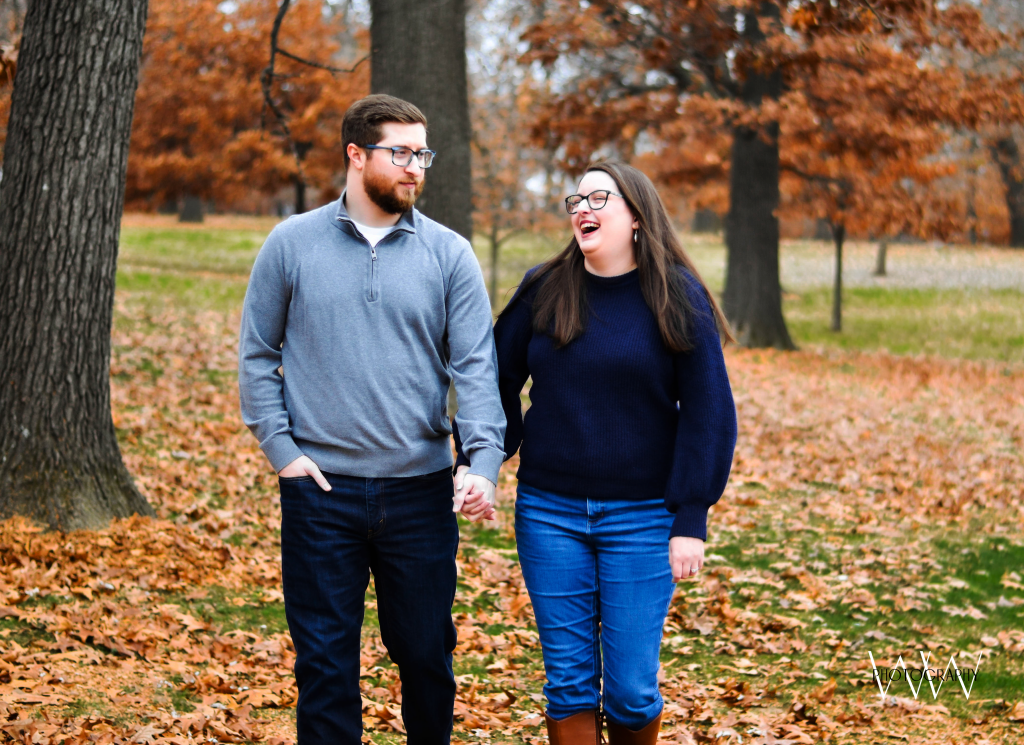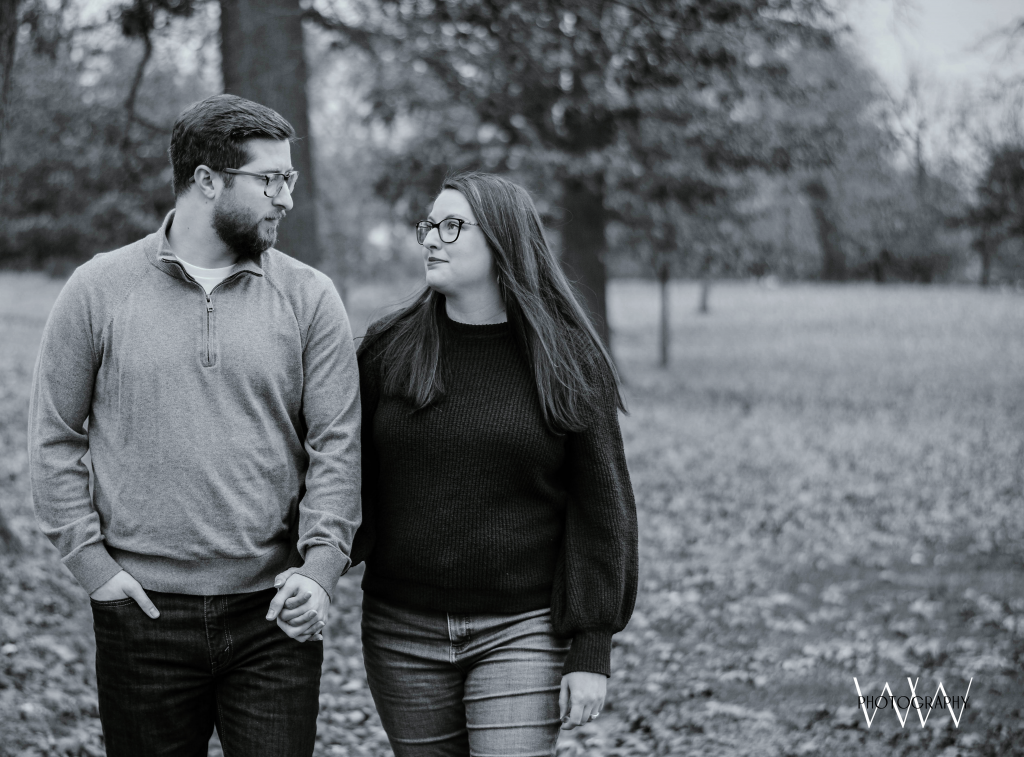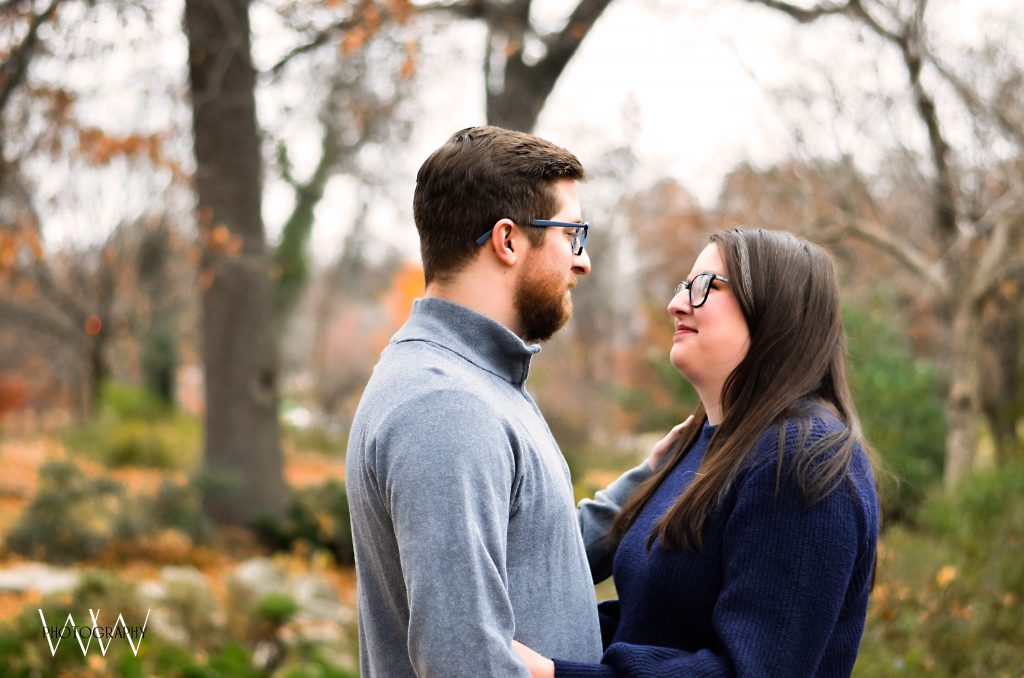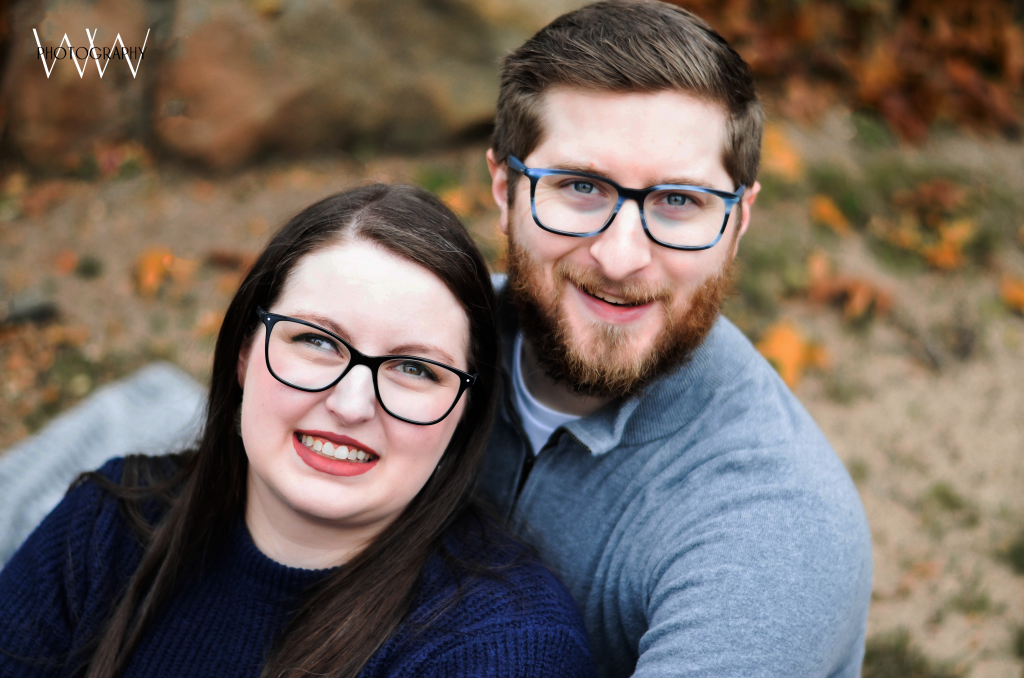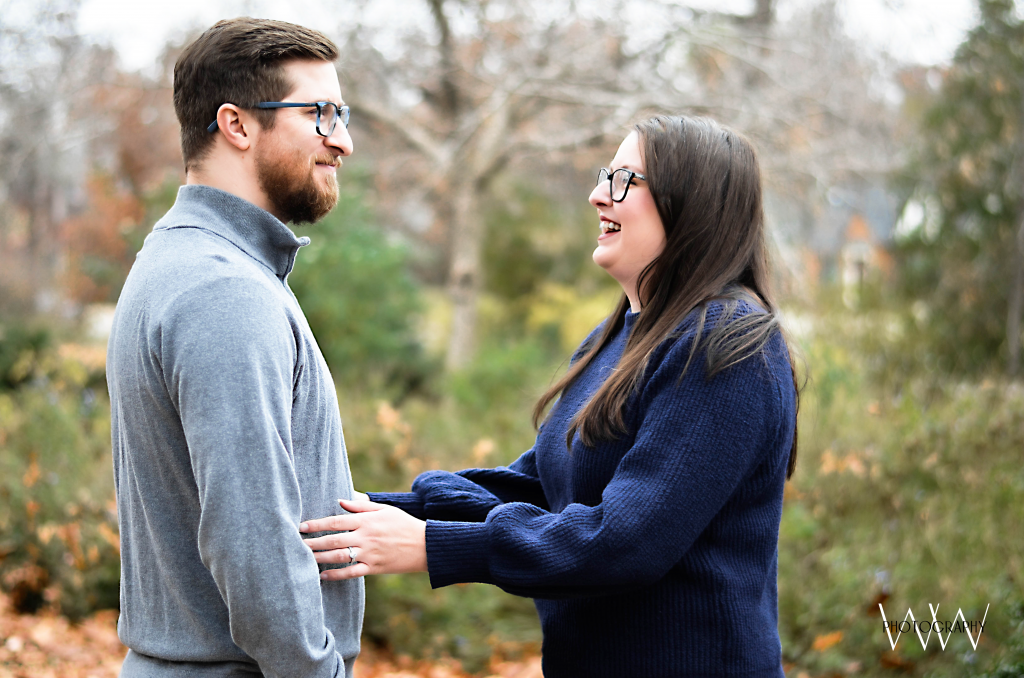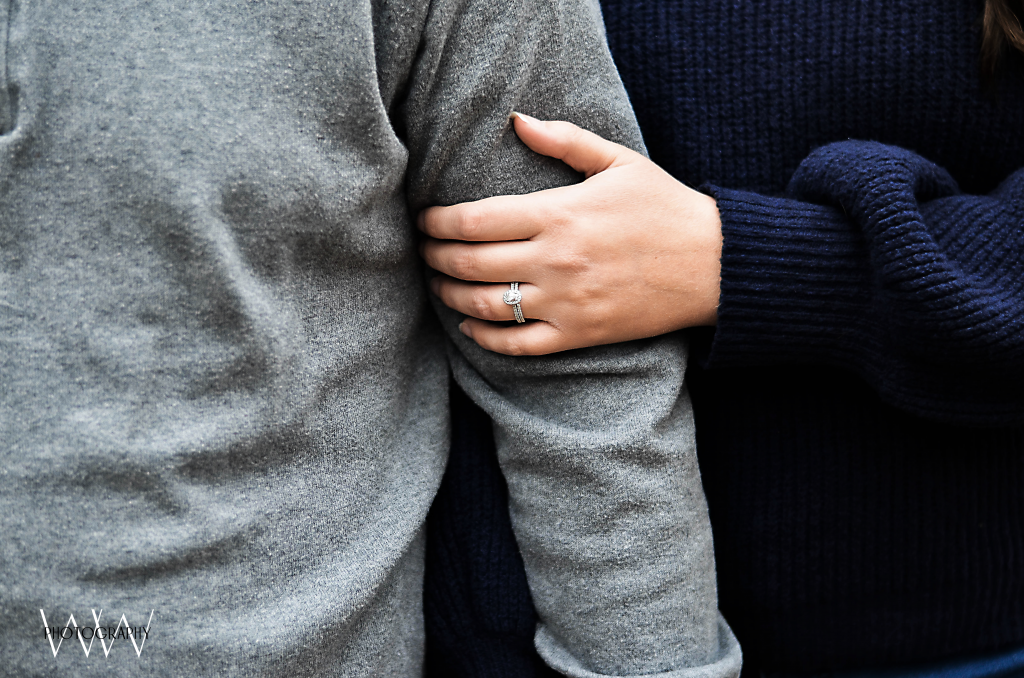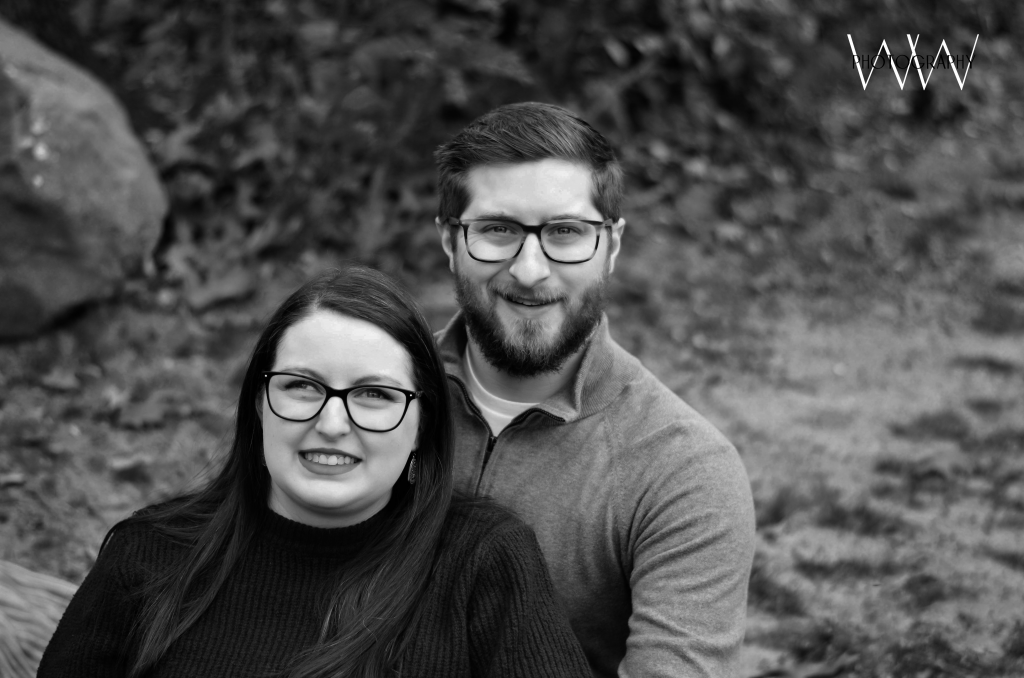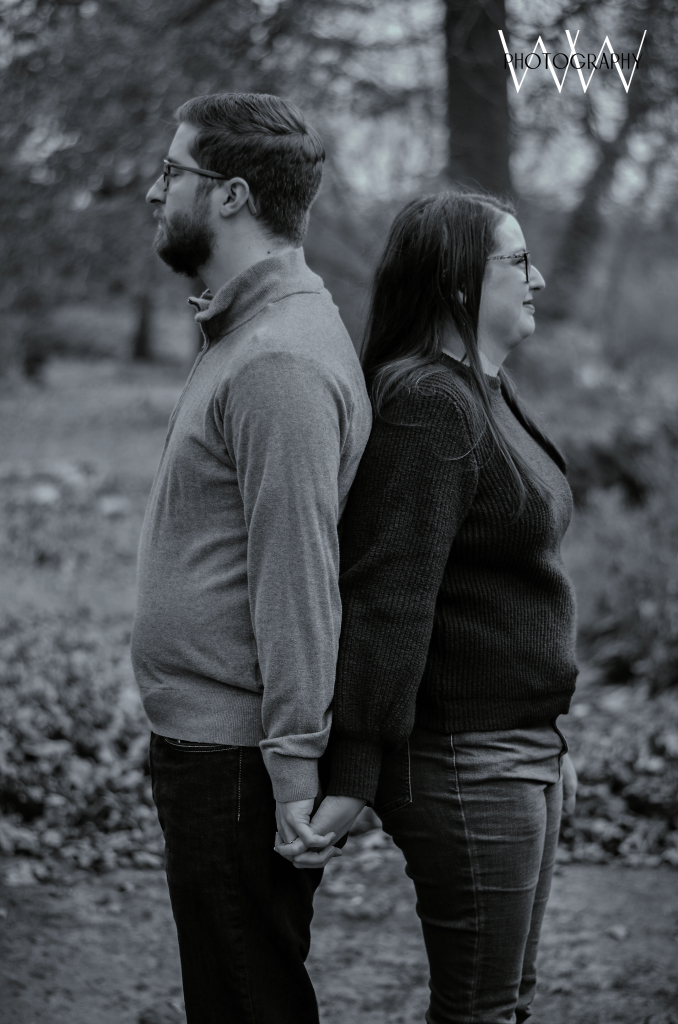 If you'd like more information or to book with me, visit writingsandworship.com/photography.