Honestly, I've always loved Target. I enjoy a nice stroll through Target with a Starbucks as much as the next girl, but I'm still not getting out much thanks to Covid. However, Target drive-up has saved my life. So when I was planning out some Blogmas posts, I knew I wanted to do a Target centered post.
Most of these, if not all, you should be able to get in your local store depending on stock. It's honestly embarrassing how many target drive-up order I've done in the past 9-months. But I blame Covid. So I hope these give you a few ideas for the lovely ladies in your life!
Target Gift Guide for Her
Target Gift Guide for Her || Some great gift ideas all under $25!
Click To Tweet
I love Essie polish. It might be a little more expensive than I prefer to pay for nail polish…but it's honestly so worth it. These colors just spoke to me. I love that you get a selection of glitters and normal shadows. I've also had these mini bottles and they still hold quite a lot of product. These more neutral toned polishes are very popular right now. This set also perfectly goes together so if you want to mix and match- this set would be perfect for it.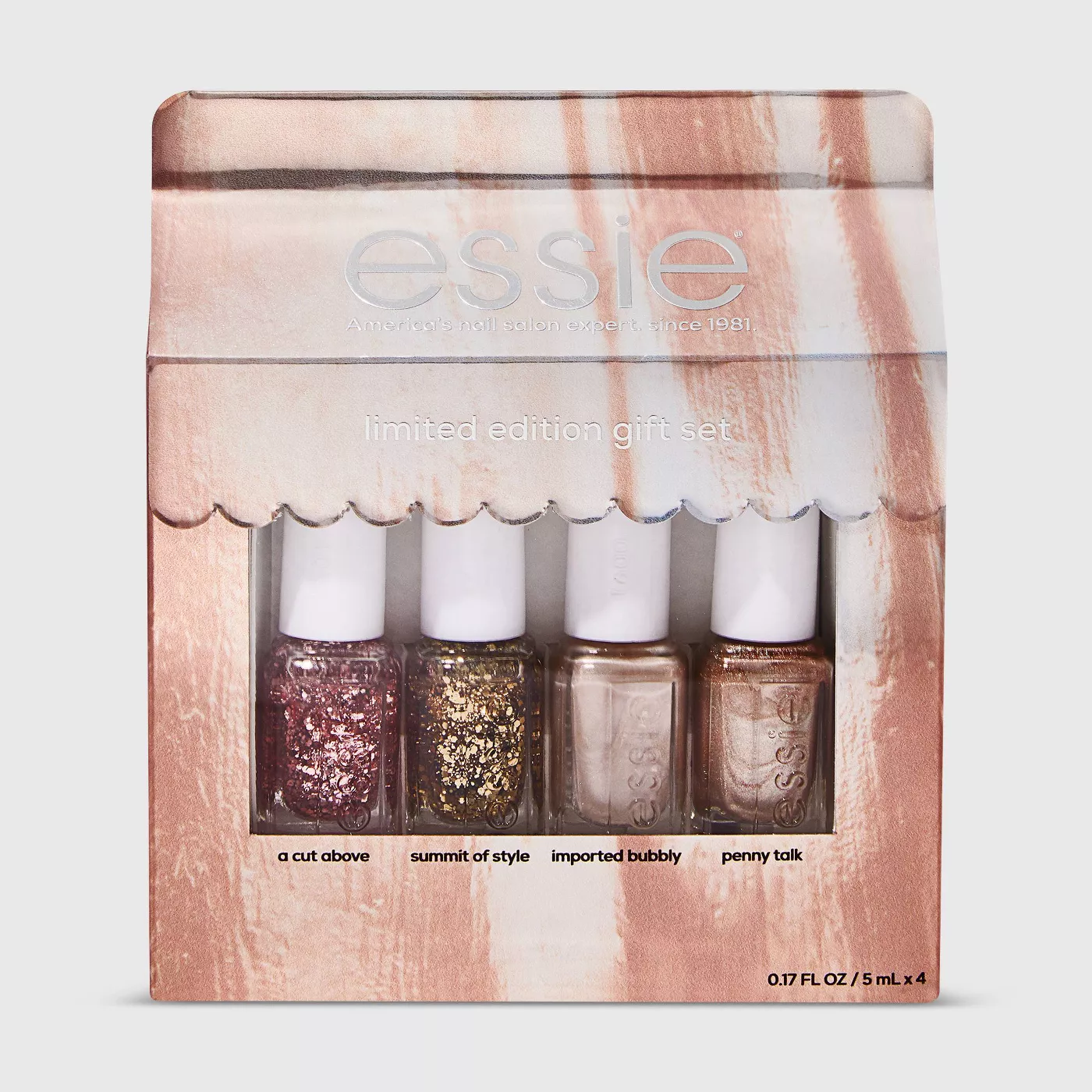 I'm not one that really believes that the quartz does anything special…however I do love rollers like this simply because they feel so lovely on the skin. I have a similar roller to this and I love to use it on my skin, especially under my eyes. Pro Tip: It's even better if you put them in the fridge for a few minutes or use them with chilled creams. Not only do they feel good on the skin, but they're also just so pretty. I love the pale pink of this rose quartz roller. This is a great gift for the ladies in your life that could use a little pampering!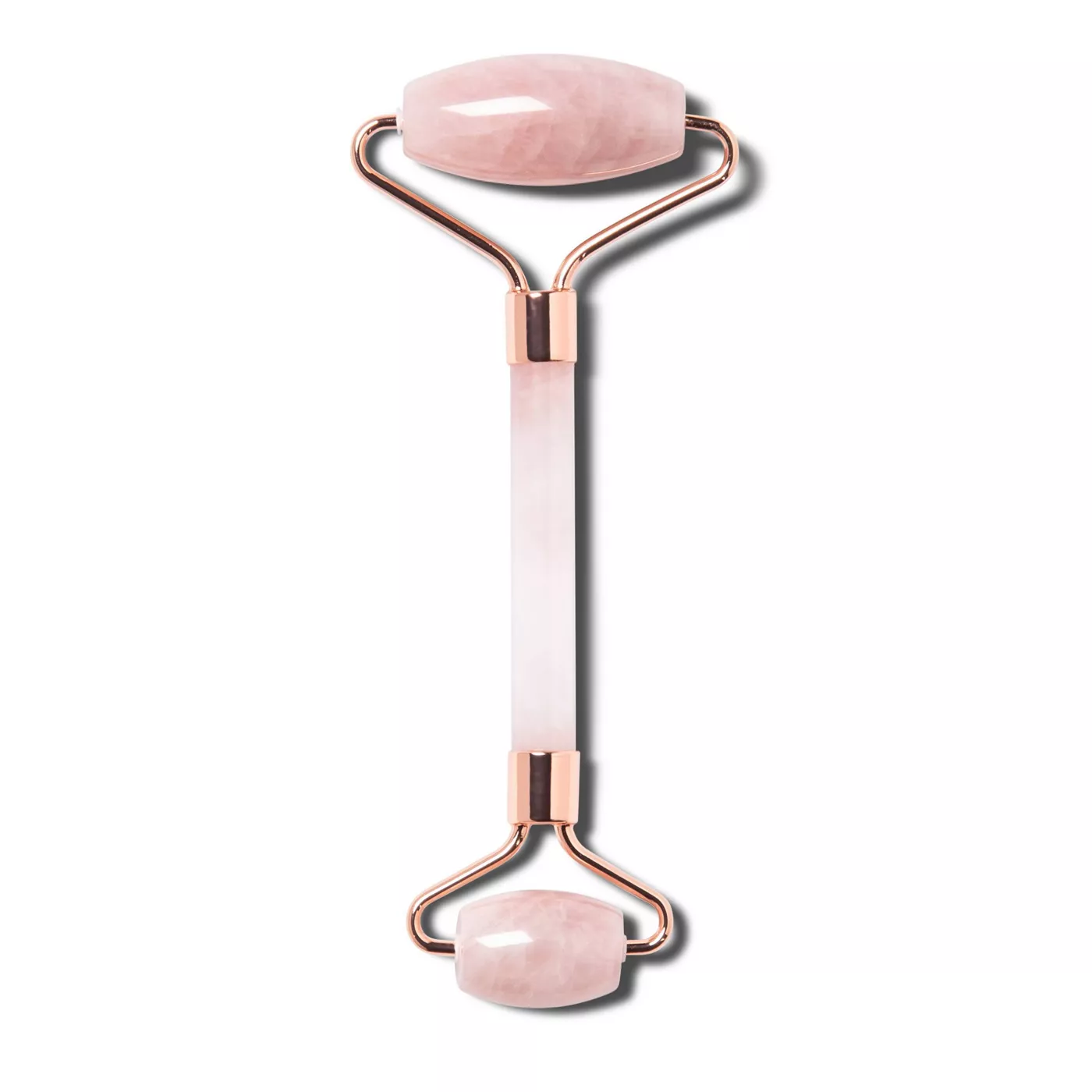 2020 has been a weird year…we all know that. And it's been boring for many. So who wouldn't want a little coloring book to keep their minds busy? I love this kind of coloring book and have done similar ones in the past. These coloring books are great for colored pencils or even markers. I honestly prefer markers! But Target is really hitting the mark by selling these awesome adult coloring books. I love how intricate the designs are but not impossible to color.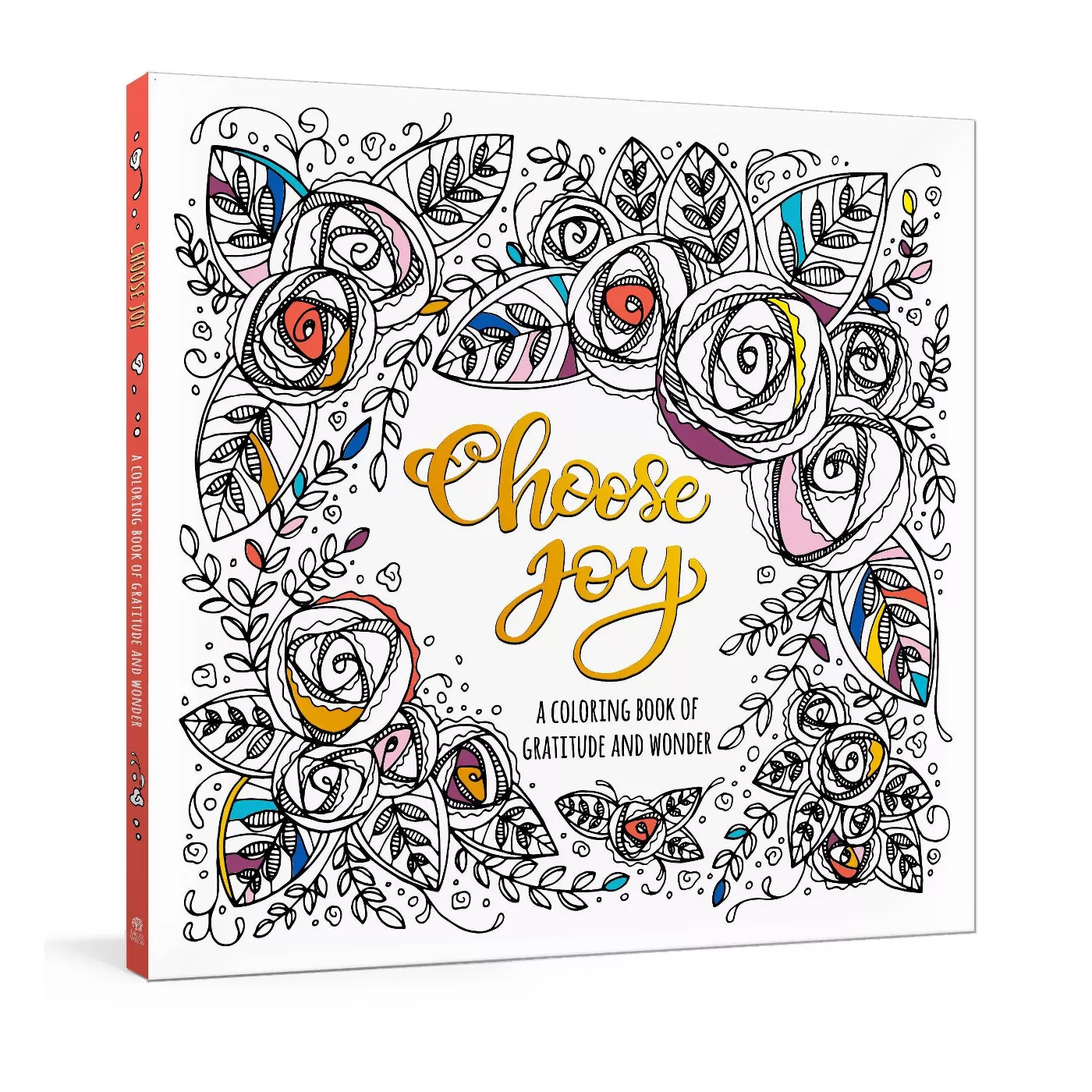 Umm, how cute is this little thing?? I love hedgehogs and I love succulents, so this brings them both together! This little planter is just a cute, inexpensive little gift. For only $10, you could use this as a stocking stuffer or a gift. And it comes as just the planter, so if plants or succulents aren't their thing… you can still get this for a friend and put some candy or office supplies in it! Versatile little gift! We love that.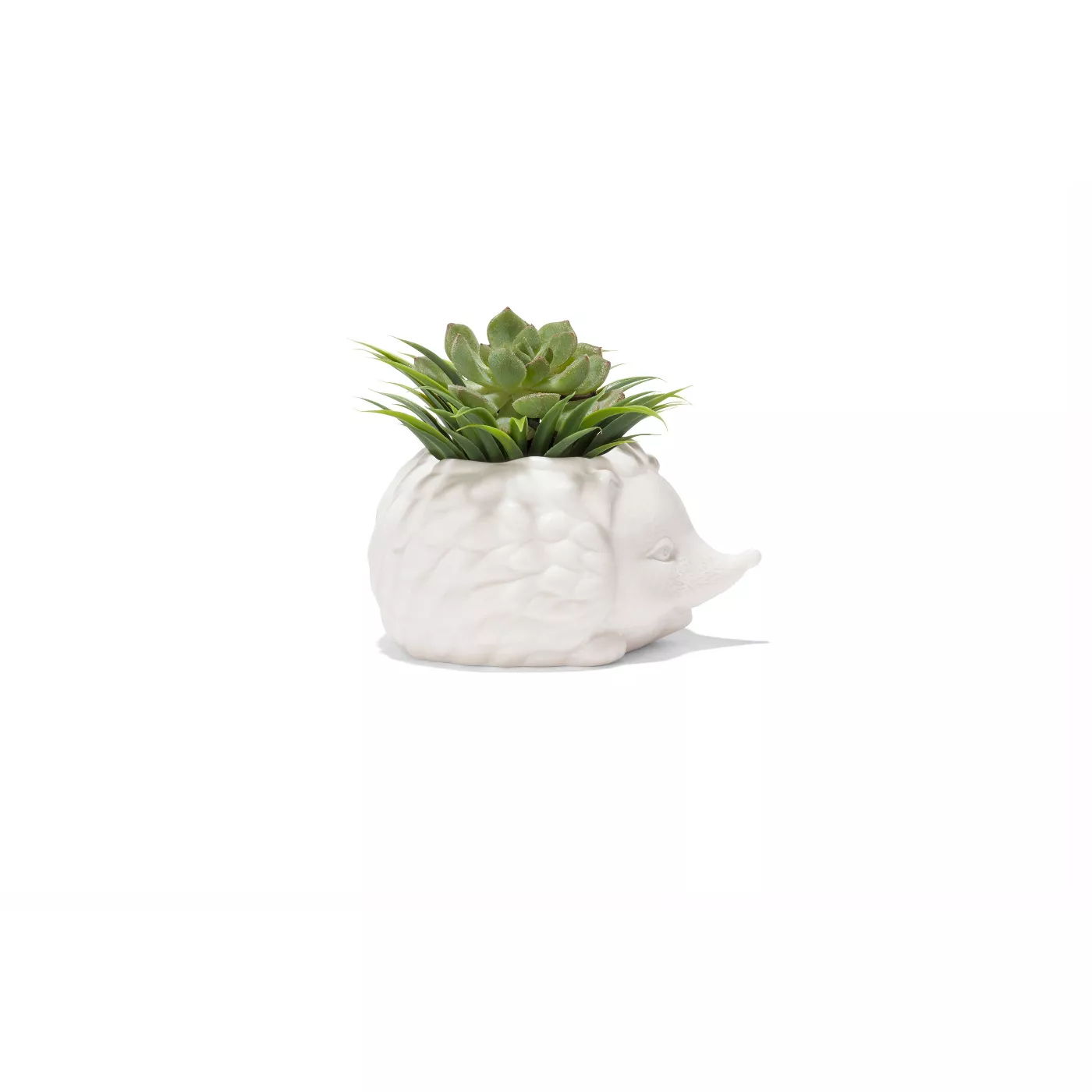 I was so surprised when I saw this because I have never seen anything like this at Target. I love gift sets like this that allow you to test out multiple brands. I've seen gift sets like this at Sephora, Ulta, and Walmart but not Target is coming out with a few. This set includes 6 deluxe size mascaras from various brands. The brands are Milani, Cover Girl, Honest Beauty, Maybelline, NYX, and W3ll People. Personally, I'd love this! I've actually only tried 2 of these mascaras so I would like to test out these other ones! Great gift for any makeup loving lady in your life!
We all need a little positive affirmation. When I saw this pouch, I knew I needed to share it. Personally, this is a motto I need to remind myself. Not only is it a great saying, but it looks like a great and useful pouch to carry your makeup in! It's only $5 so it's a cheap but cute little gift. PS family, I need this…feel free to add it to my stocking,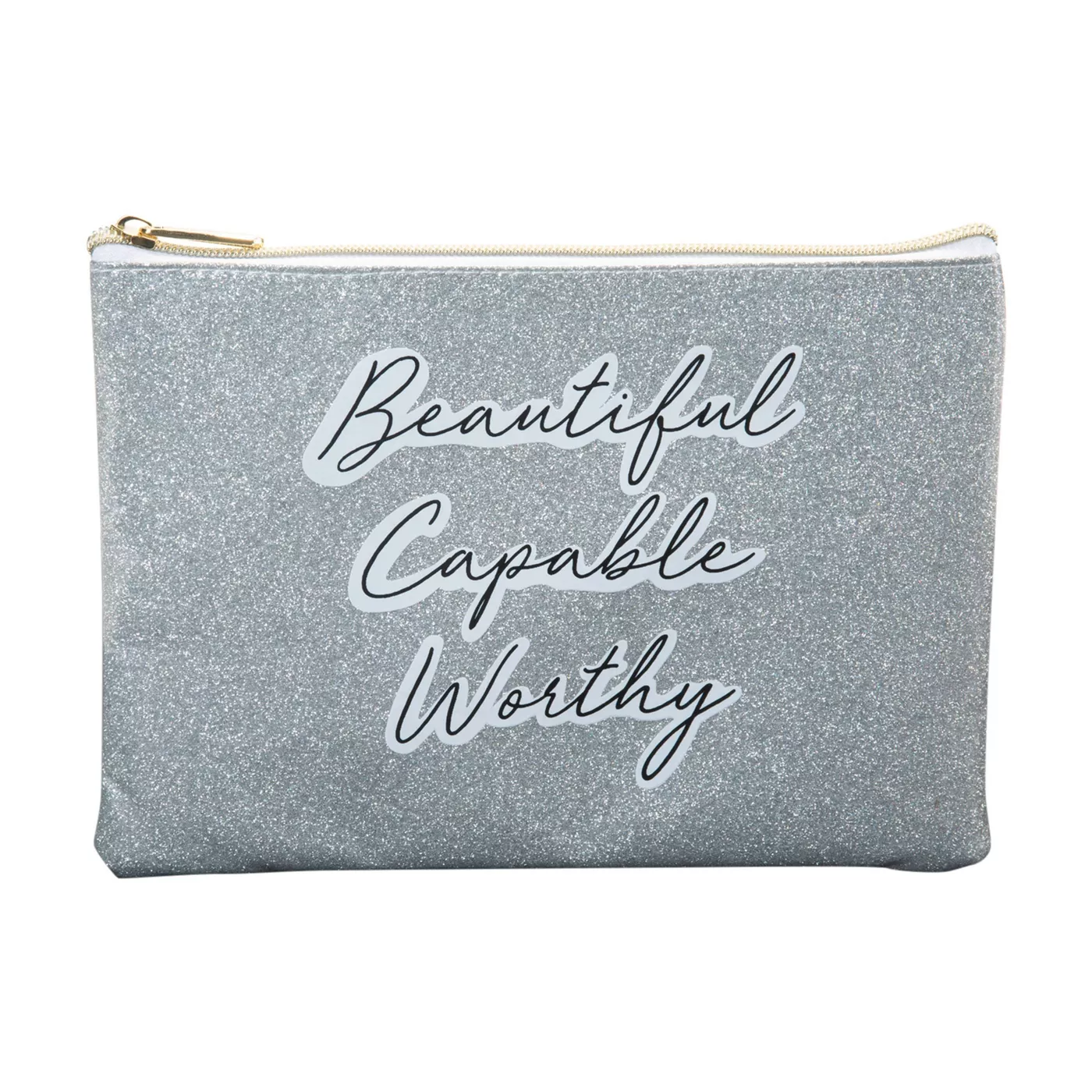 These pearl clips from A New Day are close to some I have and I absolutely love. They add just a little fanciness to your hair but aren't too over the top. A New Day has some great hair accessories and jewelry that would make so many great gifts. The pearl hair accessories are so popular so I highly suggest this set. It includes 2 clips and it's right at $10. Perfect for a last-minute secret Santa gift (hopefully not with people outside your quarantine bubble this year) or a stocking stuffer. Perfect for many outfits and would dress up a casual look.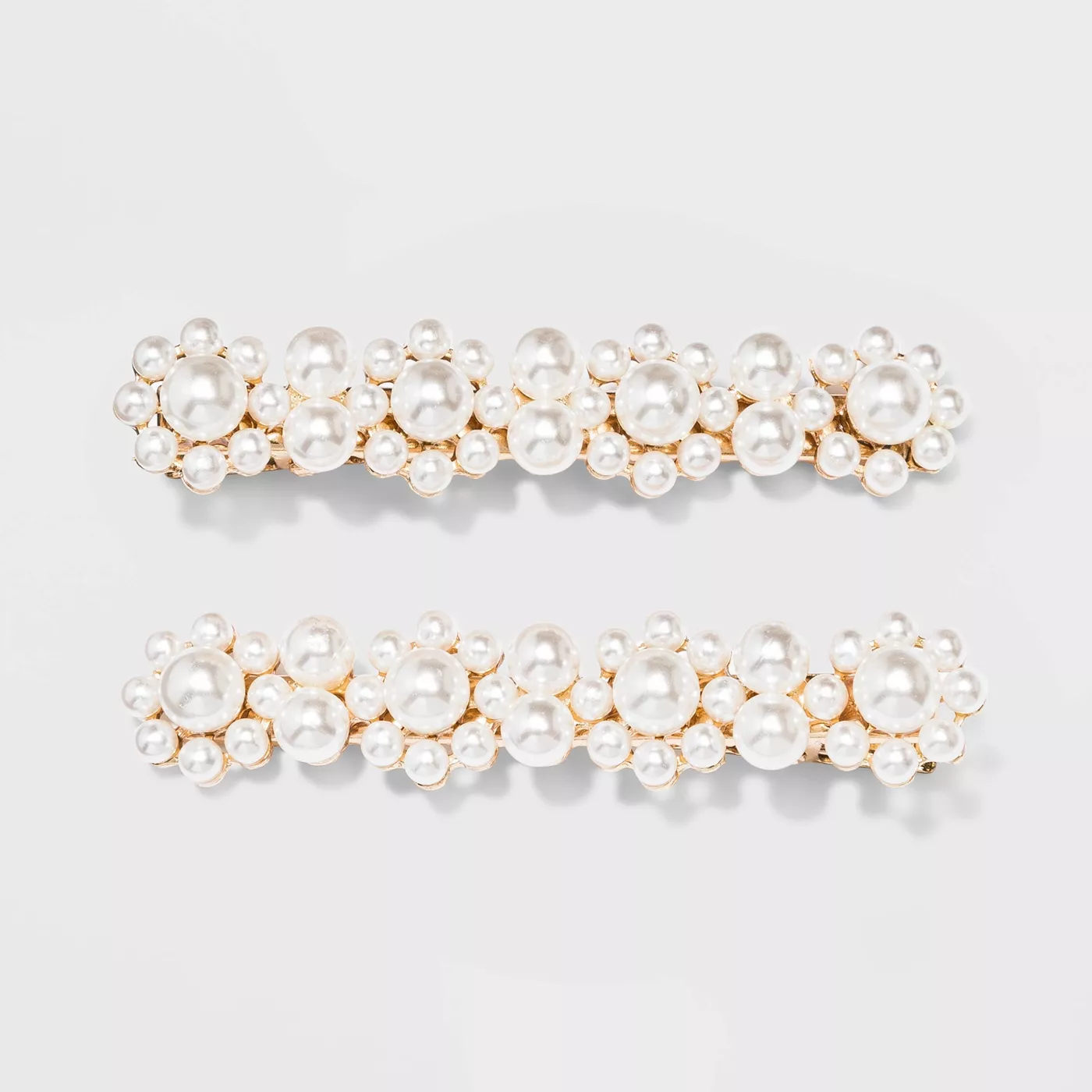 MAkeup storage is something every makeup lover needs. Typically good quality, cute makeup storage is not cheap- especially the acrylic kind. This countertop organizer is perfect for not only storing but showcasing some of your makeup. The clear gives it a classy look and the subtle gold lining on the top just sets the whole thing off. I'd love this for in my bathroom or on top of my vanity. Also, it would be cute for office supplies too! And under $15 is a steal!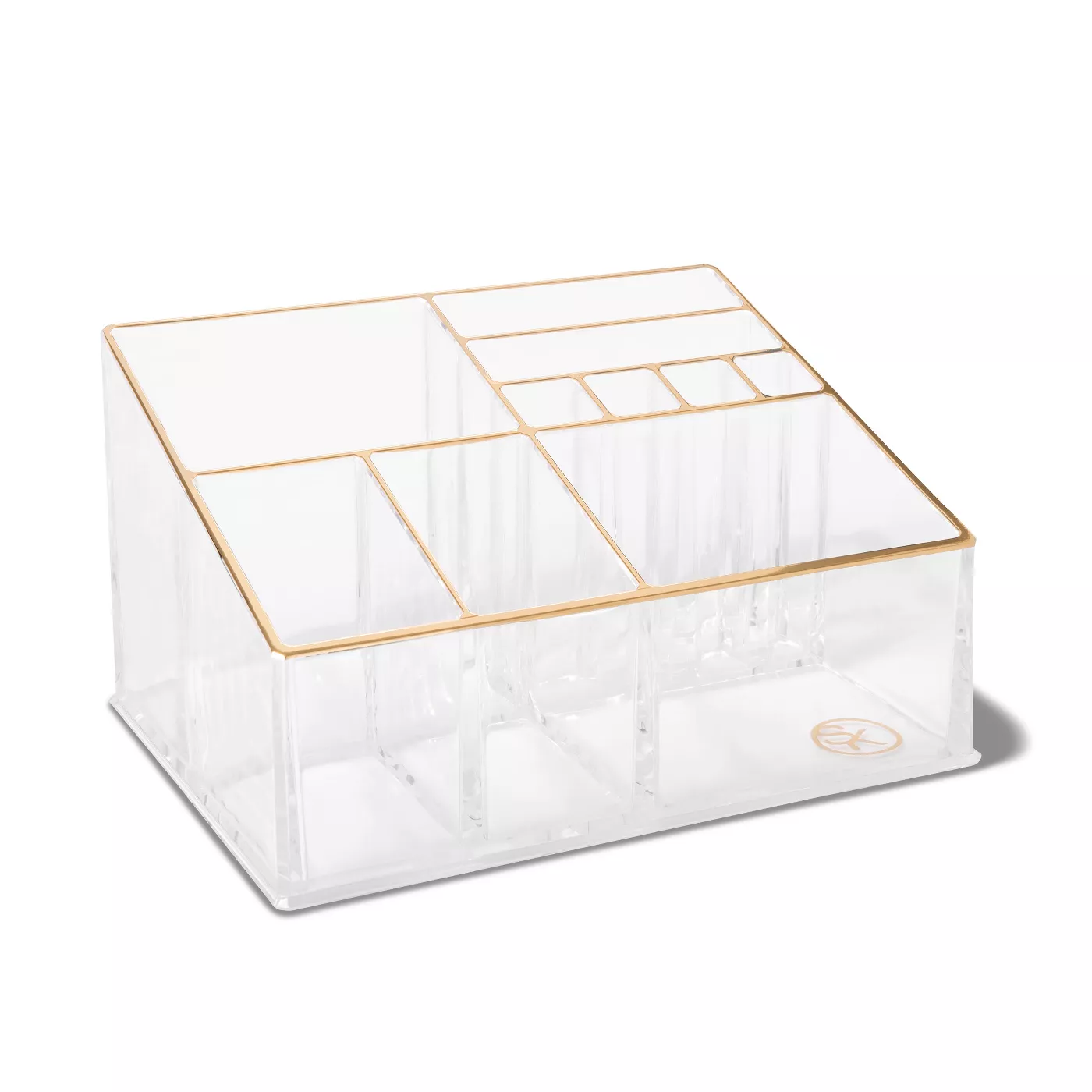 My local Target has a few variations of this scrunchie box and they are all so cute! Honestly, I'd buy a few of them. Each box comes with 6 scrunchies,,, all in different colors and patterns. A few of them even have a little bow attached. I love that each scrunchie has a different "theme" such as a fancy one, cozy one, sleepy one, etc. There truly is a scrunchie for every occasion in this box!
I hope this short little Target gift guide for her will be helpful on this Christmas Eve Eve! Hopefully, if you're still looking for a little gift, your local Target also has them Target always has some great items, and now is no different. I could add so many other little items, but I paired it down to some of my personal favorites. And items all under $25! Because most of us are on a budget, especially in 2020! Merry Christmas! XOXO