When I first shot this family, there were only two boys! She was pregnant with B, the second to last boy. My history goes farther than that with the mom though, we met a church camp and became friends….we kept in touch. Then I was thrilled to get the call that she was pregnant with B after some loss. Their rainbow baby. Since then, they've added another little guy as well.
I've been blessed to capture this family quite a few times over the last couple years. The older boys always called me the "picture lady" and its been a true joy watching them grow. You can see some of their previous sessions here: family, smash cake, newborn, fresh 48).
I will say, they've taught me a lot! It's not easy getting 4 rambunctious boys to all look at the camera and smile enough to qualify a good picture. But they're always so fun to shoot! I always love this family cause the boys smile like me…with no eyes! So sometimes it looks like their eyes are closed…but they aren't! I'm the same way so it's fun to look at them and not be the only one that does that.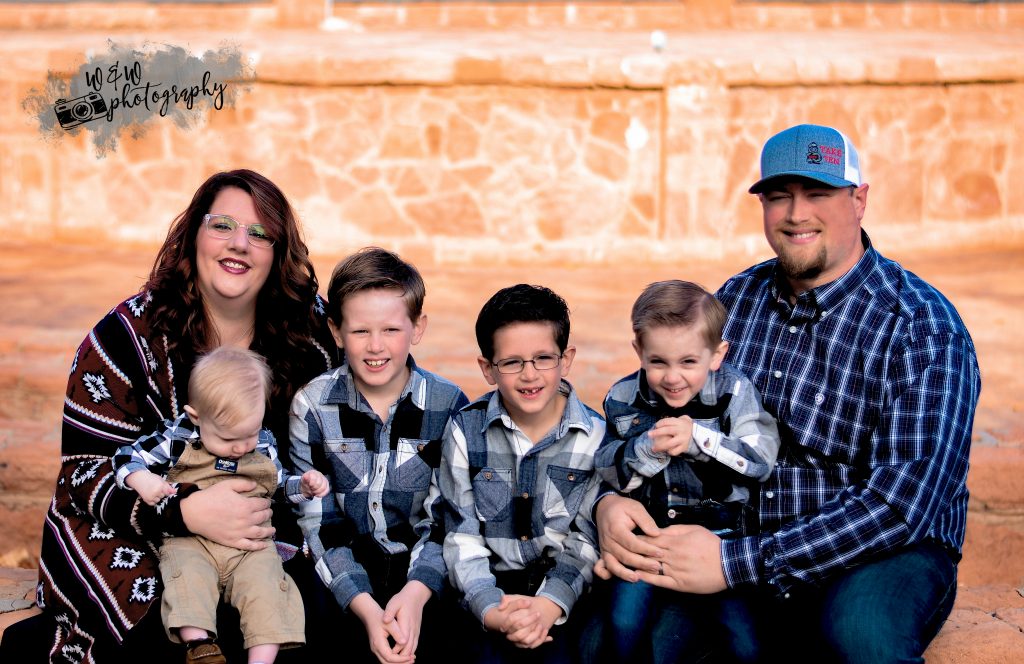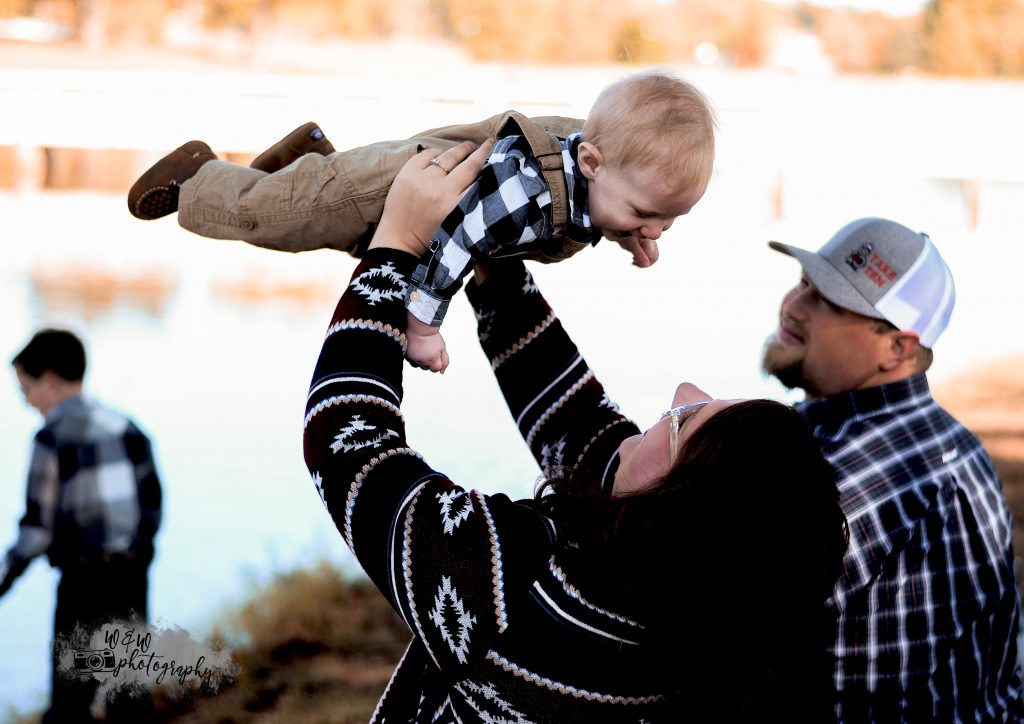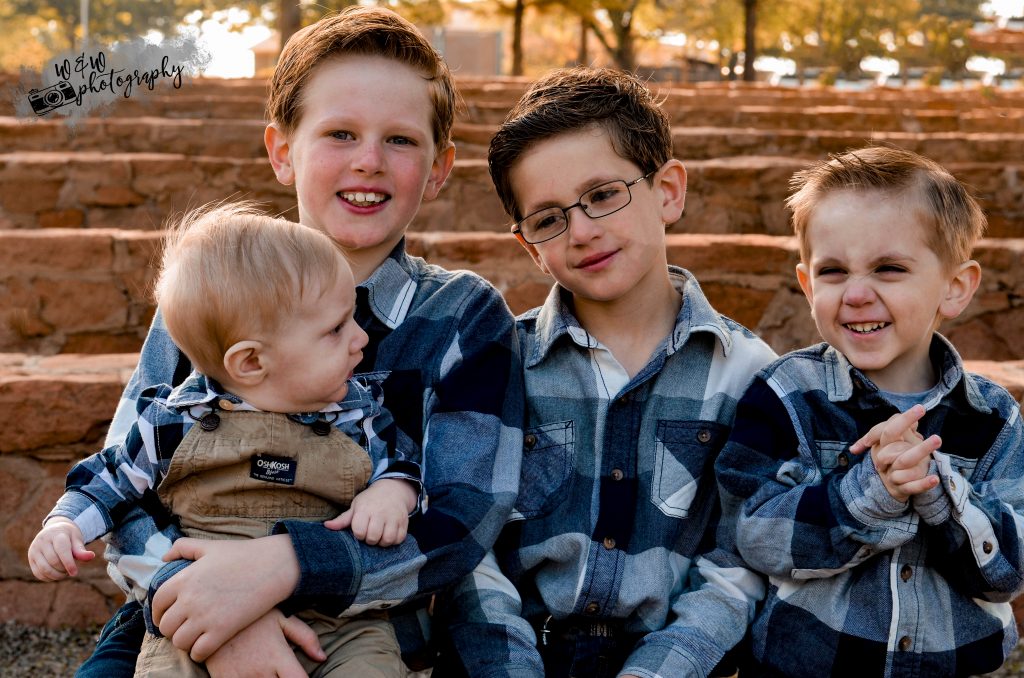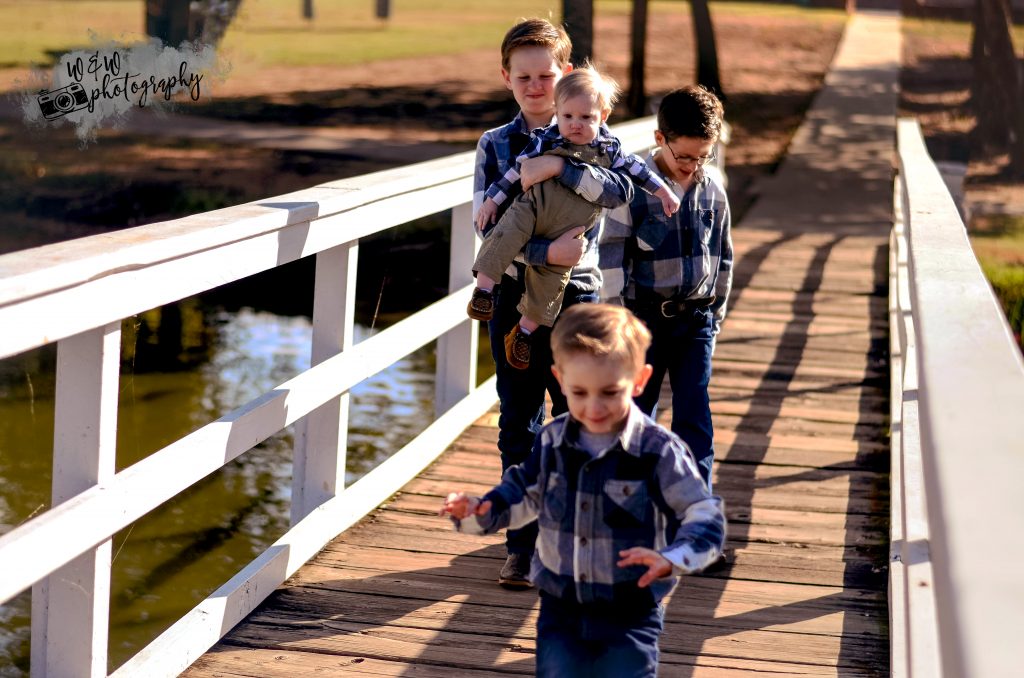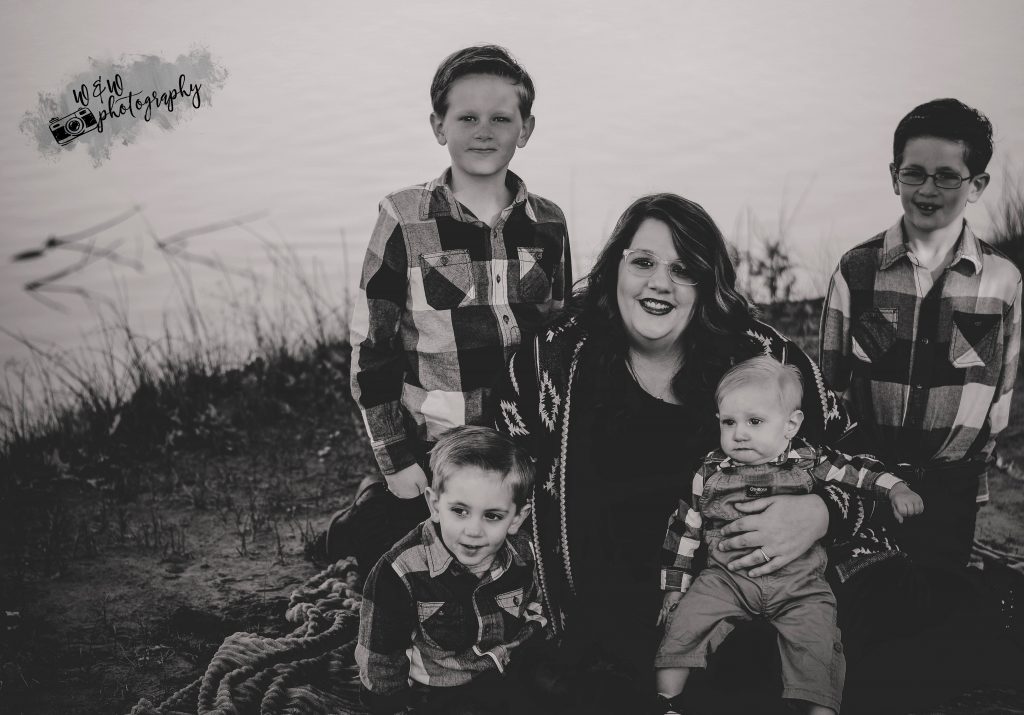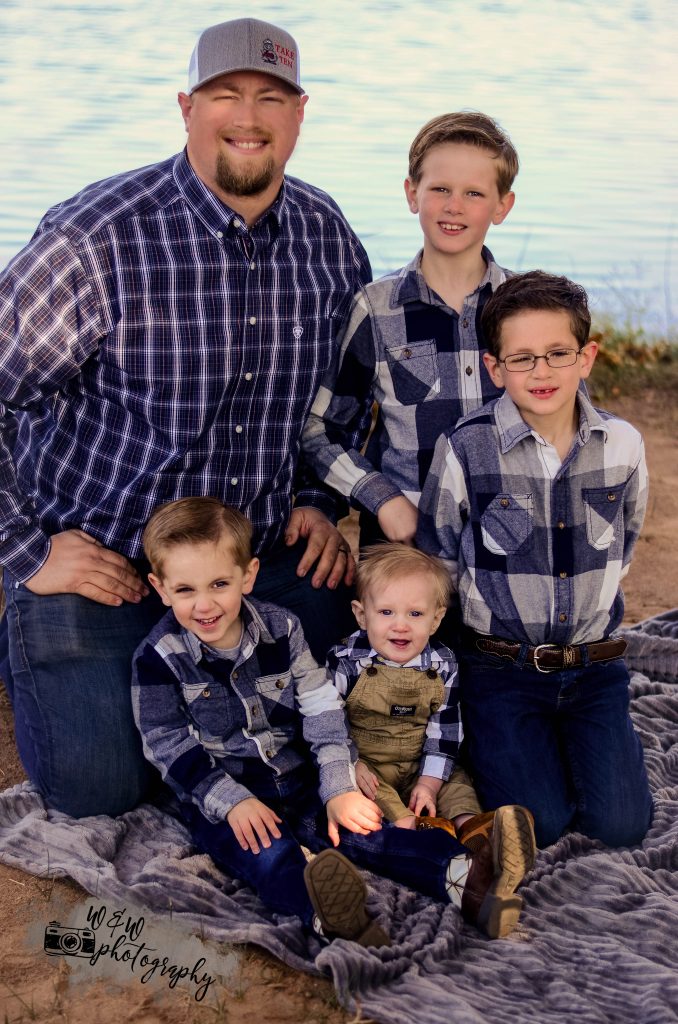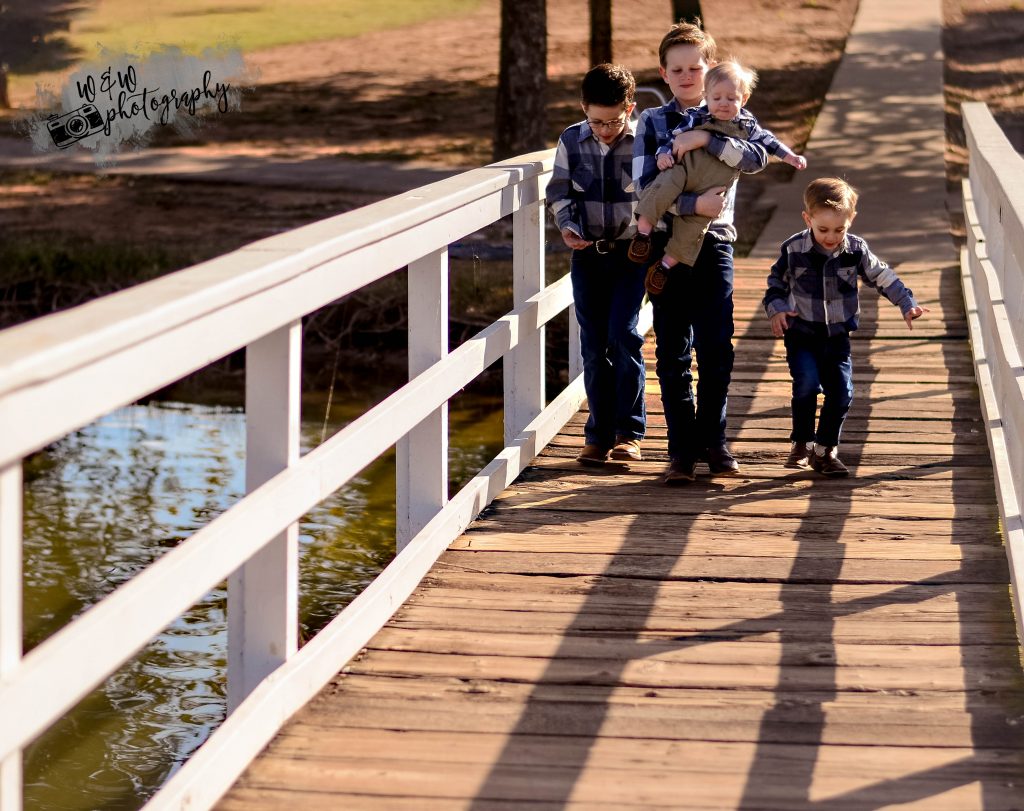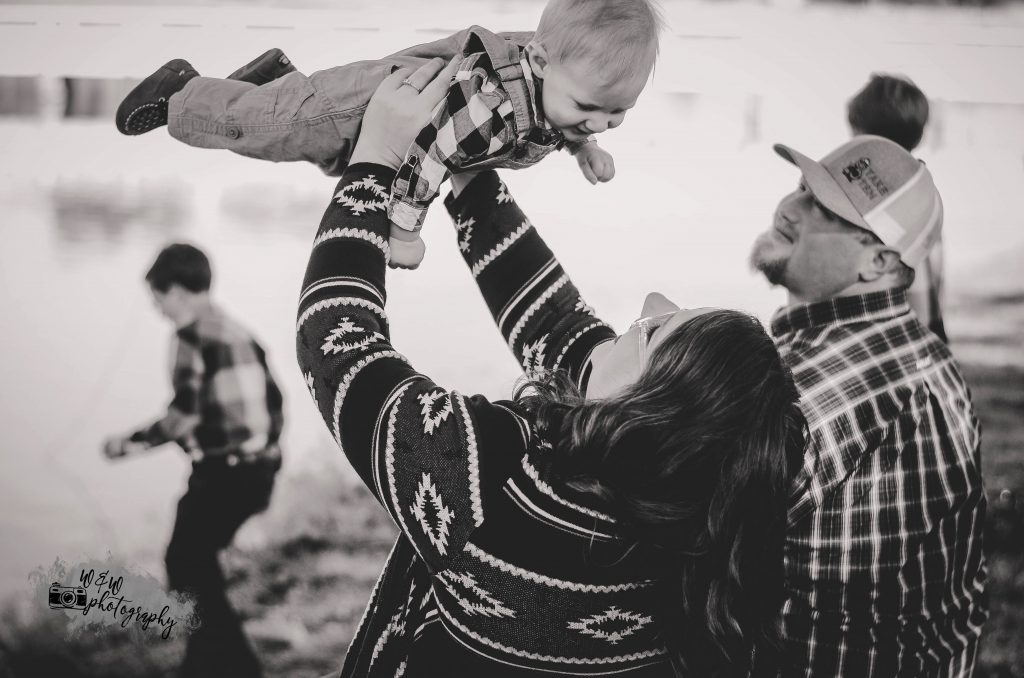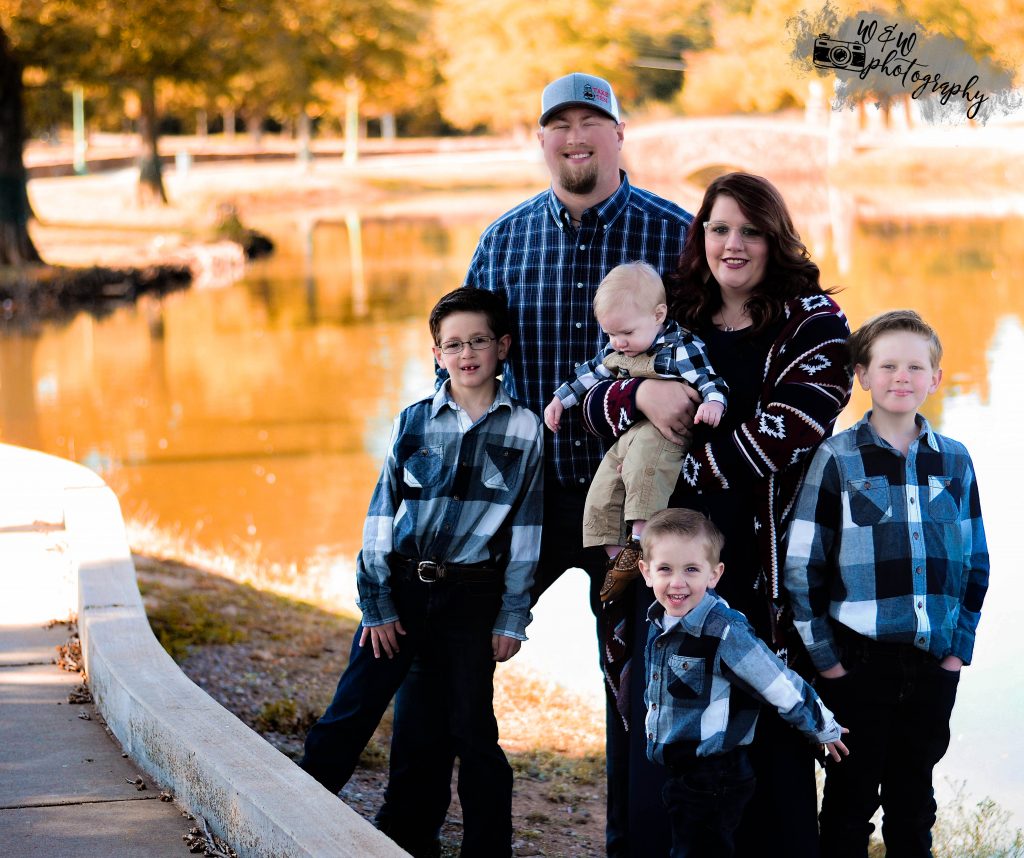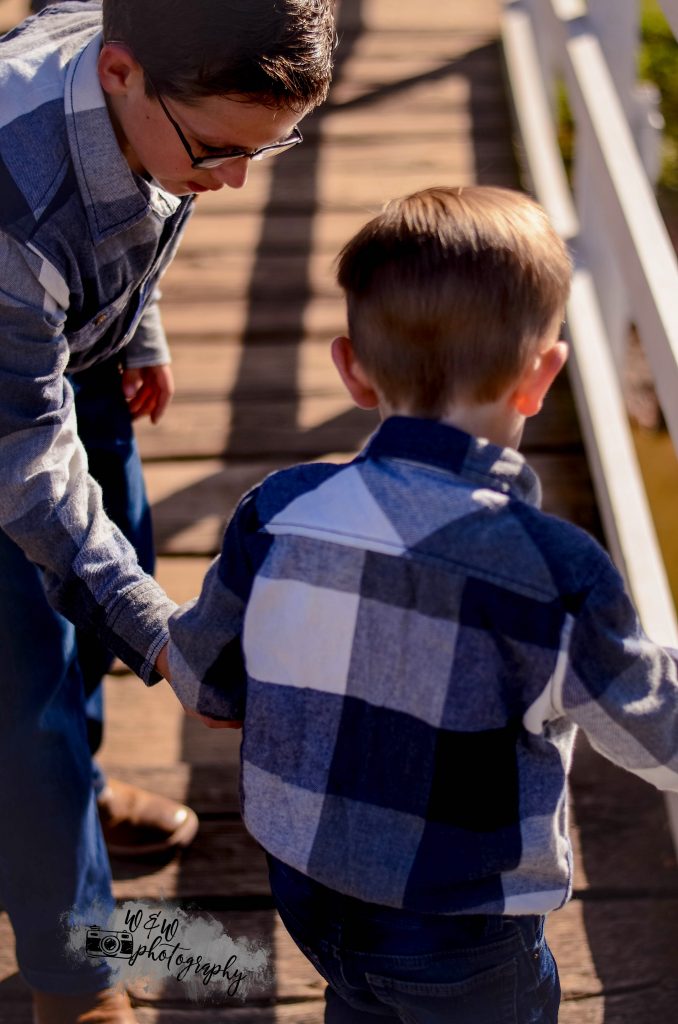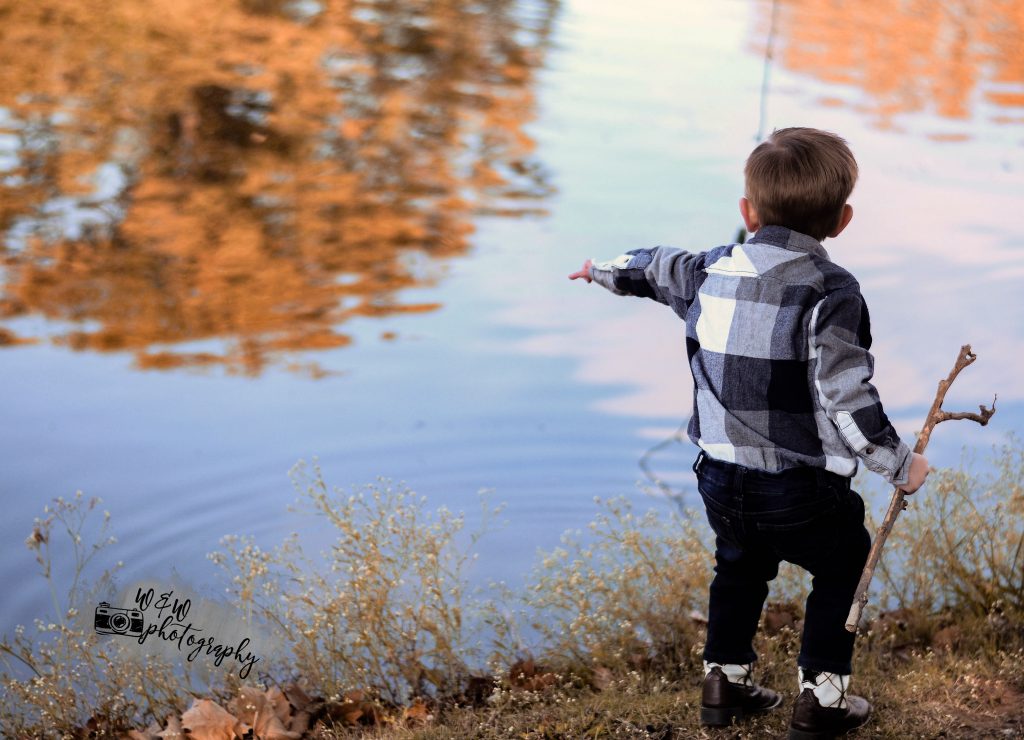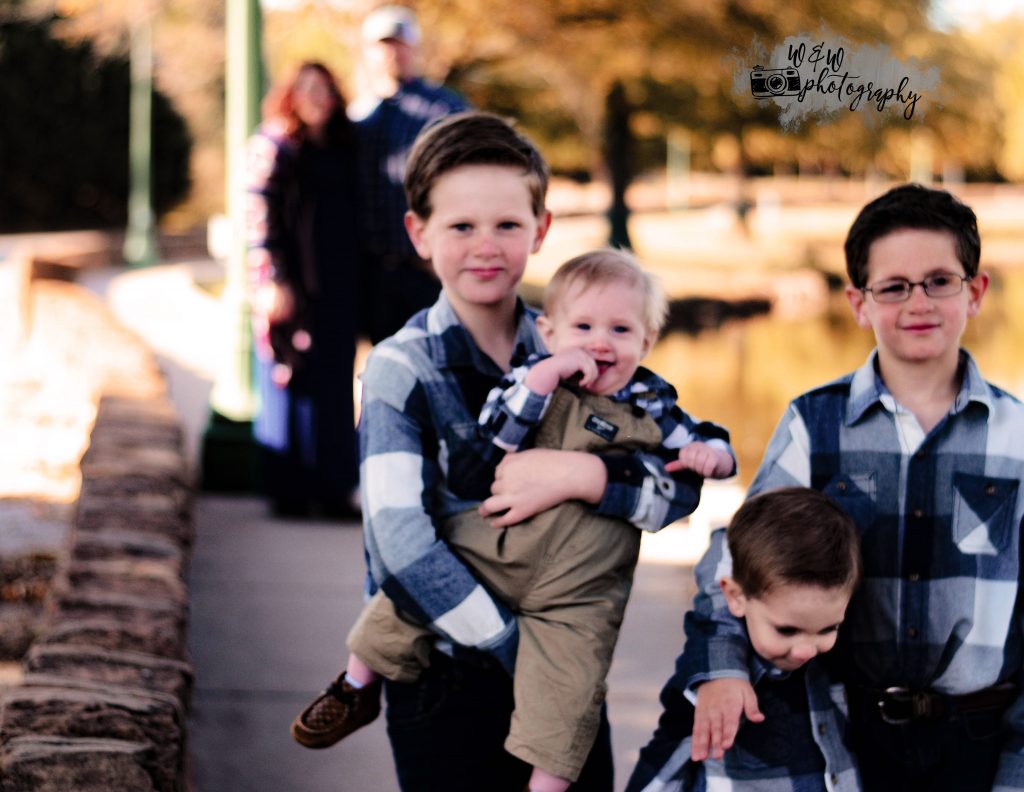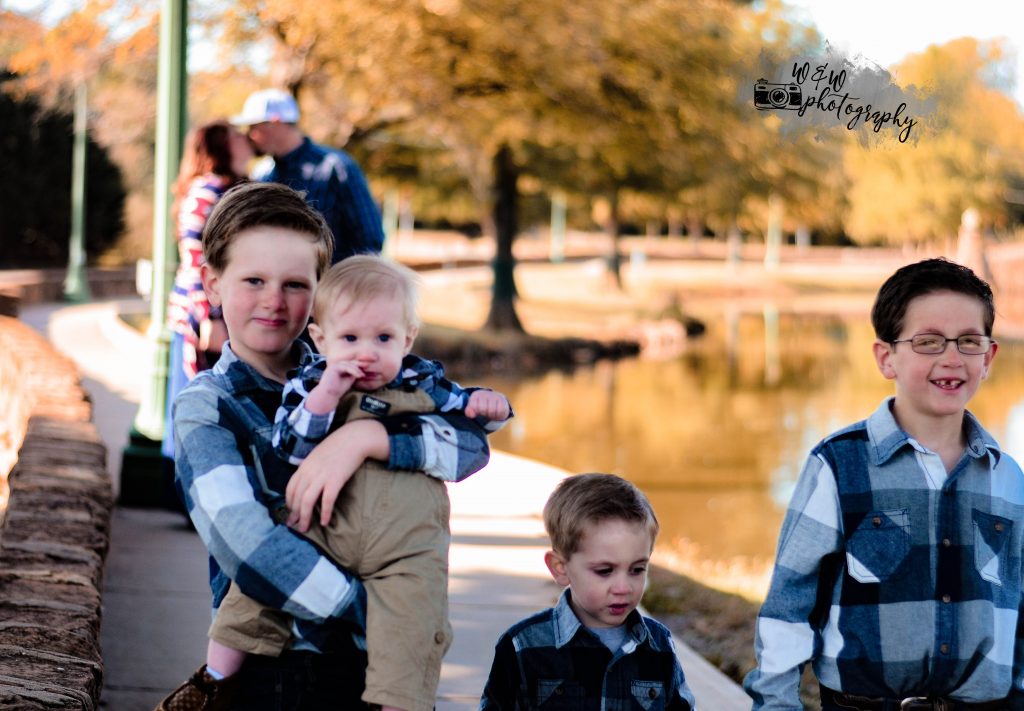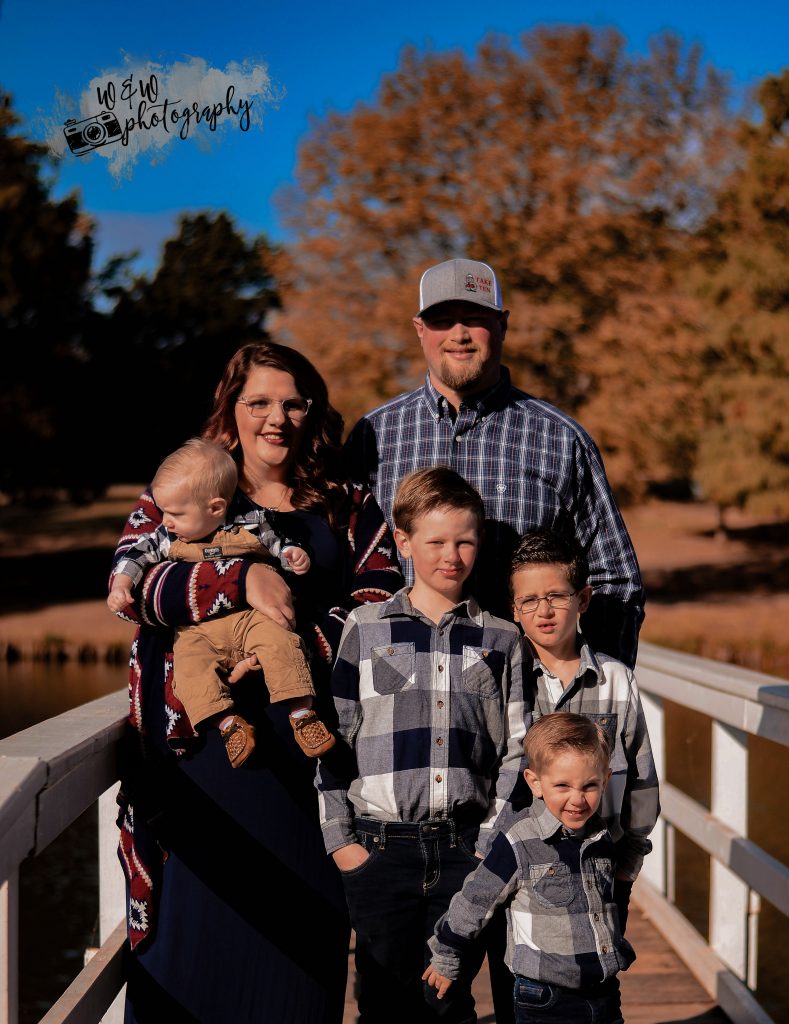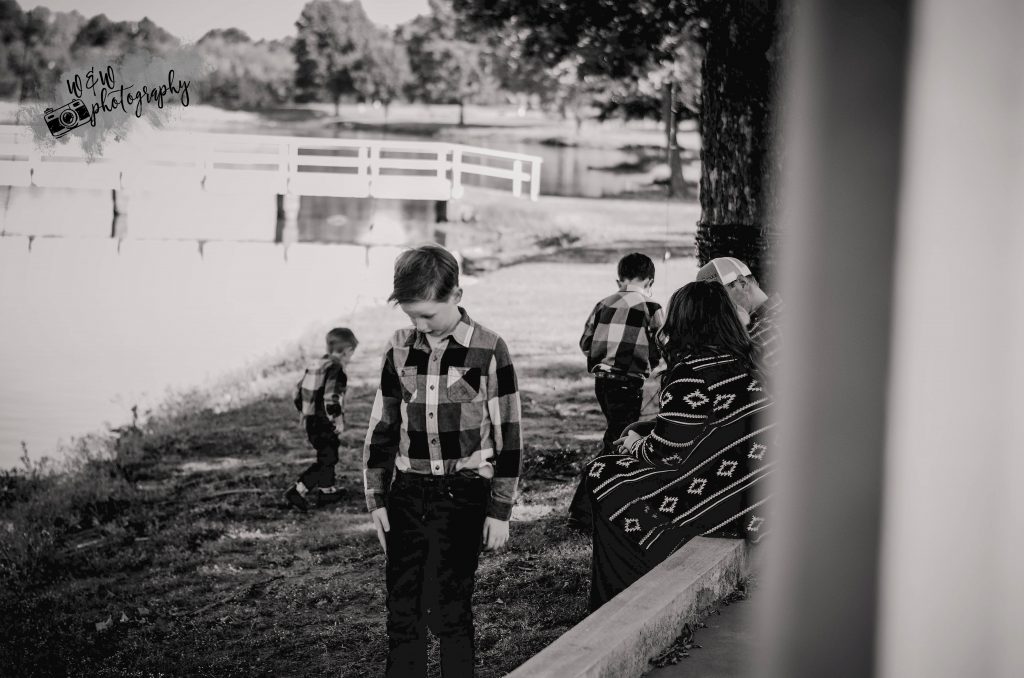 To book a session, email me at hilaryparr2015@gmail.com! If you're in Oklahoma I'd love to capture your memories. I work hard to keep my prices reasonable and affordable so anyone can get pictures.