I am overjoyed to be sharing this post with you, my friends. I was contacted by Cornerstone Church in Midwest City, Oklahoma and given early access to listen to their upcoming EP. The EP will be available on February 7th for all my readers to listen to! But I thought I would give a little review of it before the actual release.
Cornerstone Church is a non-denominational church located here in my home state. The lead pastors are Ron and Carol McKey who have been leading at Cornerstone since 2002. The church is described as, "a vibrant body of believers that exists to grow closer through the community, deeper through discipleship, Taking Jesus To Others."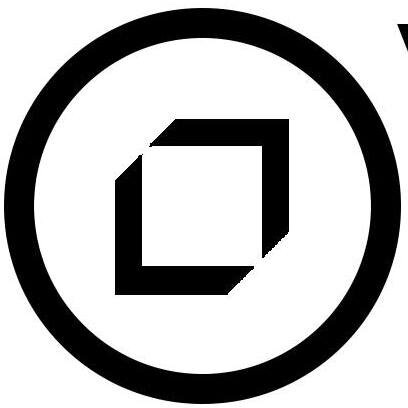 Ovation Worship is the worship band for Cornerstone Church and is about to release their first-ever live EP! Not only do I love supporting worship teams but it's even more exciting because it is a band in my area. I'd love to go visit soon and experience this worship team live. Ovation Worship is led by Worship Pastors Colt and Kasey Straub. And their music is "written by a local church for the local church" such a great vision and goal!
Ovation Worship Live || New EP sneak peek + review!
Click To Tweet
Ovation Worship Live || New EP
This EP is comprised of 5 worship songs including one of their already released songs "Stone Rolled Away" which you can listen to below.

"Stone Rolled Away" was written by and features Colt and Kasey Straub. I love when churches have worship leaders who share original work and content. It's so special. This song is one of my favorites so far not only because of its incredible message but also because it's catchy enough to pick up quickly. I don't believe we need to make sure our worship songs are catchy by any means, but it does help you pick up on the lyrics faster. My favorite phrase from this song is a simple but powerful line, "darkness cannot contain, what perfect love would revive."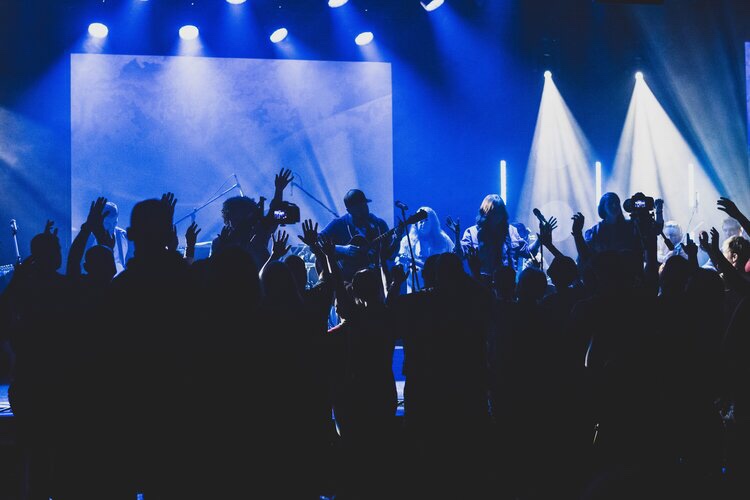 Just from listening to these lyrics, it's obvious that true worship is the focus of these songs. They're full of theological truths and thankful proclamations. The EP also has a nice mix of sounds. The song "Never End" is a faster, more energetic song all about how Gods love will reach you anywhere and that it will never end. What a comforting thought, right? Most of the other songs are the more traditional, somber worship songs. "Never End" has a really fun beat and just makes you excited for Jesus.
Another song that you can already listen to is the song, "You are Light" which was their first single and released back in January. "You are the Light" was written by Colt Straub, Jonathan Brem, and Kasey Straub. Featuring Alethea Grigsby and Jonathan Brem. I would say this is probably my favorite from the whole EP. It is also a little bit more energetic, faster than the others and is just a really great song to set your spirit right and get your attention to Christ. The lyrics are also probably some of my favorites just personally they really resonated with me. Also, listen to the whole thing…there may or may not be a rap surprise.
There's a line in that song that says, "I know my breakthrough is on the horizon" and if you are familiar with my story you'll know its been a hard, long 2 years. That is such a positive and comforting line because it reminds me that God will bring us through. We might not see our breakthrough coming but its there. We just have to have faith and keep trusting. Jesus' light will push out any darkness…that's a recurring theme in some of these songs on this EP. As I said, this song really spoke to me on a personal level and I'm looking forward to hearing what song spoke to you.
I could go on and on about all of these songs from this EP but I'm trying to keep it short and sweet. I just really appreciated that this church is making music for both just their actual church but the church in general. As I mentioned above, Ovation Worship's songs are written by the local church and for the local church. These songs are anthems for us and hopefully you as well. Their mission is "to connect people with God on a day to day basis" and I think these worship songs are a great way to be connecting with Jesus on a day to day basis.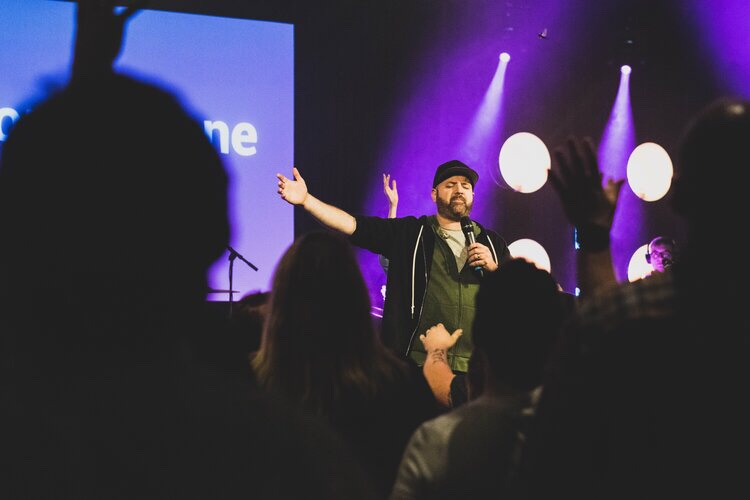 These songs have a great beat but an even greater message. The overarching theme is this: God is here with us, breaking through our darkness, and walking us through our trials. If you've been around W&W awhile, you'll know that I love to worship and I always look for songs I resonate with you. I am a writer, obviously, so lyrics are always really special to me. I love a catchy song, an upbeat tempo, and good instrumentals but the lyrics are always what I look for in songs. But for my music lovers, you get the best of both worlds for this EP – incredible messages and fun, well-done music by obviously talented singers and musicians.
The EP will be out in just a few short days- February 7th! It's an amazing EP that I think all of my readers would love. Keep an eye on their social media for updates! You can actually pre-order the EP right now! Let me know in the comments if you purchase this EP and what song is your favorite! Let's bless this worship team with our support. Don't forget you can already listen to 2 of their songs on YouTube.