October has been off to a crazy start so far for me. I started the month off with one heck of a sinus infection that seemed to hang around for days. But I'm finally feeling better and ready to take on this month. While I'm full speed ahead, I haven't forgotten my September favorites.
It's finally feeling like fall around here and I could not be happier. Bring on all the cardigans and beanies. I'm thinking I might share a fall favorites post soon, would you like that? September was a great month. I got to play around with some new makeup you'll be seeing in future posts and so much more. I was even able to see one of my favorite bands from teenhood and work on some new eyeshadow looks. Hopefully, you find some of these products useful!
September Favorites 2019
Beauty
Friends, I am obsessed with this palette I created at Colourpop. I shared a full review on the process and the shades I picked so if you haven't read that, catch up here. I share swatches and all the info on the colors. The matte's, shimmers, and metallics are so much better than I thought they would be. The pressed glitter is a little finicky but that's to be expected.
The blush is pretty intense, I have to use an easy hand with it but it is a gorgeous color. And the highlighter is gorgeous, just enough shine! Overall this whole palette is a hit for me. I've been using this constantly. There are so many different looks I can achieve with this palette from simple looks to really fun blue looks. If you haven't made one of these palettes, I highly recommend it! There are tons of different sizes and shades you can choose from.
I have actually had this brush since last Christmas but only recently started using it regularly. It is a perfect size and shape for highlighter. I would and have also used this brush to set my under-eyes…it works well for both things. This brush is soft and fluffy- great quality for such a cheap price! I love a few of e.l.f. brushes and this is one of them. If you are looking to expand your brush selection, grab this one! It is a great multi-use brush that everyone can use.
I've shared this primer in a past favorite post, but I'm seriously loving it still. In fact, I'm out and you'll be seeing it in the future empties post so keep an eye out! I have been noticing that my pores have been bigger and more obvious when I wear foundation. So I have been focusing on using a pore filling primer and so far this one has been working fairly well. It doesn't fill them fully but it does a pretty good job for a cheap drugstore primer.  It is a really soft, silicone-like formula that always feels so good on my skin! I use this typically only in my t-zone. I thought it deserved a spot in my September Favorites whether it's been in one previously.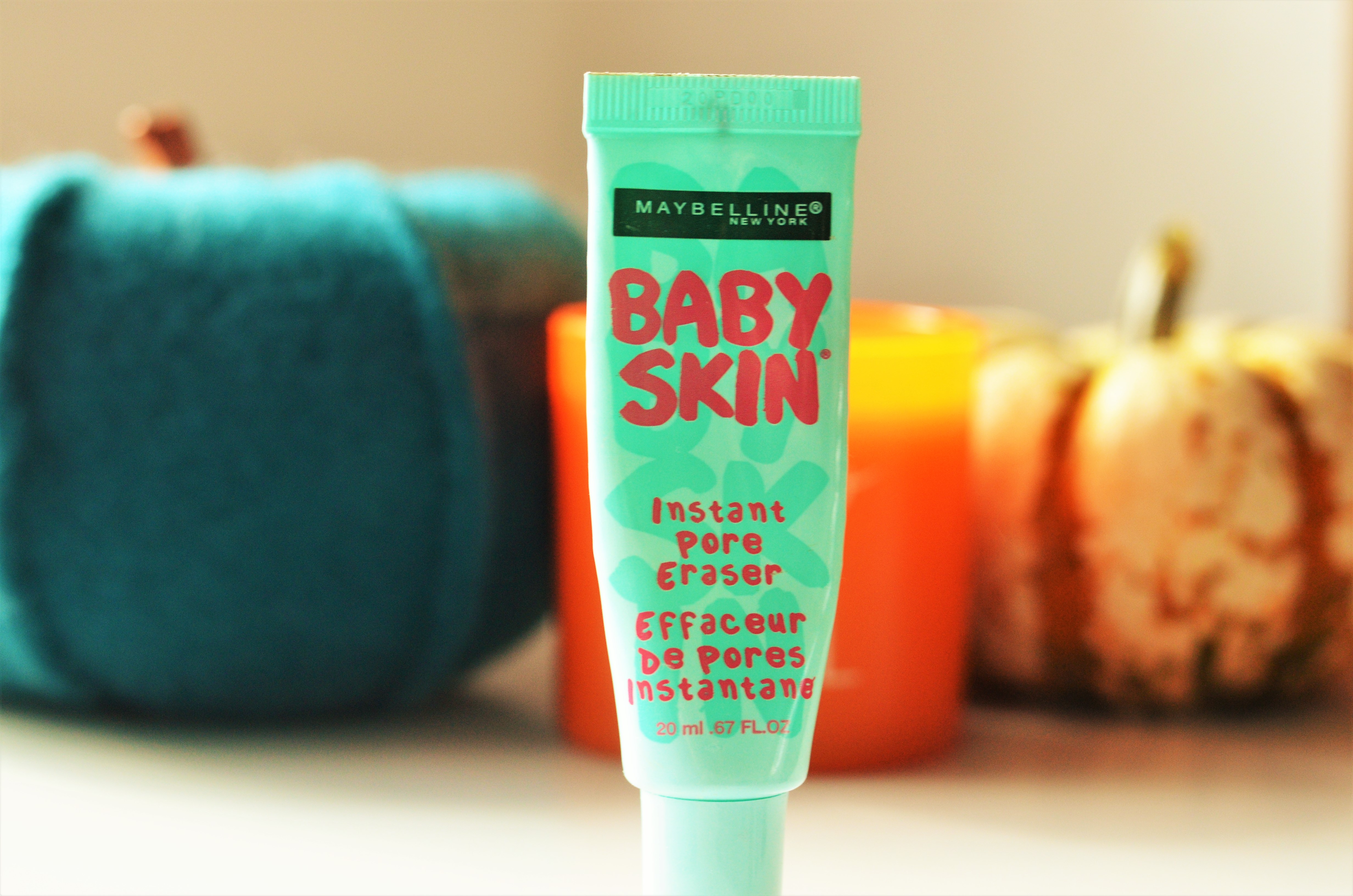 This gorgeous bronzer was part of my TJ Maxx haul a few months ago.  Honestly, I wasn't sure what I would think about it…its a pretty hard powder. It also seemed like there was a film over it. But the more I use it, the more I love this bronzer! It is very light, it takes a bit to build up even on my skin. But it is a gorgeous shade with beautiful undertones and it isn't too heavy. I prefer to have to build up my bronzer than it being too strong or too harsh. But I would only suggest this for fair-light toned babes for sure.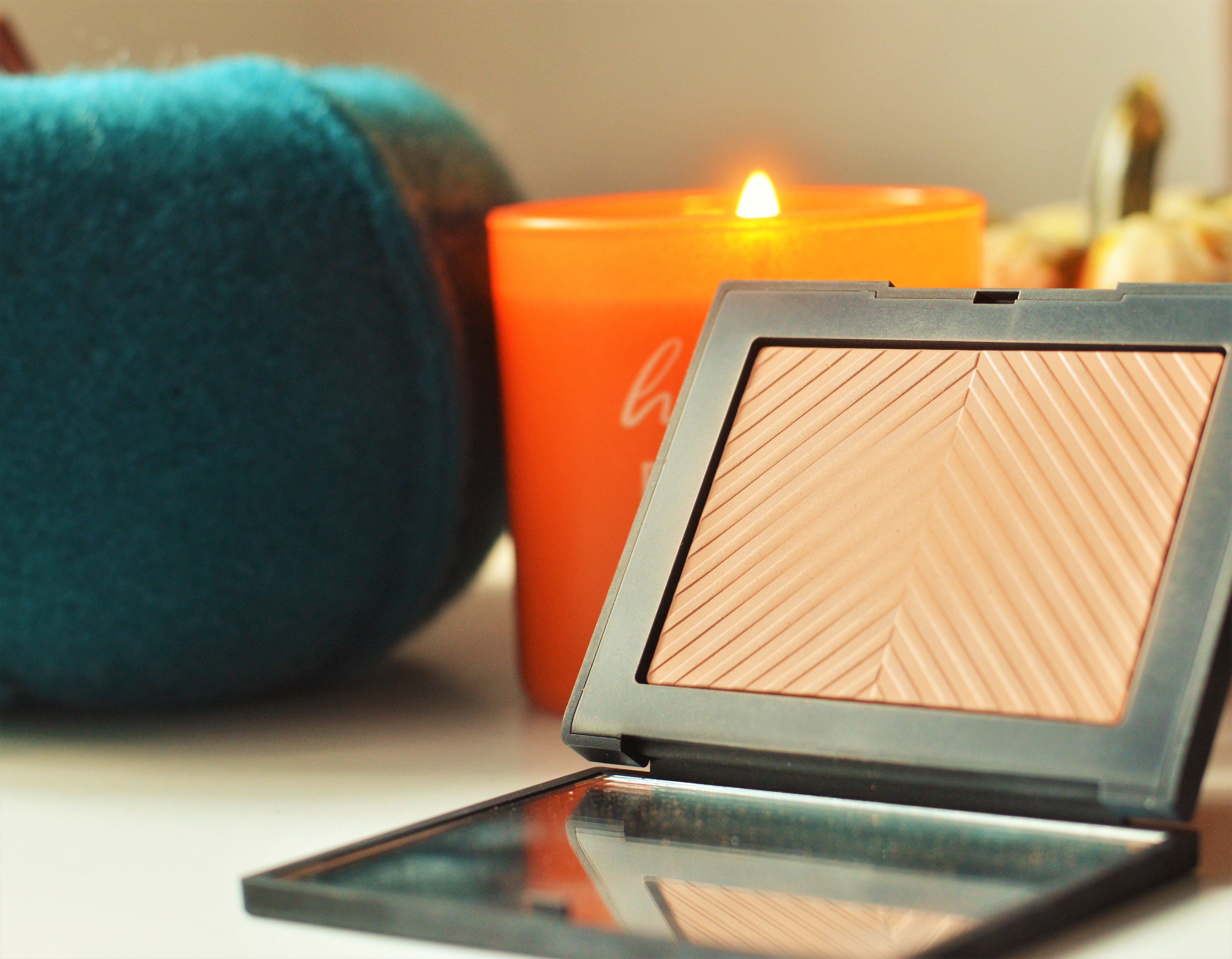 I actually have only used this like twice, but I have been waiting to try this for months so I couldn't hold it in anymore! This putty primer is supposed to be a bit of a dupe for the Tacha putty-like primer so I was so curious! I haven't tried the Tatcha one yet…but why not start off cheaper, right? So this primer is, so far, shocking me! It is so soft and seems extremely pore filling. I will continue to test it…but I was too excited not to share it with ya'll! I finally found this in-store at Walgreens, so if you were looking for it…look there!
Fashion
I purchased this crossbody for my upcoming cruise and a concert I went to. I needed to get something sturdy but small. This was actually purchased at a Kate Spade outlet store, so it was way on sale (my favorite). I think the one I linked is the exact same bag I have, but if not, KS sells tons of similar ones to this. But I am obsessed with this bag! I never thought I would love such a small purse so much…but it's perfect for running shopping, concerts, vacation…etc! One of my best and most favorite items from my September Favorites.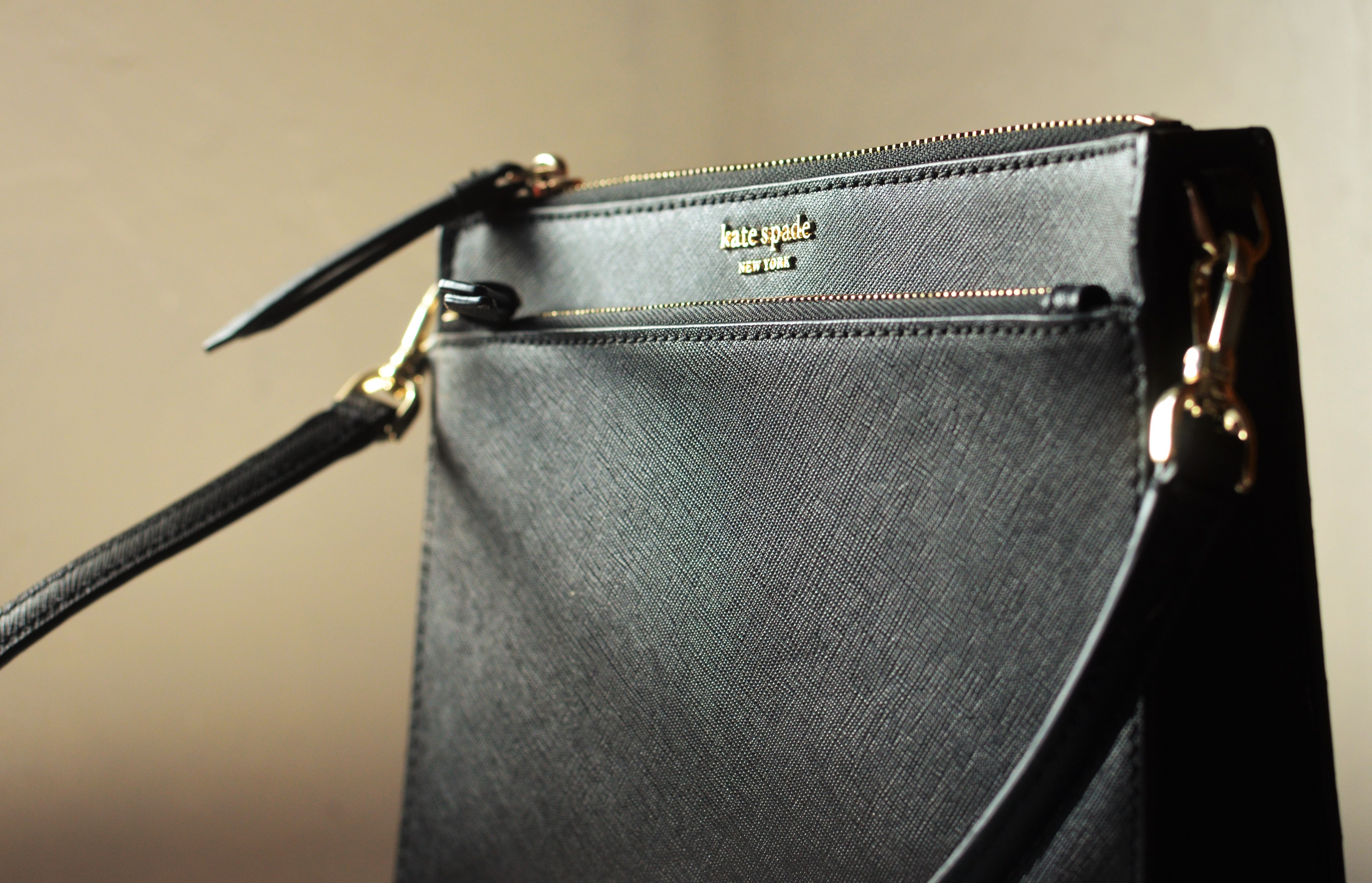 This is a bit of a random monthly favorites item…but you can buy it online so I didn't mind sharing it with you guys. I try to only share things I really am loving that month but also stuff you can also get your hands on. Back in early September we went to Branson and visited the Titanic Museum. Well, I am a sucker for a souvenir, whether useful or not. But I bought this little bracelet for many reasons. For some reason, the "survivor" just really hit home. It was the first real vacation-like trip we've done since losing my dad and my grandma so I feel like I can call myself a survivor. I've survived a lot of pain and grief the last almost two years and this bracelet just celebrated that fact. And it's cute, so, win-win.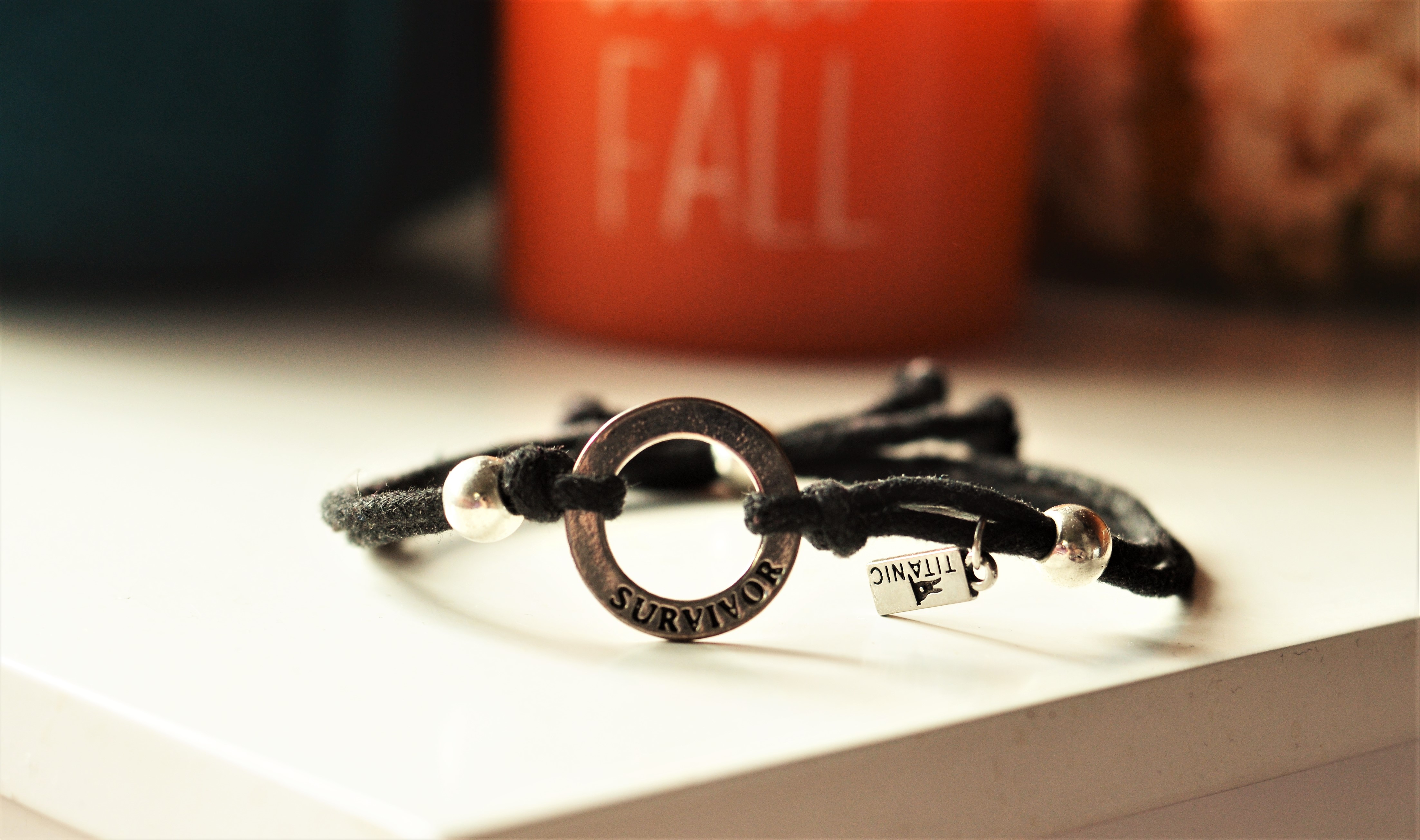 Music & Entertainment
Some of you are probably sick of hearing about my true-crime podcasts but I can't help it. I have been fully engrossed with this podcast the last month. Culpable was part of my '5 true-crime podcasts I recommend' and I still highly recommend it. Seriously, there are so many things wrong with this case that I can't even comprehend. This whole podcast is about a case that was labeled suicide but many think that it wasn't. A man was found dead from a gunshot wound to the right side of his head, leaning over the bathtub. The gun was found de-cocked on his left side between his thigh and the tub. Like, how does that happen? This podcast goes through the whole case and talks about all the aspects and questions.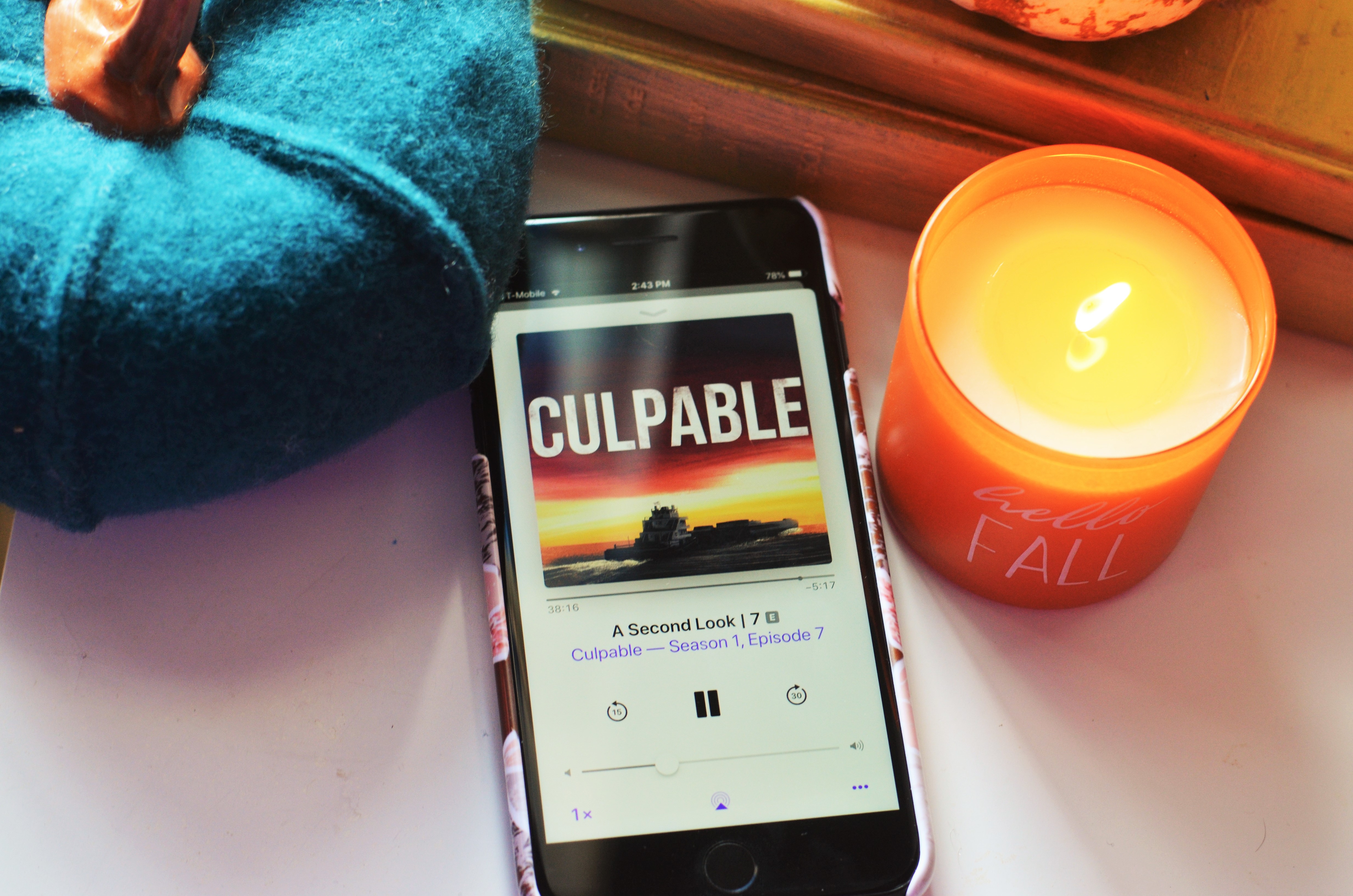 Ya'll know I just went to the Jonas Brothers concert, so it only makes sense that this album was on constantly this last month. It makes my heart happy. There's a whole post about that a few posts ago.
Elevation Worship just recently put out a short EP with a couple of songs on it. As usual, it's amazing. I have been loving it so much! I am obsessed with the song 'Love Won't Give Up' from the EP. Definitely suggest taking some time to listen to these songs and letting God work through you. I knew immediately that I needed to make this a part of my September Favorites.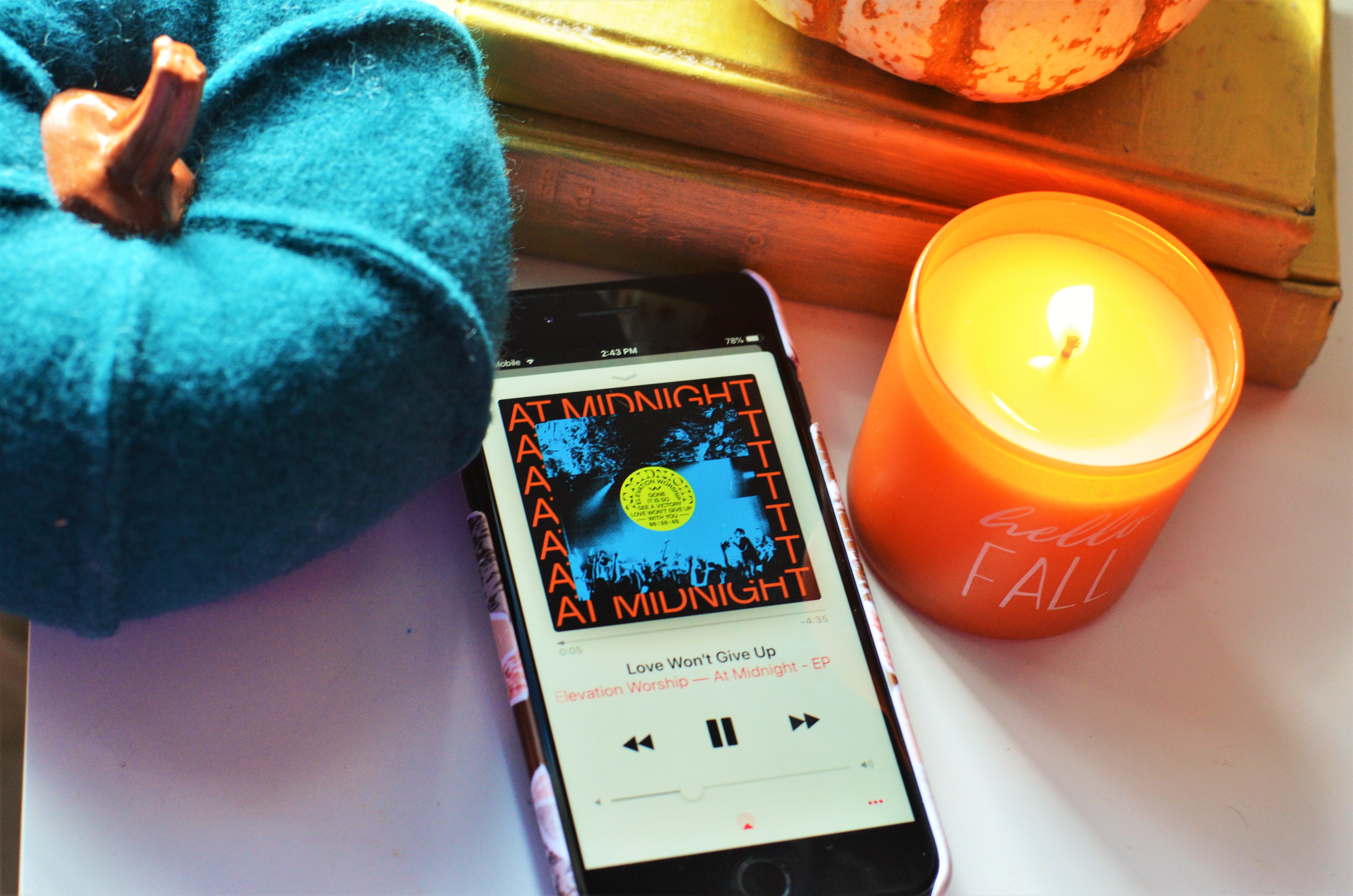 Spotify Playlist