Hello September…the month when fall begins- so I'm very excited! This month has been full of fun things like Leaky Con and we think we found a house. There have been lots of fun makeup purchased this month and I'm ready to share a few of my current favorites with you! But now it's August Favorites time!
I'm planning to do a haul post soon with whether I think the stuff is worth buying, so stay tuned! But we have some great makeup to discuss from the month of August. As usual, I'll share my beauty, Netflix, music, and other sections of favorites.
Please excuse the old photos! We are in the process of packing up our house and moving to a new one…and it is crazy here! I've got many props and photography items already packed so please bear with me for the next few weeks. 
August Favorites 2018
Beauty
I shared this product when I shared my drugstore skincare routine and it is still a great favorite of mine! I'm still trying to find an affordable eye cream so I've been using this stick in lieu of it (Send me your affordable eye cream recommendations!). I could use this hourly if I could! The refreshing, cooling feel that this depuffer provides feels awesome on my skin! I love to use it right before bed because it feels very relaxing to me. I love the stick formula as well; it glides on exceptionally well and doesn't leave my skin feeling sticky or greasy. So far it has lasted a good amount of time, so I love that! I am looking into an eye cream but I will still be using this daily. My skin has been very aggravated this past because of some allergic reactions so this refreshing feel was a huge help.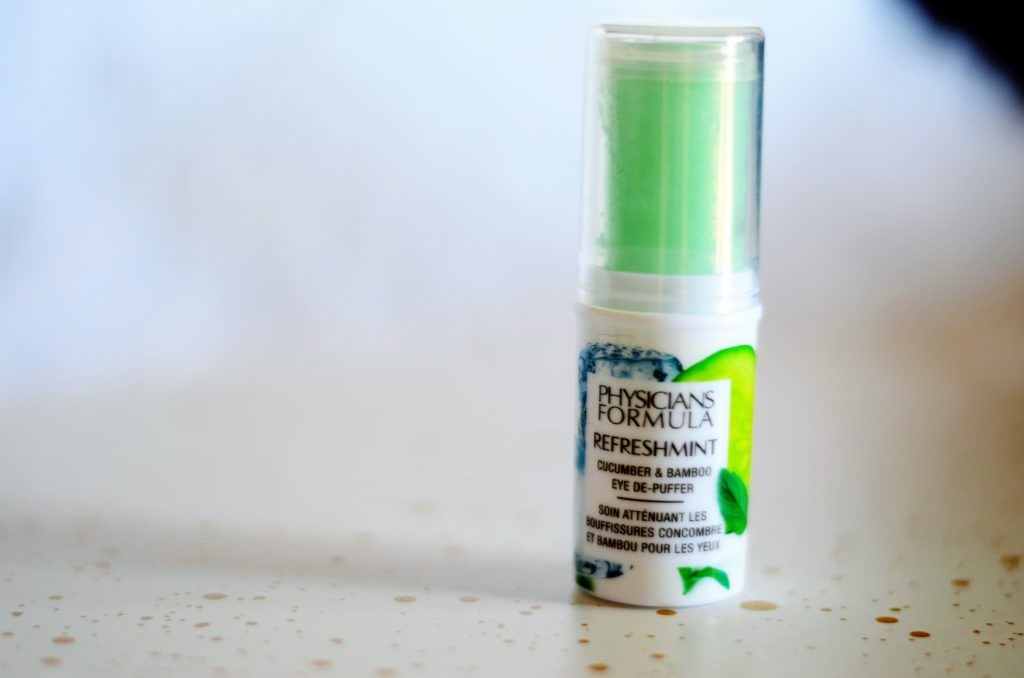 When I shared my experience with Fancii and their Cora 3 facial brush a few months ago but I have been ranting and raving on this brush ever since on my Instagram. I really started using it, even more, this last month and even tried the other brush heads more than before. Like I mentioned before my skin has been very bad this last month from trying some new products that irritated my skin and this facial brush has been so gentle and helpful during this time. Fancii does some great products and this has been a life changer so far! I still have an obsession with this and I know you will be too. Make sure you check out that original post for a coupon code!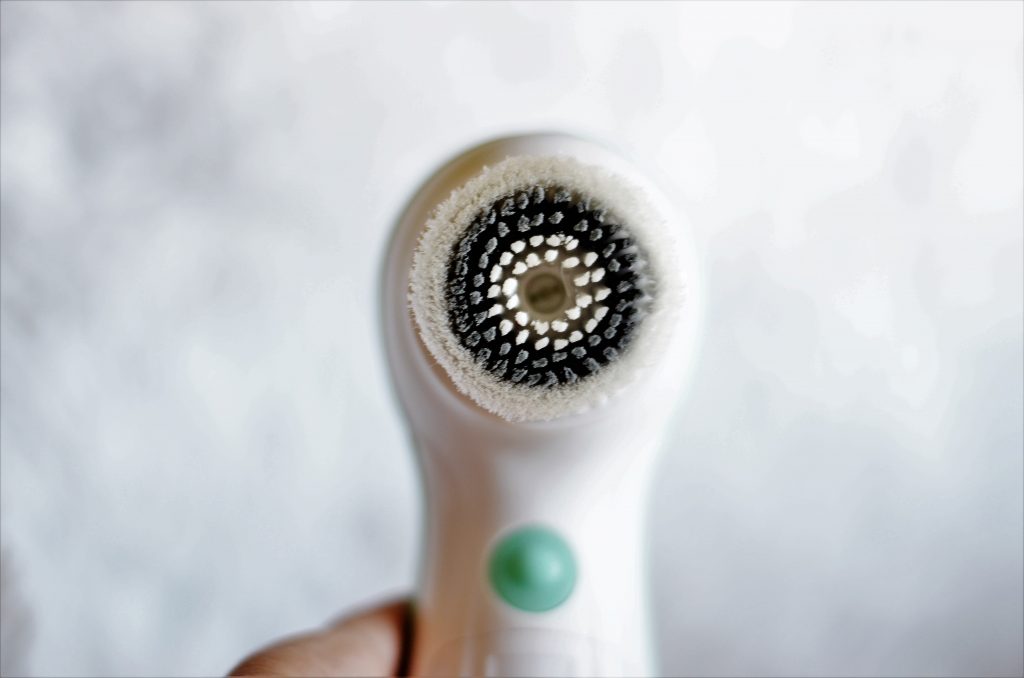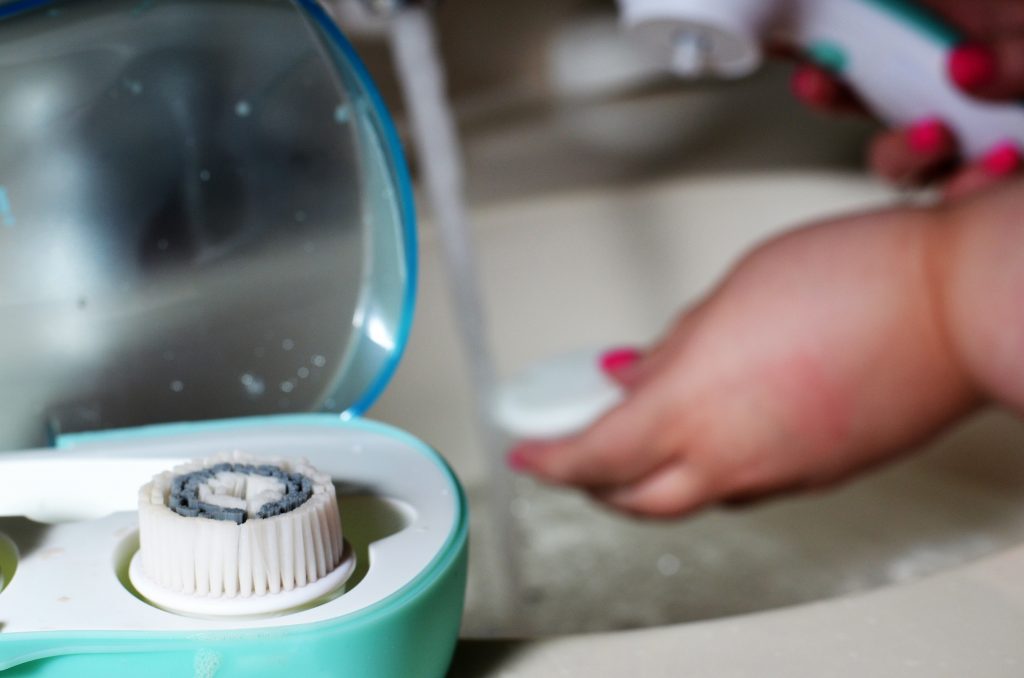 Y'all know I am obsessed with these Stila liquid shadows. If it was possible, I would wear them every single day. The formula is great with just the right amount of shimmer and glitter. I've spoken about these many times through the months but I just had to share about Kitten Karma again. This past month it was my go-to glam look. While at Leaky Con, I wore this glitter over the Huda Beauty Mauve palette almost every day. Kitten Karma is a wearable nude, goldy shade that is really good to match many different looks you could come up with. I love pairing it with a smokey eye or a mauve eye- really anything. I'll share a picture below from the end of the night after I had worn this makeup for over 12 hours. Not an attractive picture but it shows just how long wearing this liquid shadow is on the eyes.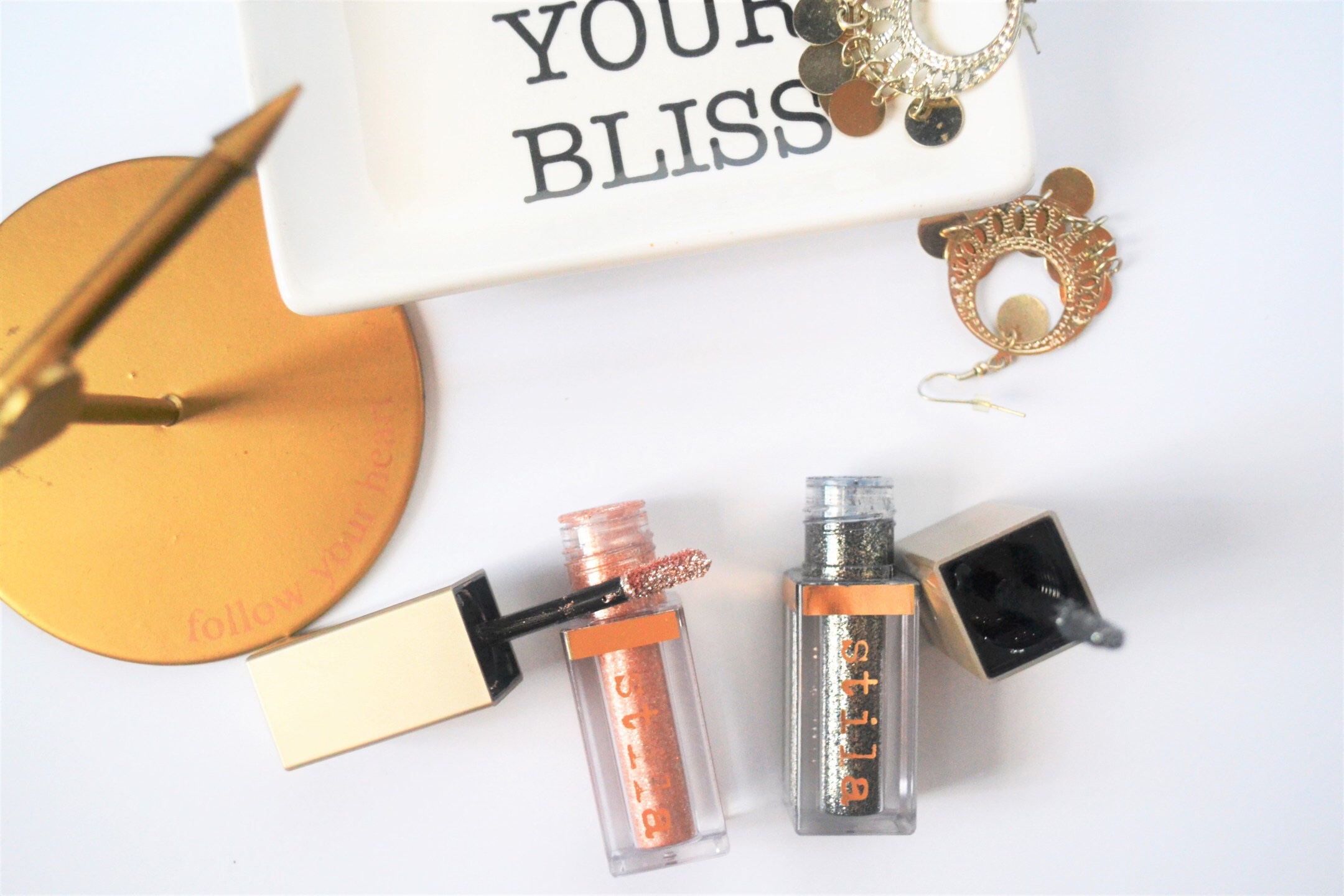 I partnered with Lypsl last month to share their Original Mint Intense Protection Lip Balm with everyone on Instagram. I was sent a few samples complimentary to test out and share my thoughts on the product. I'm very picky about lip balm/ chapstick. I only like specific kinds but I also can never use a whole tube! My lips have been horribly dry and cracked this month so this was honestly a lifesaver! I was dumbfounded at how well this balm worked and healed my lips. I was dealing with cracked lips and corners and I had honestly tried 3-4 different kinds of balms to try and help my lips and nothing was working. I'm talking Carmex, Blistex, Burts Bees…none of those were helping. But when I tried Lypsl- within a day my lips were noticeably better. This is less than $3 and worth much more! I really suggest trying this for any kind of chapped lips. And the packaging is just great!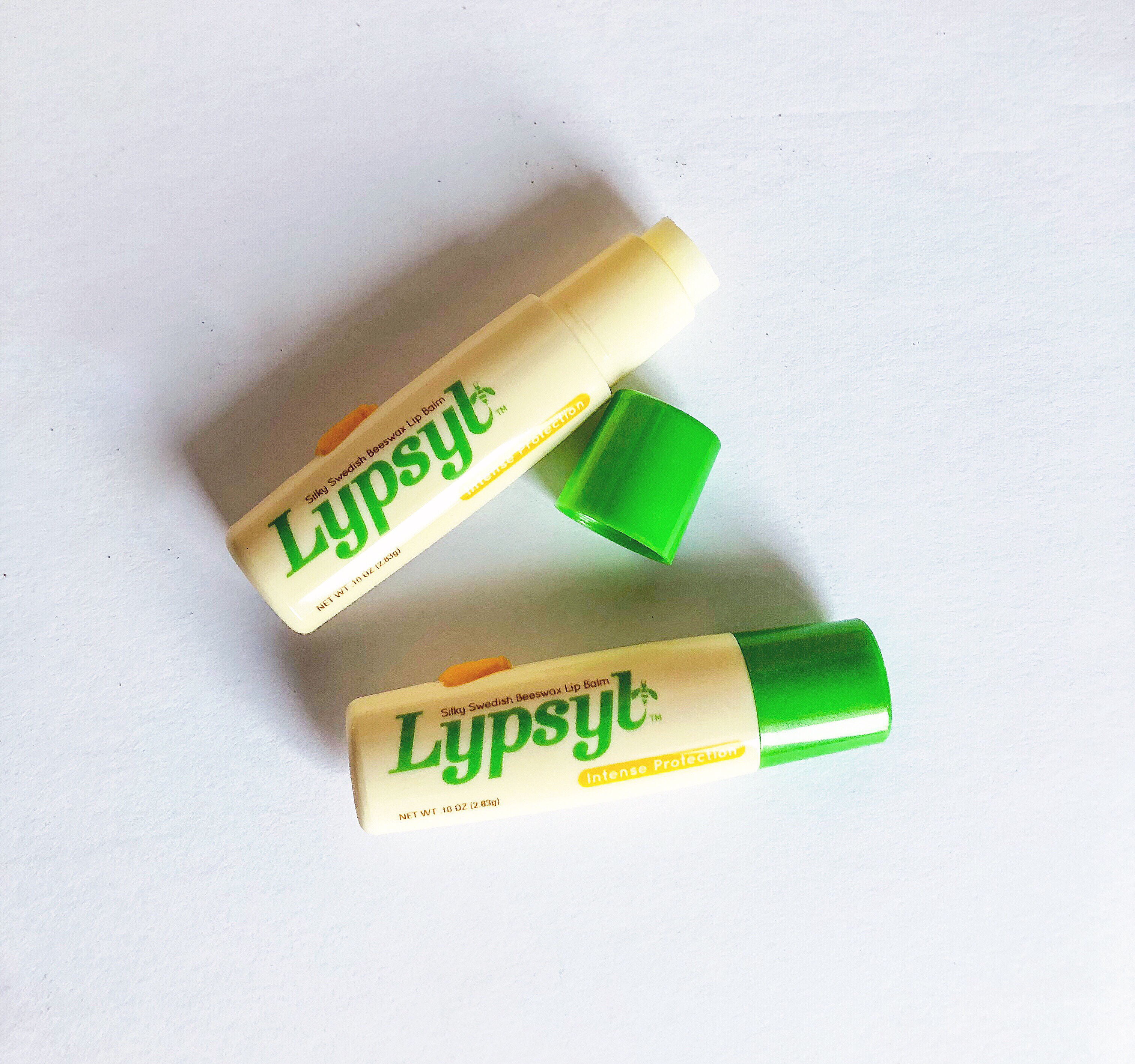 This palette has been featured on my blog and social media many times lately but it is because it is just that good! Huda has some of the most pigmented, buttery eyeshadows that I have ever tried. I'm also so excited that this tiny palette can make many different looks. The colors are versatile and blend beautifully. Sometimes I am scared to use such deep and rich colors because they can be patchy or hard to blend but these are the exact opposites. These mattes and shimmers are just stunning and very wearable, especially for fall!
Lifestyle
While we were in Texas, we shopped at Target and I found another mug I didn't think I could live without. And boy was I right! I have never loved a mug like I have this one, y'all! Ha! The size, handle, and shape are so perfect for me. Y'all know I am obsessed with all kinds of mugs and this one just takes the cake. I mean, it's gold, pink, and black- what more could I want? Honestly, for under $6 it is a steal and I have been using it almost daily.
What are you enjoying this last month? XO