Happy Wednesday friends! I'm back with another worship post for you today. It's been a while since I shared my current favorite worship songs and you guys know I love those posts! With my struggles this year, worship music has been a big help in my life. Sometimes I can't find words, so I worship.
Today I am doing a part 2 of my "Currently Worshiping to" series I started back in March. Hopefully, these songs might bring you some peace or comfort like they have me.
O Come to the Altar || Elevation Worship
For once, I heard this at church before I had found it online. My home church has been singing it on Sundays as well as some local online churches that I watch sometimes have been singing this song. Just to show you how God works, I had never heard this song but at the moment I did it spoke to my heart. I always love when God brings a song or a verse to you in the exact right moment.
I love this song because I think in our society today we expect God to come to us. We want His blessings or healings but we expect Him to come to where we are when sometimes all He is asking is for us to come to the altar. His arms are open wide we just have to let Him hold us. Honestly, this is one of those songs it's hard to put words together for how my heart needed these lyrics. This is a great call for unbelievers to come and take His gift of salvation and for believers to remember His presence and His power.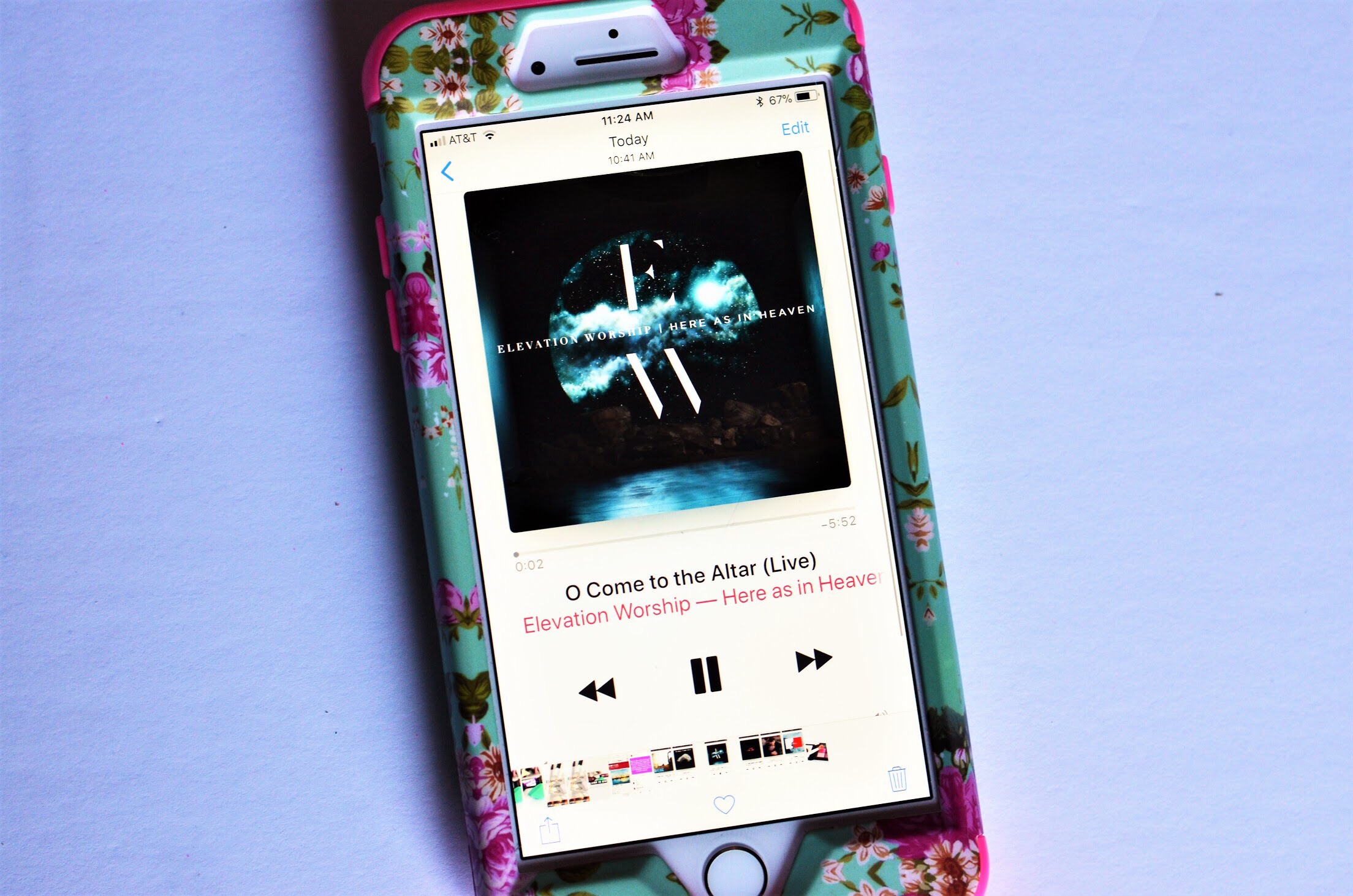 Do it Again || Elevation Worship
Another song I just recently found was this song by Elevation Worship. For my families situation right now, this song is just so important. If I am honest, these are lyrics I have struggled with saying since my dad died. If you've never heard this song, I encourage you to do so, but it is basically saying that God has never failed us and we are confident that He won't. That we will see God move the mountains again, that He will make a way when there is another way. And that He will do it again. My flesh wants to blame God for my dad's death, but deep down I know that God didn't let us down and He is the only reason we have made it this far this year.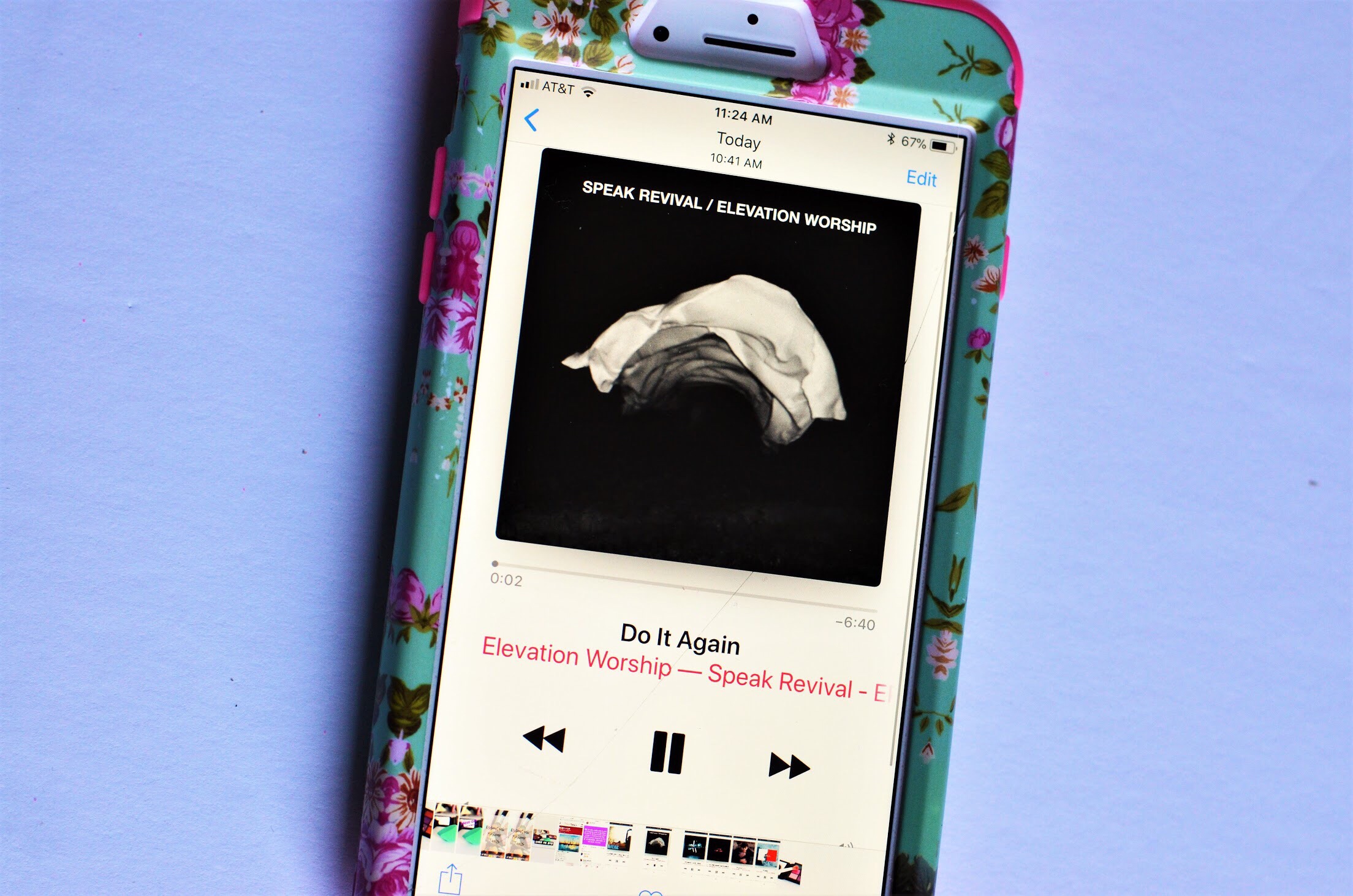 Reckless Love || Cory Asbury
If you're attending church or listen to any Christian music, I am sure you've heard this one. But as I listen to it now again, I can see exactly why it is so popular. I mentioned that sometimes God is calling us to the altar but sometimes He is the one chasing after us. I believe this song is a beautiful example of salvation but also a great reminder for Christians of how much God loves and fights for us.
I personally needed this song after my dad died, and still, do. Even when I was angry and bitter, there wasn't a wall that God wouldn't kick down to get to me. There wasn't a mountain He wouldn't climb up to get to me. God was still fighting for me even when I was angry and bitter at the world and my circumstances. His love for us doesn't make sense, its reckless, but its beautiful.
His love for us doesn't make sense, its reckless, but its beautiful.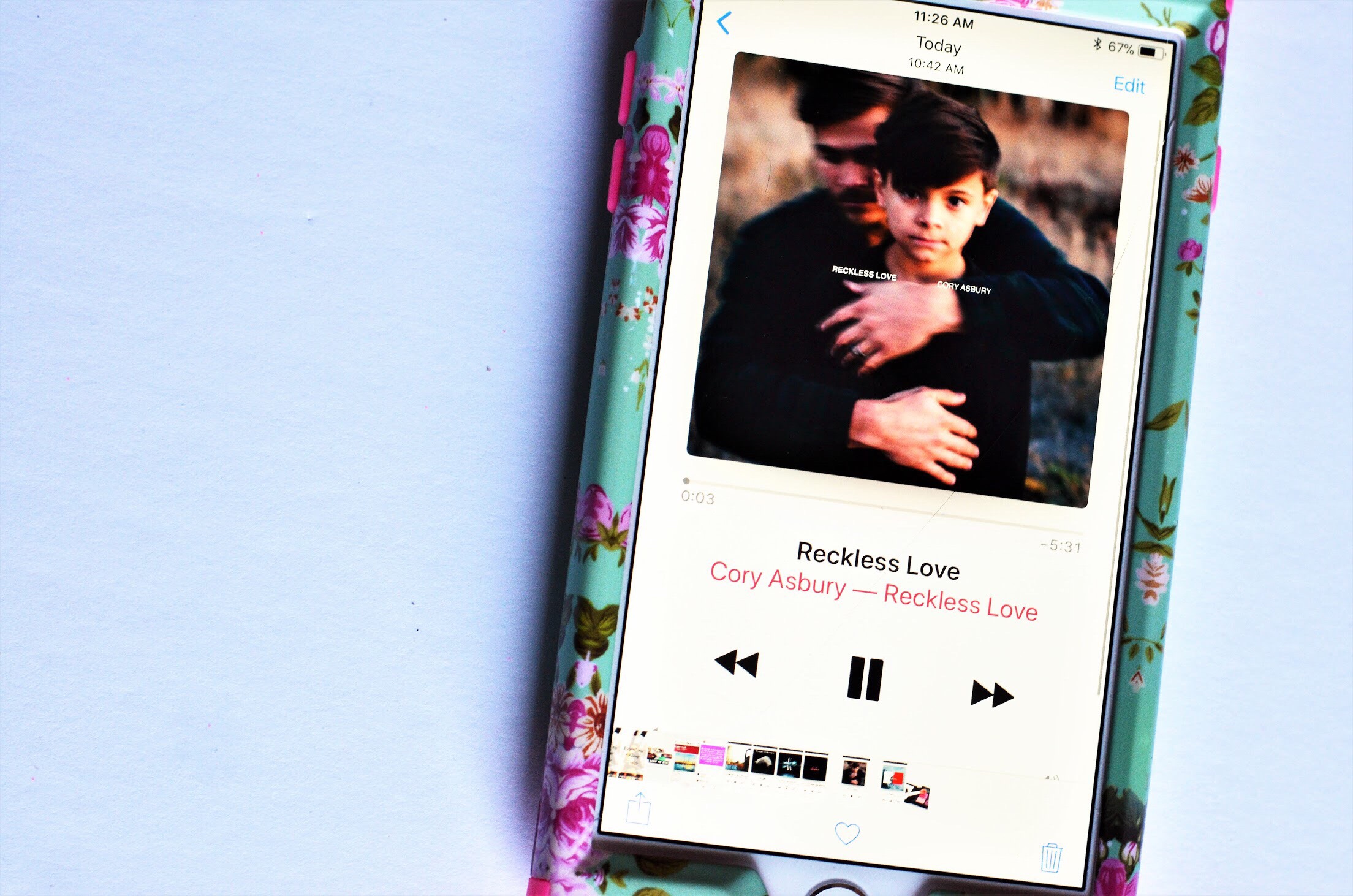 Isn't He (This Jesus) || The Belonging Co
This song led by Natalie Grant has been on my playlists for a while. It's a song I keep going back to. I think it's because this song is not about what God does for me…but about all He is. It's about His faithfulness, goodness, and so much more. Sometimes I believe it is important to focus our worship just on praising and thanking God for who He is not just what He is. Because God deserves our praise and our honor with or without the blessings He bestows on us.
I believe there is something so powerful in proclaiming the attributes of God during worship. It takes our focus off of us and onto Him- where it should be.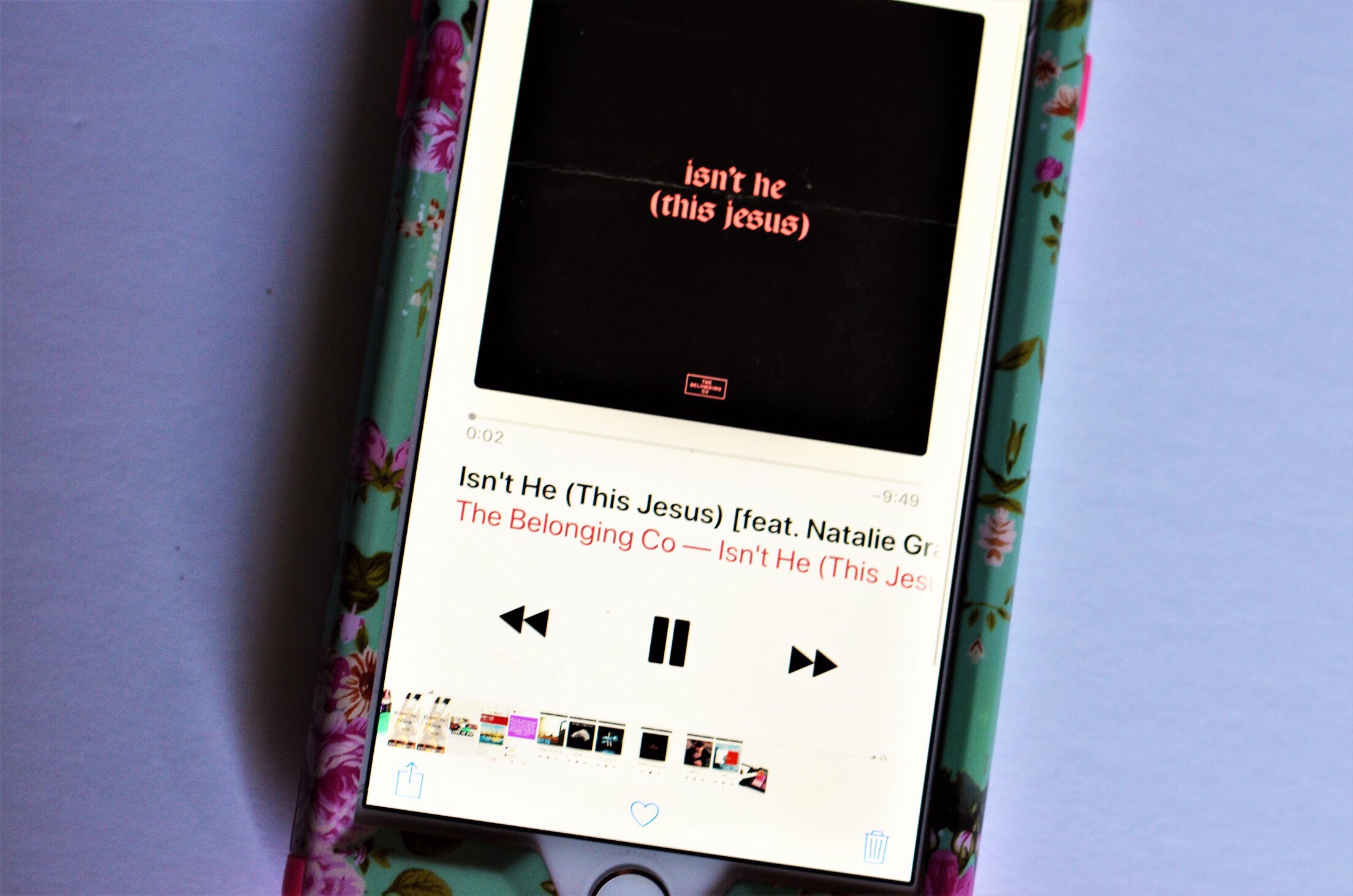 Tremble || Mosaic 
I know this is a song I have spoke about a few times already on my site, but I can't get enough of it. My anxiety has been (understandably) very high since losing dad and this song is one that can still my racing heart. Jesus is the only one who can silence fear and I have to hold onto that. There isn't a person or thing that can calm my fear but Jesus- He makes the darkness tremble. Even fear trembles at His name and there is nothing more comforting than that for me. If you want to read my other post about it click here and here.