Hair care seems to be something I don't talk on often, I'm trying to change that! I think the reason is that I normally don't change up my hair routine very often-I tend to stick to my favorites and don't try anything new.
I know a lot of you have some interest in my hair care products and favorites, so I thought I would share them today. These are products that I use most of the time and have enjoyed using for a while. So these have my personal stamp of approval! FYI, I have thick, course, and semi-oily hair. I've been getting my hair less oily, yay(!) and I think these products are a big reason why.
My hair is also very tangly and gets knotted at the drop of a hat. I also tend to have a very dry and sensitive scalp. When I was younger I suffered from bad dandruff but now it tends to be more under control. It has definitely taken some trial and error on products- some work and some definitely do not.
I encourage you to keep trying products in until you find something you're happy with! With all that being said, let's take a look at my current hair care favorites!
Current Hair Care Favorites
I have worked with Soapbox Soaps many times in the past, make sure you see all my posts about them.But this post isn't sponsored, I am using these because I honestly have loved and used all the products they have sent me. I have loved every shampoo and conditioner they have sent me. It isn't overly drying but it also doesn't make my hair greasy or oily. They are high-quality ingredients at an extremely affordable price.
Not only are these just great hair products, but they also give a product to someone in need with every single purchase. I'm such a fan of this brand! The products have a great earthy smell that isn't musty- they're fresh!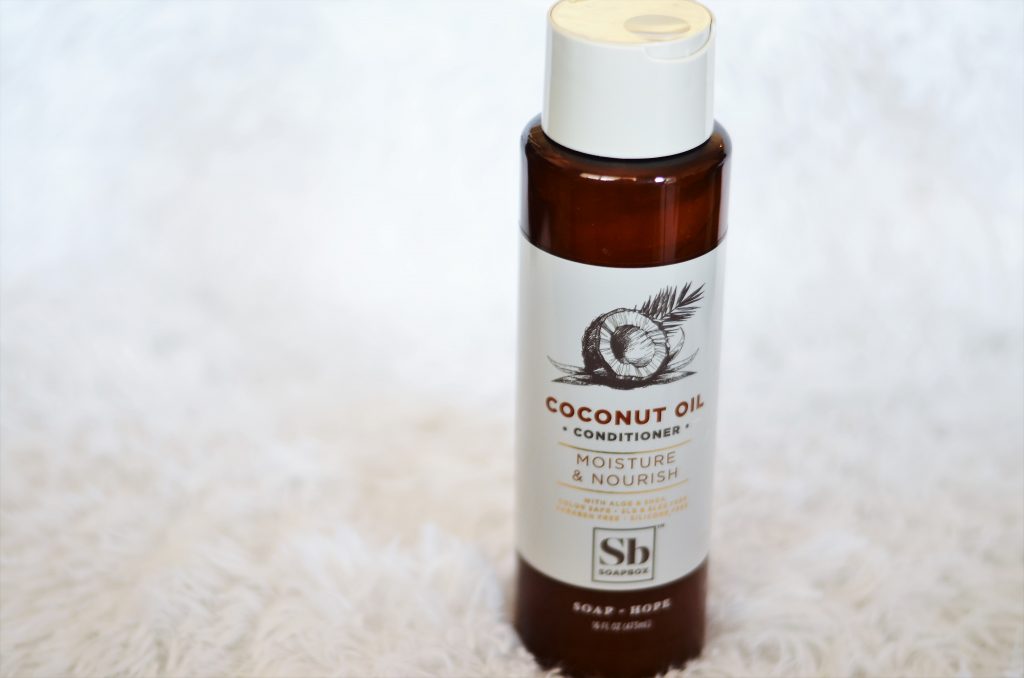 A newer purchase, this toner has really been a shining star in my hair routine lately. I wasn't sure it would help, but my hair seems less flaky and less built up of product. I spray this toner on my scalp after towel drying my hair after a shower and just leave it. It really seems to break down any built up product on my hair and I have seen less flaking and less dryness on my scalp since using it.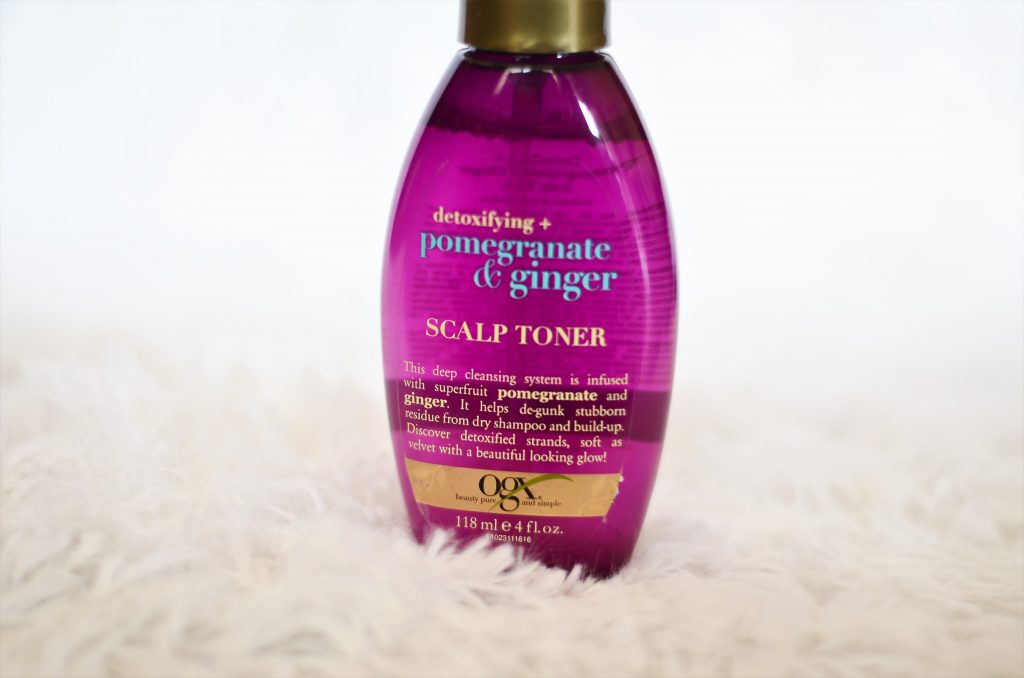 I mean, I had to mention it. Batiste is my holy grail, affordable dry shampoo as I am sure it is most of your favorites as well. I love the fresh smell it gives my hair as well as the volume it gives me. Neon lights and the tropical are my favorite smells the most- they are like heaven! I don't mind the kind of white sheen I get sometimes if I spray too much in one spot, I just rub it out. This is perfect for busy days or just day when you need a little more ummph.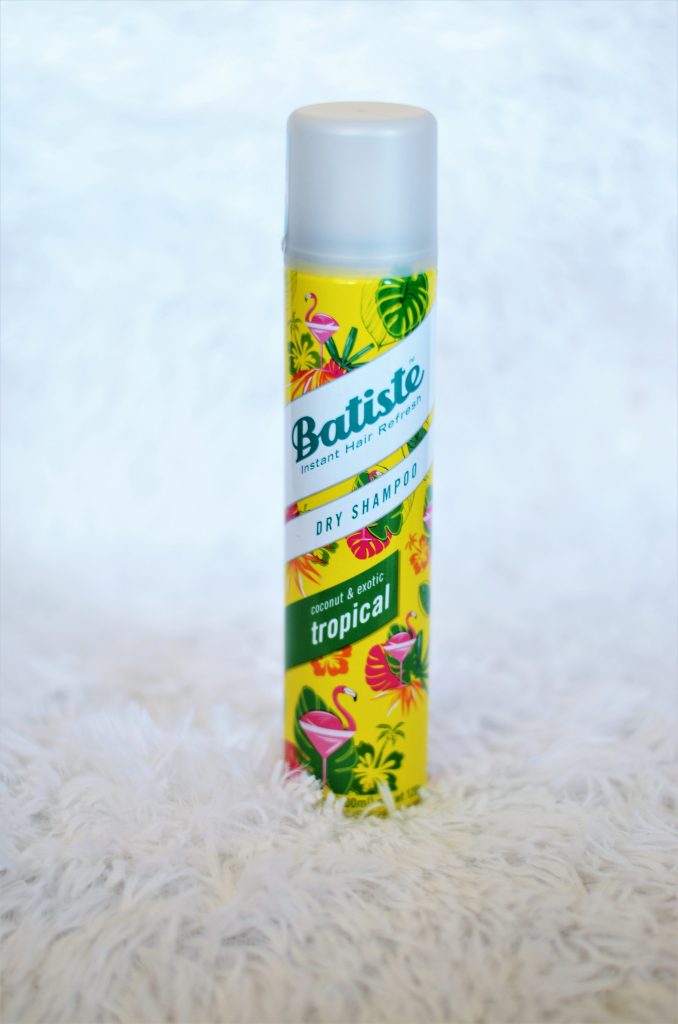 I have spoken on this leave-in conditioner many times on my blog because it honestly is just incredible! Like I mentioned above, my hair gets tangled and knotted so fast- especially in the Oklahoma wind. I use this conditioner after most hair washes to comb through and make my hair all clean and unknotted. The smell is lovely, it has melon and honey in it which really nourishes the hair without making it oily or greasy.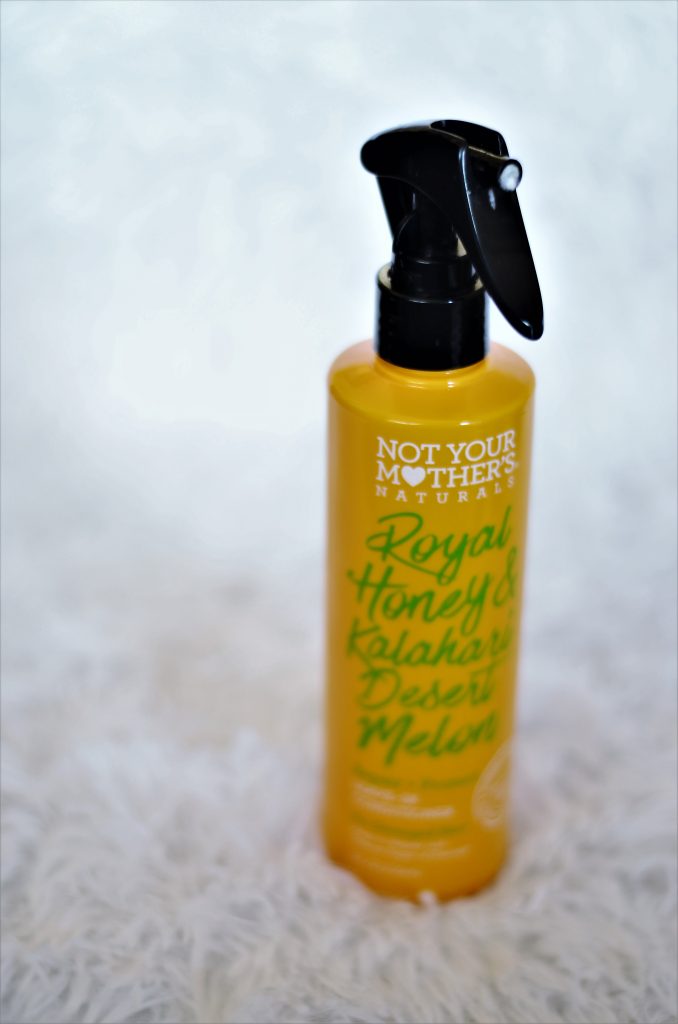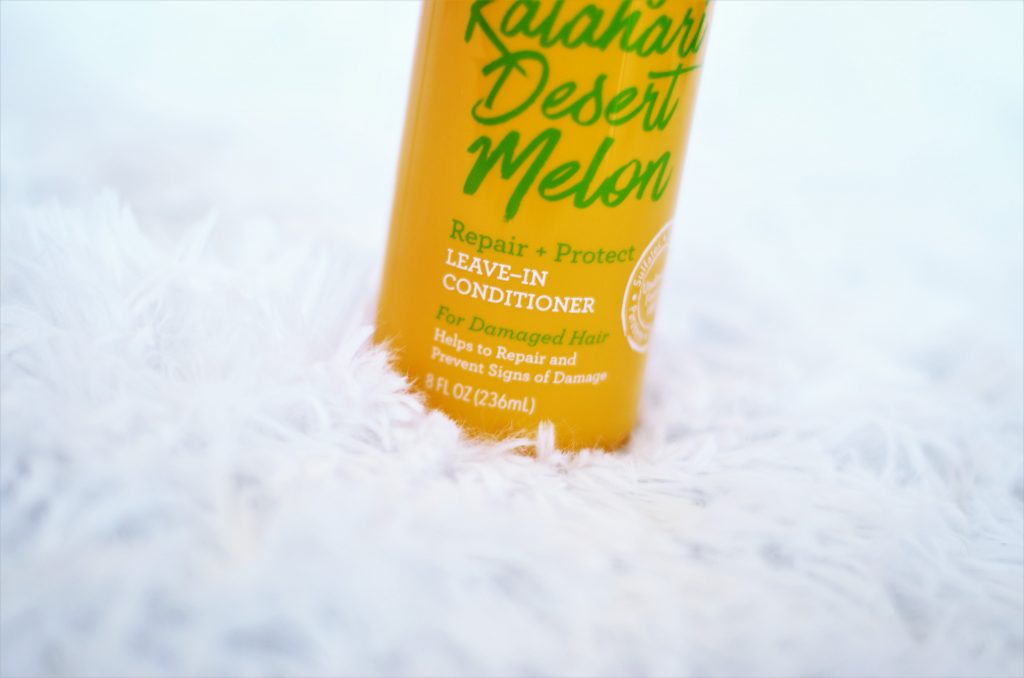 My mom always used this hairspray, so I guess I have just followed suit. The smell of this hairspray is perfection! I love this hairspray because it is stiffening without making your hair crunchy or too wet. You know what I am talking about, the kind of hairspray at either makes your hair so wet or makes it look like it would break off if you touched it because it was so stiff. This Bed Head product really gives a nice, natural hold on the hair.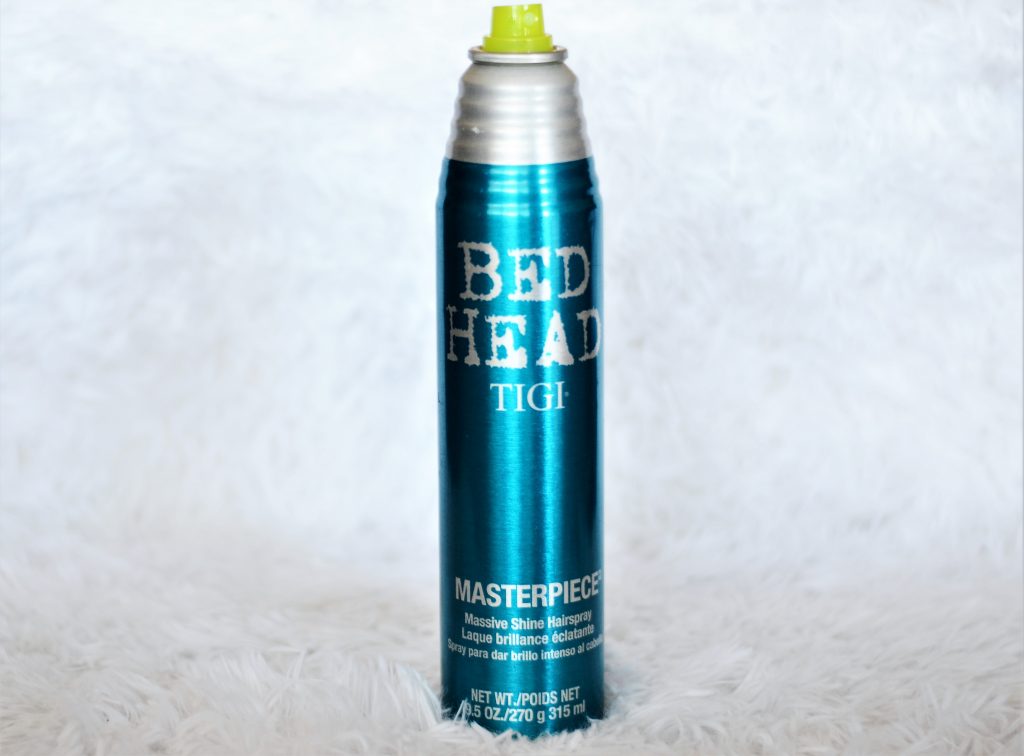 Another shampoo & conditioner I have been loving is the OGX coconut milk set. I was really leary of this because I expected it to hydrate my hair too much and cause more grease and oil- but it doesn't! I was pleasantly surprised at how well this set works on my hair. It is nourishing, provides healing and shine without being too much for my specific hair type. OGX does many good hair sets, you probably can't go wrong with any of their products. Each one has specific things it's made to help or do to your hair- so something for everyone!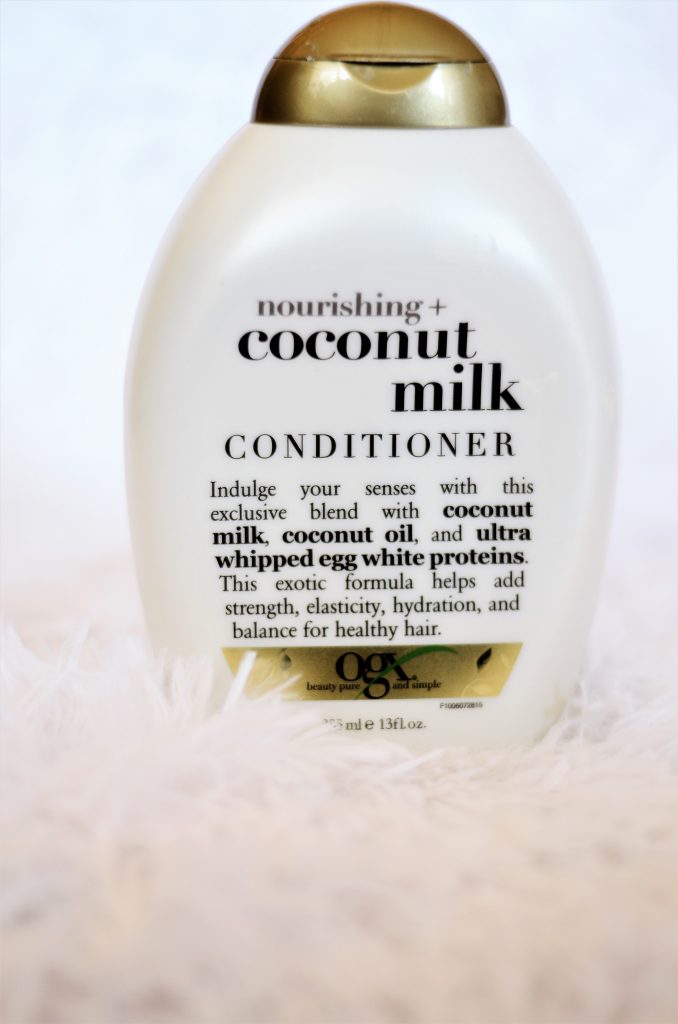 If you're looking for another leave-in treatment, this one from Sexy Hair is really awesome. It is a little bit more pricey, but if you have the money, I would try it! It is a simple, light spray that you apply to wet hair and brush through. My hairstylist recommended this to me a few years ago and I have enjoyed it. I don't have it anymore, but it's still a good favorite one- I need to repurchase!
Tools
One of my favorite ways to wear my hair is wavy! I bought this back in 2011 and still love and use it often! In fact, I have been using it more than any other tool lately. It is a pretty good size so I can get through thick hair fairly fast compared to curling it. I love the subtle beach waves this tool gives me! And it stays for a couple days until I wash it again.
If I am looking for tight curls, I pull out this Conair wand. It is a tapered barrel 1/2 to 1 inch so it does give me some pretty tight curls. But once I brush them through, I love the look of them. I also use this curler a lot when I am wearing a half up top knot because I can just do about 4 curls of the hair that's still down and go. This Conair is a great and affordable wand! I love the heat and the structure of it- very good quality.
This wand gives me really lovely curls when I don't want a tapered curl. Now that my hair is about shoulder length, this 1″ is a perfect size for all over good curls. My hair is fairly hard to curl so I need a smaller barrel or it won't hold longer than 5 minutes. Hot tools is a great investment, they are great quality and will last you a long time!
What are your current hair care favorites? Do you have a favorite mask or oil that is perfect for oily hair?? Give me your ideas! XO