Drugstore Hauls, my fav! Welcome to another fun beauty haul! I haven't done a real haul and first impressions post in a while so I thought it was time to go get some new makeup and share with you. I know some of these items probably aren't new to you, but they are to me! Drugstore makeup is some of my favorites to review because you never know what you're going to get!
All these drugstore makeup items are from either Ulta, Walgreens, Catrice, or Walmart. I tried a few things from a brand I have never used, Catrice, and am excited to share my thoughts on it. I wish I had the money to do hauls all the time, but I don't. So when I finally get to do a drugstore haul, it's really exciting to me. Let's get into this awesome drugstore haul!
I had previously tried a Hard Candy setting spray and hated it, see an upcoming disappointing products post for an explanation. Anyway, I was in desperate need of a setting, fixing spray so I went to Pinterest for some ideas. This Catrice spray seemed to be on everyone's list. So far I am LOVING it; the smell is incredible. I can't really explain it, almost floral, but so nice and refreshing. I've been using this to set and use it with glitter shadows and it seems to work well. I can't wait to see how this continues to work.
The long battle between whether I really bronze or contour has been on my mind lately. I think I seem to do a mix of both. The contour palette I was previously was too warm for my skin and I read that a lot of pale skin beauties liked this contour palette from Catrice. The name alone speaks for itself; it is a perfect ash toned contour shade for pale skin. I haven't used the "highlight" shade in this palette but it looks like a nice, shimmery shade as well. So far, this looks to be my perfect contour shade.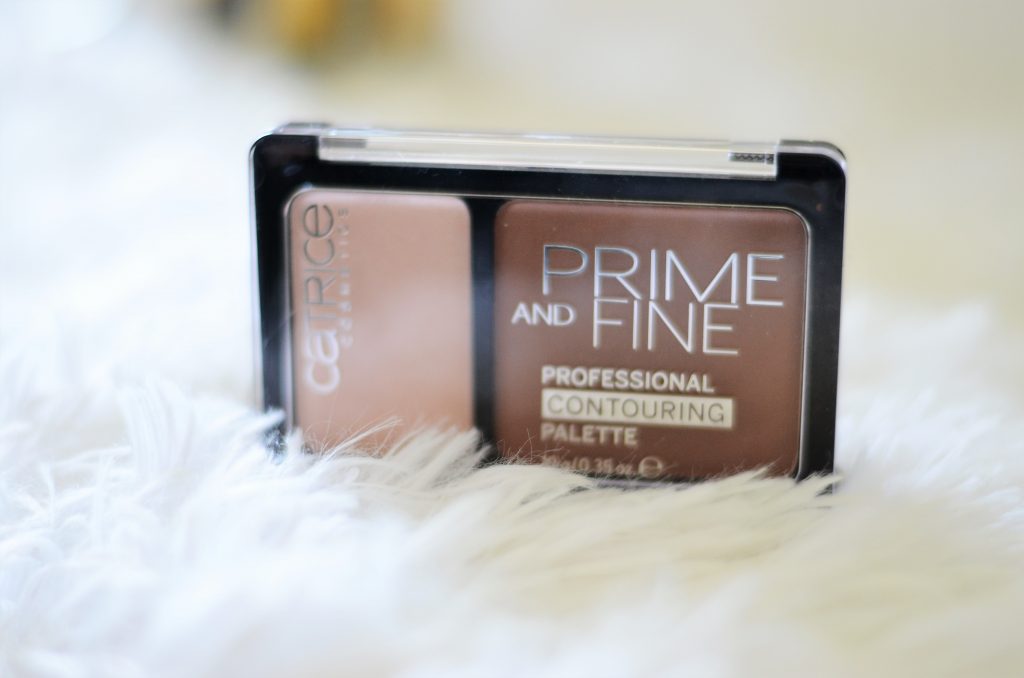 Thanks to Casey Holmes on Youtube, I had to try this pot eyeshadow out! Not only is it a stunning color, but it is an almost gel-like consistency that dries down fast. It also has great staying power. The shade is perfect for the inner corner or on the lid for some extra glam. I wish they had many more colors, so far only two, but this one is a very wearable nude shimmer shade. The feel of this is amazing and so different! You can tell its water-based, it's very bouncy.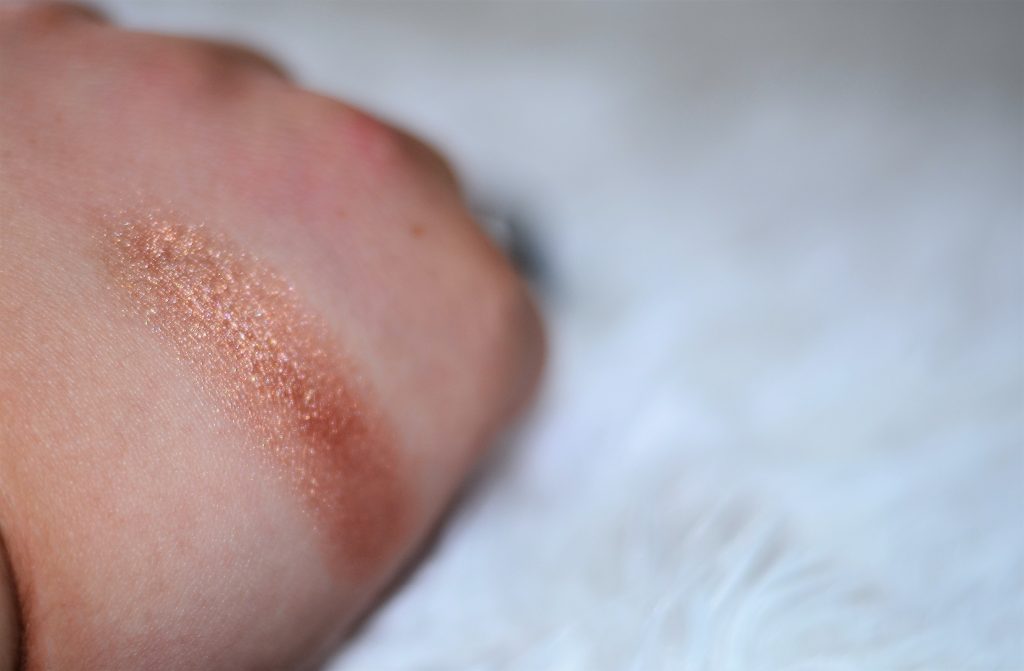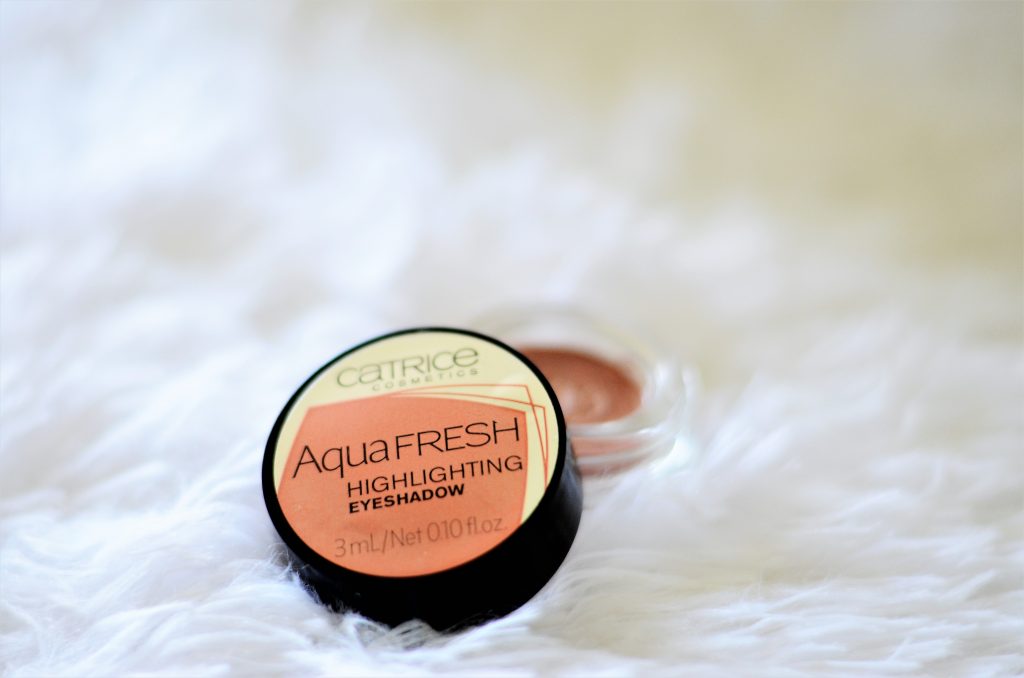 I couldn't pass up this stunning spring shade up when I saw it online. It is a gorgeous fuschia that is bright but not neon. I like a bold lip but I'm not a fan of the fluorescent colors. I am just in love with this beautiful color and it is a perfect shade to transition into spring. This is a nice matte, it doesn't seem too drying either. I'm excited to see how this wears because I would love a few more shades. I love lip crayons sometimes!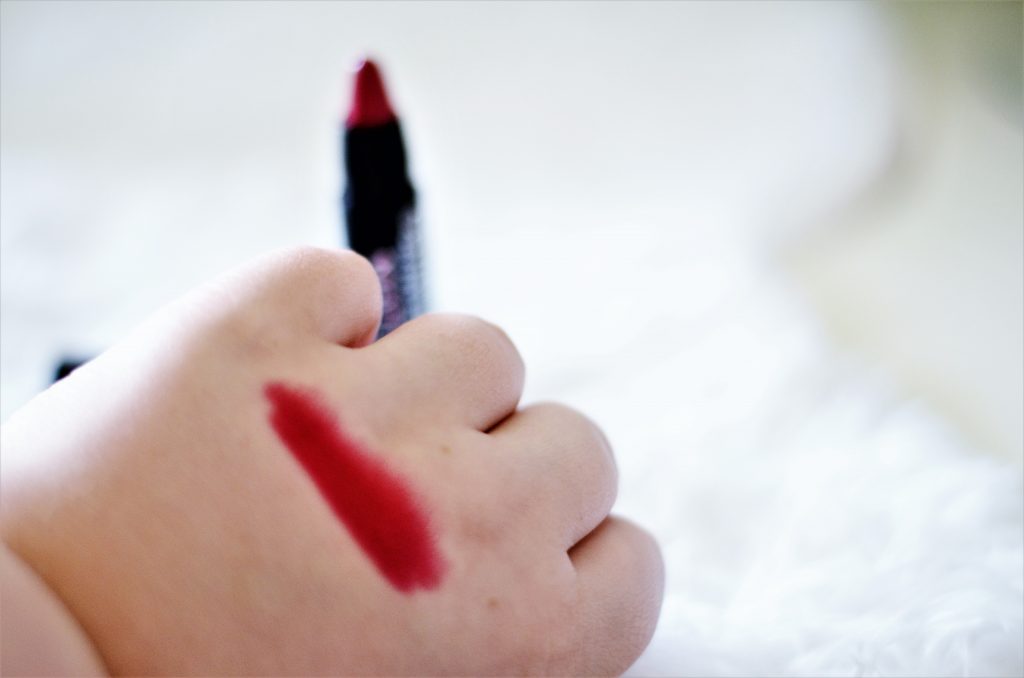 Also thanks to Casey Holmes, I had to pick up these sponges to try. I love the two sizes, they are perfect for foundation and concealer. I only use them wet, they are extremely dense if not used wet. I am a huge fan of using sponges to apply the face makeup and these are so soft and make blending easy. The expand almost twice the size when dampened. Also, I love these especially because of the straight edge on one side, it makes blending under my eyes a dream!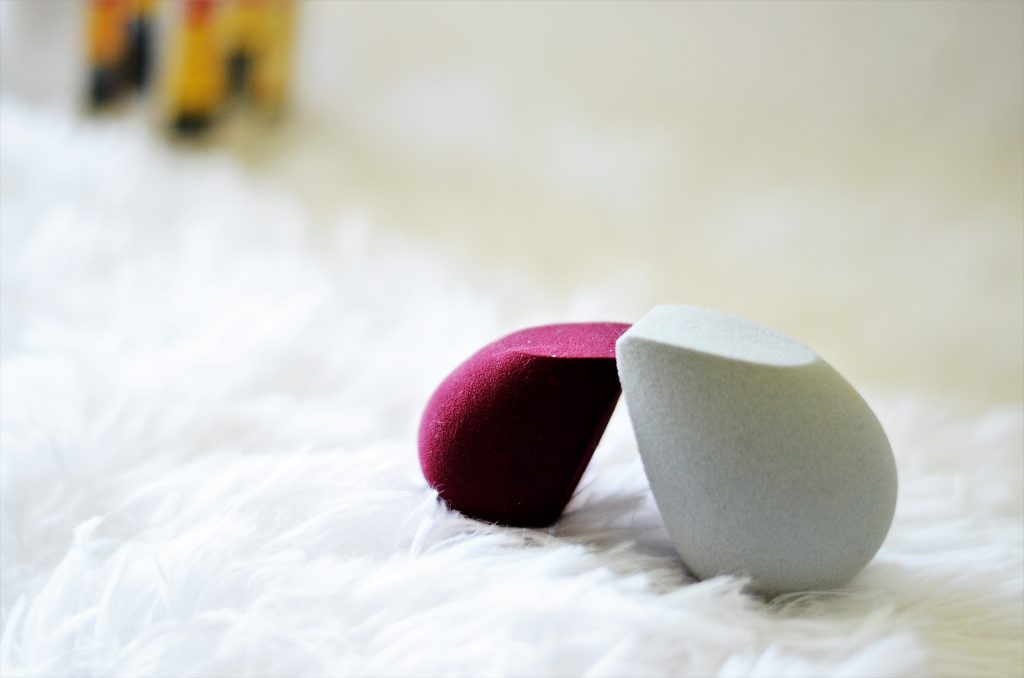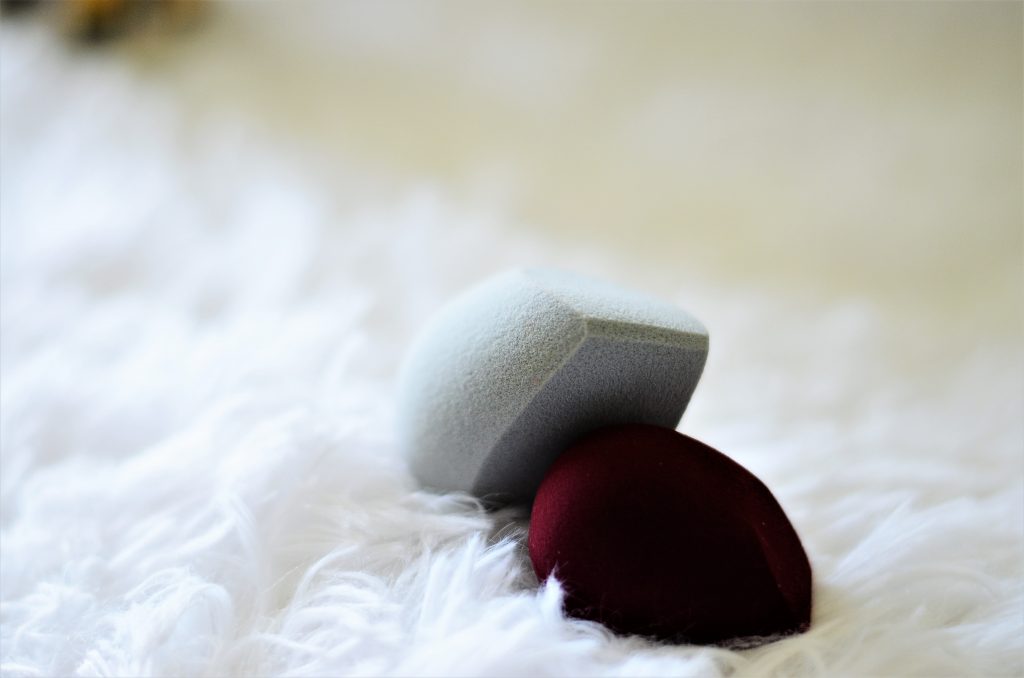 I will have a full review coming soon on this foundation so I will leave most of my thoughts for that post. I had to jump on this train though, I've seen so many people loving and using it. I will be continuing to try it out and will see how I like it. I will say the shade names are a bit confusing. I hate when there are 4 different shades of ivory…I never know what to buy!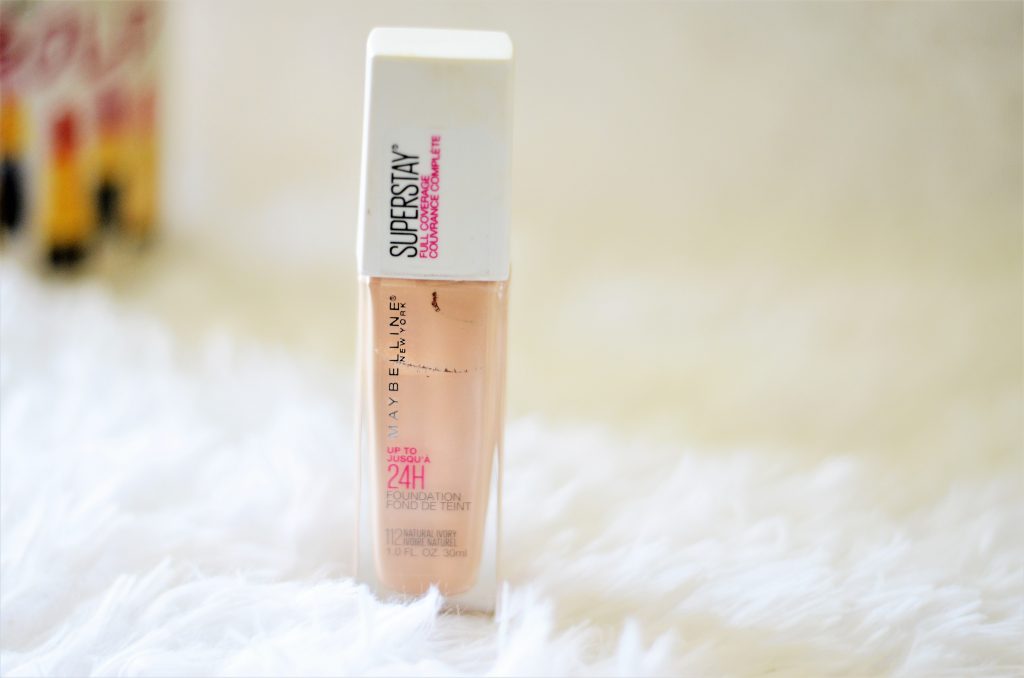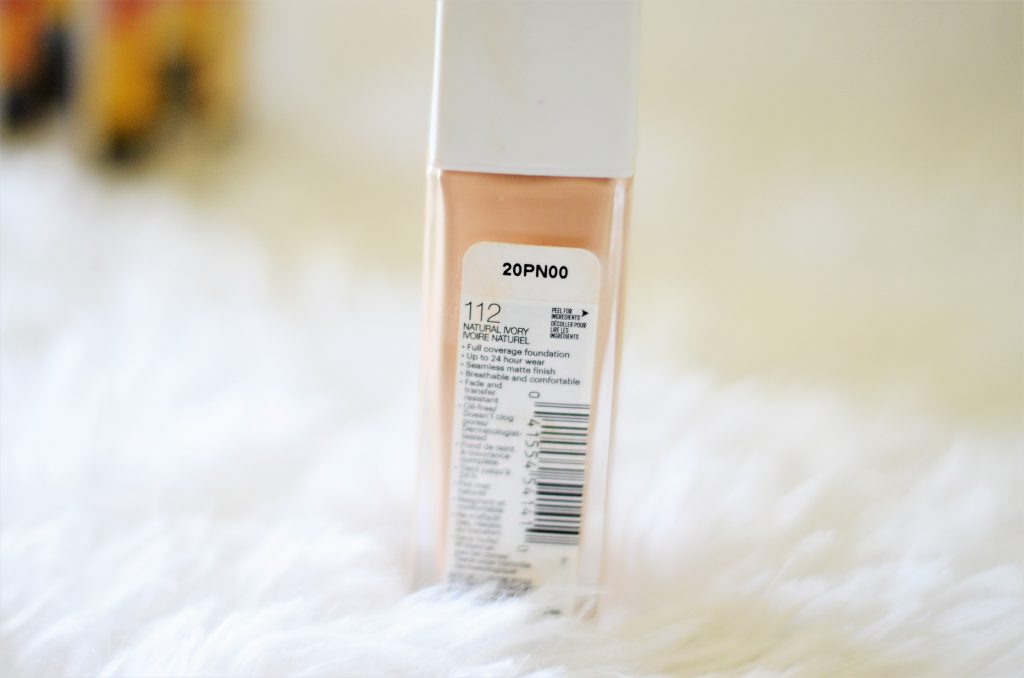 I recently got my brows done at the Benefit Brow Bar in Ulta and really loved the experience. Now that I have beautiful brows, I am really trying to nail down my routine for them. A few of my brow hairs seem to be a little unruly so I wanted to start using this. I wasn't sure if I would really like a brow gel or mascara so I wanted to buy an inexpensive one- but this seems awesome! I love the color, it is spot on for my hair. Drugstore makeup is always where I go-to first! I'd rather use the inexpensive if it works before paying for high priced items.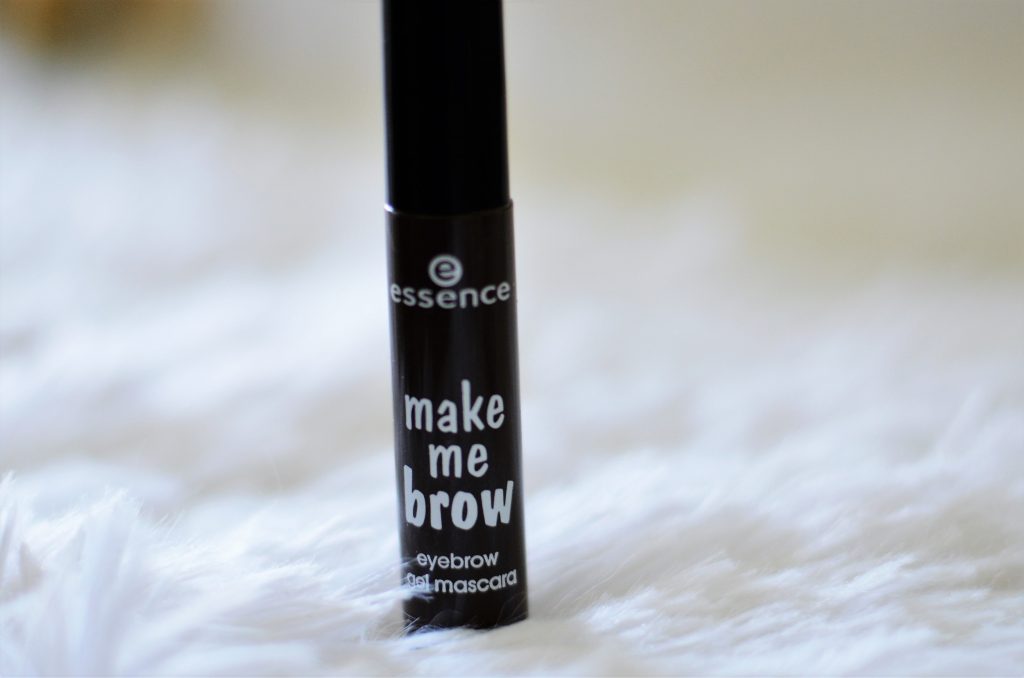 Makeup Revolution is probably one of my favorite drugstore makeup brands for eyeshadow palettes. They are good quality, have a wide selection, and are priced well. I can already tell you that this is going to be on a disappointing products list. For me, the colors just seem to blend into a muddy puddle. Their shimmer ones aren't as shiny as their other palettes. Maybe I just got a dud, but I am so far not impressed with this one. Do any of you have it? What do you think?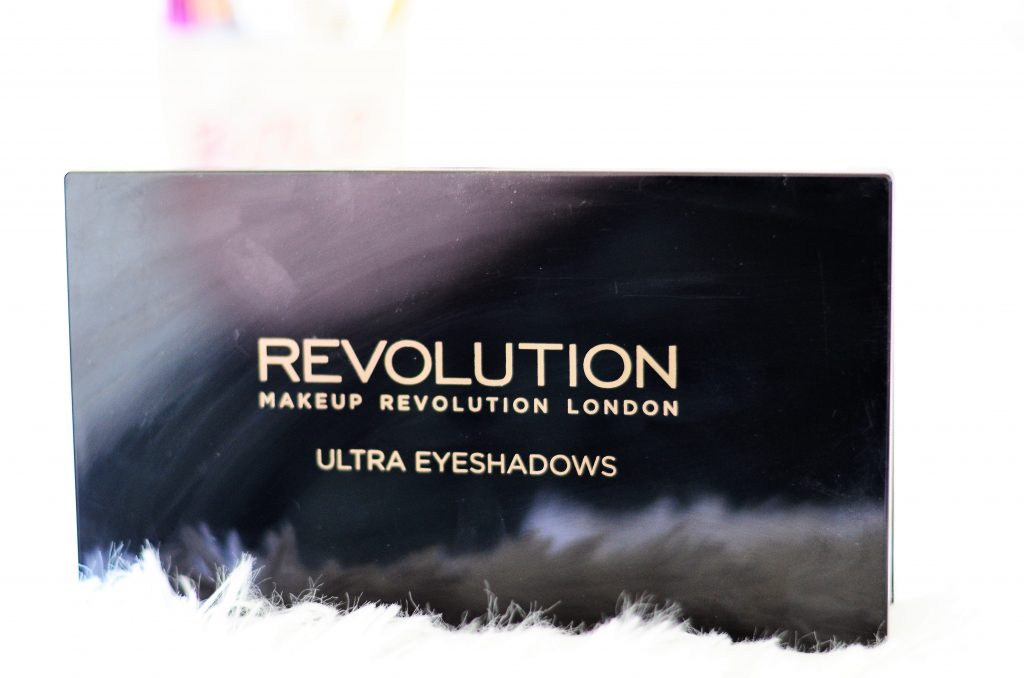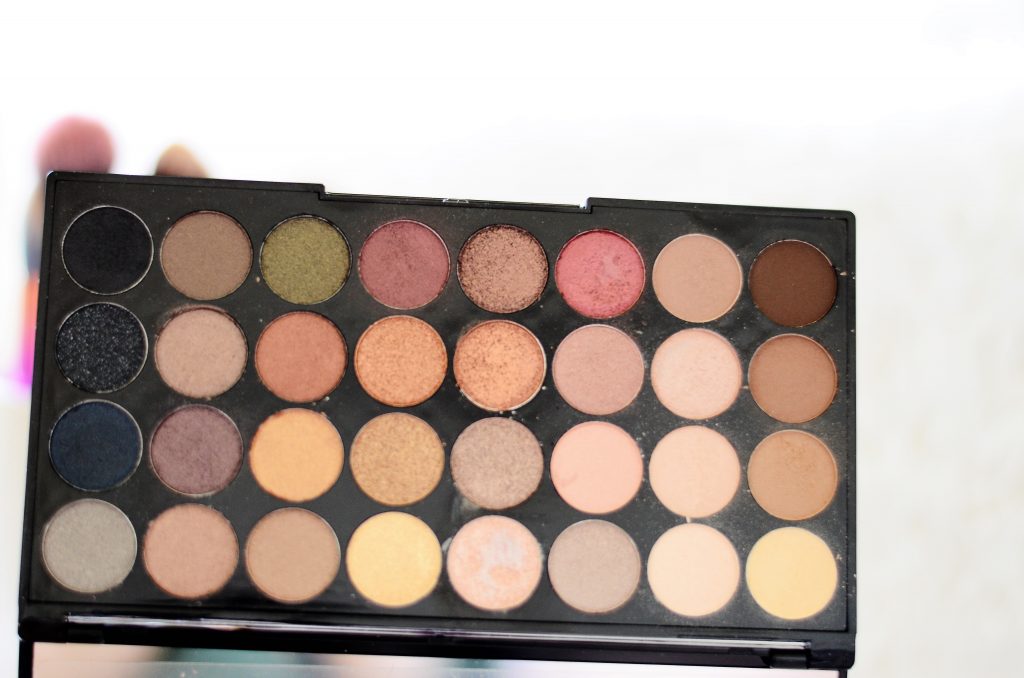 What have you picked up from the drugstore that you're loving at the moment? I always love trying new drugstore makeup! Which of these items do you want to try? I'd love to hear!
Shop this post!