With pale skin and red-tinted hair, Baby G is the cutest. His smile goes all the way to his eyes and he is by far one of the happiest and most content babies I have ever been around. The redness flooding to his cheeks after a few minutes in the sun, and his hair blowing in the wind.
Over the past year, I have spent time capturing the life of one of the cutest little guys. From maternity to first birthday, I've been there for all this dude's big milestones. As a hobby photographer, I'm thankful for families that have allowed me to work my craft and grown through the year.
Today, while it's not a specific "faith" post, I wanted to share a review of all the milestones I have captured with this little guy and his family. God has given me the ability to create and I am always trying to do everything for His glory. So today is all about new life and seeing God work in a little family.
Enjoy my favorite shots from Baby G's life so far; maternity, labor, newborn, and milestone shots every 3 months.
Maternity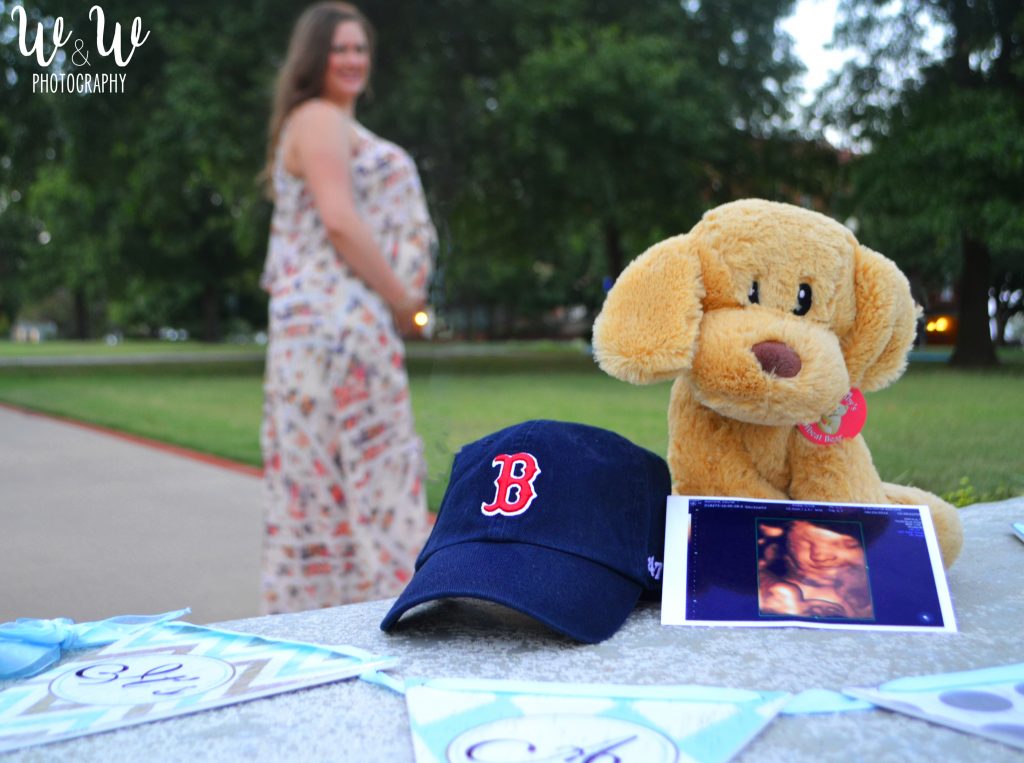 Labor & Delivery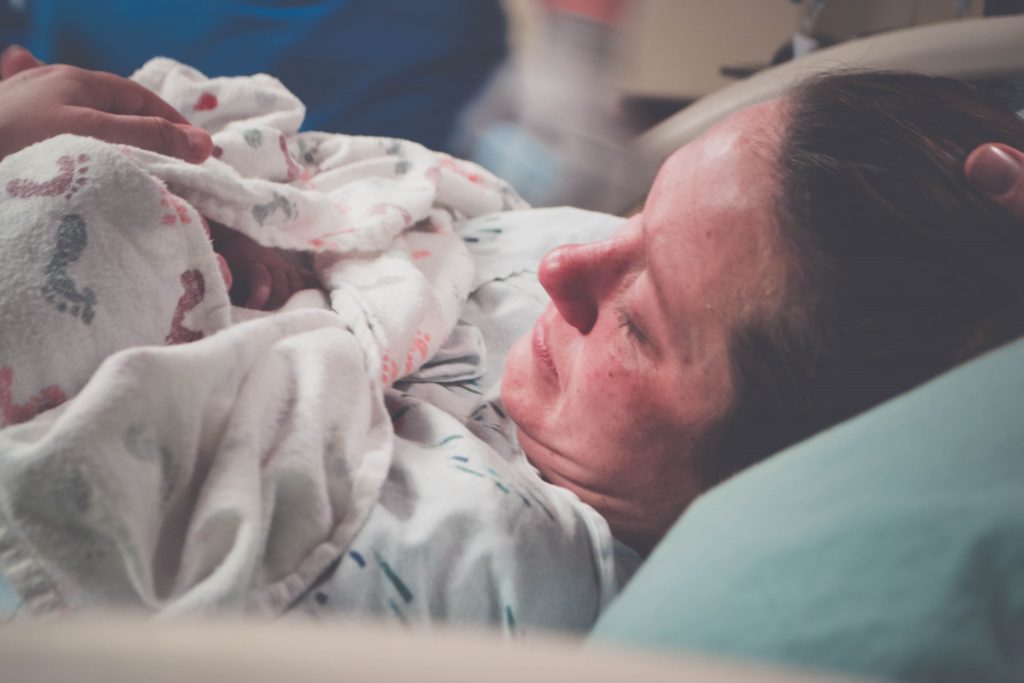 Newborn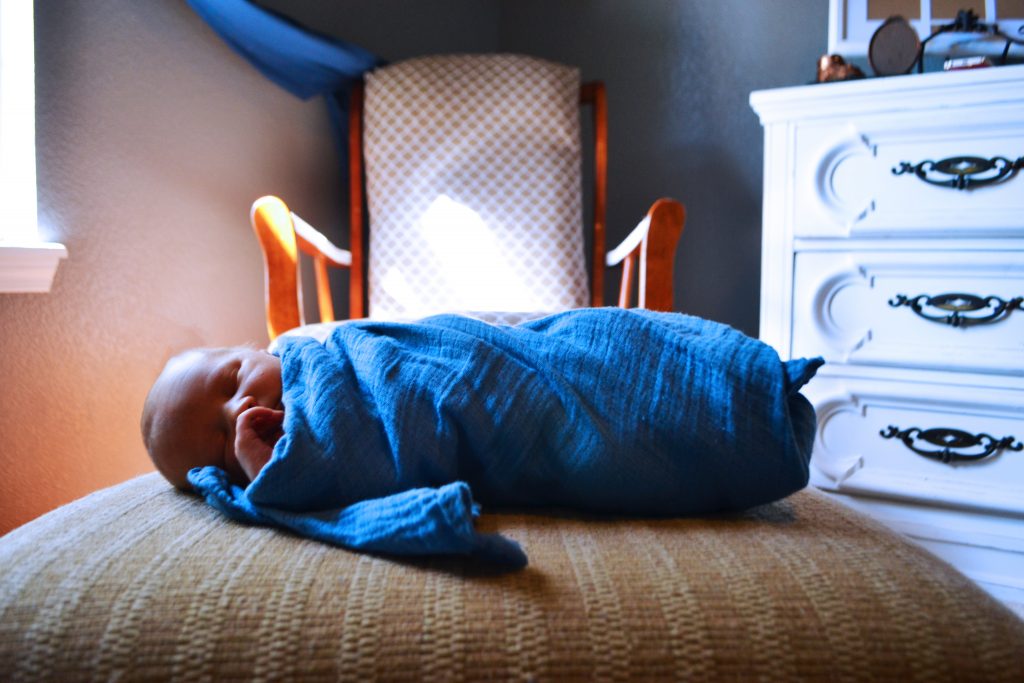 3 Months
6 Months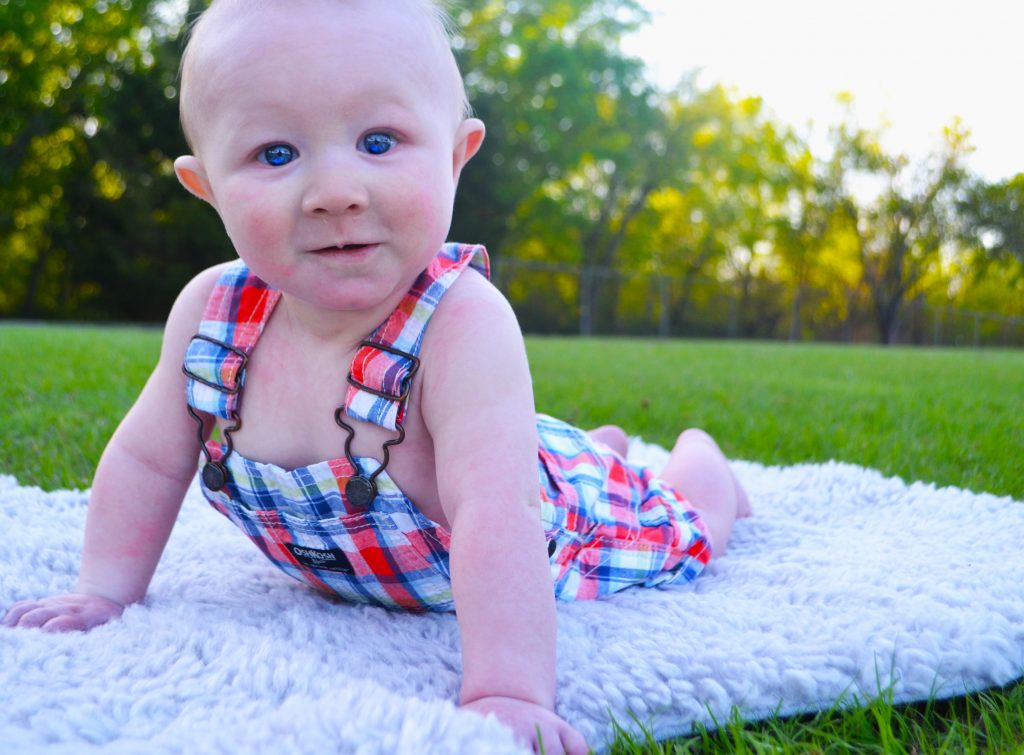 9 Months
FIRST BIRTHDAY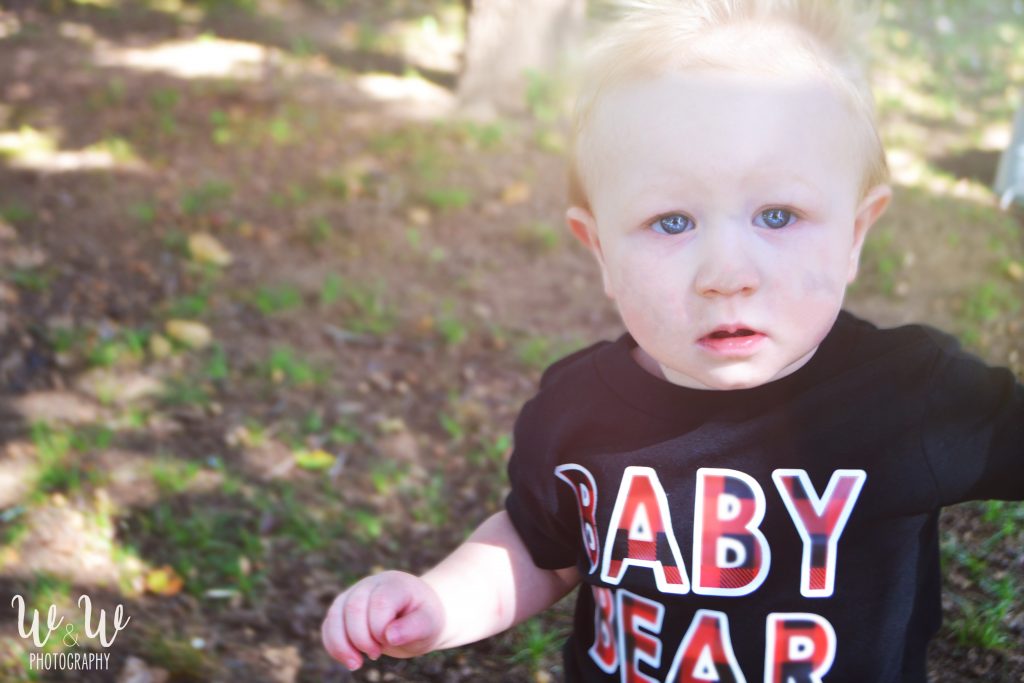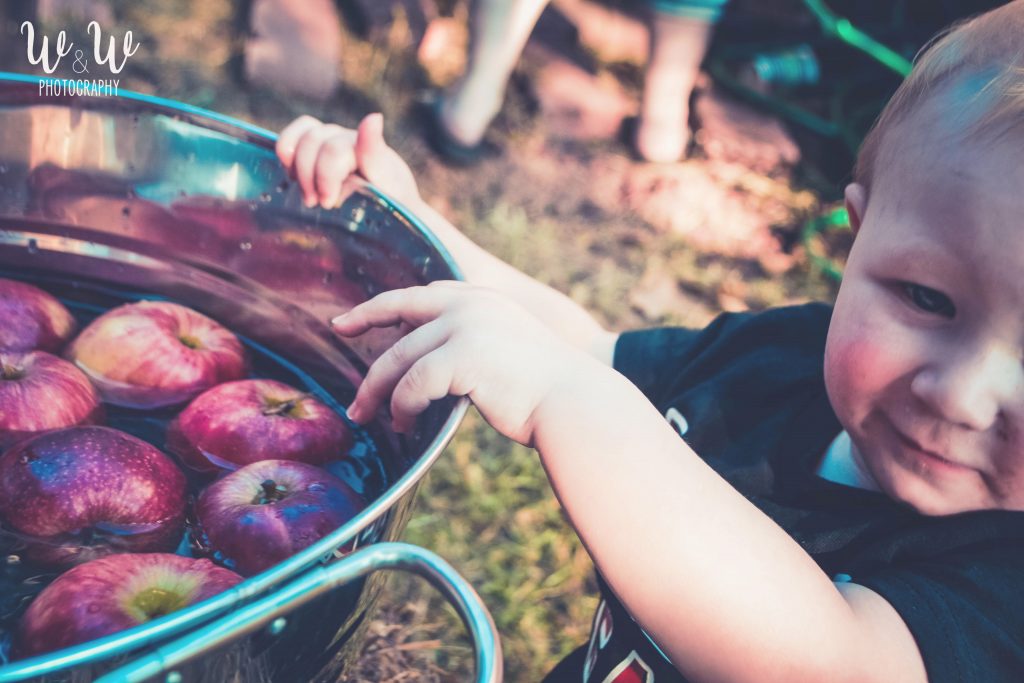 Happy Birthday sweet boy, you've been a joy to photograph!