Ahhh, it's finally fall. Or well, for some of you. It's still hot here in OK. But it is coming, I can feel it! With fall now upon us, I thought it would be fun to share with you some of my personal "fall trends." Who knows if they are the current or correct fashion and beauty trends but they are my personal fall beauty essentials.
Fall always means certain things for me: gorgeous leaves, PSL all the time, and all these beauty/fashion essentials. I am a creature of habit, so I'm sure these will be my essentials for many years-there is just something so classic about a berry lip, bootie, and scarf combo. I'm sure most of you agree!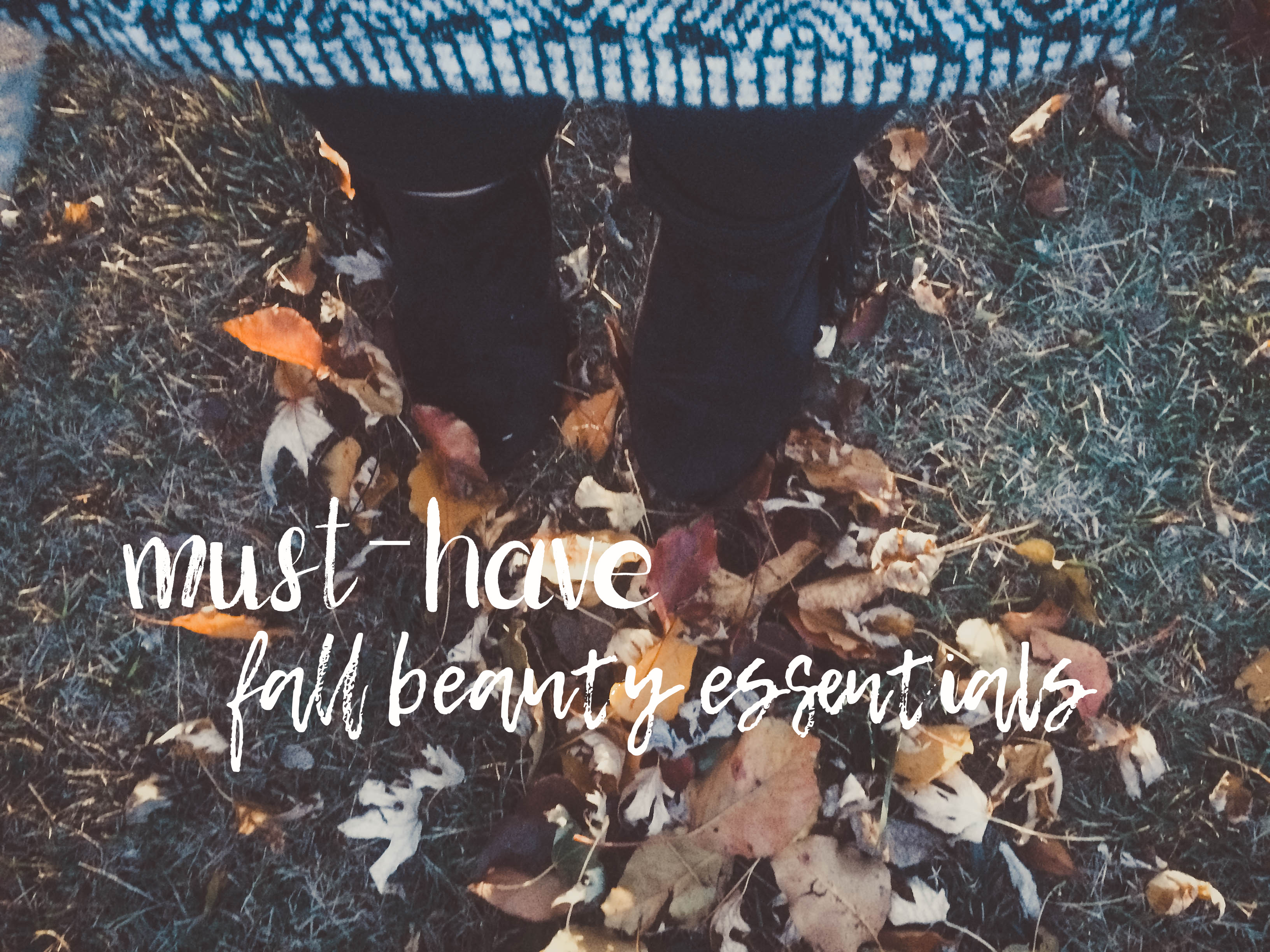 With all that being said, let's get into my "Must-have fall beauty essentials." This also includes some fashion too!
1. Booties for days  
Ya'll, I am kinda obsessed with booties for the fall season. I have a mix of wedges, heels, and flats-pretty much a pair for every occasion. If I could, I would buy every pair of booties I loved, which would be a lot of pairs. I love ones with fringe, suede, leather, etc you name it and I love it! Booties will always be a classic staple in my fashion and beauty essentials for fall!
2. Berry lips (are you surprised?)
If you've been around W&W for the last few weeks you'll know how obsessed & excited I am for deep berry lips this fall! Whether it's matte or glossy or deep or vampy, I'm all in!
I'll be sharing a new post coming soon with my top lippies for fall so I won't go into all those details right now! But I will say I love purple berry lippies as well as red berry lippies-it's all just perfect for fall! Look at my post about my favorite Lipsense color for this fall! 
3. Beanies of all kinds!
Last fall/winter I fell in love with beanies, which was something that I never really wore before then. I've already bought 4 for this season plus my old ones and I cannot wait for it to be cooler.
I love crocheted ones, ones with pom poms, and ones that have embellishments on it. I picked a beautiful deep burgundy colored pom pom beanie from the store Five Below for $5! That store had many different beanies and I'll probably go back for more. Also, I love wearing them because I can wear my hair straight, curly, or wavy! So many fast options. Here's a few examples of the ones I'm loving from last year:
Make sure you follow my
Instagram
to see all the new ones for this season!
4. Deep toned nails 
Just like my lips, I love deep toned colors for my nails and toenails during the fall. Whether it's wine, black, grey, purple, you name it and it'll be on my nails this fall. It's such a classic look in my eyes and I love that's it's a trendy essential. I love any kind of fall colored nails and Essie & Wet n Wild have some great colors to offer! What is your favorite color to wear on your nails for fall?
5. Scarves (preferably fringe or blanket)
I am very hot-natured so that scarves are a bit of a win & lose situation. I love them so much but I am also usually so hot that I can't wear them for very long. No matter the problems, I love scarves of all kinds. I am a big fan of fringe infinity scarves or blanket scarves. I buy my scarves at so many different places: Walmart, Charming Charlies, Five Below, Wish, and any random place I find one I love! Here is one of my favorite blanket scarves: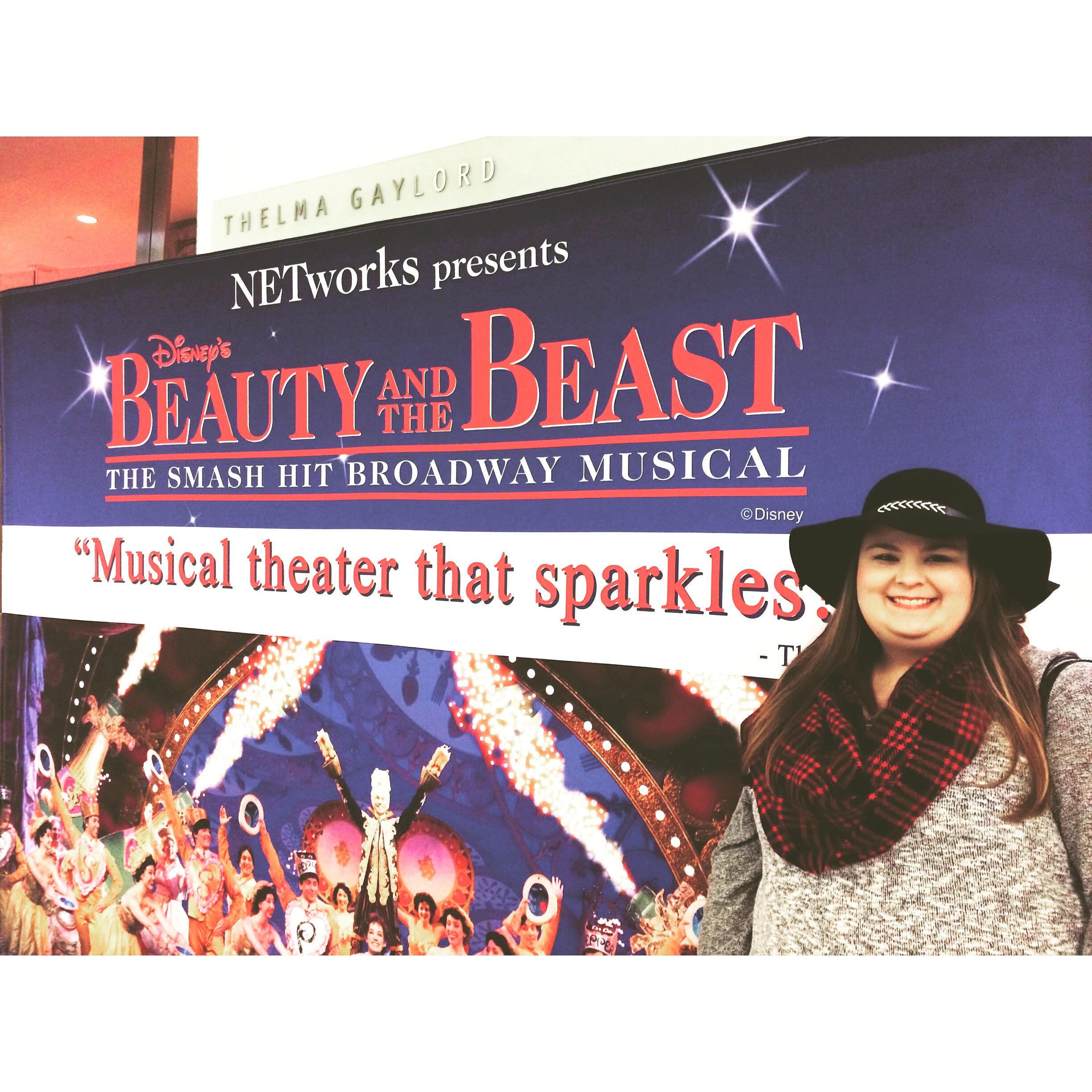 What is on your fall beauty essential list? Let me know! I'd love some new suggestions! XO