This post contains paid for links. This helps fund W&W and allows me to continue creating quality content for you.
It's been a while since I shared some of the worship songs that I have been listening to. I recently found a few new favorites that God is really using in my life. I am always amazed at how God can use worship songs to comfort my heart and show me where I need to work on.
Does anyone else love worship music? I do and I am always looking for new songs to sing. My heart will always love worship music. The thing to remember is its not about the song its about the heart and what you're thinking and hoping while you sing it. Some of these songs are something God has been trying to teach me.
Today I wanted to share a few songs that I have fallen in love with and cannot get enough of lately!
Peace Be Still // The Belonging Co 
The Belonging Co is definitely going to be one of my new favorites. It is a church in Tennessee that has just released a worship album. It features some of my favorites: Kari Jobe, Cody Carnes, and Meredith Andrews.
"Peace Be Still" is lead by Lauren Daigle and is one I have listened to many, many times. The whole story the song is expressing is that we don't want the storm to scare us. We don't want to be afraid of the deep because God is walking with us. I struggle with anxiety and this song is a complete anthem for my weary heart. If you have a $1.29 this song is worth every penny on iTunes.
"Peace be still
Say the word and I will
Set my feet upon the sea, till I'm dancing in the deep
Peace be still
You are here so it is well
Even when my eyes can't see, I will trust the voice that speaks."
What a beautiful name // Voices of Lee
I'm sure you've heard of this song; the original version was by Hillsong. But this version, the same exact song, is performed by an accapella group called Voices of Lee. Here's a random fact about me- I love accapella music! I literally had my mouth on the floor as I heard this rendition of this song. Those people can SING. Not only is the song inspiration, but as a singer, their voices are inspiring as well. I had to include this song just so ya'll could hear it!
"You didn't want heaven without us
So Jesus, You brought heaven down
My sin was great, Your love was greater
What could separate us now"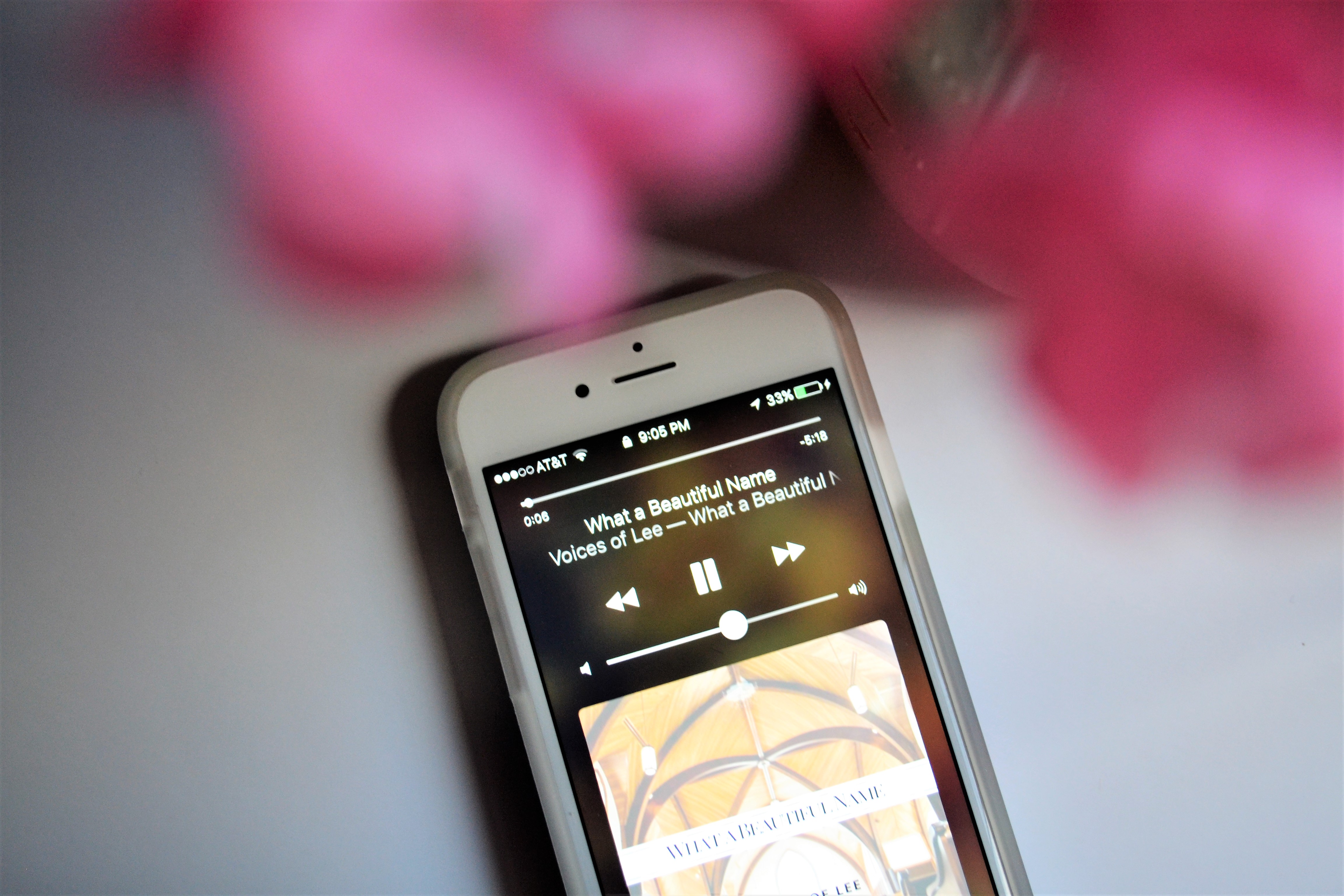 My God is Faithful // Jordan Family Band
Where are my bluegrass, country, old gospel fans at?? This song is for you! I found this sweet family through Facebook and have been loving their music. They are God fearing, family loving, gospel singing people and I love it! Honestly, they are 10 times better live! Their recorded stuff is great, but they have a great touch live. This song is just about how faithful God is even through random hard times and trials. I love the fact that they sing as a family too, it makes any song even more special. I love that worship music speaks deep into our souls and for music lovers like me, leaves me listening to the music too. This song in particular has some beautiful acoustic guitar parts to it! I love that gospel, country, folk feel to it.
"My God has been faithful
He's always the same
Though I have failed him time and again
His love remains
He is unchanged"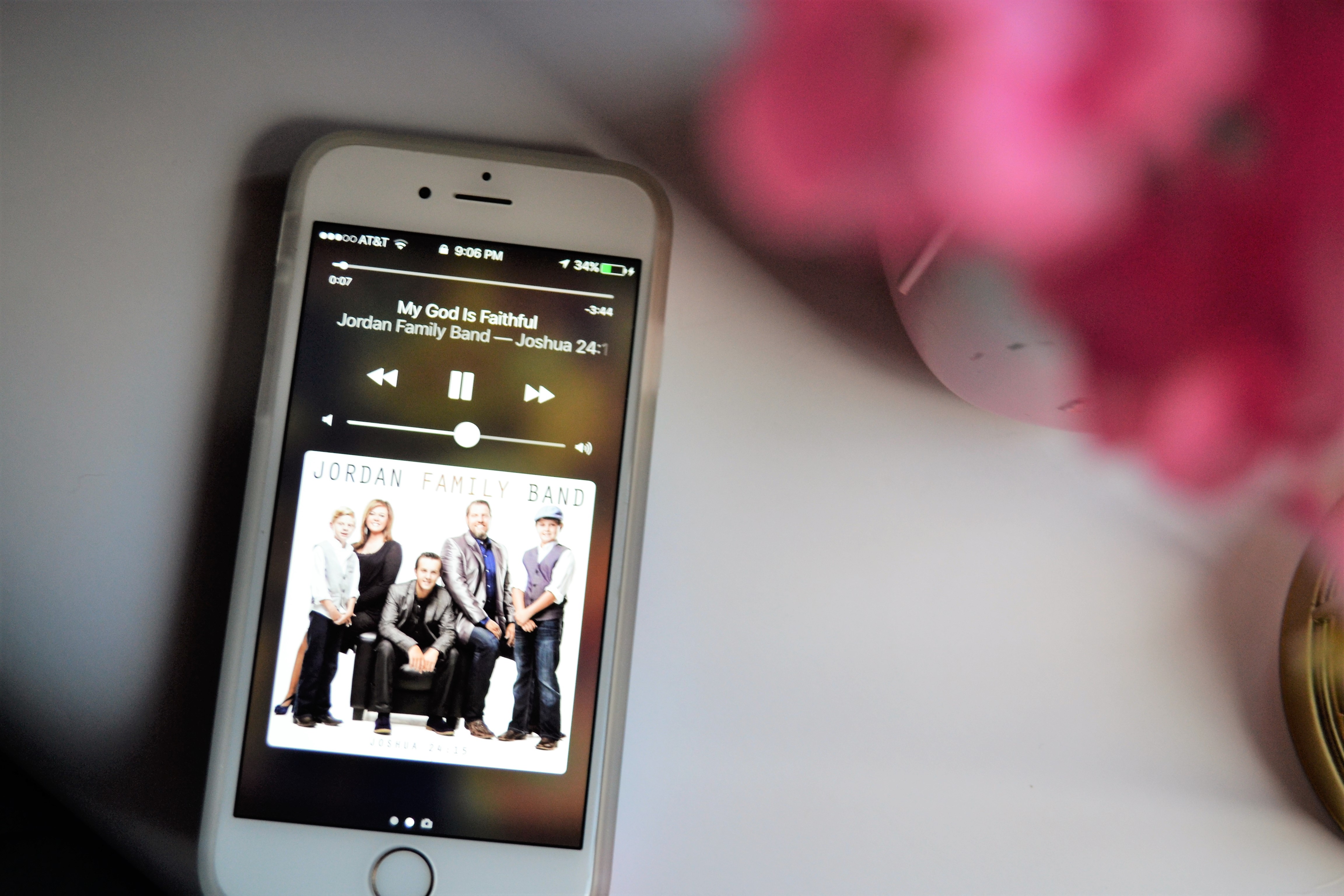 Closer // Bethel Music 
I found this song while worshiping to a very long live Kari Jobe YouTube video. I had never heard it before and I am just undone. There is no great prayer that a Christian should have than this song. It's simply saying, we want to be closer to God. It is a cry from our heart to step even closer into His presence and His grace. The song is originally by Bethel but I will link the video of Kari singing it, because it just moves me. God is glorified when my heart really and truly means what I am singing during this song.
"Pull me a little closer
Take me a little deeper
I want to know Your heart
I want to know Your heart."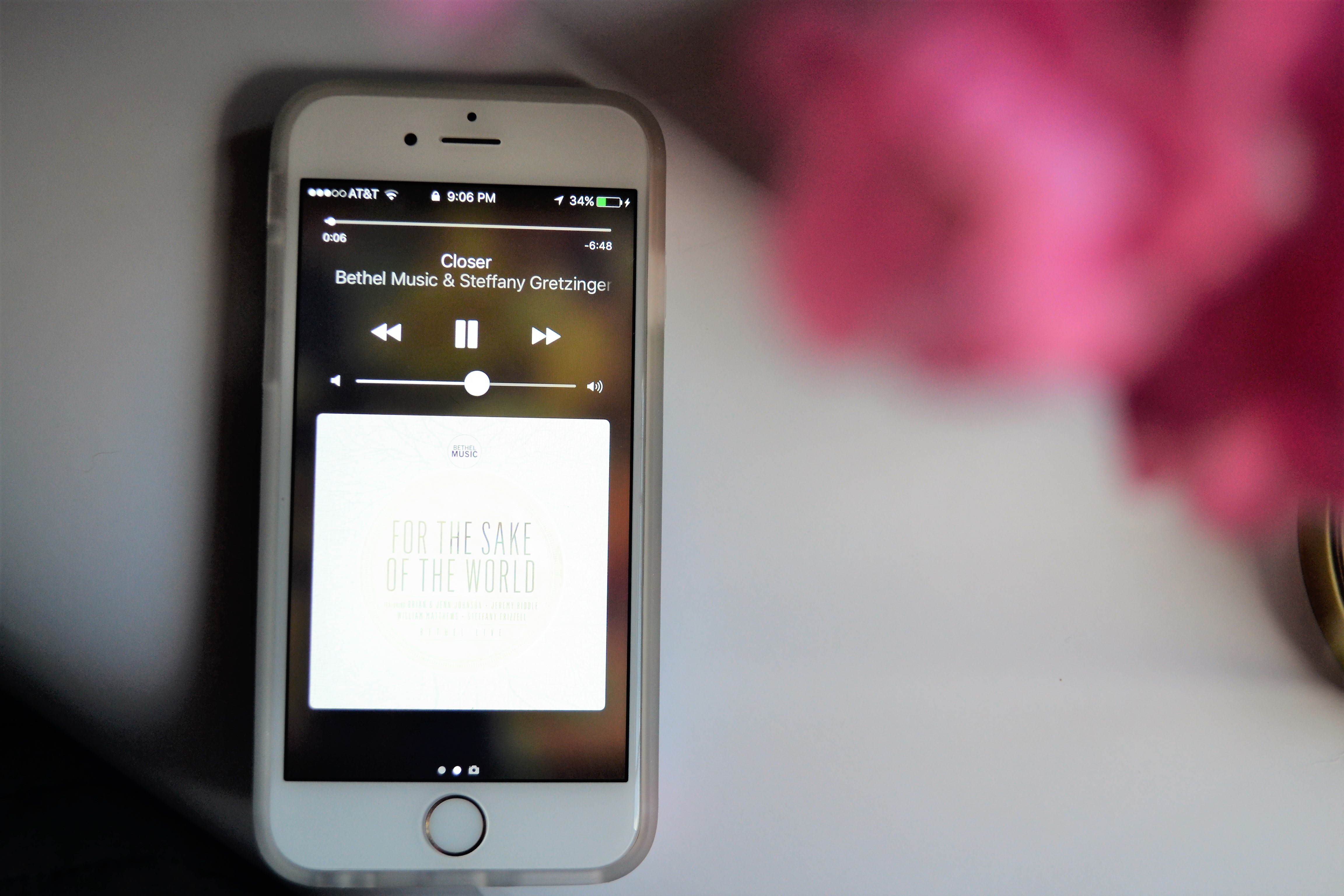 Stay Here // The Belonging Co
Because this album is so new, I couldn't find a video of this song-anywhere. I have looked high and low for one…but you will just have to buy it or try Spotify. This song is lead by Meredith Andrews, another one of my favorite worship leaders. If you have ever experienced God's presence, you know how special it is. This song is just about needing and wanting to sit in His presence for a little longer; because we know the power that his presence has.

"Until all my fears are shattered
Until every mountain is moved
You are all my heart is after I wanna stay here, stay here with You."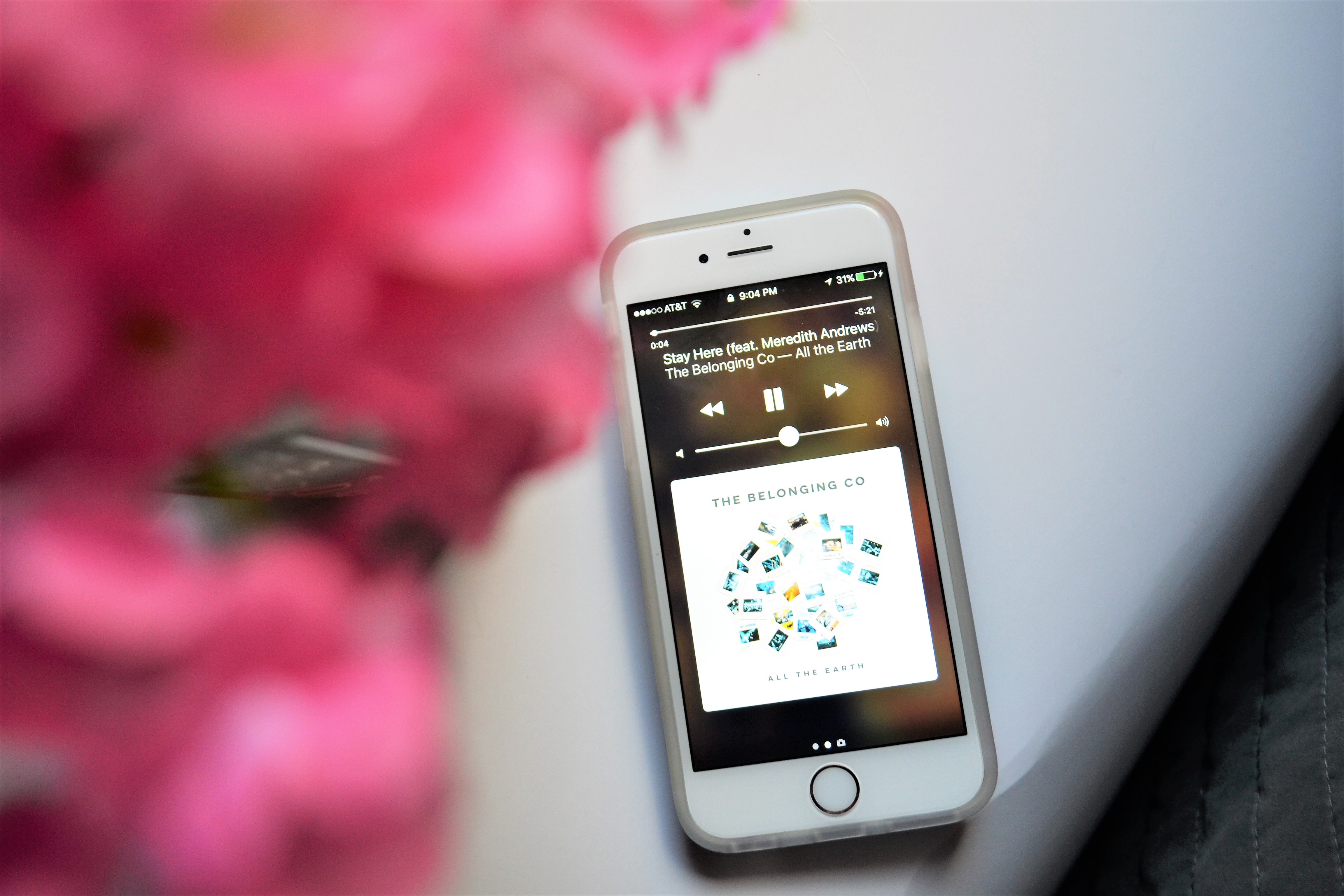 What songs have you been playing over and over again? Give me some new ideas!