Hello W&W family! I hope you are enjoying your Friday and are ready for the weekend! Today, I was honestly at a blank on what to share. I wanted something fun and exciting so I came up with my own tag/challenge.
Since Friday's are all about my favorite things, I thought I would do a 3 Things: Favorite Challenge. Basically I am going to share my top 3 favorite things from random categories and questions I have came up with lately.
This will be so fun! A great way to share my favorite things and give you a little look at who I am at the same time. I hope you take part in this as well if you are a blogger or vlogger! TAG me in your posts, I'd love to see them. Here we go!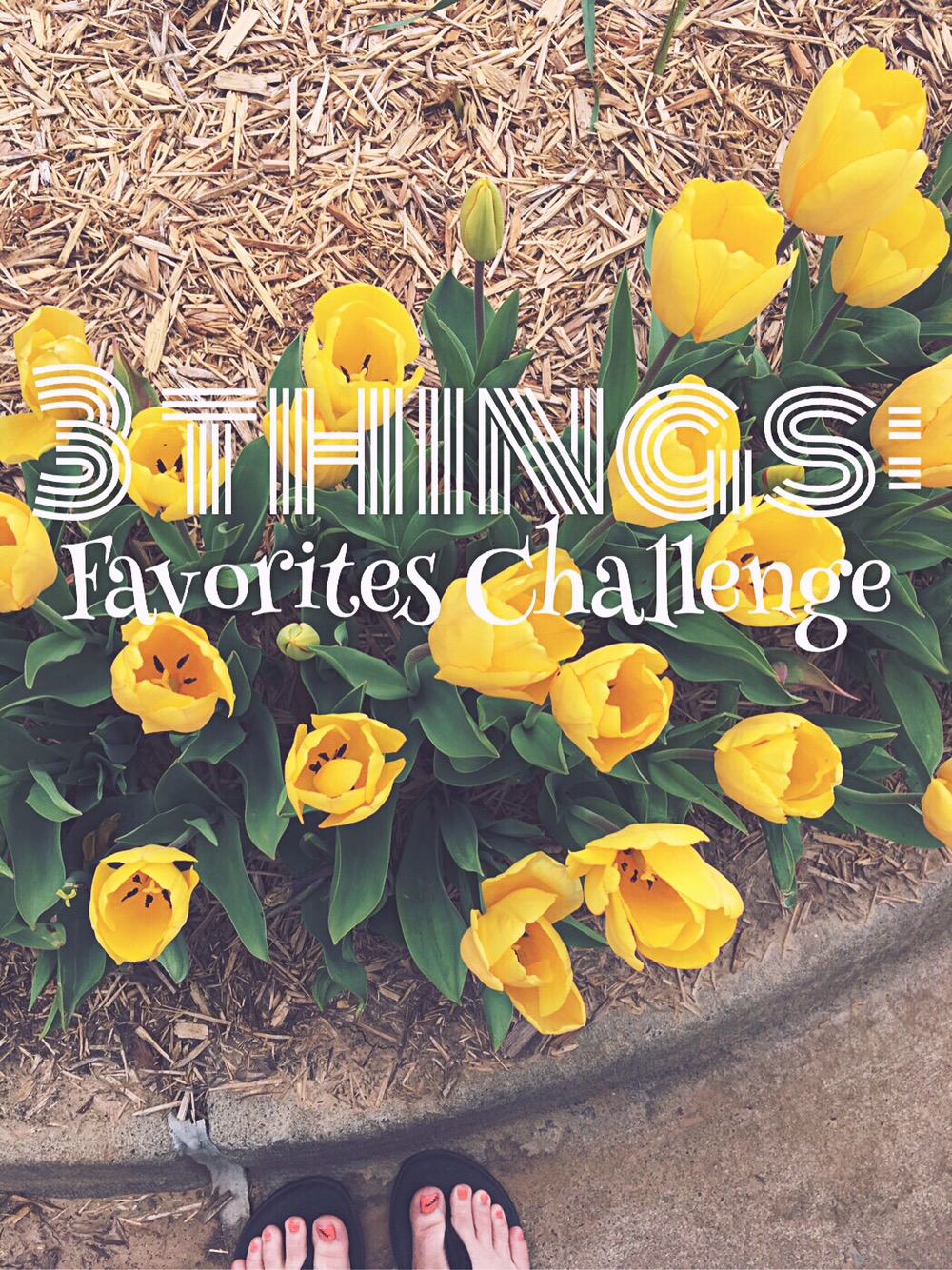 *Don't forget, I will be sharing my top 3 of each of these*
Drinks
Dr. Pepper (guilty pleasure)
Vanilla Latte
Mango Tea
Authors
Susan May Warren
JK Rowling
Karen Kingsbury
Hymns
How Great Thou Art
Victory in Jesus
Because He Lives
Makeup Brands
Maybelline
Makeup Revolution
Arbonne
Things to collect
Typewriters
Mugs/cups
Old Books
Videogames/ Computer games
Old school Donkey Kong
Sims
Wii bowling 🙂
Restaurants
Chick Fil A
Hideaway Pizza
Zios Italian
Bible verses
Exodus 14:14
Jeremiah 29:13
Psalm 63:3
Pizza topping
Tomato
Onion
Sausage
Essential oils
Lavender
Bergamot
Tangerine
Apps
Disney crossy roads
Poshmark
Instagram
Books of the Bible
Psalm
Ephesians or Exodus
Galatians
Colors
Pink pink pink!!
Gold
Orange
TV Shows
Fraiser
Psych
Shark Tank
Stores
Ulta
Torrid
Charming Charlie
Homemade meals
Tacos
Chili
Pita pizza!
Types of food
Italian
Mexican
Burgers
Pass times / Hobbies
Painting
Writing
Card making
High end brands
Kate Spade
Kendra Scott
Coach
Songs at the moment
War is Over by Bethel
Closer (cover) by Andie Case
Mercy by Shawn Mendes
What are some of your answers friends???