Happy Monday friends!! I hope your week is off to a great start. I know this post isn't exactly a "Makeup" post but I couldn't wait any longer to show you some of my recent photography.
I am so thankful that I have been getting more business and growing my portfolio. It has been so fun to broaden my horizon's and allow myself to have fun with this. I am so thankful for clients that allow me to practice on them and grow my skills.
These photos will be from three different sessions: a pregnancy announcement, a 6 month milestone session, and a save the date session! I thought I would just share my favorites from each session!
Save the Date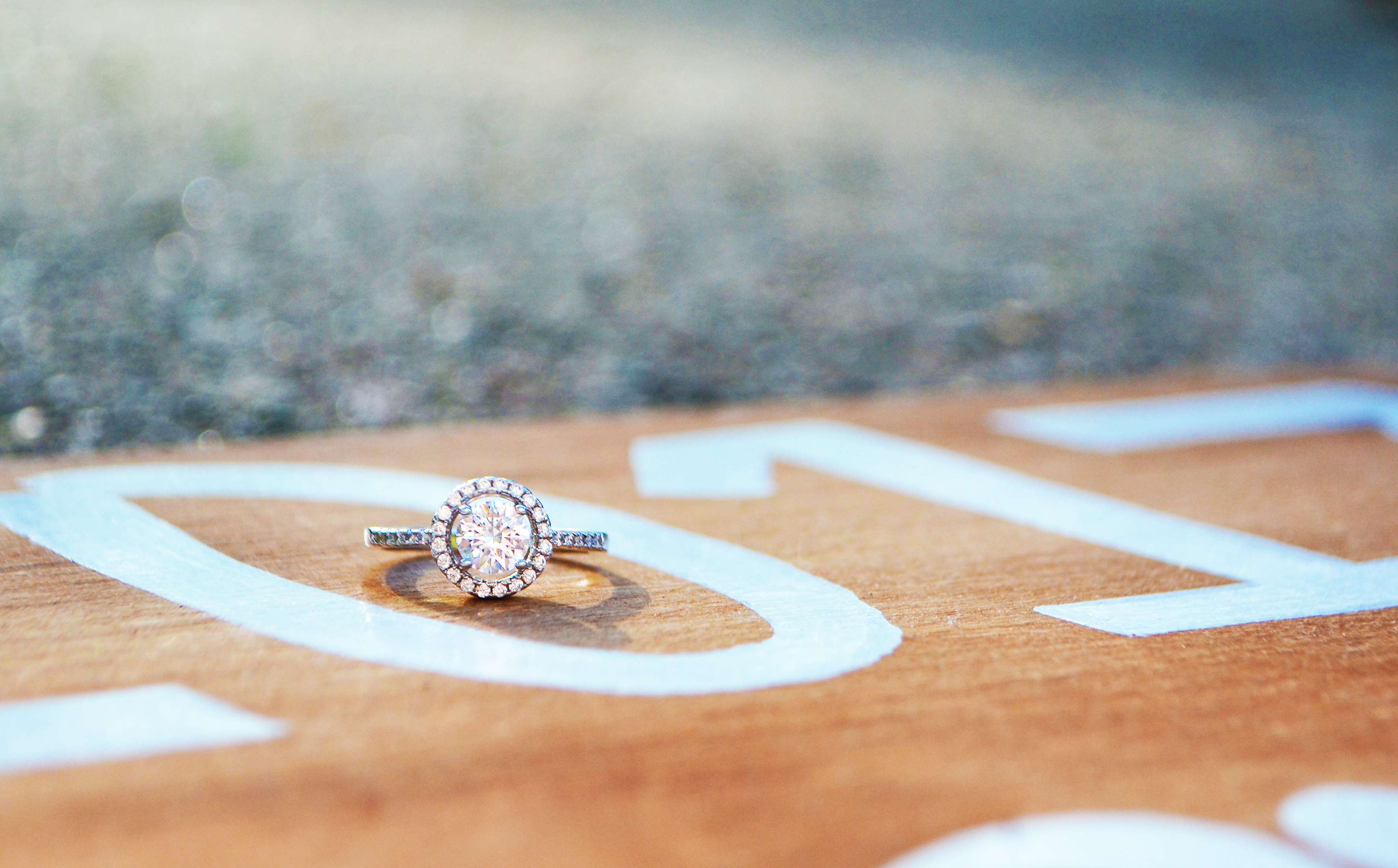 6 Month Milestone Session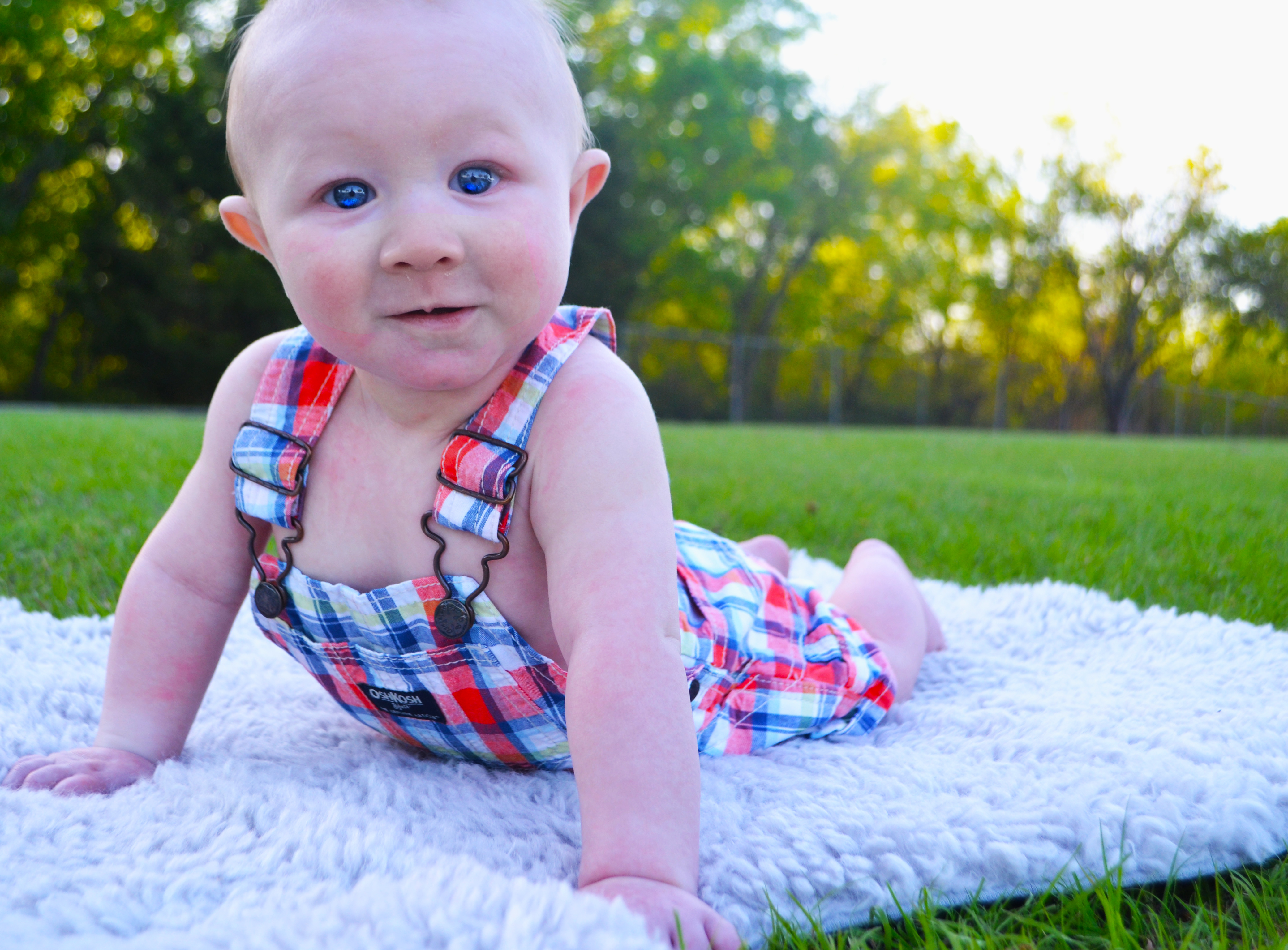 Pregnancy Announcement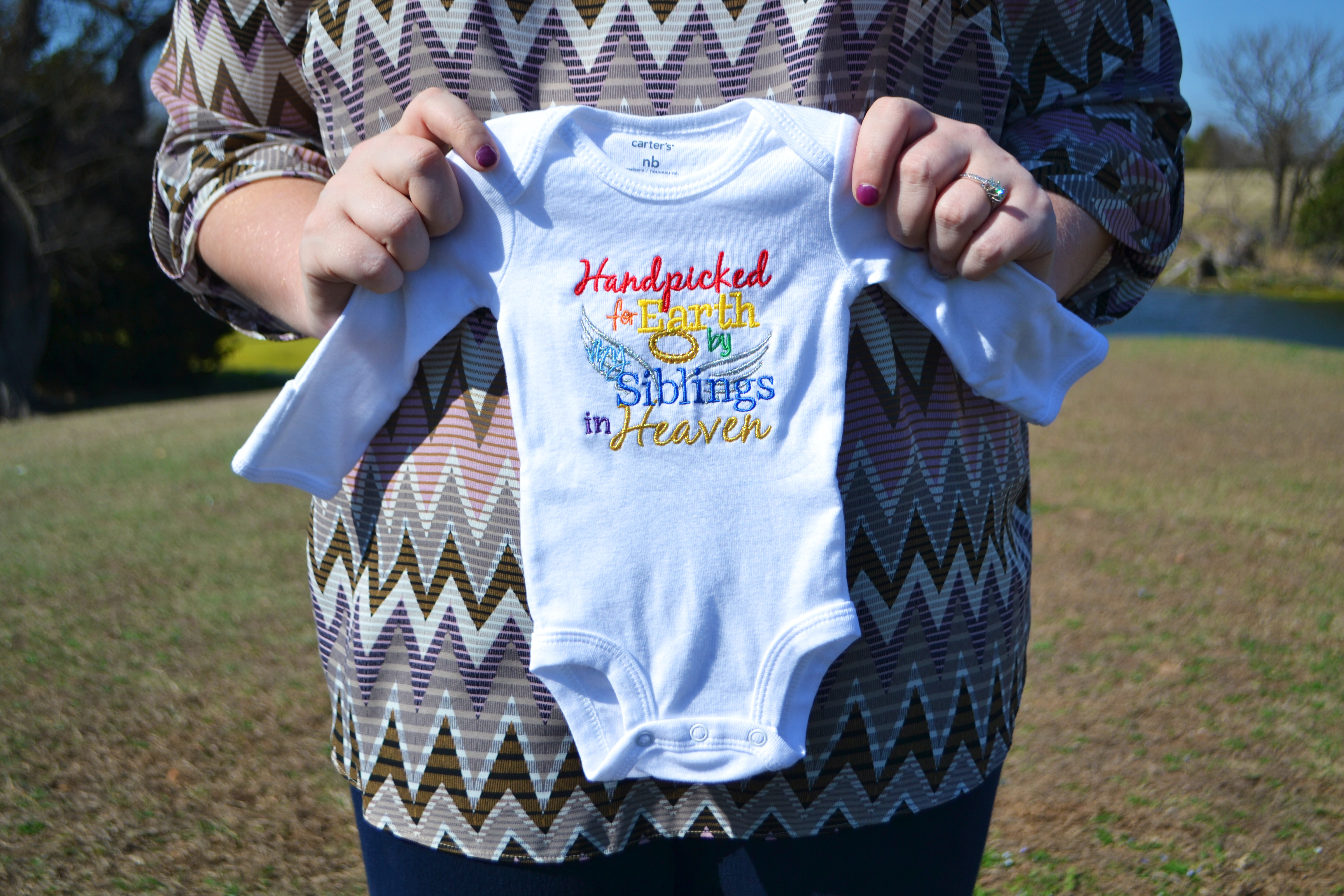 What is your favorite image?? I hope you liked them! XO