My photography side business is really growing and I am excited about each new client and each returning client. I love the opportunity to capture such exciting and special moments in people's lives.
Today, for Favorites Friday, I wanted to share some new photos I recently took of a handsome little dude. I had the chance to capture his first moments and his newborn shots as well.
I'll tell ya, 3 month old's are interesting to work with! They move and move and move!! Half of my pictures were just blurs of arms and legs, but we ended with some great shots.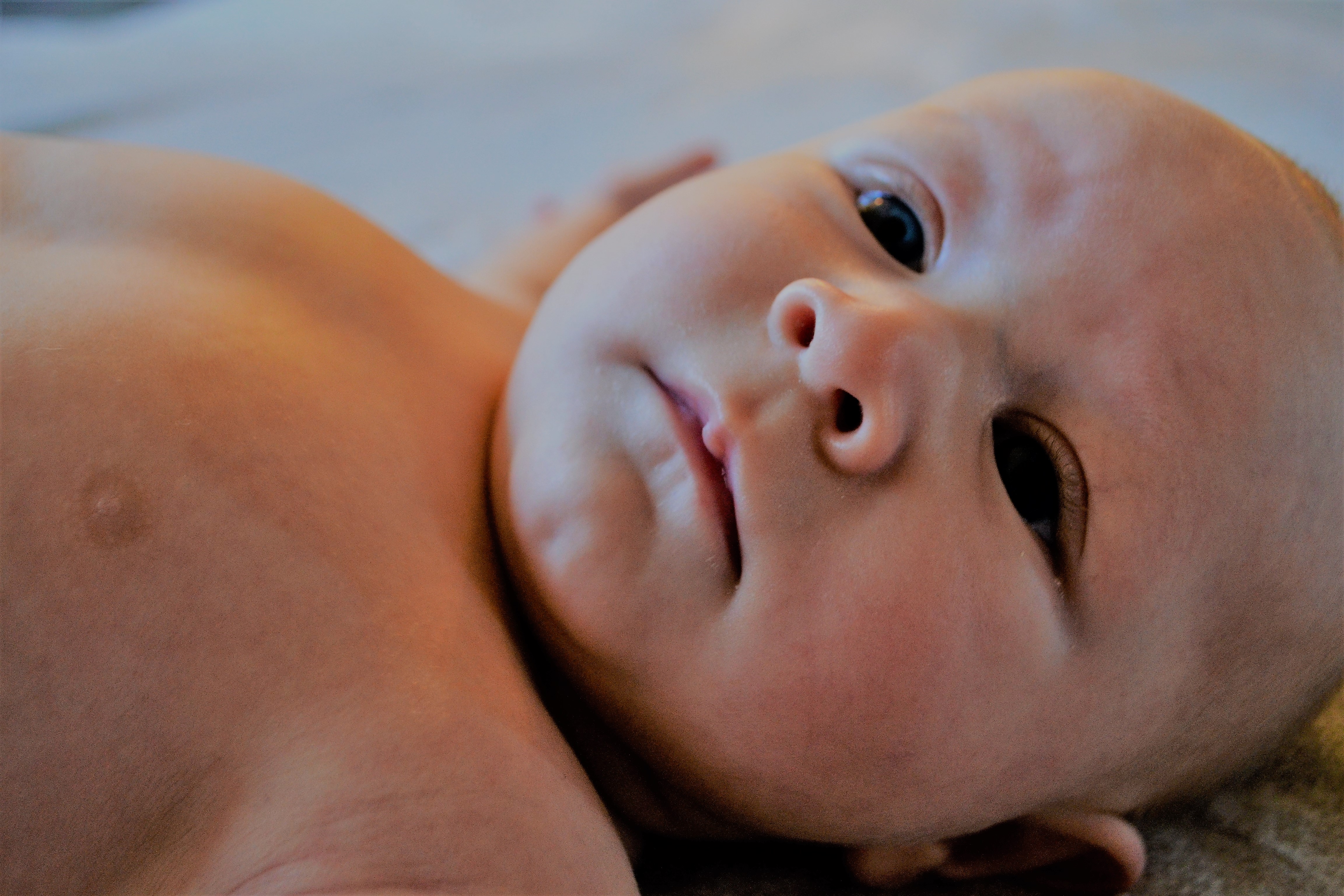 Which one was your favorite?? Isn't he the cutest??