Ahh, it's almost time for the holidays. Happy November everyone! I cannot believe that we are a few short weeks from Thanksgiving and Christmas, my favorite holidays. Today is another glorious post where I share all the things I have loved during October.
I didn't try many new makeup products this month, so I don't have to to many beauty favorites this month.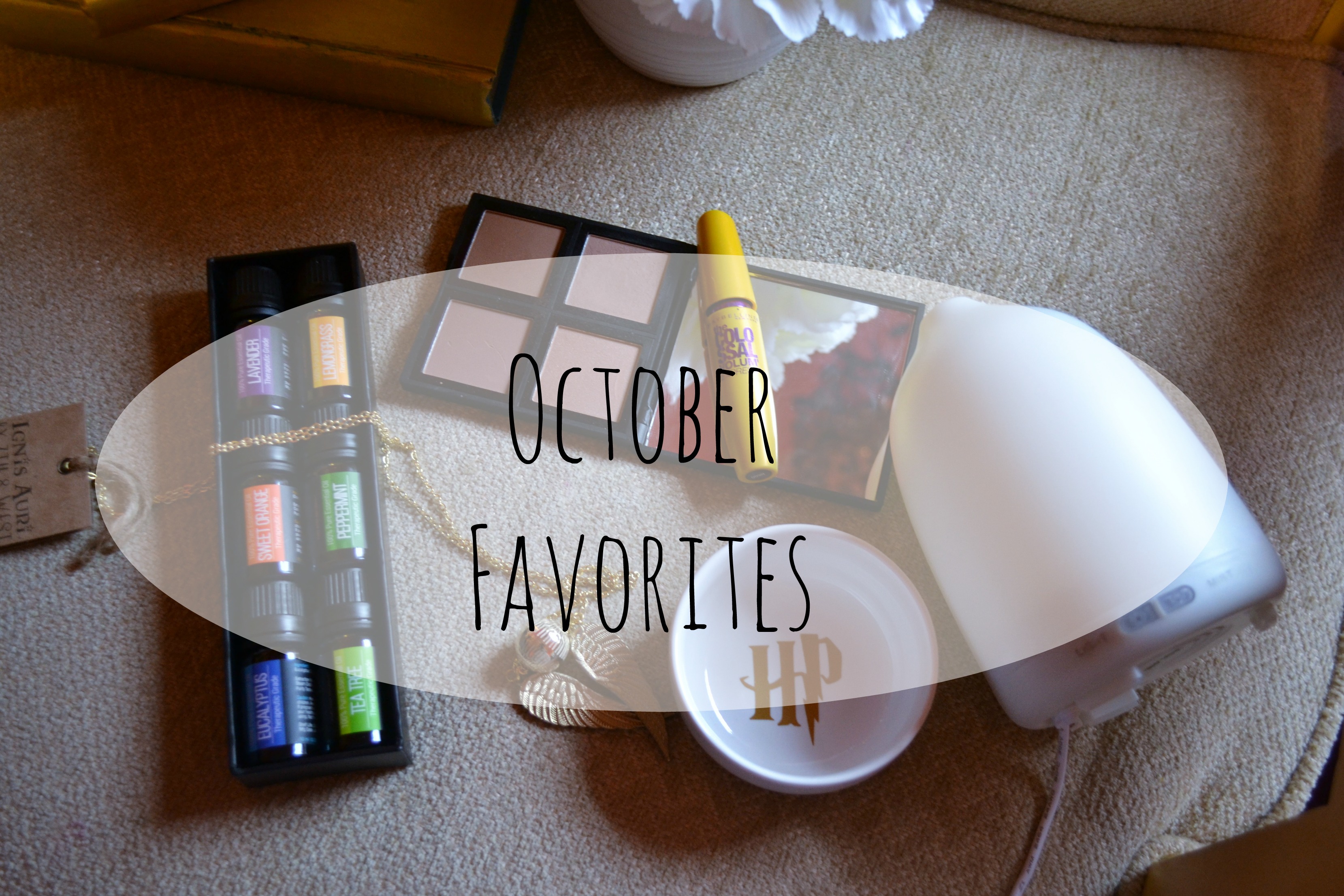 Arrow
I've been watching Arrow on Netlfix and loving it! I was never really into the DC Comics, but Arrow and Flash are probably my two favorite shows right now. Such a great mix of action, humor, and romance. Check it out, you won't be sorry!
I am always nervous when I try a new bronzer because I am extremely picky about what color I use. I need something very natural and not too strong. I picked this e.l.f. palette a few months ago and probably haven't used anything else since. It has four really nice shades that are blendable and natural. Two shades are matte and two are shimmer, so there is something for any look you want.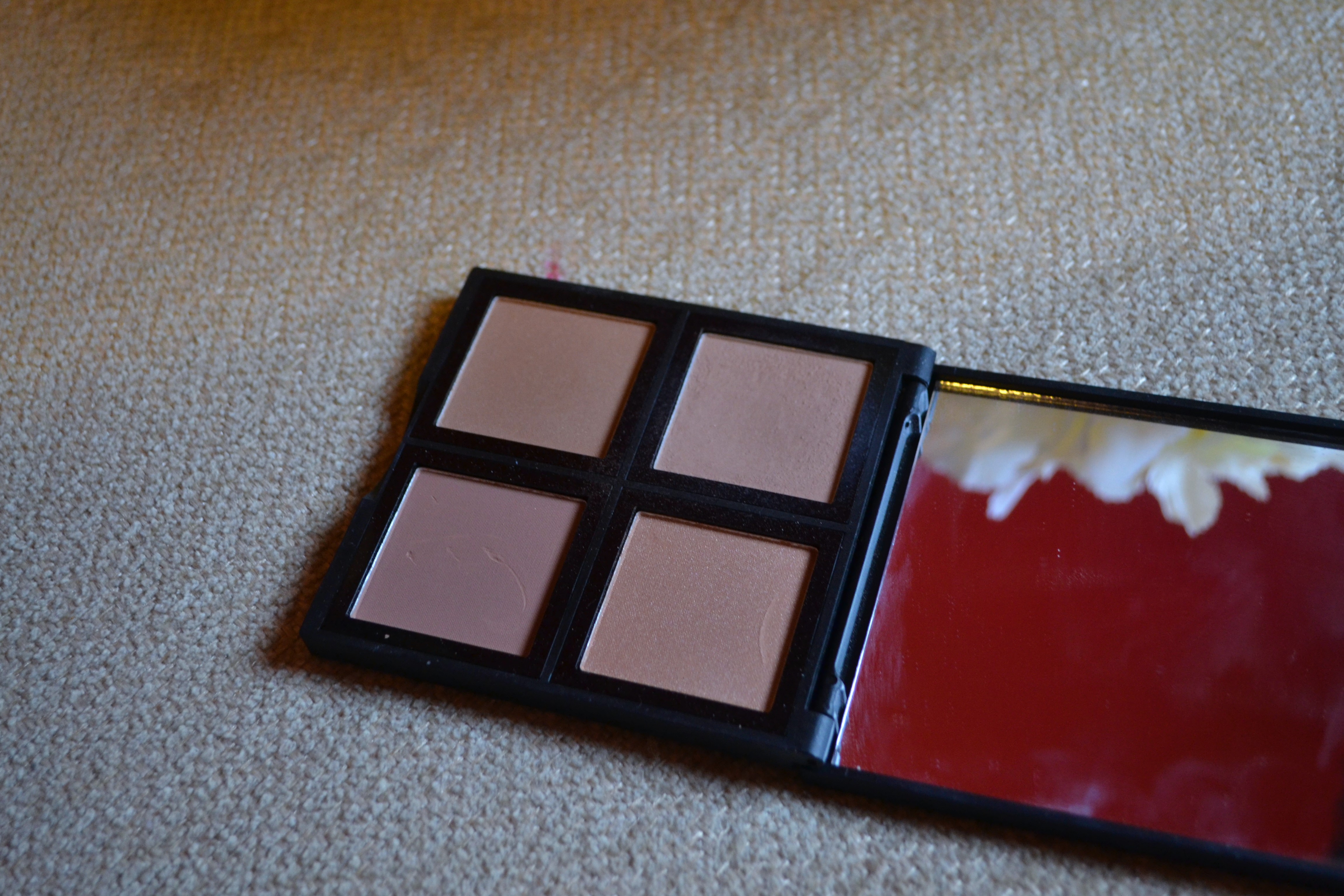 I have always been a big fan of all Maybelline's mascaras and I had previously tried this one and decided to pick it up again! IT IS AMAZING. I forgot just how good this mascara is and for such a low price! My lashes look great when I use this mascara: long and thick! Seriously, one of the best mascara's I have picked up in a long time. It is just wet enough to work well and doesn't clump easily.
If you read my post about my experience at the Harry Potter Festival, you know I picked up some amazing handmade items from some vendors there. One of which was this golden snitch necklace from 7th & West!  It is stunning. I am so glad I picked this up! You must go check out all their handmade jewelry. 
HP jewelry dish
I am frustrated because I cannot remember what the vendor's name was that made this, but I love it! It is in beautiful gold foil print on a small dish that is perfect for rings, earrings, and more! I plan to use it on my new bedside table. But I have loved it since I saw it! 
Newsflash, I am now a part of the essential oil train! It has 7 colors a continuous and intermittent mist settings. It was less than $15 and free prime shipping at Amazon. I love it so far! It is a good size for me, since I am still learning and figuring it all out. You can stay on one specific color or have it transition between all of them. No regrets or frustrations with this amazing diffuser so far!!
I understand that there a lot of brands of essential oils and everyone has their own view of quality and stuff, but I picked these out to start off with. I have a limited budget and only want to diffuse them so I didn't mind not buying the highest price yet. This is a great pack for beginners that just want to try out. It includes: lavender, tea tree, eucalyptus, sweet orange, lemongrass, and peppermint. All of which are very beneficial and versatile. I love them all! I highly recommend these, go get you some!