It is a beautiful September Sunday here in OK, how about where you are? I've shared some of my Lush favorites before (see them here and here) and lately I've tried some new bath products that I had to share with ya'll!
I mostly love Lush products the most and I wanted to share a few new finds. Here is a few items I think you need to try!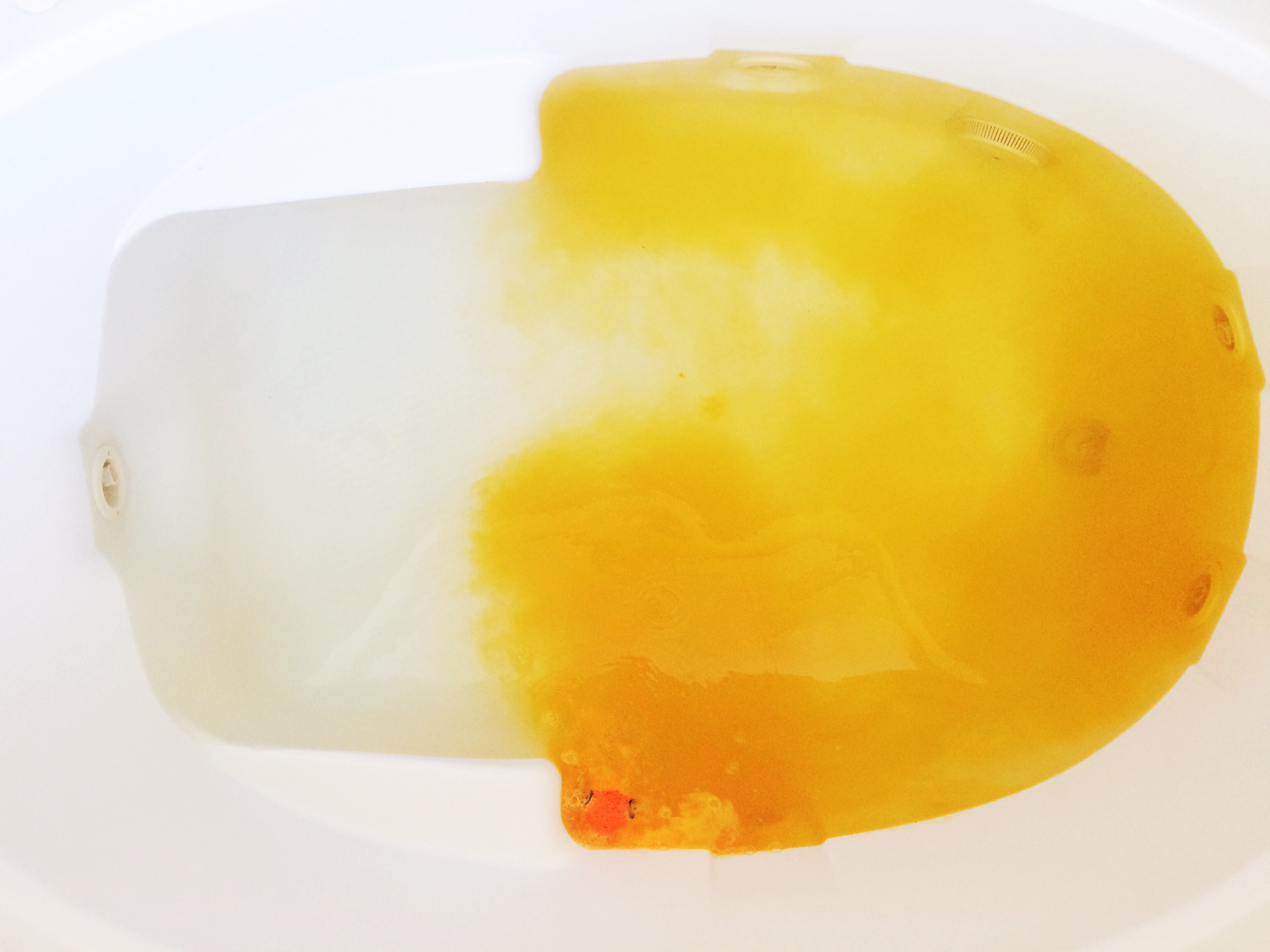 This is a recent addition to the Lush store and I am in love. It smells of mandarin and tangerines and the purple bulbs of cocoa butter really soften your skin. The bomb turns a brilliant and bright orange color and the smell just engulfs you. If you love citrus. this bomb is for you.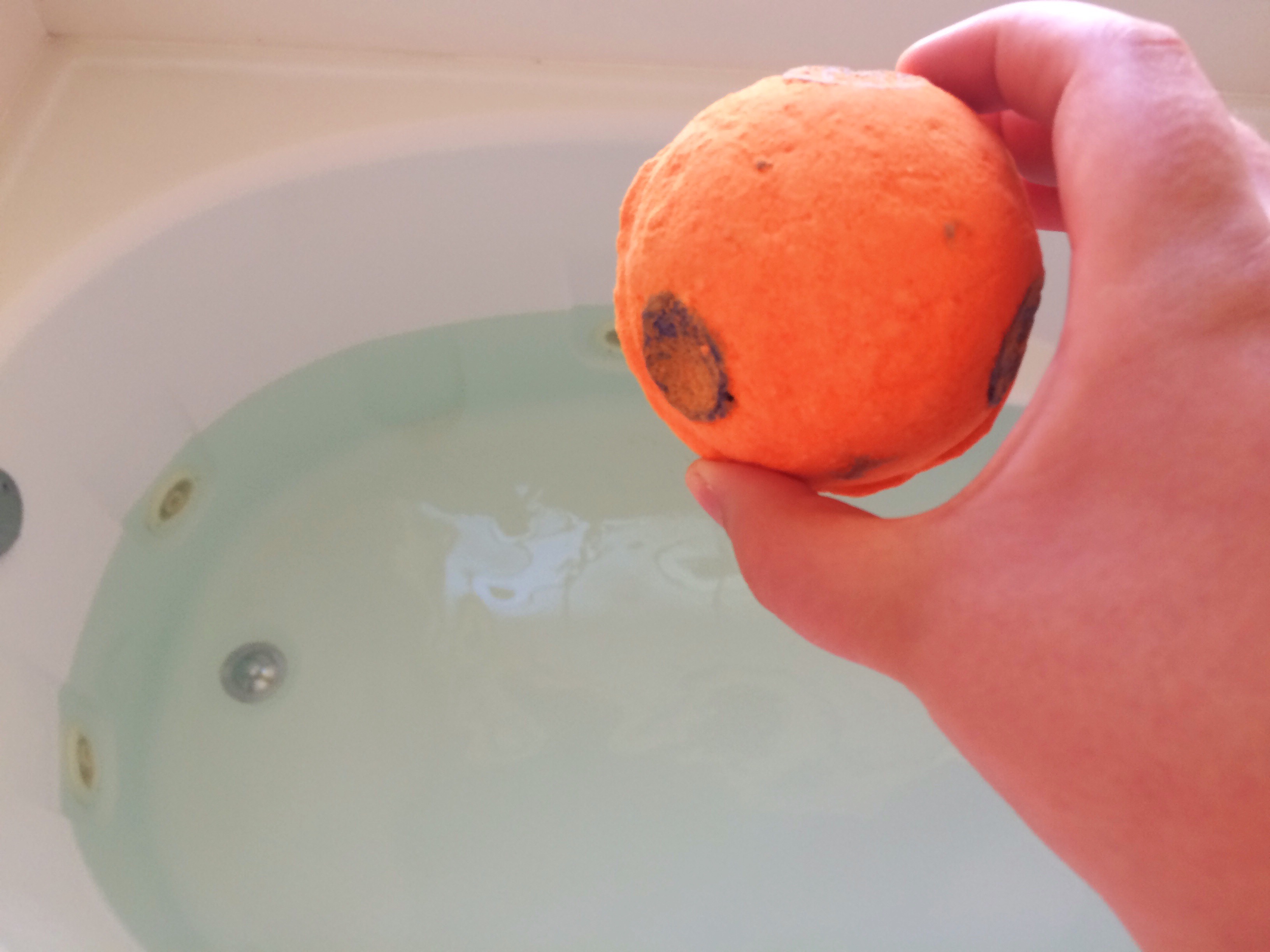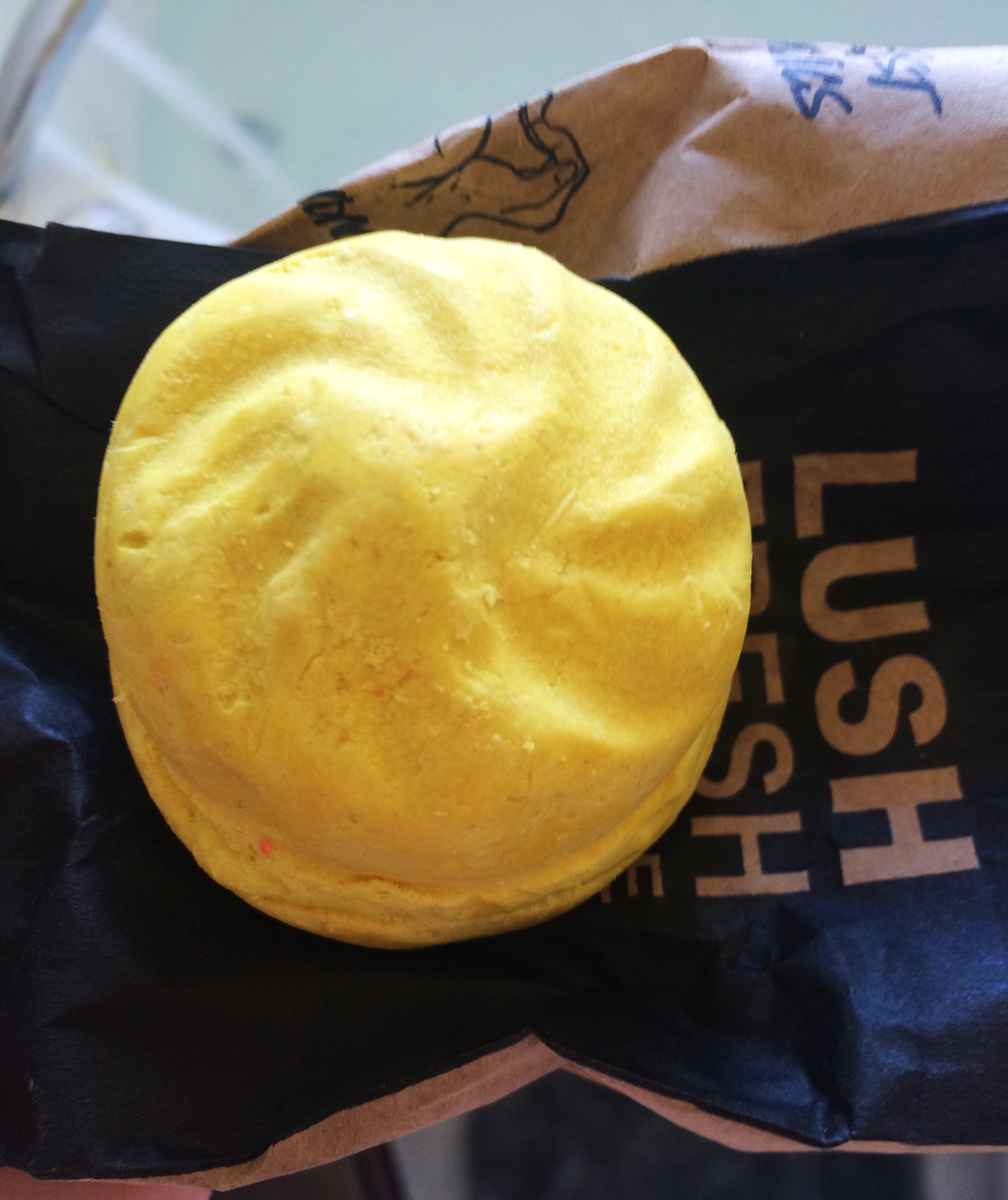 Hello beach smells! This honestly smells of coconut, shea butter, and beaches with sunscreen. I love bubbleroons because you can get 2-3 baths out of them. You get the best of both worlds: bubbles and colored water. This is probably my new favorite bubble bar.
First off, pay attention when you first put the bomb in the water because that's the best part. Once the colors all mix, the water turns a bland shade of grey. But as soon as the colors start to spread…it's gorgeous! I love the picture above because it captured all the different colors as they spread into the water. You have to try this one!
I was never drawn to this bomb at first, but I finally decided to give it a try and I am so glad I did. I used it with some bubble bar but this bomb is so great, you should use it on its own. It's shimmery and a deep purple color that smells of perfumed berries. This went from nothing I was interested in to one of my top favorites. I loved this for bedtime because it is a great one to just sink down and relax in. And it has a little surprise in it 🙂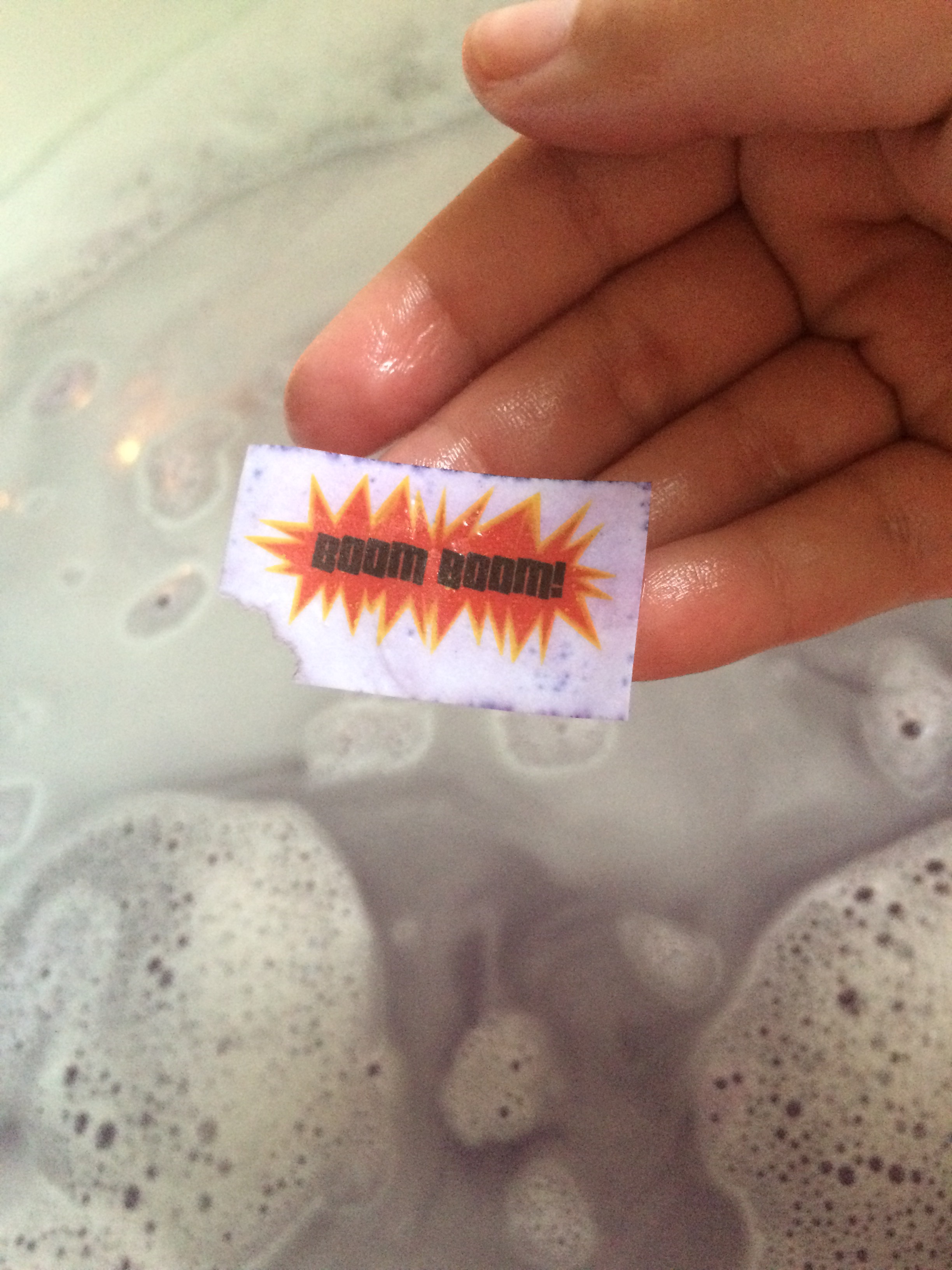 What is your current favorite Lush product?? Let me know in the comments! XO