Happy Monday friends! I hope your weekend was restful and exciting. I've gained some new followers (yay!) so I thought I would share a few more facts about myself.
I want to be transparent on this blog and it helps if you know a little about me!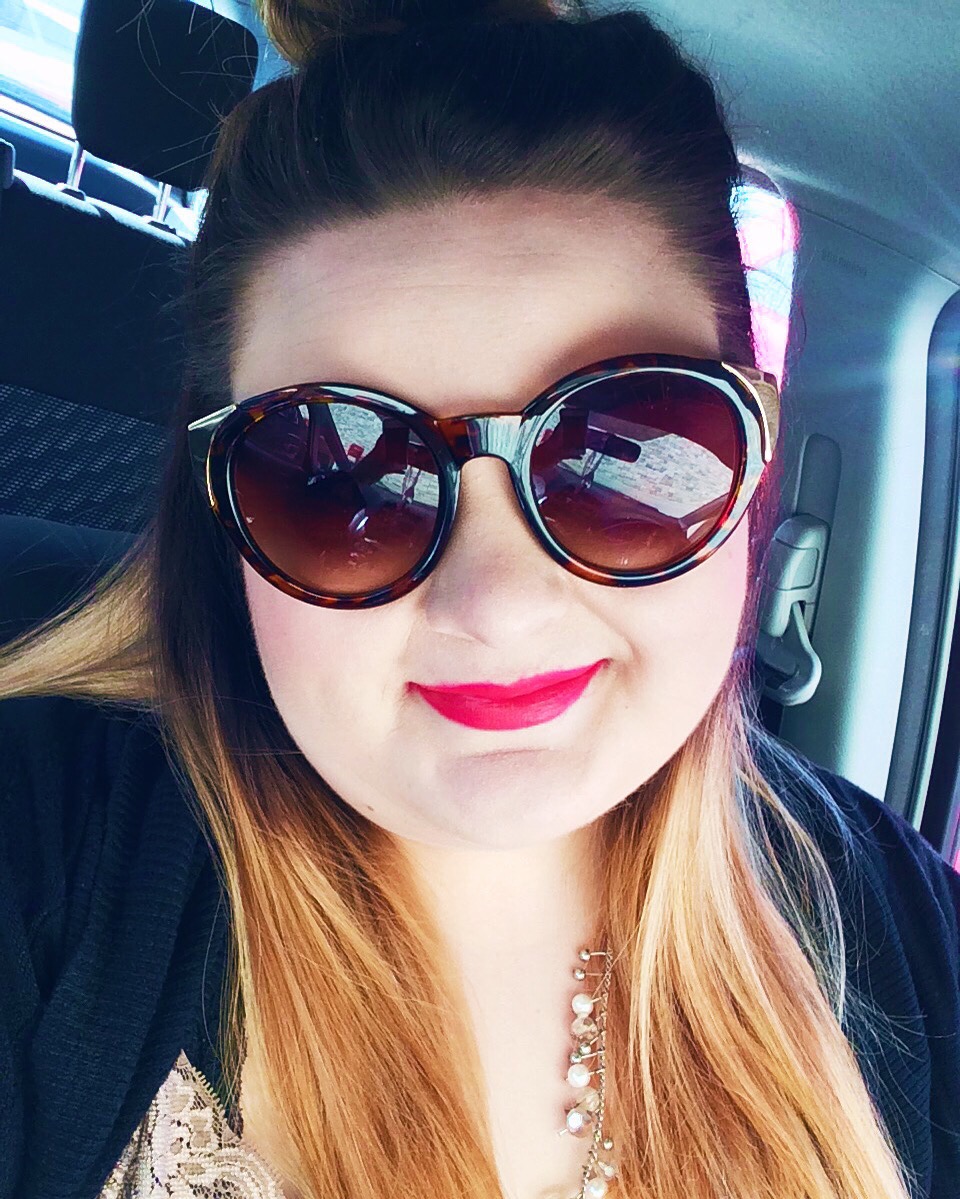 I'm Hilary, Oklahoma raised and graduate of OBU with a BA in Journalism.
I love Jesus. He saved my life when I was 6 years old and hasn't stopped changing and impacting my life since.
I like grits, mildly sweet tea, and OU football.
I spent most of my family vacations in Disney World or other parts of Florida.
I enjoy a wide range of music from Paramore to Kari Jobe to good instrumentals.
I'm currently binge watching Hart of Dixie on Netflix.
My heart and soul is sharing Jesus, a love of books and creative writing, and sharing all about makeup, beauty and my life-which was how Writings & Worship was born.
I hoard fancy glasses and coffee mugs. I can't stop buying them!
I'll always take a vanilla latte or a mango tea.
My sister and my mom are two of my best friends. I'm so thankful I have them.
I enjoy anything gold or pink.

Tell me something about yourself! What is your go-to drink? Or your favorite color?? Let me know!