<a href="http://www.bloglovin.com/blog/14769165/?claim=hnp5ncq9xax">Follow my blog with Bloglovin</a>
Today is usually about all things beauty and makeup. I normally talk about best brands or favorite colors…etc. But today I wanted to talk to you about the other side of Makeup Monday: when there is no makeup on Monday.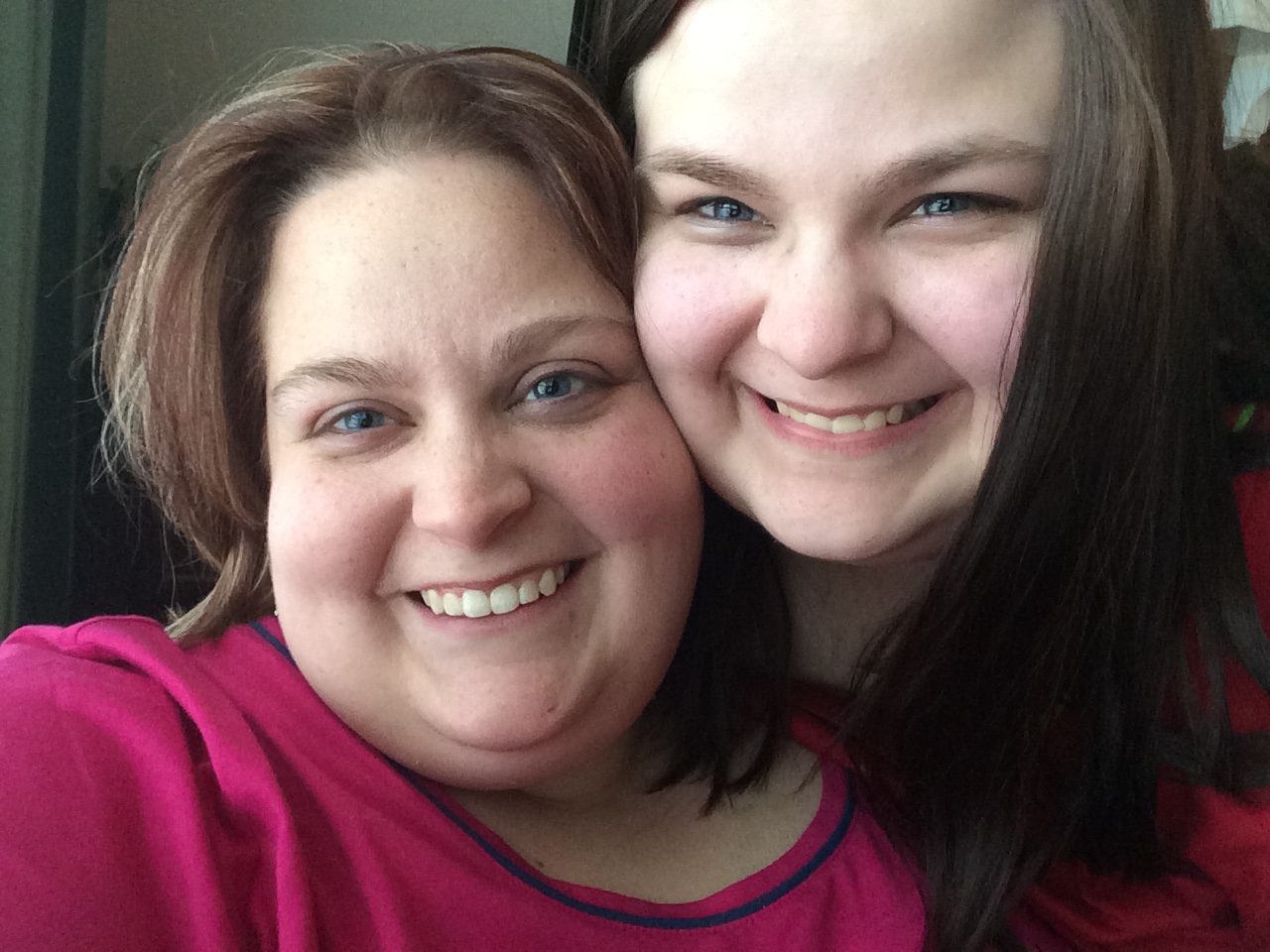 (My sister and I with no makeup on)
I don't put on makeup every day. I don't always have makeup on when I go to work, the store, or dinner. I love makeup…but I love natural beauty as well. I, like most people, sometimes struggle with loving myself totally…including my flaws. Makeup makes me more confident, and sometimes more good looking ;). But I also believe that we are ALL beautiful without makeup…just the way God made us. I don't need makeup to be beautiful.
Our society tries to make us feel inadequate. We aren't pretty enough, skinny enough, or talented enough…you name it. But God's word is the complete opposite. The Bible says that the King is ENTHRALLED with our beauty. I've talked about this before in a post called Redefine the Image.
"The King is enthralled by your beauty; honor Him, for He is your Lord."  Psalm 45:11
While I like makeup, sometimes love it, I need to remember that makeup isn't what makes us beautiful. I enjoy getting dressed up and playing around with makeup so I love to talk about it! But please always remember that beauty is far more than good mascara and high end concealer.
Please hear this today, you are beautiful! God says you are beautiful and cherished. You don't need to hide behind makeup just to feel beautiful; you are beautiful the way you are friends!