I've heard about Lush products, especially their bath bombs, for quite a while. Well I finally made my way to the Lush store in my area. Holy cow. I am even more impressed than I ever thought I would be.
I LOVE a hot bath. I'm a typical girl who drinks out of fancy cups in the bath with low lights and candles lit.
My first Lush haul was amazing! I got the fizzbanger, twilight, Pink, and the dragons egg. I've currently already tried the twilight and the fizzbanger.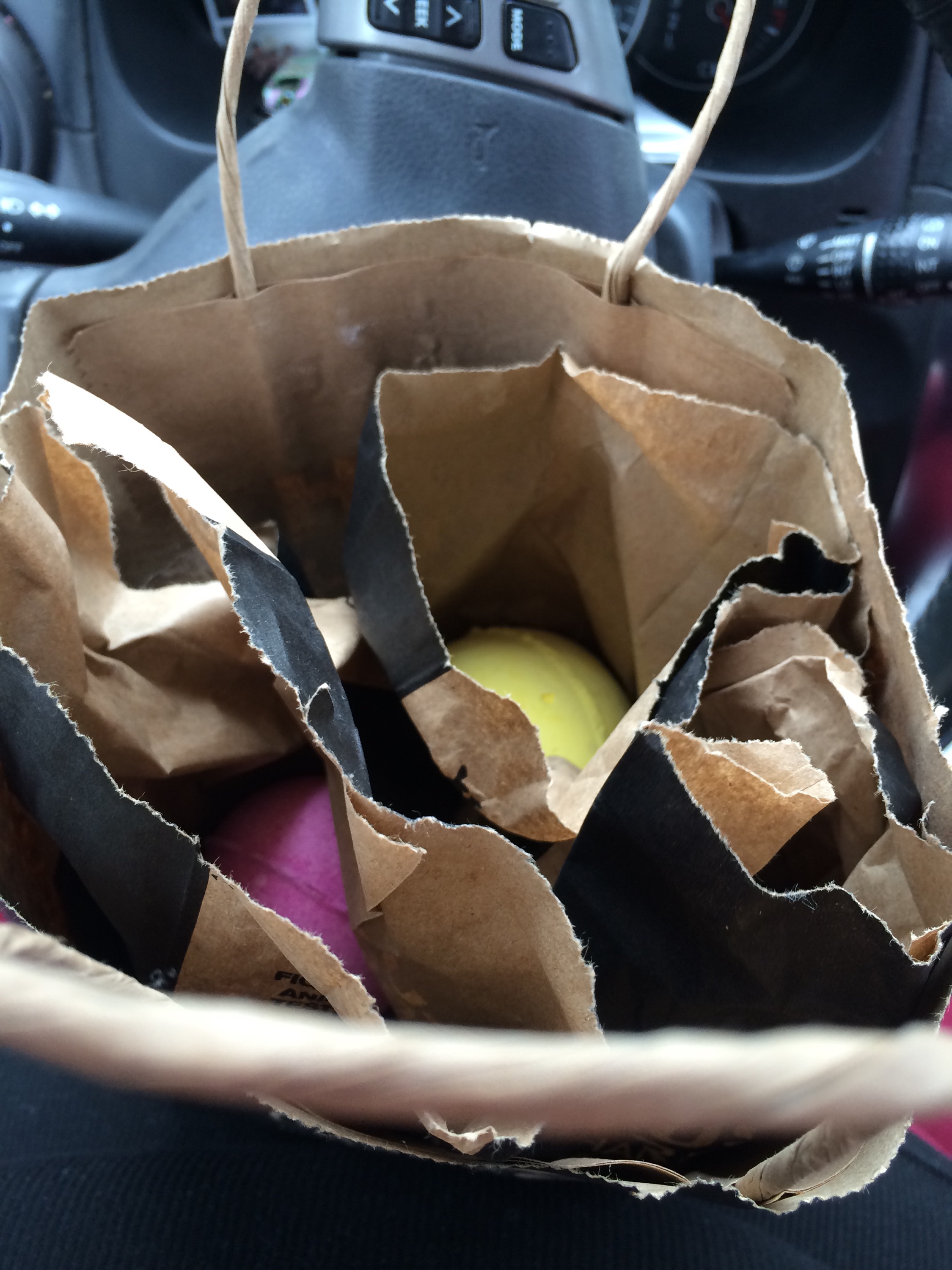 The store itself is a bit overwhelming. I walked in and was assaulted by a lot of different scents. BUT I suffered through and picked up a few I thought I might like.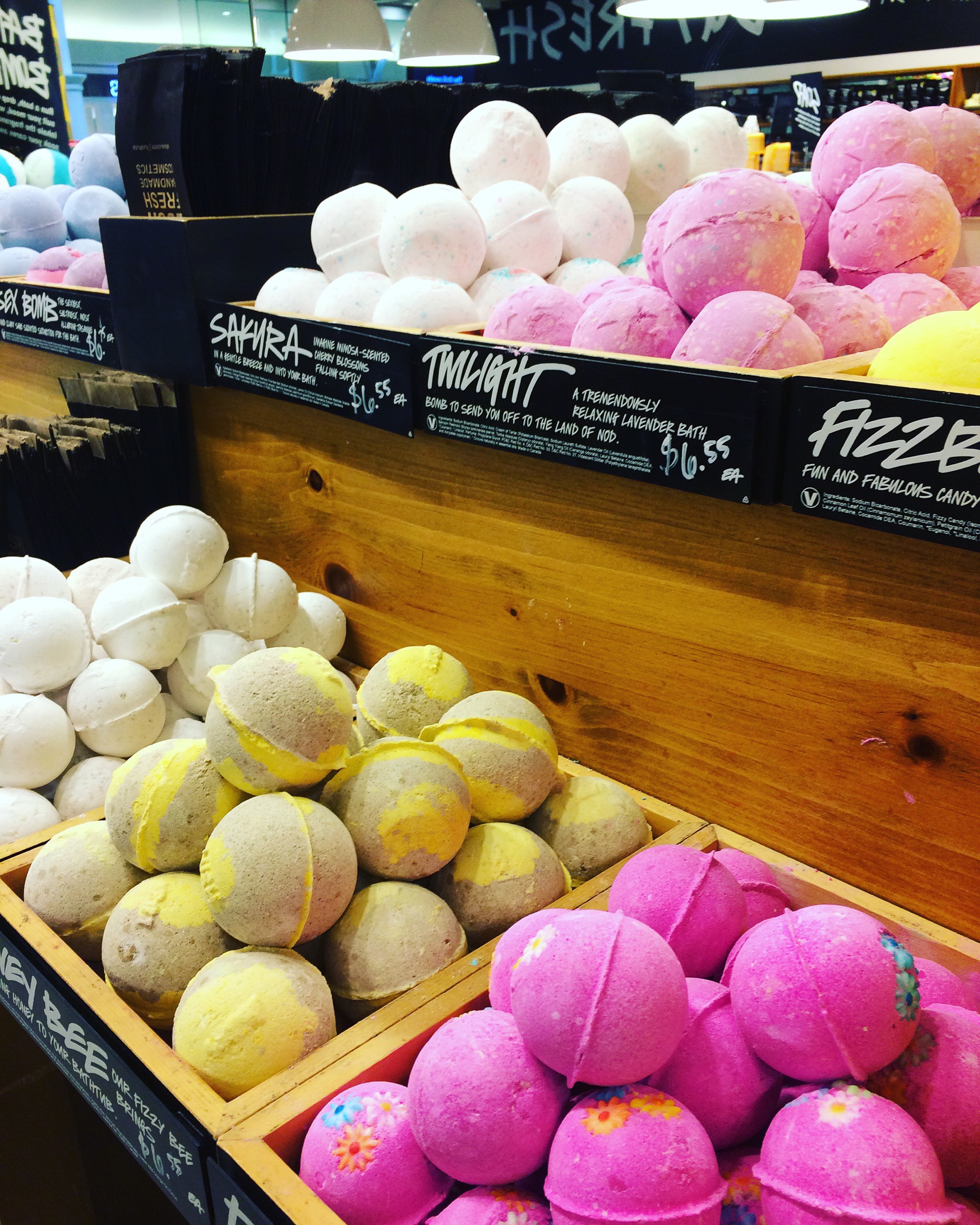 The first one I tried was Twilight. And it is accurately named! The wonderful lavender scents coupled with the hot water were enough to send me right to sleep! Honestly, I have a hard time falling asleep but last night, I fell right to sleep after this bath! It was so wonderful.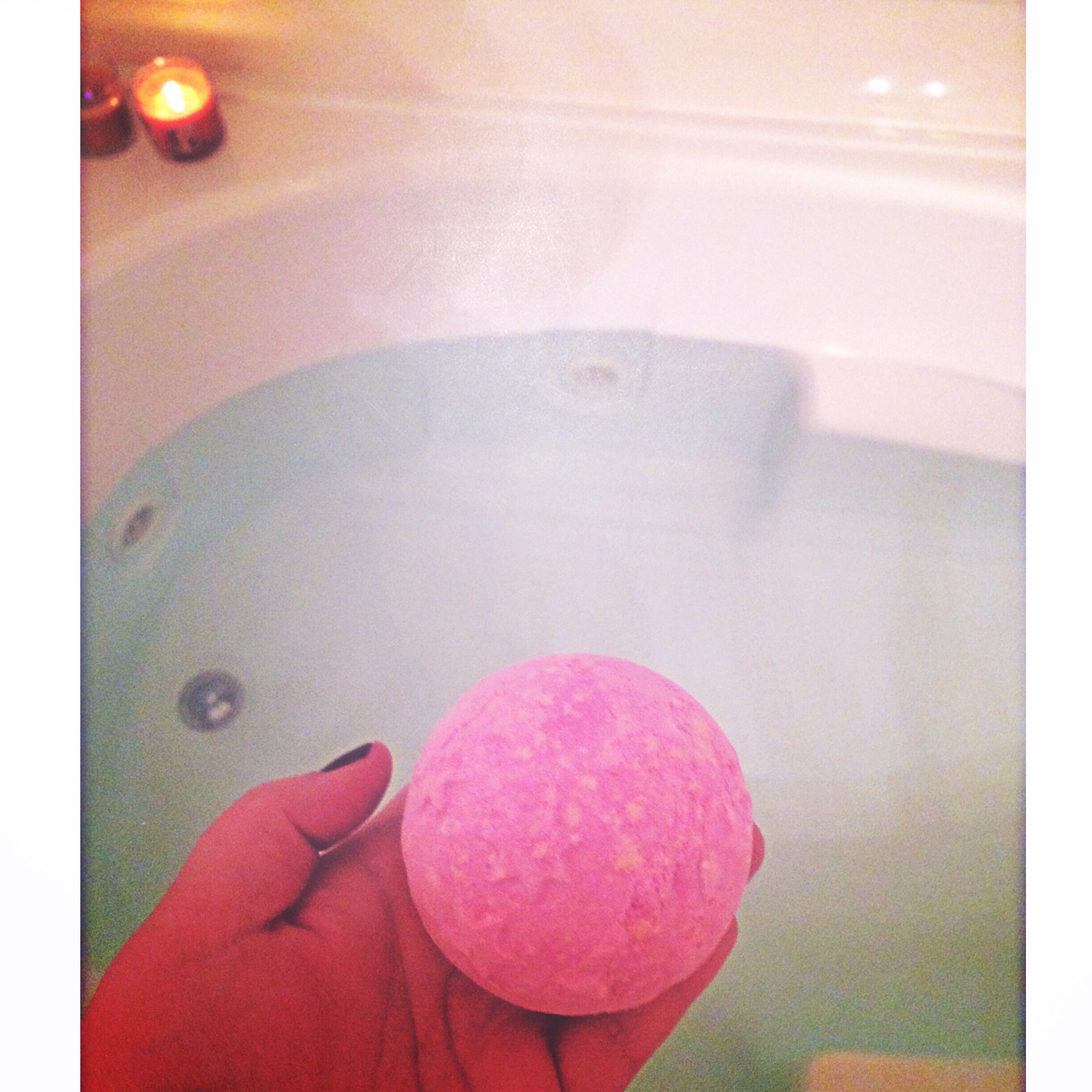 The pink breaks into a beautiful blue on the inside which made my bath water a grey-purple.

My skin was so soft after this bath and I smelled amazing!
My second bath bomb was the Fizzbanger. This one has a yummy apple and cinnamon smell.
This one I used in the morning and it was a great way to wake up! And the bath water color was my favorite! It started out yellow then turned into a brilliant green color.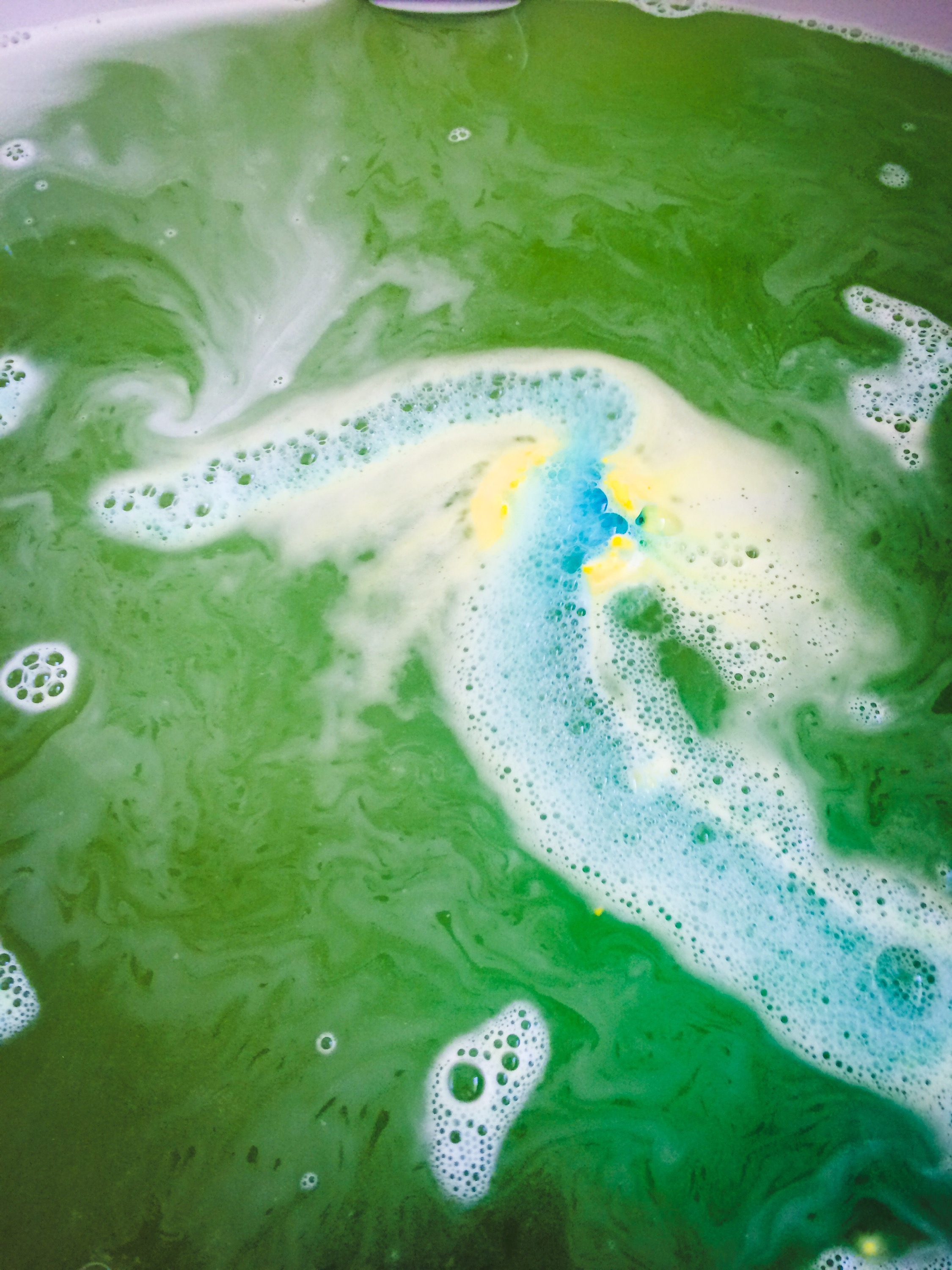 (And NO I didn't turn green!)
There was even a little surprise!
It's hard to say which one might be my favorite. Both are so great for different parts of the day! I'm excited to try my Dragons Egg soon.
Have you tried Lush products? What are your favorites??